Ole Scheeren on Housing and Density at WAF 2016
Housing and Density was another most-anticipated session of WAF today discussed with Ole Scheeren, Principal of Buro Ole Scheeren. Chaired by Paul Finch, the session discussed the most problematic issues of contemporary architecture: How can greater urban density improve housing situations for all sections of society? How can architects create mass-density housing solutions that appeal to European sensibilities, do not alienate occupiers and provide an alternative to the rise and the rise of the urban slum? Are all three goals intrinsically linked?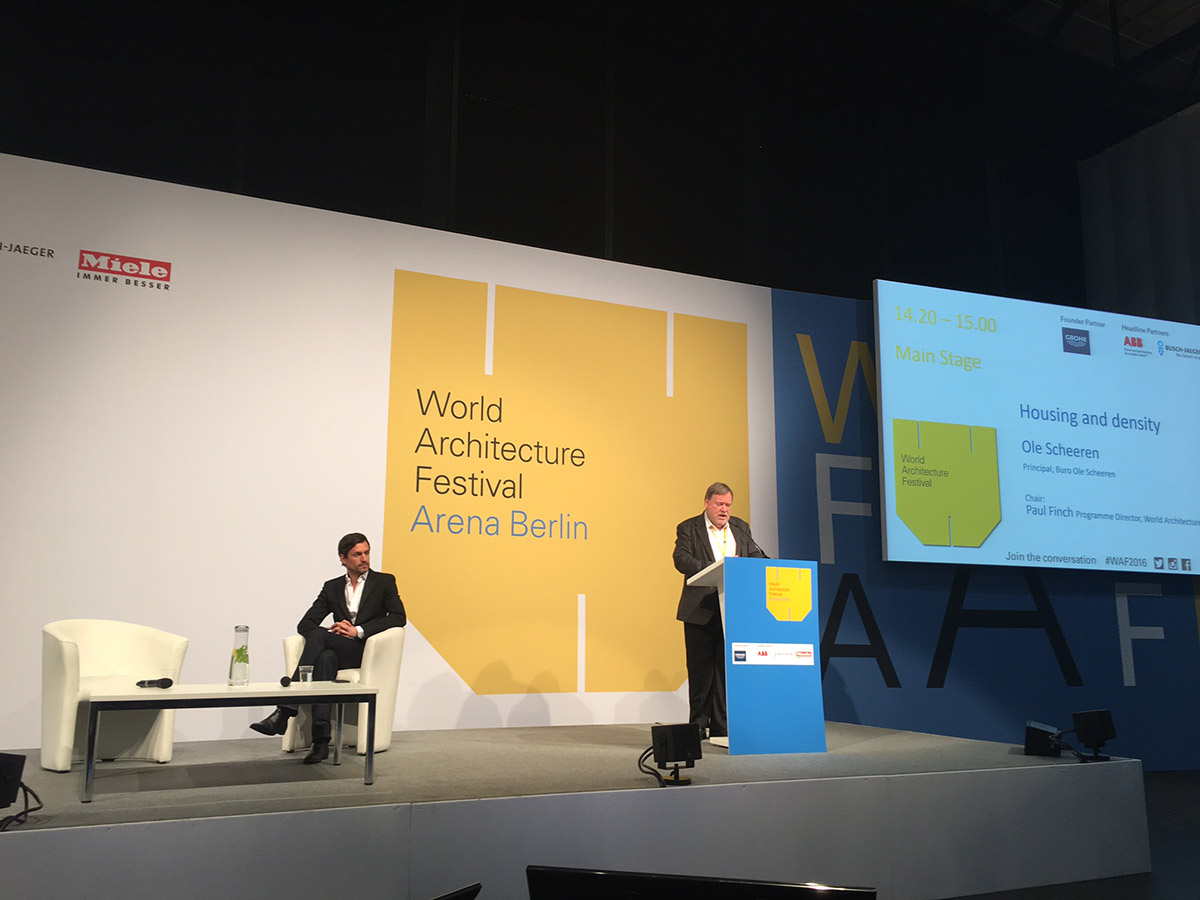 Ole Scheeren presented the studio's two projects, responding to different layers of density problem in different cities. The Interlace in Singapore and 1500 West Georgia in Vancouver, Canada, are the major dense/mixed housing projects that the studio worked on.
Scheeren started to discussion with some intrinsic questions: How do we want to live? Where does the real spectrum begin between fiction and reality? What is real? How could we define alternatives in which architecture takes place?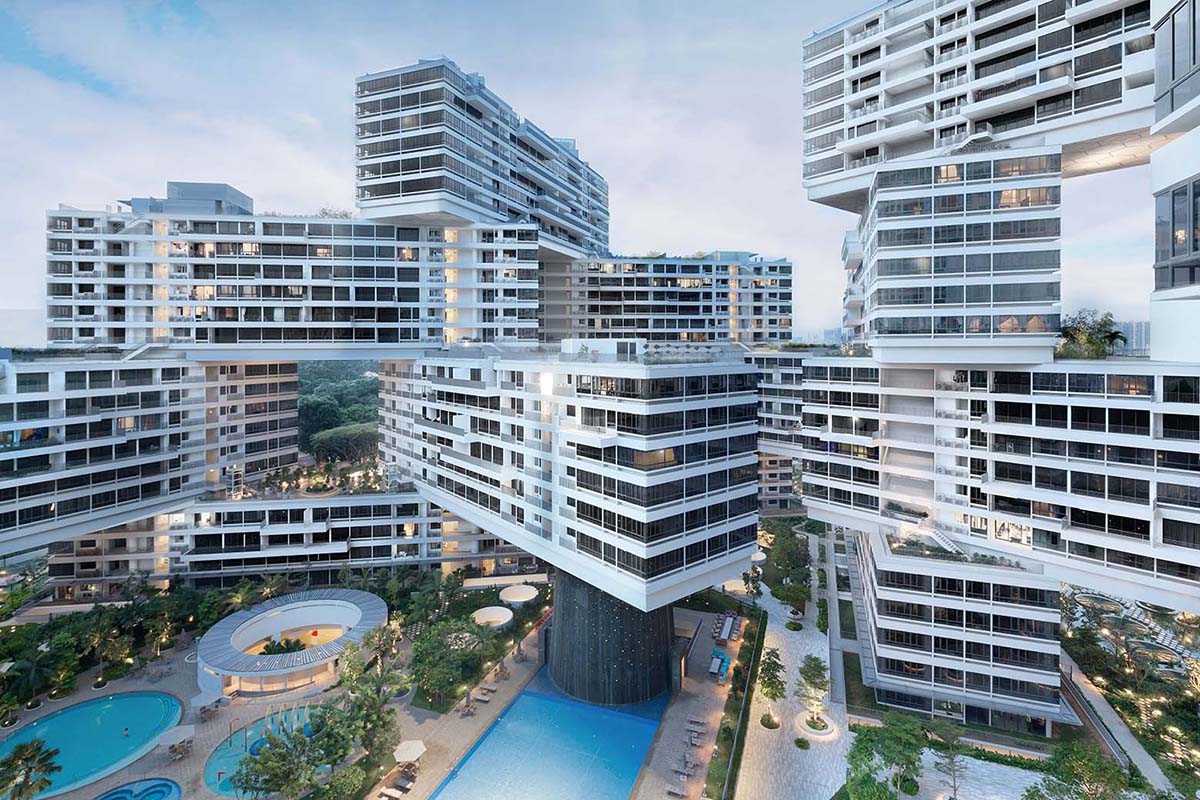 The Interlace in Singapore by Buro Ole Scheeren. Image courtesy of Buro Ole Scheeren
In the session, Ole Scheeren discussed two different design approaches on Interlace and 1500 West Georgia projects for housing and density problem, considering two cities' physical and social structure. ''To find a balance between simplicity and complexity for The Interlace project was a major key of the project,'' said Scheeren. The Interlace in Singapore, developed in collaboration with OMA, won Best Housing Project Awards last year at World Architecture Festival.
1500 West Georgia in Vancouver by by Buro Ole Scheeren. Image courtesy of Buro Ole Scheeren
''We should really understand the rules of the games in architecture and should be able to discover what they want to own and what they do not want to.'' ''Relating domain of the private to the domain of the public is always difficult and as architects, we should be able to find a way to create this link.''
World Architecture Community is an official media partner for the event and WAF will continue many debates around this year's theme Housing For Everyone with live jury critics. The winners of other categories will be announced at the end of the day.
To more highlights, stay in tune!
Top image and image 2 © WAC