World Architecture Festival goes virtual in December, returning as Live Event in June 2021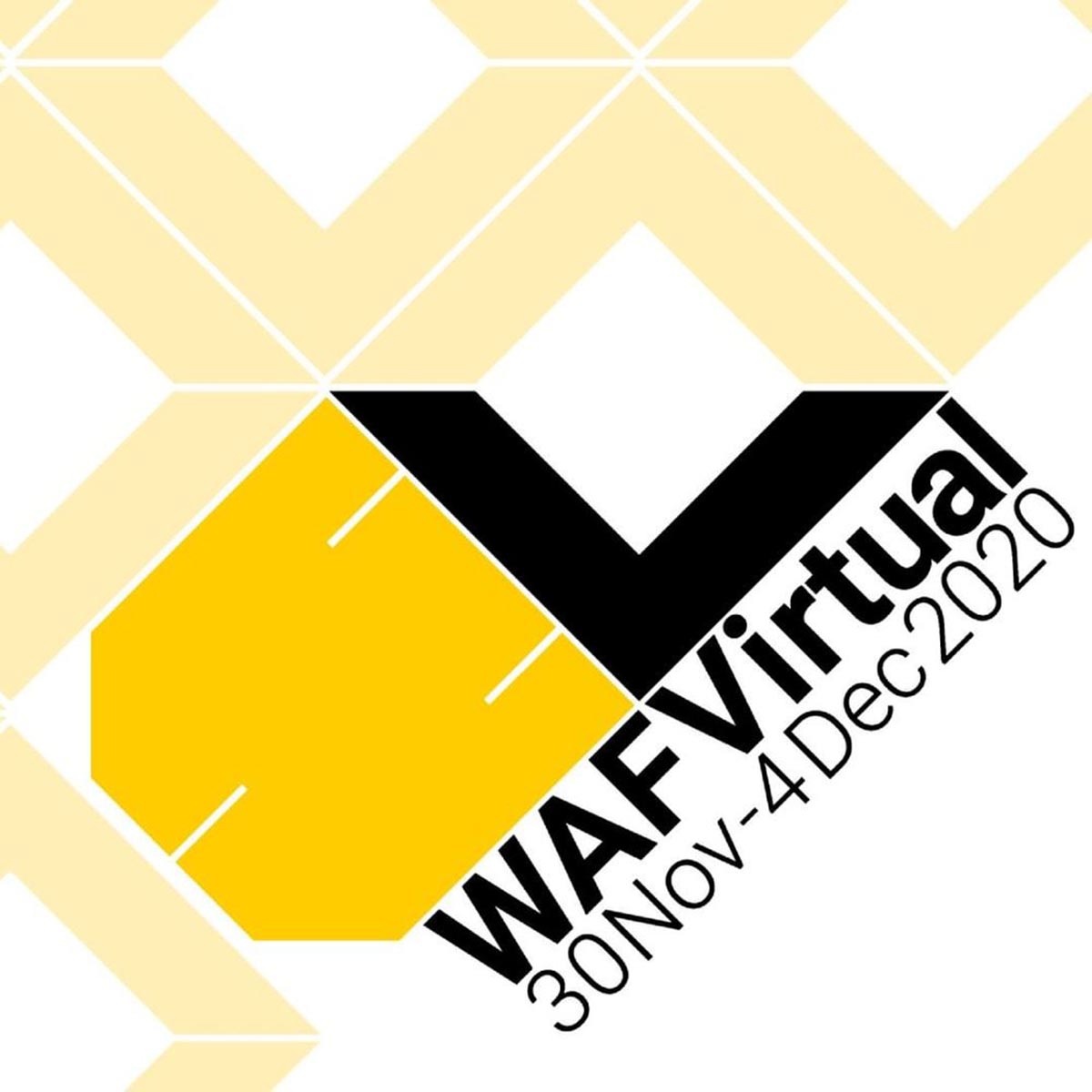 The World Architecture Festival (WAF) has announced that WAF and World Festival of Interiors (INSIDE) have cancelled this year's physical festivals, which were planning to be held from 2 to 4 December in Lisbon, and has launched the brand-new online event WAFVirtual from 30 November to 4 December 2020.
Like all other festivals and events, WAF is only one of them cancelling its physical events this year. Due to the global impact of the Coronavirus pandemic, World Architecture Festival and INSIDE World Festival of Interiors will now take place from 23 to 25 June 2021, remaining at the FIL exhibition centre in Lisbon, Portugal.
The festival will continue to include live judging, keynote talks, fringe events, exhibitions, and award presentations.
World Architecture Community is official Media Partner of WAF and INSIDE and will be bringing you the latest news about the festivals' speaker line-up, sessions and competitions.
Jeanne Gang. Image © Saverio Truglia
In the new WAFVirtual, the worldwide architectural community will be able to engage in a week of live content, special prizes, talks, panel discussions and networking opportunities with peers and our WAF partners.
Registration will be free for architects and design professionals, as WAF noted.
Ben van Berkel. Image courtesy of UNStudio
Headline speakers will include Sir Peter Cook, Jeanne Gang of Studio Gang and Ben van Berkel of UNStudio. A series of talks will discuss pressing international topics including living with pandemics and winning new business in a post-Covid world, as well as looking at the very latest developments in product design, technical innovation, and emerging architects.
There will also be coverage of special prizes including the WAF/ PechaKucha "Isolation Transformed" competition, The Architecture Drawing Prize, and the GROHE Water Research Prize.
Image courtesy of WAF
In addition, WAF has announced that the first edition of WAF China will take place at the end of November, including online awards judging, talks, and a live ceremony in Chengdu. WAF will announce details soon about WAF China.
The WAF awards entry deadline will be extended to 8 January 2021, all completed buildings up to that date may be entered, as well as future projects, interiors, and landscape designs.
"We have been closely monitoring the ongoing pandemic situation, and, with safety being our number one priority, have concluded that postponement of the physical festival from the original December date is the best course of action for all concerned," said Paul Finch, WAF and INSIDE Programme Director.
"We are turning the challenge of postponement into opportunities to provide additional online content and to expand the WAF brand in China."
"We look forward to being able to meet in happier and safer circumstances next June, and thank our partners, supporters, award entrants, speakers and judges for their ongoing support," Finch added.
WAF is the world's largest annual, international, live architectural event. It includes the biggest international architectural awards programme in the world, dedicated to celebrating excellence via live presentations to an audience of high-profile delegates and international juries.
INSIDE World Festival of Interiors runs alongside WAF, with its own awards and conference programme. Delegates have access to both events.
Top image courtesy of WAF
> via WAF