WAC appoints Flora Jing Lin Ng as China's Country Reporter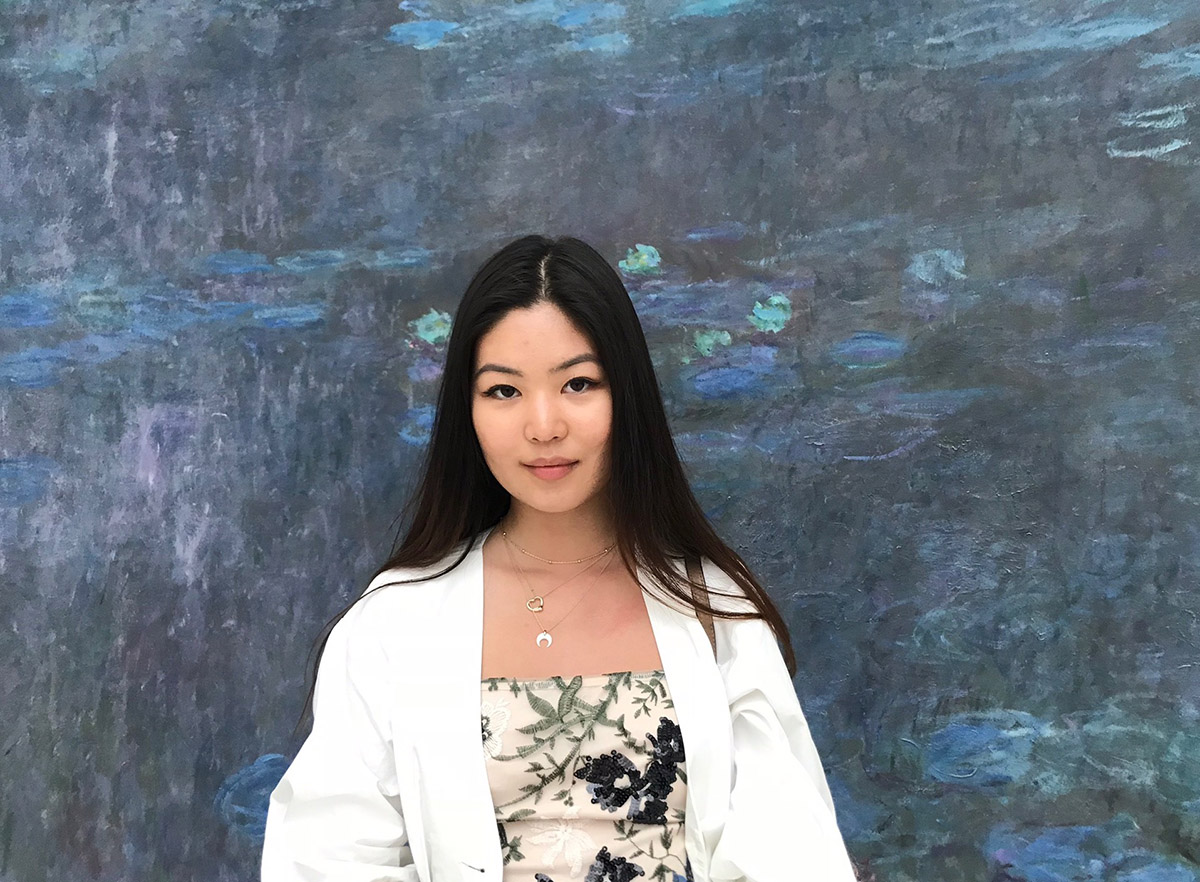 Since November 16, 2020
Flora Jing Lin Ng has been appointed as China's Country Reporter as part of the WAC's Country Editors/Reporters Program.
Flora Jing Lin Ng is an architectural designer based between Shanghai, Singapore and London. Her multicultural background and extensive travels have shaped her into an international citizen.
She has graduated recently from the University of Bath with a degree in Architecture and has worked in several award-winning architectural design practices in Asia and Europe. Her interest in architecture dwells in liminal space of the urban context and nature.
Currently, Flora is joining the unheralded wave of development and construction in China. She looks forward to reporting for the World Architecture Community from her side of the world's booming industry and connect with like minded people.
You can follow Flora on Instagram, LinkedIn and her personal website.
---
If you also want to be part of our volunteer reporters and become "the voice of your country on WAC while being the face of WAC in your country", please send your motivation message and your CV to [email protected]. We also accept more than one reporter by country. But first, please read WAC's application details here.
Top image courtesy of Flora Jing Lin Ng