Simplicity and Beauty Towering in Northern Portugal
Though often on the tip of an architects' tongue, landscape often remains snubbed or misunderstood within design. Luckily for me, my own work experience has allowed me to appreciate its value -one that it's hard to ignore; the rising profile of landscape architecture, which increasingly addresses a range of spatial, social and cultural issues, often engaging, deepening connectivity.
Thus I was gladly surprised recently when I stumbled upon a very intriguing structure which caught my eye; "a torre" (The Tower) stands out - literally and figuratively - for its simplicity and beauty towering over the landscape in northwest Portugal perched atop a hill fort the tower overlooks the far-reaching vinho verde1 vineyards aiming to express ancestral occupation of the land in an architectural and symbolic evolution.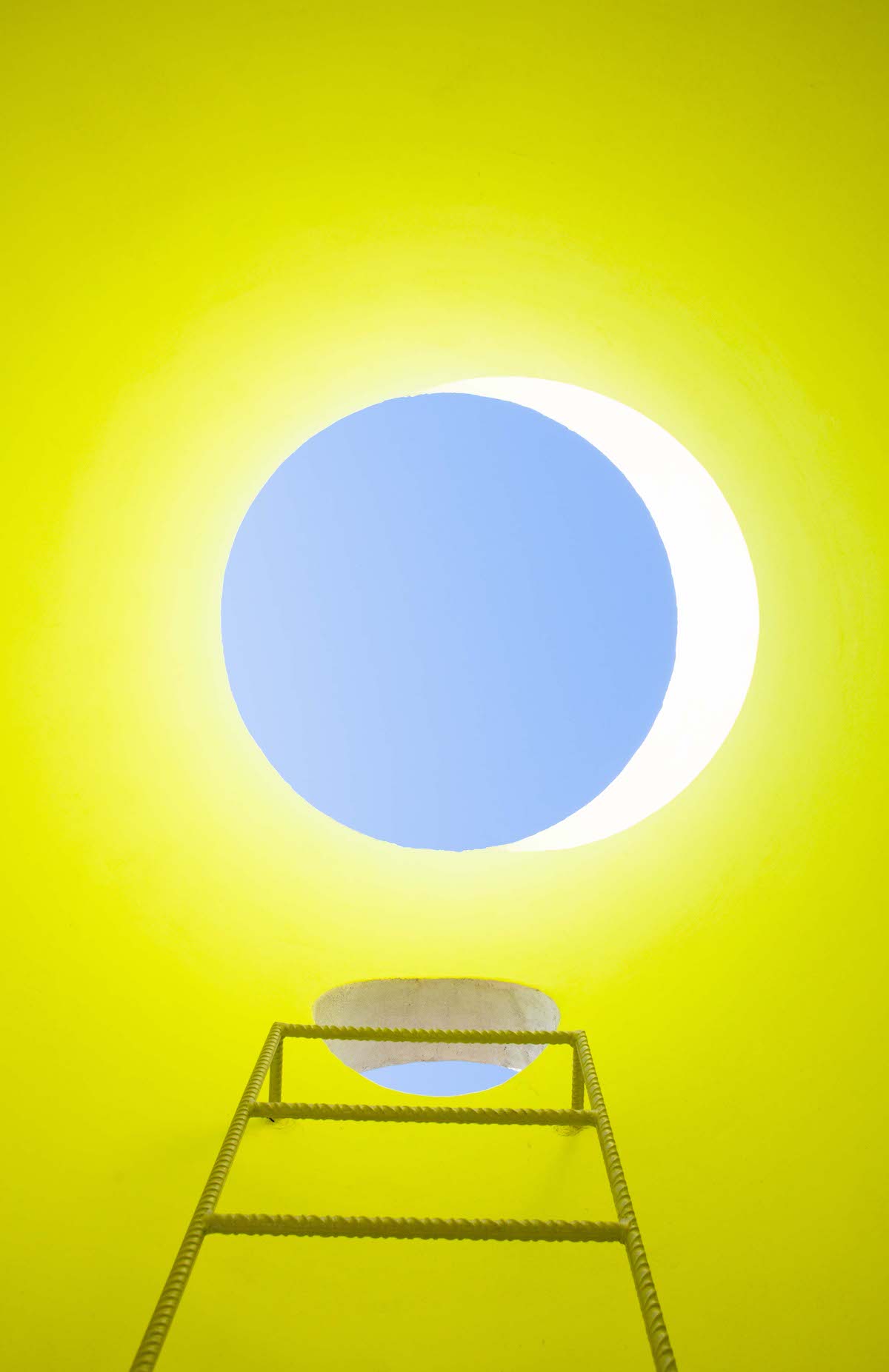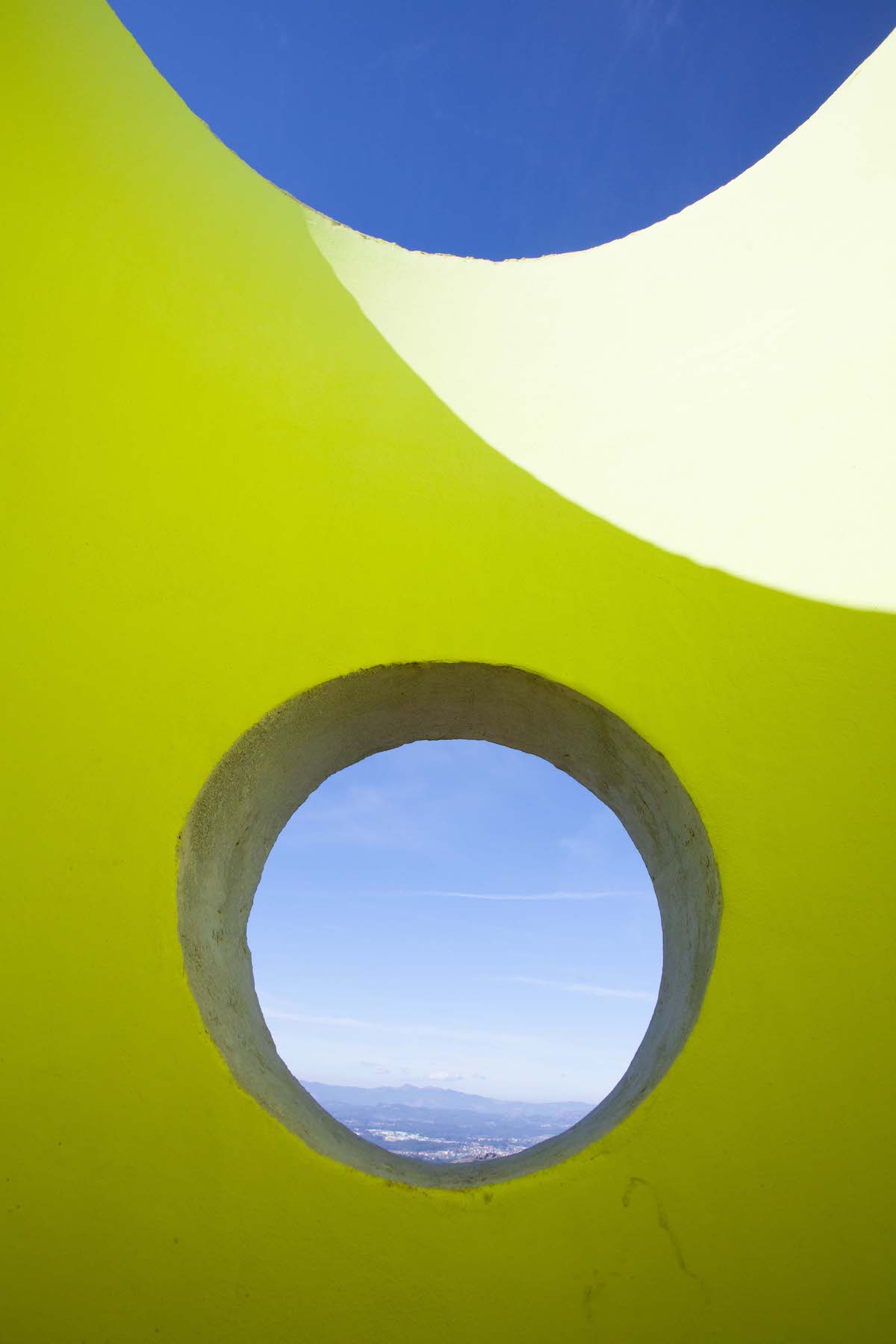 Throughout the region's history "there has been a desire to punctuate the horizon using 'menhirs,' crosses or towers, and mark the evolution of the surrounding landscape" says Sofia Pera, an urbanist architect who leads STILL urban design and who, in joint collaboration with artist Miguel Seabra are the authors of this piece, developed as part of an ensemble of 10 landscape interventions by DESENCAMINHARTE 2018, a collective initiative aiming to promote artistic creativity in the region.
From the outset Sofia explains, they were inspired by a strong desire to create a dialogue between the landscape and an ancient neighbouring structure, the São Caetano hill fort in the outlying fields of the local vinho verde vineyards. It became imperative to the creative team that their piece would somehow claim and highlight the human occupation origins of the area near the fort, an archaeological site offering an expansive view of the river valley and surrounding fields; it was an important fortified core area among great proto-historic2 villages that existed in the Iberian Peninsula's northwest. Set up in a quasi-circular small plateau; the village hill fort is one of the first human settlements in the area and is now classified a National Monument.
The tower is a soaring tubular shape of prefabricated modular concrete rings, allowing us to contemplate it from the outside but also to experience it from within, in a structural and iconographic sense the work establishes a formal connection with the region's typical hill fort structures which are similarly cylindrical and situated along the landscape's high ridges and summits. Symbolically seeking to establish a connection between terrestrial and spiritual elements, the circle is the "total" form, without beginning or end and is associated with eternity and the divine; its simple geometry has long been symbolic of heaven in its connection to earth, reflective of the link between spiritual and material realms. Cool fact: as the sun moves ahead over the tower, the circular opening provides different light and sky views through the day.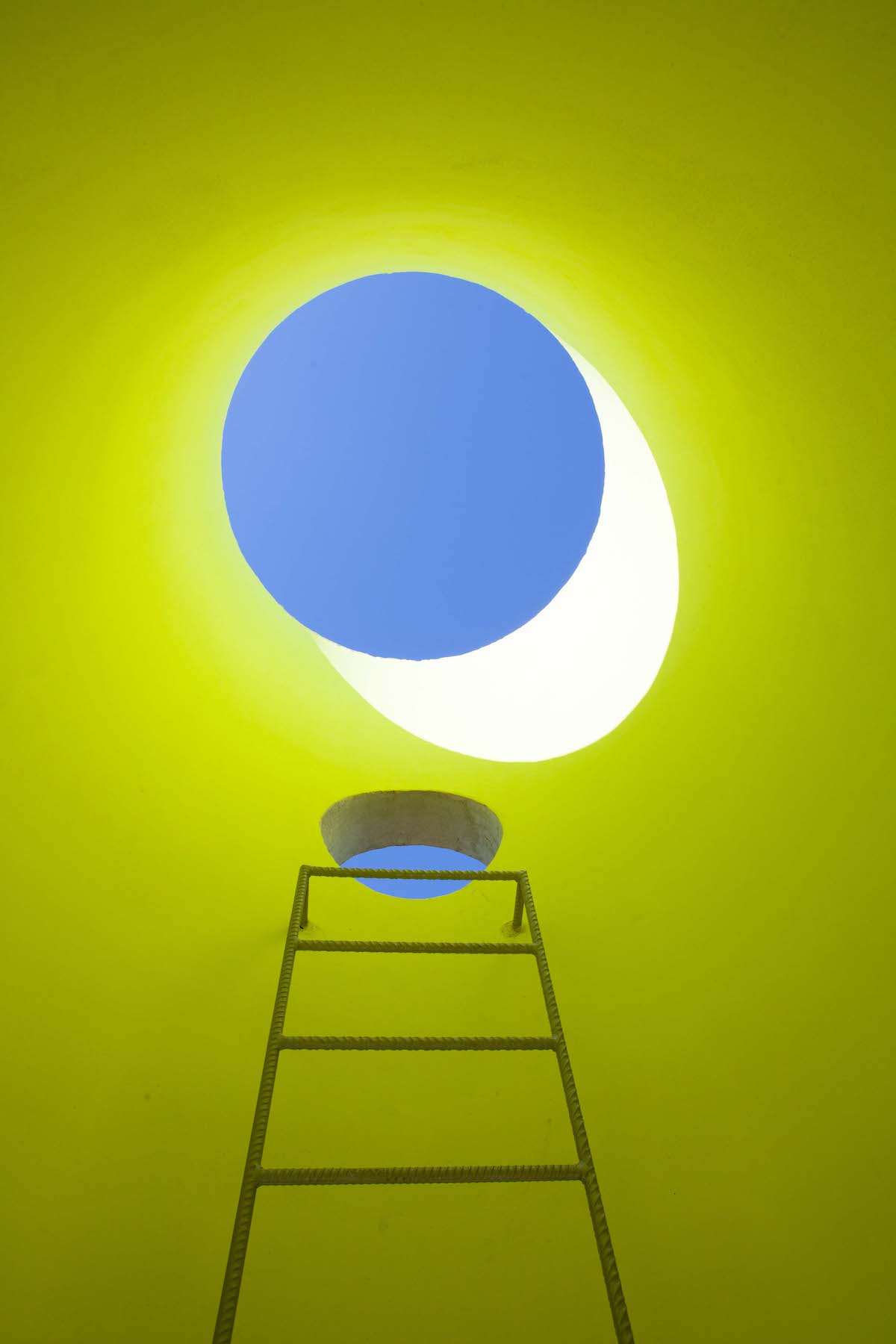 Visitors are able to experience the heritage of, and the evolution of the landscape over time; man the authors remind us has always felt the need to mark his territory piercing the horizon with vertical monuments, delivering a contemporary reinterpretation of that intention.

Time Relations Image: Sofia Pera.
I found the image of this tower very comforting now that we find ourselves isolated and lockdown, looking from the inside of our homes out with longing for the beyond, yet deeply connected.
The 2018 edition, programmed by the HODOS collective3, focused on interventions that contribute to the appreciation of the Alto Minho region's cultural and natural heritage. Ten established authors in the contemporary art and architectural scene were challenged to work with unique landscapes - each one within a different municipality - and propose an open dialogue between territory, art, culture and population. We will endeavour to present some more of DESENCAMINHARTE later this year.
Project Information
Authors: STILL urban design, Sofia Pera (architect) + Miguel Seabra (artist)
Location: Castro de São Caetano, Longos Vales, Monção, Portugal
Commissioner: CIM Alto Minho.
Builder: Retail Concept S.A. + MAOS Carpintaria
Completion: 2019
Photography: Filipa Frois Almeida (architect and photographer)
About the author(s)
Sofia Pera is an architect graduated at Escola de Arquitetura da Universidade do Minho, (Guimarães, Portugal) with a masters in Urbanism from the Universidad Politécnica de Catalunya (Barcelona, Spain), as well as from IUAV (Venice, Italy). She heads and co-founded STILL urban design, an urban planning and architecture studio based in Porto focusing on bioclimatic rehabilitation of outdoor spaces. STILL urban design is part of the HODOS collective.
Miguel Seabra, an artist with a degree in Fine Arts – Sculpture from the School of Fine Arts of the University of Porto, and co- authored the artistic project Artemoferas, In'Side Out, and Atelieres Mompilher, where he's curated emerging art. He has been part of projects such as 0foundation_zero foundation_ (internet art) and Fictionary Players, related to multimedia art and performance. He specializes in sculpture (metal), video, photography and performance. He has exhibited regularly since 2000, showcasing his work in different exhibitions and national and international projects. He lives and works in Porto.
All photographs © Filipa Frios Almeida / Time Relations Image: Sofia Pera, STILL urban design.
---
1Vinho Verde - "Green Wine", though here green means young rather than anything to do with its colour; the only thing that really makes a Vinho Verde a Vinho Verde is that it comes from the Vinho Verde region.
2The dynamics and cultural processes of the peninsular communities between the end of the 2nd and 1st millenia B.C
3Hodos is a creative project consisting of several teams with a common goal: to appreciate and value Portugal's walking trails. It intends to enhance walking and hiking routes by offering a more sensory and emotional experience using art and architecture.