CTA | Creative Architects built house by using "breathing walls" for fresh air and light in Vietnam
Vietnamese architecture studio CTA | Creative Architects has built a house, made up of "breathing brick walls", to provide insulation for a comfortable indoor environment.
Named Wall House, the 208-square-metre house, located in Bien Hoa, Vietnam, is a two-storey house that features internal courtyards, plants and trees with living blocks inside.
The architects wrapped the building with brick walls by reusing them with small holes to provide a fresh air and filtered light. The brick walls create a bold, continuous pattern and texture that gives the house's identity.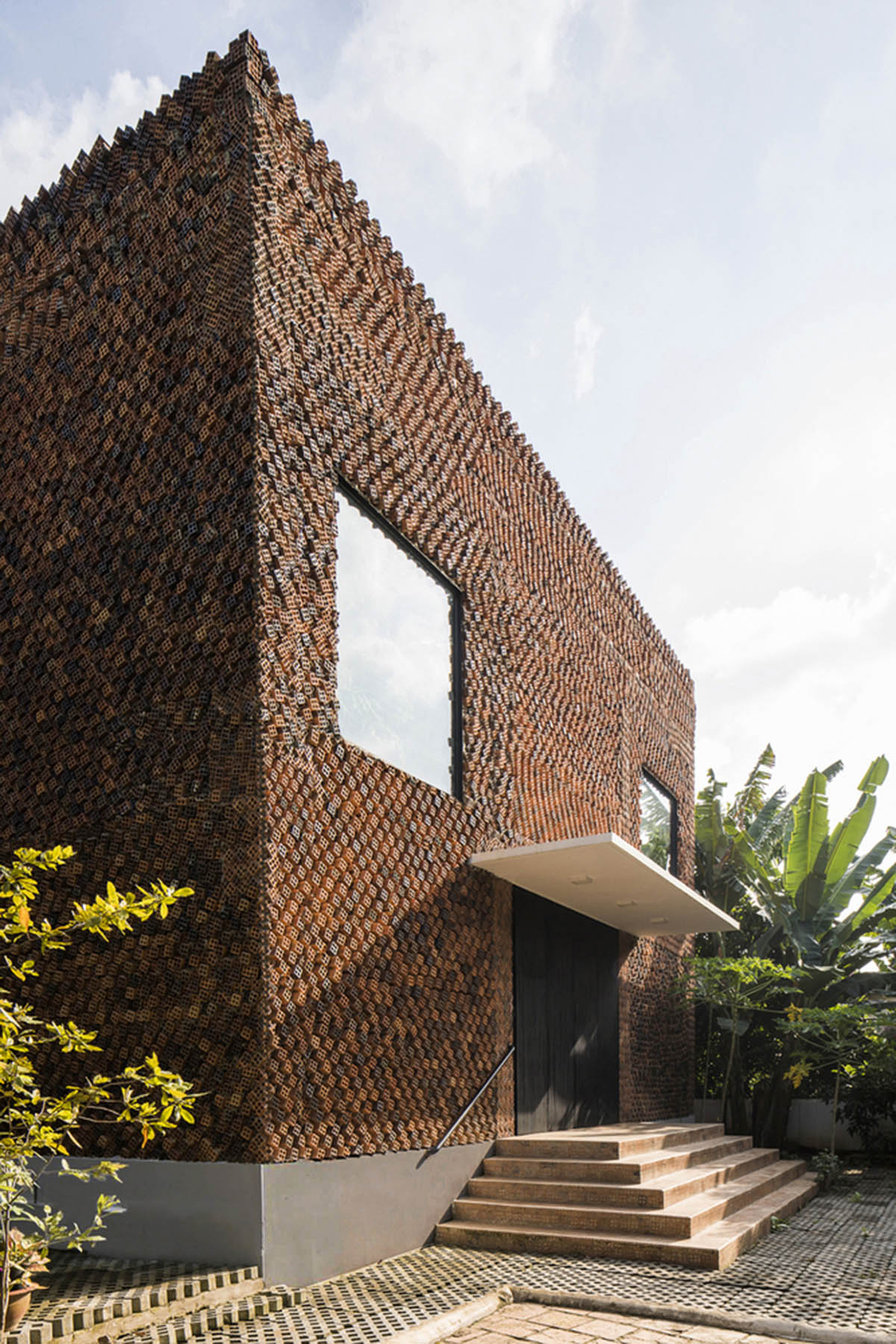 "According to recently published scientific studies, indoor air quality is much more polluted than outdoor air. Therefore, when working with the customer, we discussed a lot about the idea of a building that can breathe 24/24," said CTA | Creative Architects.
"Through the process of working, the Wall house is gradually shaped: A house is made up of eight separate space surrounded by ordinary walls."
"These eight blocks are interspersed and intersect with a common space, which is formed from breathing walls," the studio added.
The breathing wall consists of 2 elements: the first element is an open wall system which is the first layer to prevent bad effects from the outside environment but still allows fresh air and light into the house.
Hole bricks are lined up in the opposite direction with the conventional method of construction. With such arrangement, the brick holes create air vents that let fresh air and light into the building.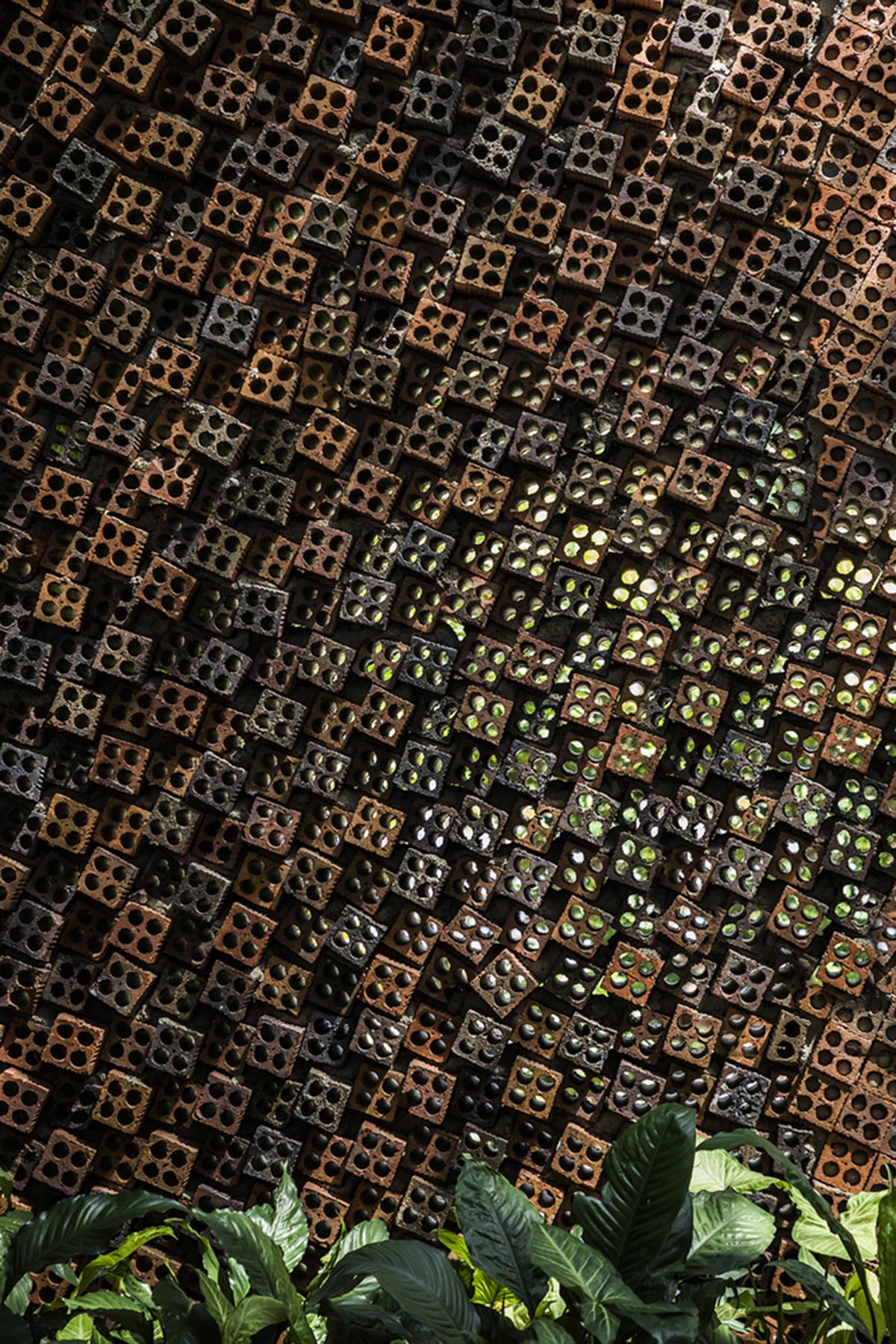 The second element is the garden space which is a second layer to prevent the negative impact of the external environment on the living space inside.
As the architects highlight, these two layers protect the building equivalent to a normal wall but still ensure the air and light circulation.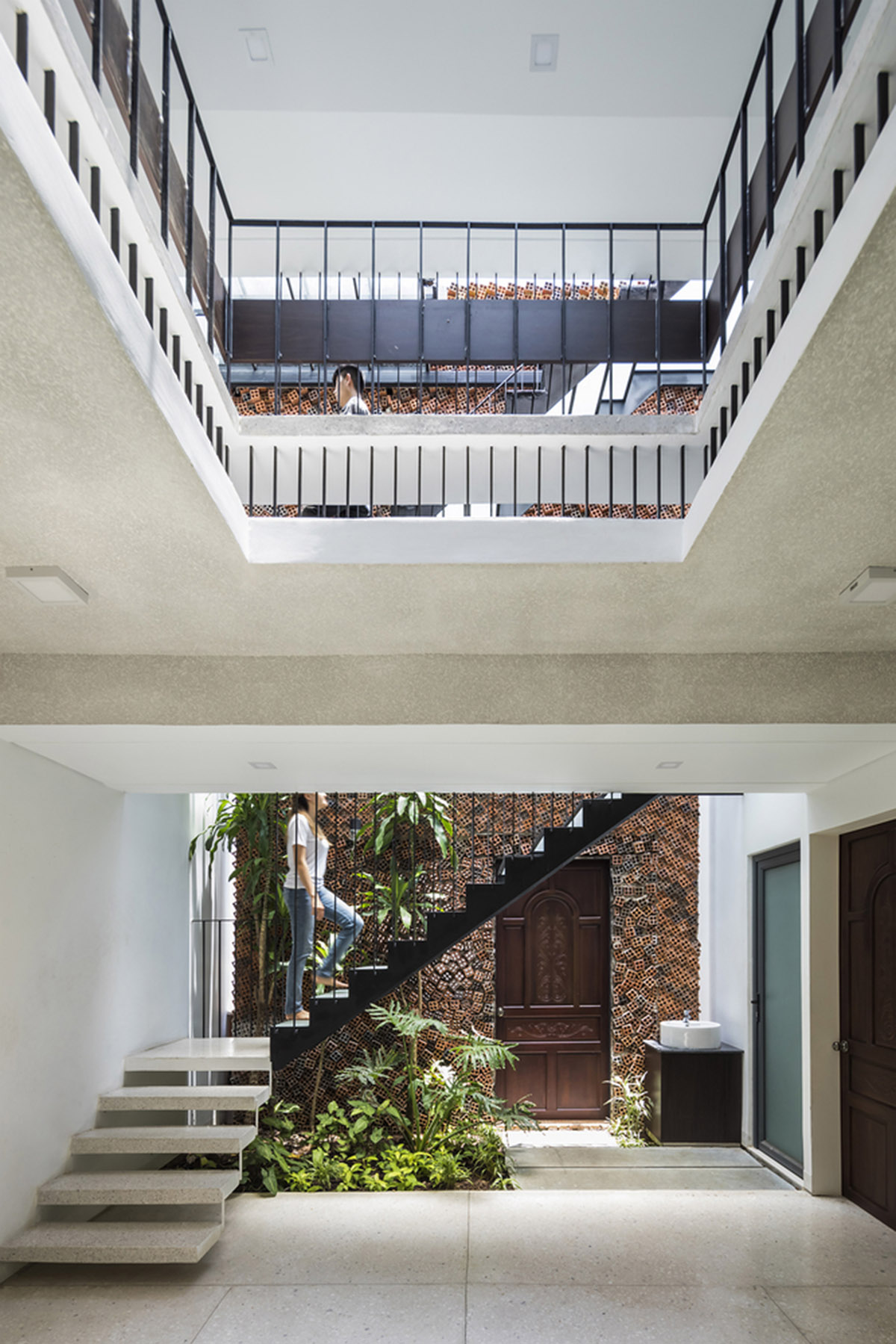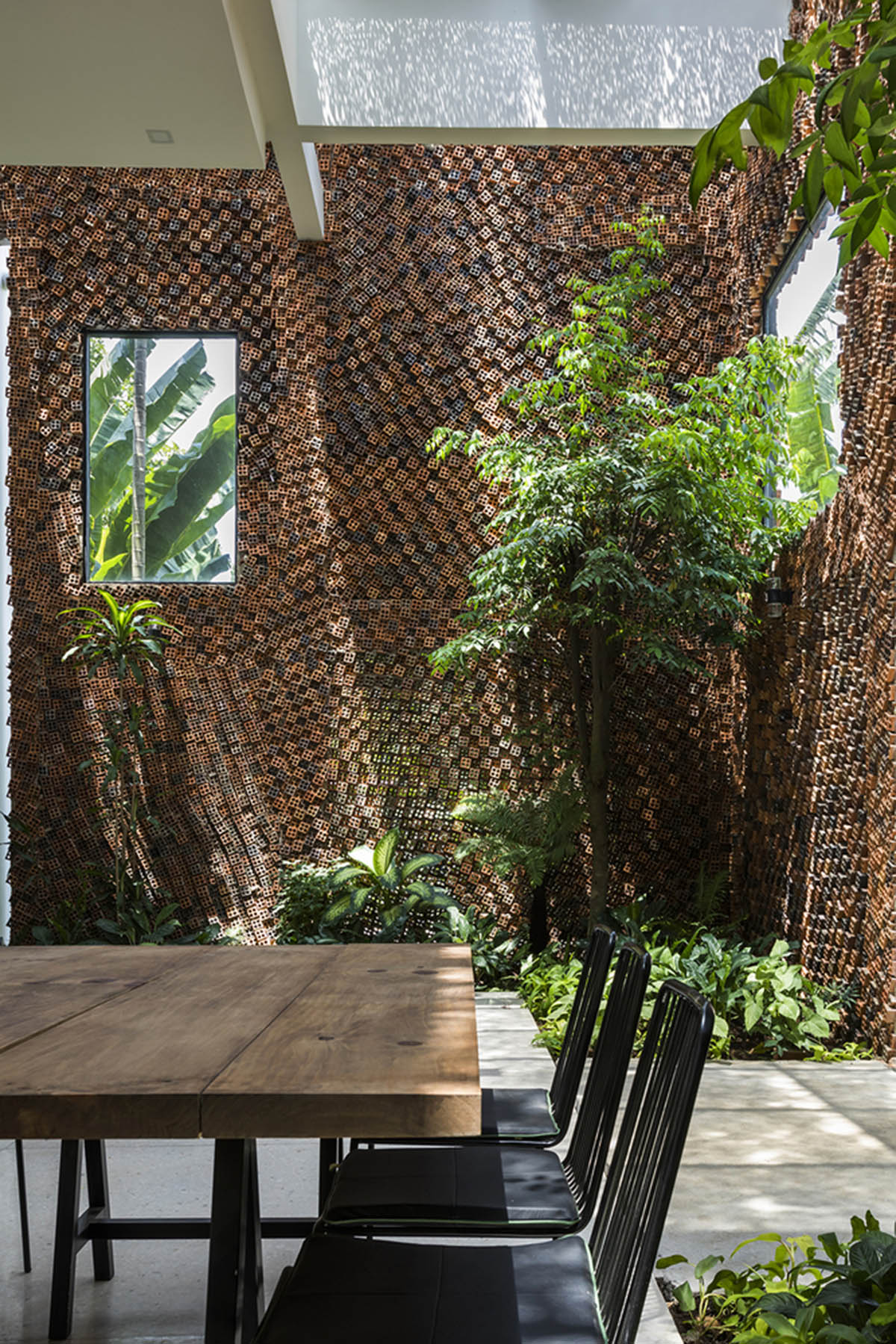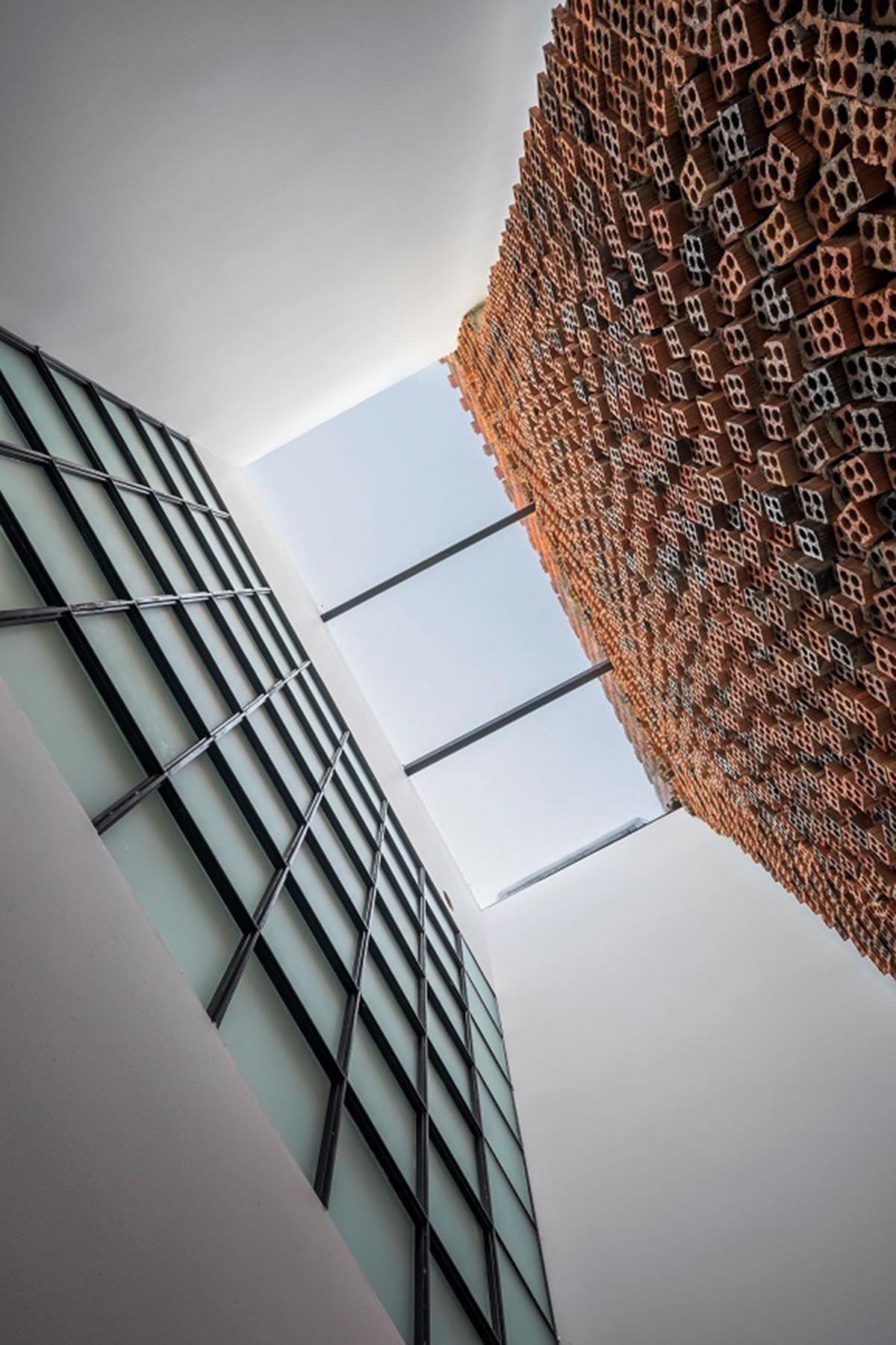 Site plan
Ground floor plan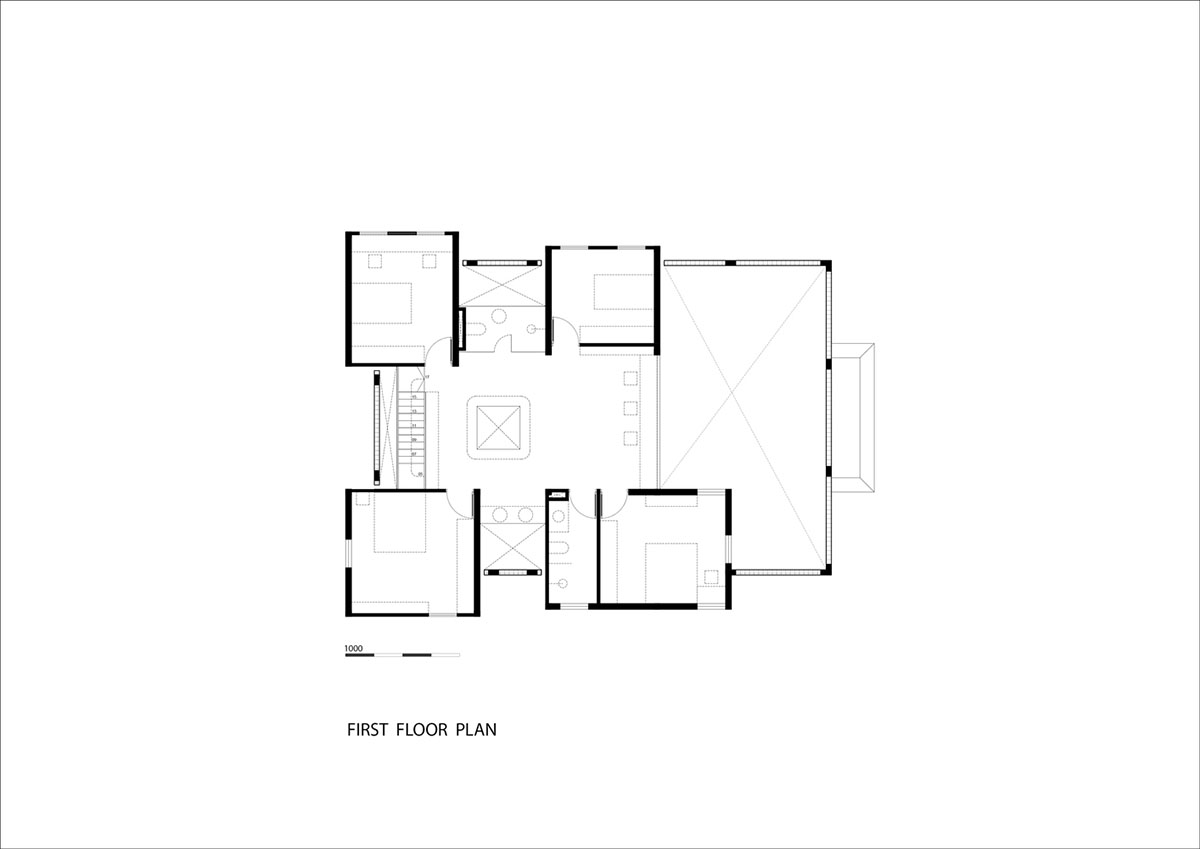 First floor plan
Sections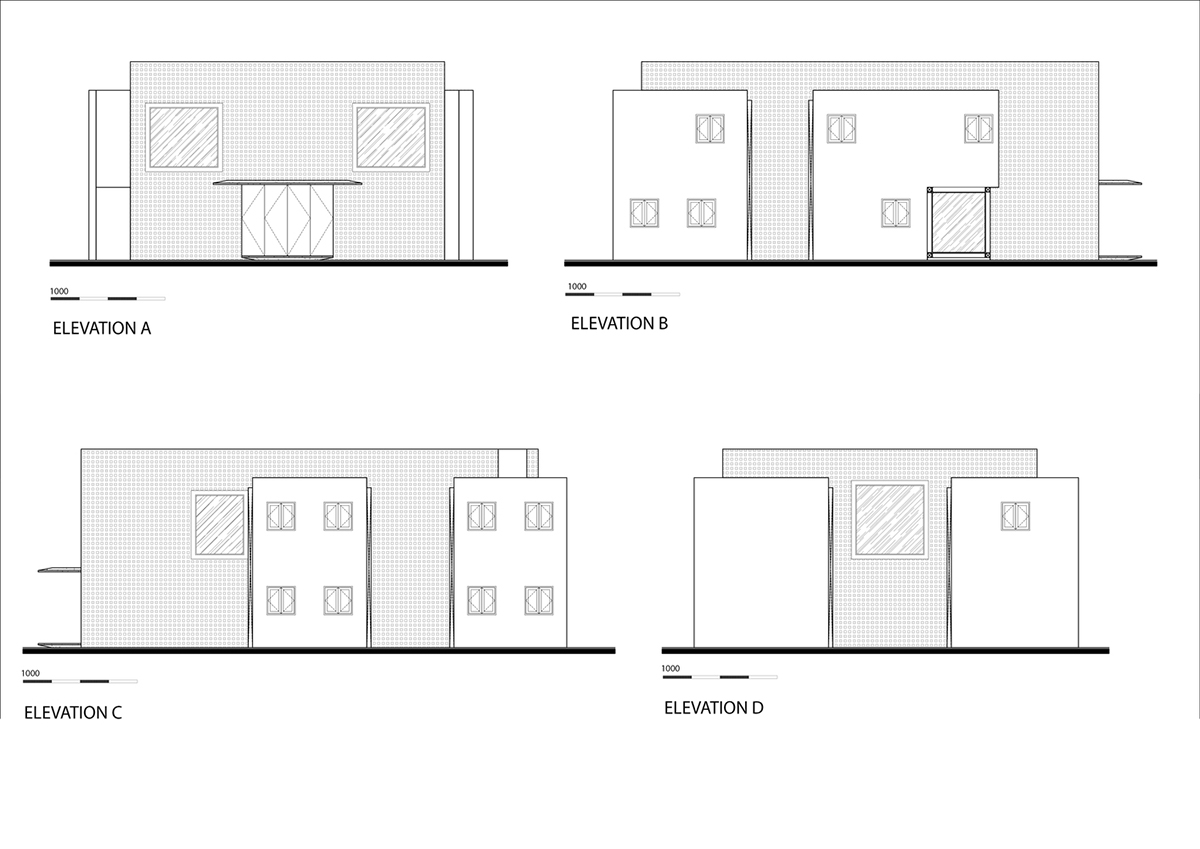 Elevations
Section
Wall House in the context
Study diagram
Climate diagram
Axonometric diagram
Project facts
Customer: Mr. Hong Anh
Year: 2018
Location: Biên Hòa, Đồng Nai
Ground floor area: 207.7 m2
Levels: 2
Builder: Viet Tin Phuc Co., Ltd
All images © Hiroyuki Oki
All drawings © CTA | Creative Architects