Daniel Fernández Pascual wins 2020 Wheelwright Prize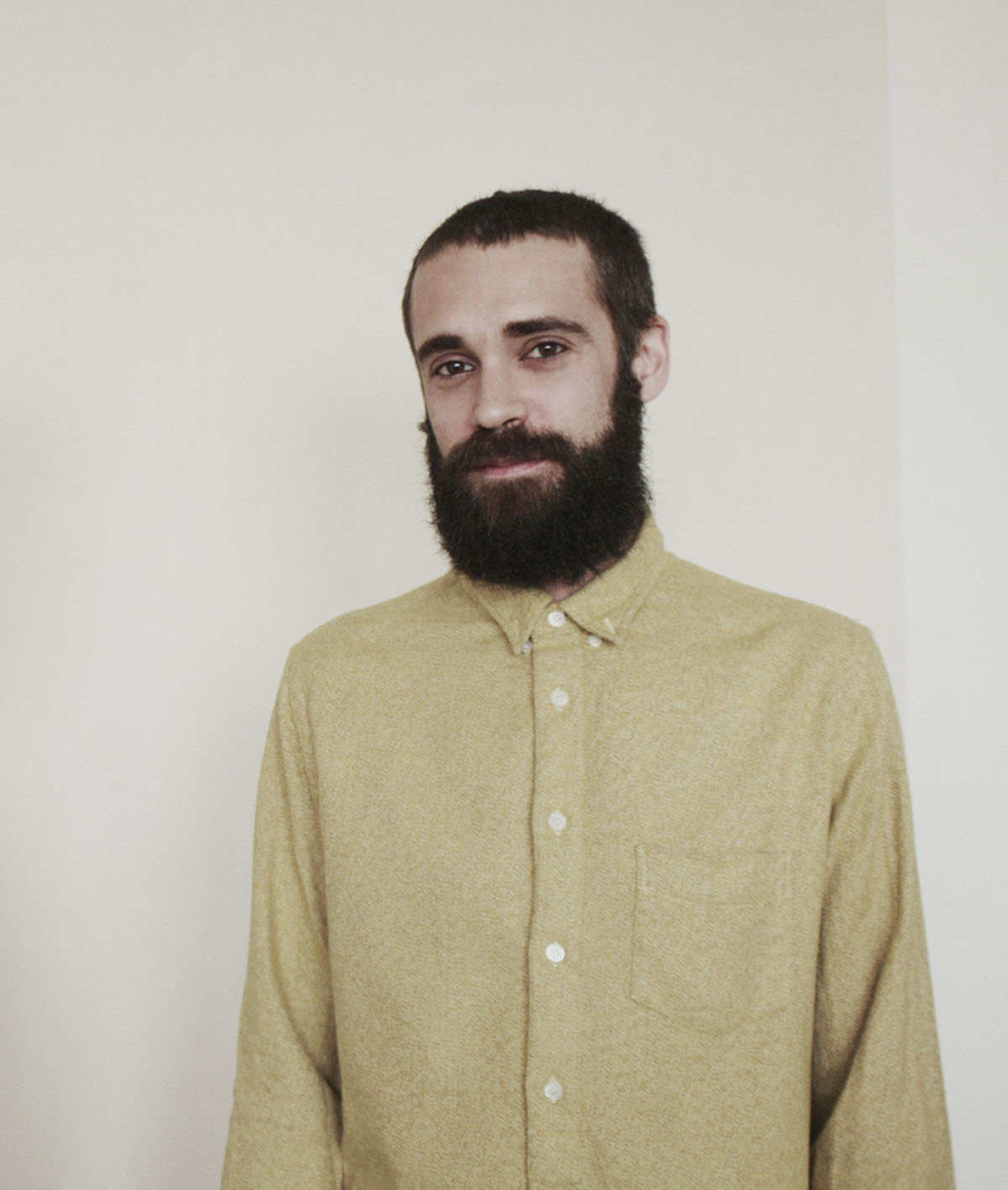 Harvard University Graduate School of Design (Harvard GSD) has named Daniel Fernández Pascual as the winner of the 2020 Wheelwright Prize, a $100,000 award to a talented early-career architect to support his expansive, intensive design research.
Fernández Pascual's winning proposal, entitled "Being Shellfish: The Architecture of Intertidal Cohabitation", will examine the intertidal zone—coastal territory that is exposed to air at low tide, and covered with seawater at high tide—and its potential to advance architectural knowledge and material futures.
Observing that seaweed and shellfish have served as key sources of both nutrients and building materials for millennia, Fernández Pascual argues that their ongoing role in coastal circular economies opens new possibilities for contemporary architecture. He posits that shellfish waste shells and seaweeds may provide a basis for a new type of concrete, and could offer that and other clues to rethinking the construction sector and its impact in and on the built environment.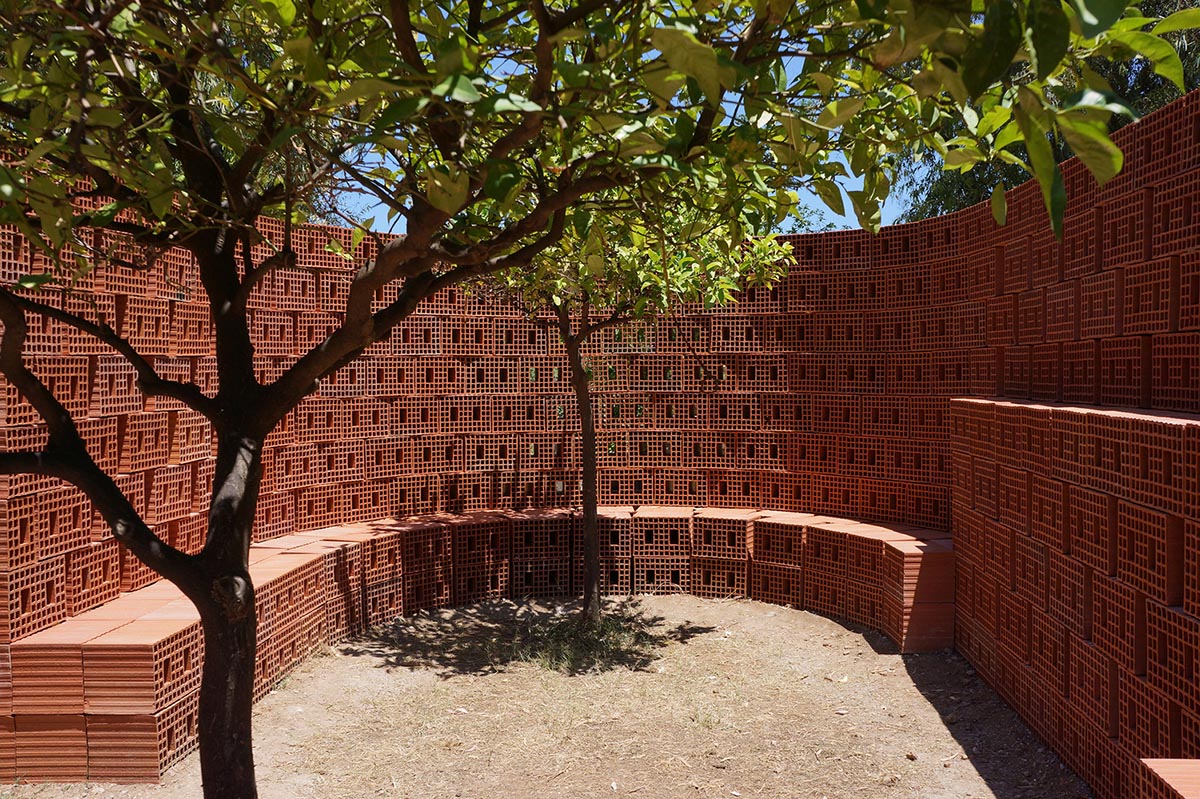 Image courtesy of Cooking Sections, Harvard GSD
While exploring such material futures, Fernández Pascual aims also to advance knowledge on sustaining more equitable social structures, while caring for coastal environments and cultures.
Amid the ongoing Covid-19 pandemic, Harvard GSD has prioritized the safety of all members of its community. Given the Wheelwright Prize's fundamental connection between travel and research, Fernández Pascual has offered avenues for adapting his research to accommodate travel restrictions, envisioning a two-phase strategy whereby he would initiate or continue conversations with contacts at each site of interest, then travel to and visit sites during a second, later phase. He also connects the present pandemic to ongoing concerns relevant to his proposed topic, with regard to how his proposal may serve as a lens on how the human and natural worlds may cohabitate.
"We live immersed in ecologies that are eroding and changing at a rapid state, and the current global pandemic is just another sign of that environmental crisis," Fernández Pascual observes.
"As awareness about the environmental footprint of construction increases, there is an urgency to find materials that are responsive to dynamic ecosystems, to support eco-social innovation and architectural ingenuity along coastal zones, and to understand forms of cohabitation between humans and more-than-humans in order to support thriving ecosystems and societies. The Wheelwright Prize will allow me to investigate how the intertidal zone, in all of its complexity, may advance architectural knowledge in an era of climate emergency."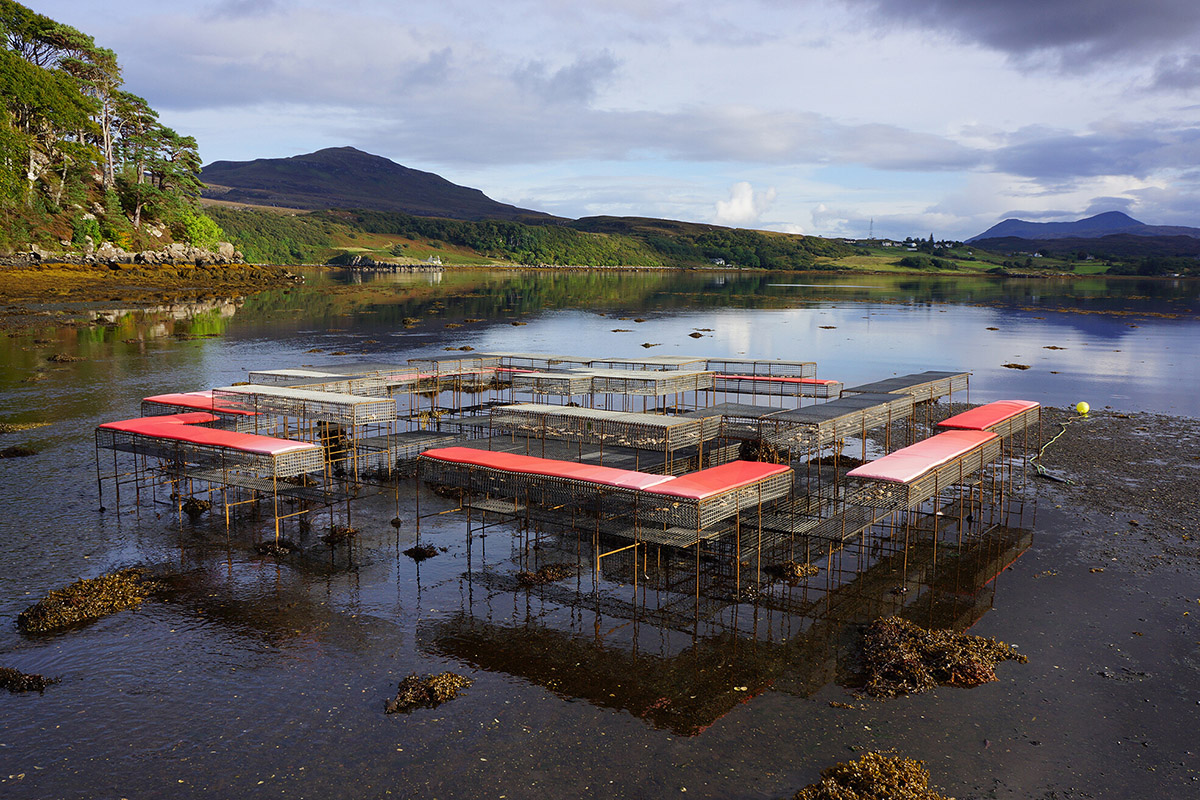 Cooking Sections, CLIMAVORE: On Tidal Zones, 2017-ongoing. Isle of Skye, Scotland. Image courtesy of Cooking Sections, Harvard GSD
"I am thrilled by the selection of Daniel Fernández Pascual as this year's Wheelwright Prize recipient," said Sarah M. Whiting, Dean and Josep Lluís Sert Professor of Architecture at Harvard GSD, who served on the 2020 Wheelwright Prize jury.
"By focusing on the potential of natural resources in the intertidal zone, Daniel's proposal directly addresses one of the greatest threats our globe faces—climate change—by tackling one of architecture's greatest contributors to that threat—concrete. Daniel has planned a dynamic research effort, reaching out to territories and societies that lie outside much of the architectural canon but that each offer variations on a theme: alternatives to using concrete as a building material."
"The potential for an investigation to play out so globally, and to draw in sites that offer such specific contexts, is rare, while the relevance of this topic and the care with which Daniel has organized his research agenda make me confident that this work will have a profound and widespread impact."
Image courtesy of Cooking Sections, Harvard GSD
Daniel Fernández Pascual holds a Master of Architecture from ETSA Madrid, a Master of Science in Urban Design from TU Berlin and Tongji University Shanghai, and a PhD from the Centre for Research Architecture, Goldsmiths, University of London. His thesis Financial Littorals: The Architecture of Profit Margins and Ambiguous Lands investigated the spatial construction of the Spanish shoreline to track the ripple effects of the 2007-2008 real estate crisis.
In 2013 he co-founded Cooking Sections with Alon Schwabe. Based in London, their work explores systems that organize the world through food. Using installation, performance, mapping and video, their research-based practice operates within the overlapping boundaries of architecture, visual culture, and ecology.
With "Being Shellfish," Fernández Pascual posits that, as awareness about the environmental footprint of construction increases, the intertidal zone can offer more responsive ways to inhabit the planet and provide regenerative materials. Seaweeds and shellfish are key sources of nutrients and have been used in construction over millennia, he observes.
By looking at waste shells and seaweed material cultures in Chile, Taiwan, China, Turkey, Japan, Zanzibar, Denmark, and New Zealand, "Being Shellfish" continues Fernández Pascual's ongoing investigation on ecosocial coastal innovations on the intertidal zone.
Image courtesy of Cooking Sections, Harvard GSD
Ultimately, Fernández Pascual hopes to apply the knowledge gathered via his Wheelwright research to a built project that, in turn, will incorporate and illustrate the material innovations he discovers and serve as an educational facility on coastal ecologies.
The 2020 Wheelwright Prize jury consisted of 2016 Wheelwright Prize Winner Anna Puigjaner; Harvard GSD's Dean and Josep Lluís Sert Professor of Architecture, Sarah M. Whiting; Harvard GSD's Chair of the Department of Architecture, Mark Lee; Harvard GSD Assistant Professor of Architecture Megan Panzano; British architect Tom Emerson; and Belgian architect Wonne Ickx.
The Wheelwright Prize jury commends the other 2020 finalists for their outstanding applications: Bryony Roberts (proposal: The Architecture of Childcare: A Global Study of Experimental Models) and Gustavo Utrabo (proposal: Rethinking Nature, Assembling Matter).
Top image: Daniel Fernández Pascual, image © Lourdes Cabrera
> via Wheelwright Prize