A video includes major info and advices for the design competition of Two Metro Stations in Moscow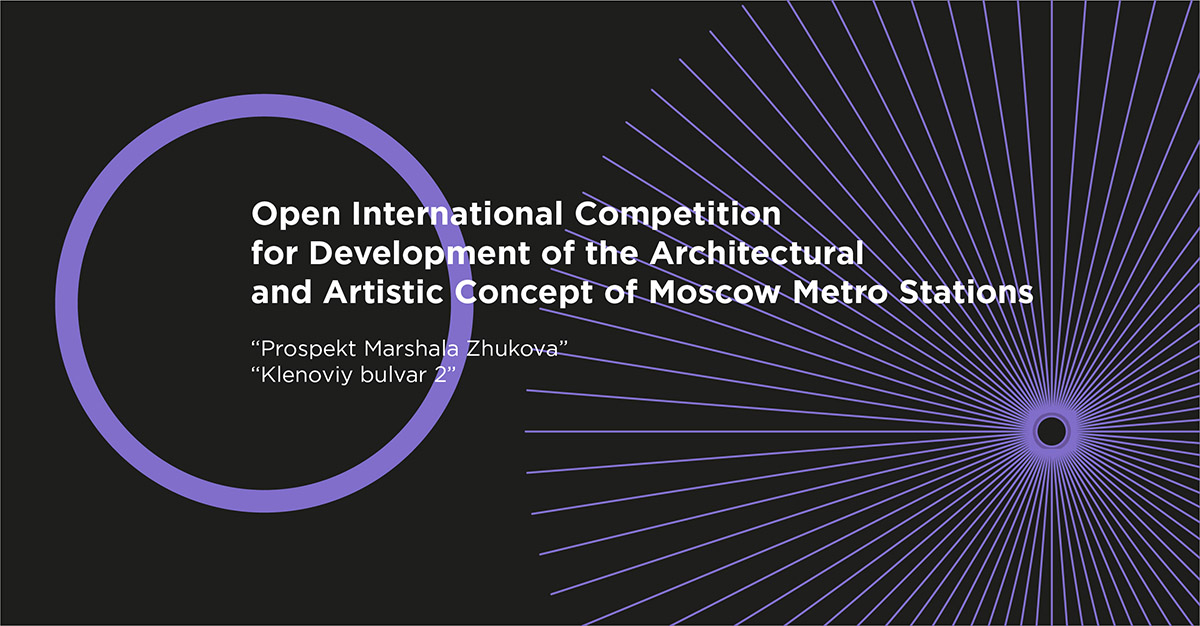 A new video has been released for the design competition of Two Metro Stations in Moscow, Russia.
Published by The Agency CENTER, a short video covers the major information about Moscow metro, competition and some pieces of advice from the jury.
An Open International Competition was launched on April 15 for the architectural and artistic design of stations on two new branches of the Moscow Metro – "Prospekt Marshala Zhukova" on the Rublevo-Arkhangelskaya Line, and the station with the working name "Klenoviy bulvar 2" on the Biryulevskaya Line.
To participate, it is necessary to fill in an application form on the official website of the competition by May 21, and at the first qualifying stage provide a portfolio of relevant projects and an essay describing the key ideas of architectural and artistic design of the two stations.
The proposed concepts for station design should be harmoniously combined with the town-planning and cultural and historical context of their location, be time resistant, practically feasible, adapted to the movement of all categories of the population, and also be convenient from the point of view of navigation.
The jury of the competition composed of: Andrey Bochkarev, Deputy Mayor of Moscow in the Moscow Government for Urban Planning Policy and Construction and Chair of the competition.
The panel also includes Sergey Kuznetsov, Chief Architect of Moscow, First Deputy Chairman of Committee for Architecture and Urban Planning of Moscow, Mars Gazizullin, Director General of Mosinzhproekt JSC, Viktor Kozlovskiy, Head of Moscow Metro, as well as leading Russian and foreign specialists in architecture, design and urban planning.
For more information, please visit the competition's website.
All images and video courtesy of The Agency CENTER
> via The Agency CENTER