Leading Indian Architects in opposition to the bidding terms of the Central Vista makeover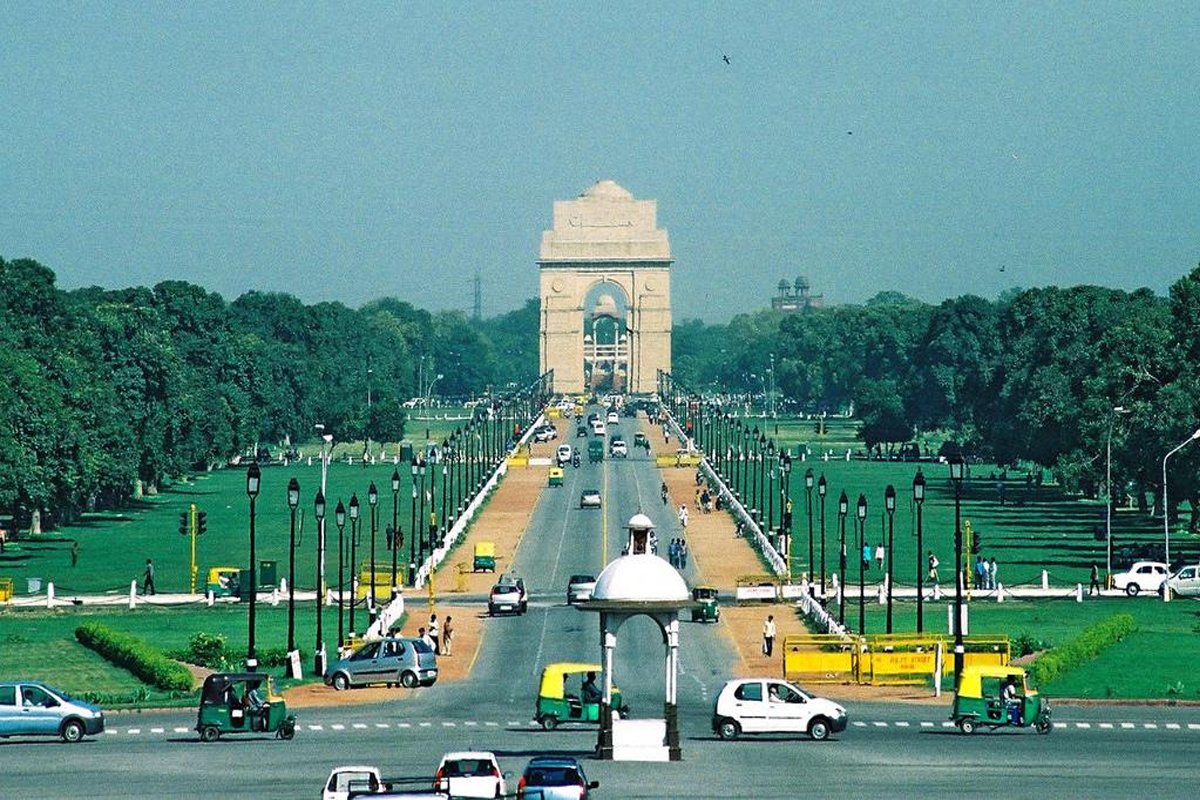 The Government of India has proposed a makeover of the Central Vista at New Delhi, on the three-kilometre stretch from Rashtrapati Bhawan to India Gate and development of Common Central Secretariat along with several buildings like Shastri Bhawan, Transport Bhawan, Udyog Bhawan, Nirman Bhawan and Krishi Bhawan.
Central Public Works Department (CPWD), the prime construction agency of the central government, will execute the entire project by 2024 as per the ambitious plan, erecting temporary structures to shift various government offices on four prime locations so far identified in areas such as Gole Market, KG Marg, near Africa Avenue and near Talkatora Stadium.
Satellite image of the Central Vista in Lutyens' Delhi. Image via Google Maps.
Discrepancies with Indian architects and architectural firms:
The authentic professional body of architects, Council of Architecture (COA) at New Delhi have marked in the bid for central vista redevelopment stating that a lion's share of Indian architects and firms would not succeed in competing with foreign teams due to the conditions of bid set by the CPWD in order to prepare a master plan for the redevelopment and further development of the Parliament building, common central secretariat and central vista.
The architects and their body have opposed against their requirement to deposit Rupees 50 lakh as earnest money with a written statement that a high profile project of such importance should be executed based on best concept and design solution instead of the lowest bid as stated by CPWD. The President of COA has further conveyed that the best works should be selected to showcase Indian democracy and values to the world allowing the most competent professionals with a culmination of high standard services to produce an exemplary design on a global level.
Even the most established Indian architects or architectural firms with proven track record would find it difficult to match up with very ordinary foreign architects and architectural firms in terms of annual turnover and other pre-qualification criteria, states the Indian Institute of Architects.
South Block. Image © Ishika Mittal
North Block. Image © Alisha Patel
Sources reveal that once the new secretariat building is operational, the South and North blocks will be turned into museums, with the responsibility of the central vista in hands of housing and urban affairs ministry. The new iconic structures built in the central vista shall have a legacy for 150 to 200 years at the very least as stated by the CPWD.
Title image courtesy Limant.net