"Computational design does not aim for novelty, but for continuity" says Holger Hoffmann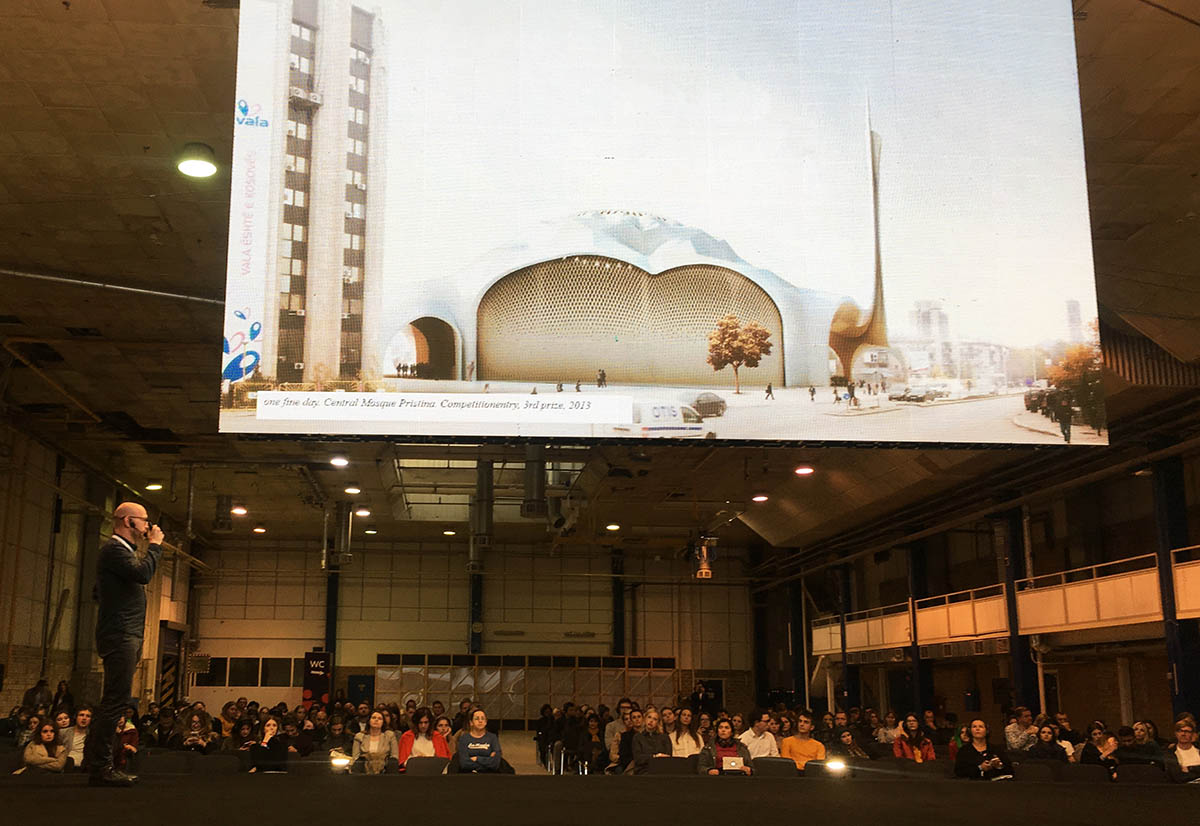 Holger Hoffmann has delivered a keynote by explaining the role of emerging and digital technologies, explaining that how they will affect contextual needs in radical world.
Speaking at the Architecture of The Future under the title of "The Future of Architecture", his lecture has been titled as "Towards a Culture of Doubt: Architecture, Context, Fiction".
Holger Hoffmann, architect, One Fine Day, Professor, University of Wuppertal, tackled the topic from two different perspectives: digital and disciplinary.
In his 30-min lecture, Hoffmann asked many questions to explore the role of digital world. He said: "there are some projects that were designed with the computational design and their presence triggered different evolutions."
"For example, Frank Gehry's Guggenheim Bilbao in Spain was one of them which was described as "a catalyst" transforming its own urban pattern. The other project was UNStudio's Mercedes Benz Museum in Stuttgart, Germany. From my point of view, the project is the most computational project that was realized so far."
"All these projects were realized when computational design evolved," he added. "But when we think about our era while designing all of them, we need to ask where are the projects coming from?".
"What kind of a disciplinary discourse drives these projects?". "Architects imagine and construct buildings somewhere but they are also responsible for what kind of a world they ideally construct."
"So they should ask: what does the project do in the end and in architectural discourse?, or what does it bring to that specific context?."
Hoffmann's lecture shifted the focus from the fascination with the formal results of computer-based design towards the use of such tools in response to themes that are derived from the discipline of architecture as such.
In this sense, he reiterated: "computational design does not aim for novelty, but for continuity."
"The aim is not a universalized shift of formal paradigms, but very much the opposite: because contemporary tools are made for customization and specification they must produce refined responses to specific contextual needs - whereby "context" is to be defined as both: specific to place as well as specific to a recent, so-called `beyond-digital`, discourse."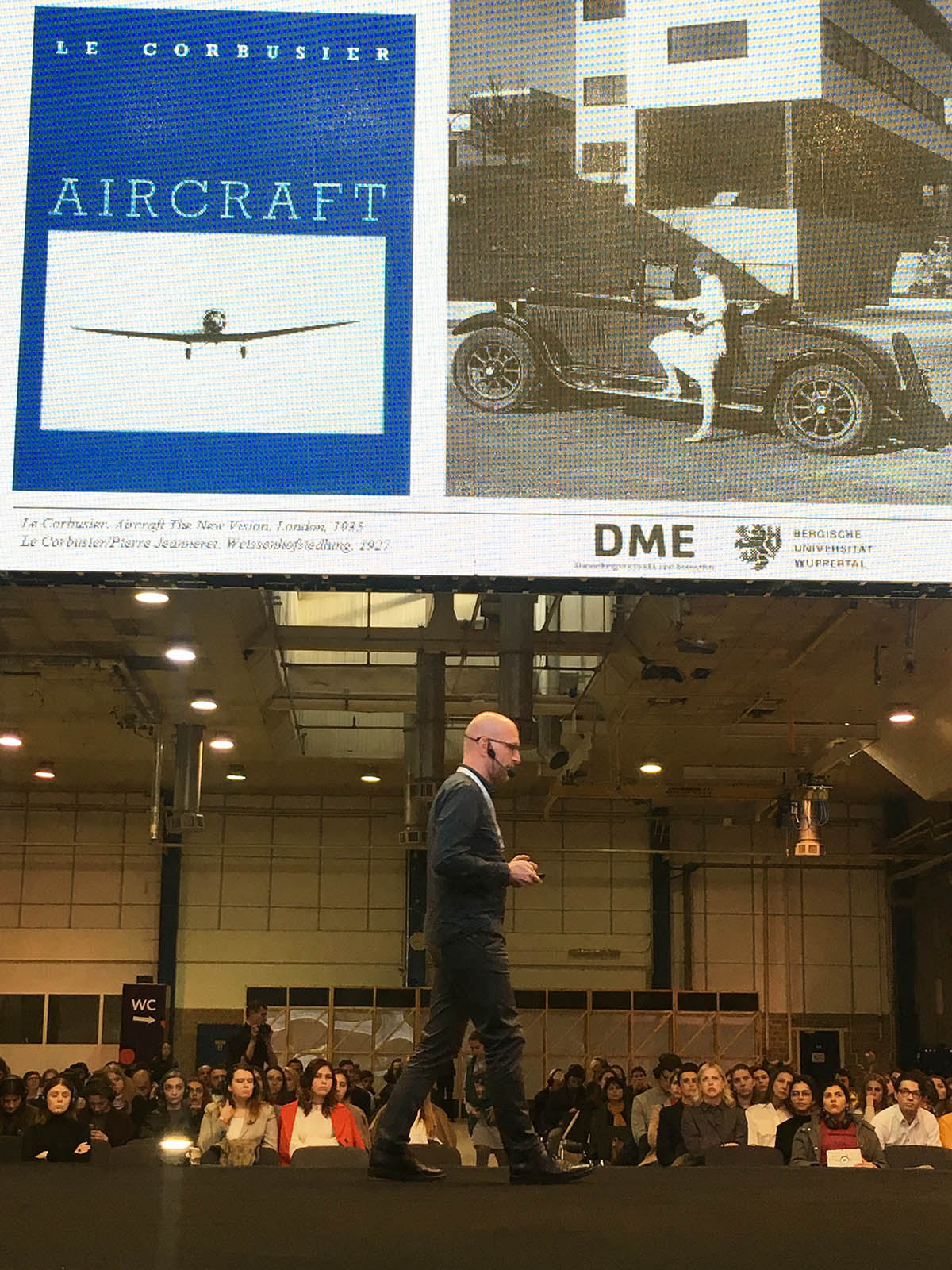 "Because contemporary tools offer powerful techniques to broadly explore the transformation of well-known formal or typological patterns, they help to estrange what is thought to be well-known," he continued.
"This estrangement of form introduces a critical relation between a project and its environment as it questions the building's accepted reality through a sort of productive incongruity."
The second edition of the Architecture of The Future conference is being held on October 9-11, 2019, in Kyiv, Ukraine. This year's edition has been curated by Kyiv-based architect Dmytro Aranchii, founder of Dmytro Aranchii Architects.
World Architecture Community is official Media Partner of the conference and will be bringing you the hottest topics, key discussions and keynote sessions from the 3-day event.
The main goal of the conference is to create a platform discussing the role of new technologies in architecture, urbanism and construction.
All images © World Architecture Community