Madrid Design Festival to discuss "Redesigning the world" between February 1-29, 2020 in Madrid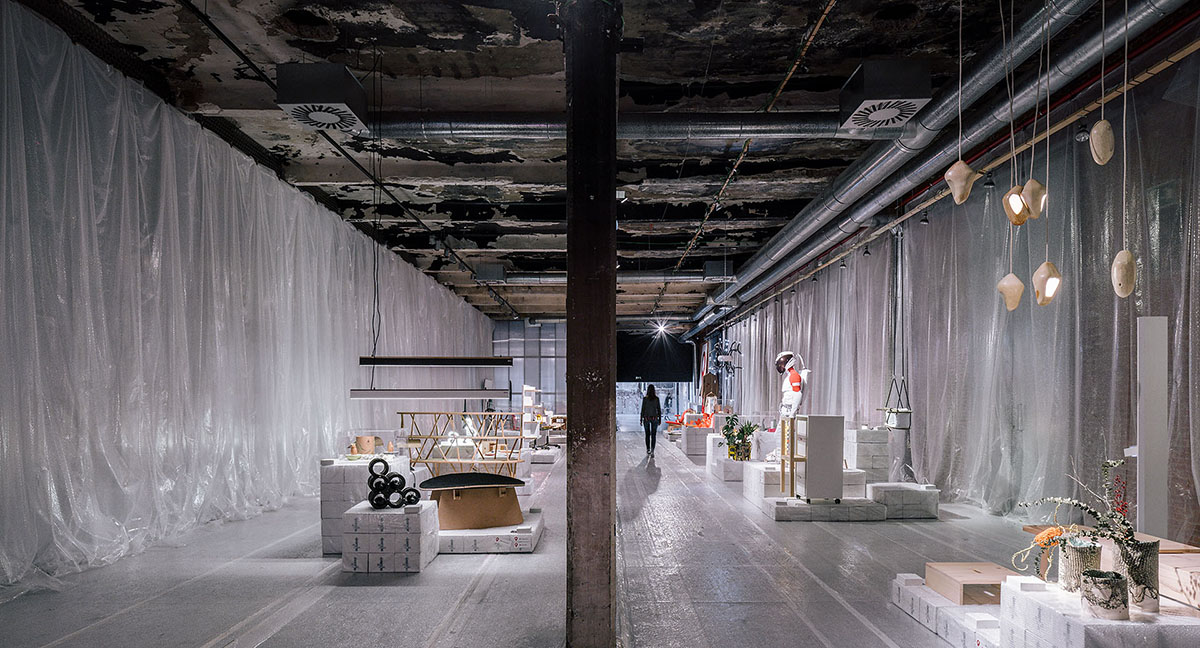 Madrid will host from February 1 to 29, 2020 the third edition of Madrid Design Festival, an international event that was born to celebrate, once a year, the unique and transformative capacity of design.
MDF20 programming is presented as an x-ray of the world we live in to help us decipher the world that is yet to come. The festival will give voice to great figures of national and international design and emerging talent, to address some of the most pressing issues that society must face in the immediate future, through a program that will emphasize the functional aspect of the design, its transforming capacity, its social and pedagogical dimension, new materials, sustainability or responsible consumption.
"Redesigning the world" has been set as the theme of Madrid Design Festival which has been forging the identity of a contest by professionals, brands and organizations that share this purpose. In its third year, the festival goes one step further to make this "world in redesign" more visible by incorporating new approaches, venues and institutions with which to enrich a dialogue that stimulates the creation of a design culture, from Madrid to the whole society .
The festival will host 250 activities, 66 exhibitions, 12 installations and the participation of more than 400 design professionals.
The festival, directed by Álvaro Matías, counts from its beginnings, with the collaboration of an advisory committee composed of independent experts, which this year is made up of specialists in different fields: Deyan Sudjic, Juli Capella, Marisa Santmaría, Ippolito Pestellini and Pilar Marcos.
Top image © Imagensubliminal (Miguel de Guzmán + Rocío Romero)
> via Madrid Design Festival