Barbie Opens the Doors to Her Iconic Malibu Dreamhouse on Airbnb
Global icon Barbie has listed her iconic Malibu Dreamhouse on Airbnb, a global home-sharing company. Starting from today, Barbie-lovers will have a chance to sleep two nights in this pinkish Barbie house in Malibu. The house will be available for one guest and up to three friends for a two-night stay.
Located in the heart of Malibu and overlooking the Pacific Ocean, the fabulous life-size Barbie Malibu Dreamhouse will be available to book on October 23 at 11a.m. The one-time reservation will take place from Sunday, October 27 to Tuesday, October 29, stated Airbnb.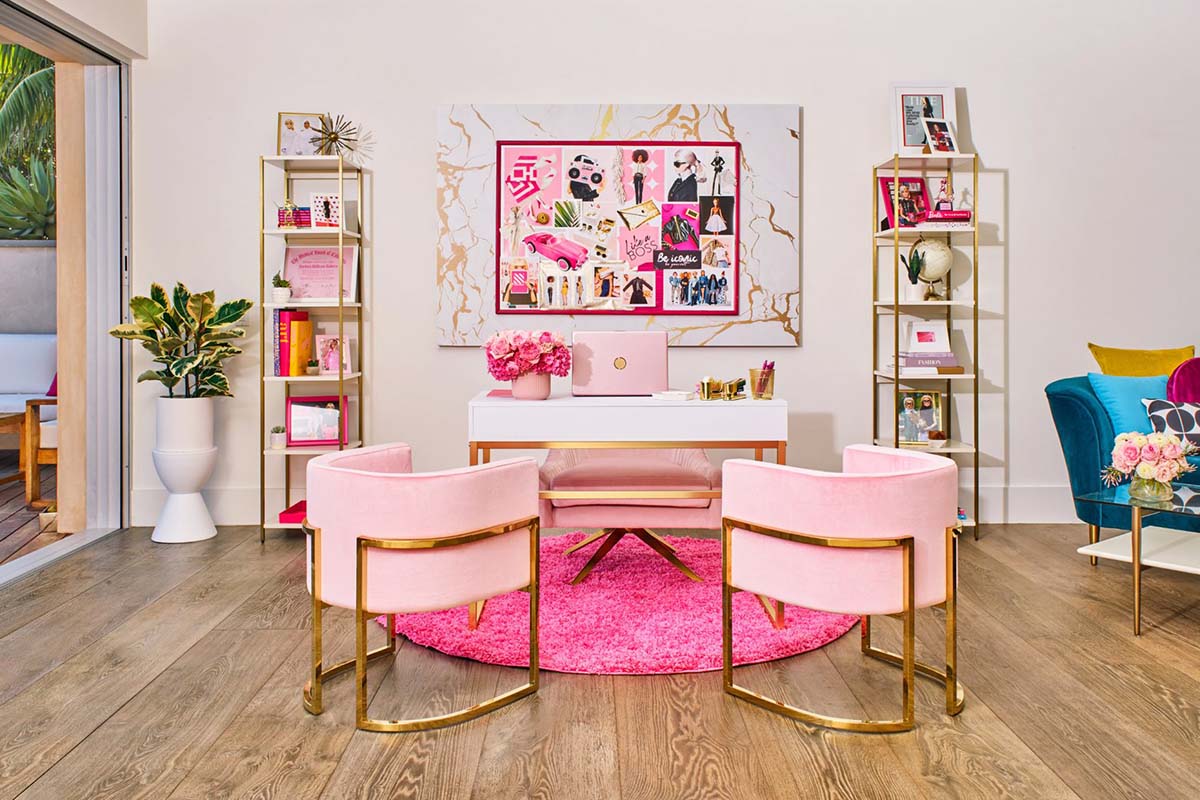 Barbie is a fashion doll manufactured by the American toy company Mattel and launched in March 1959. "The quintessential Dreamhouse will bring to life what drives Barbie, from spotlighting powerful and diverse role models to showcasing underrepresented career paths and giving all girls a voice," said Mattel.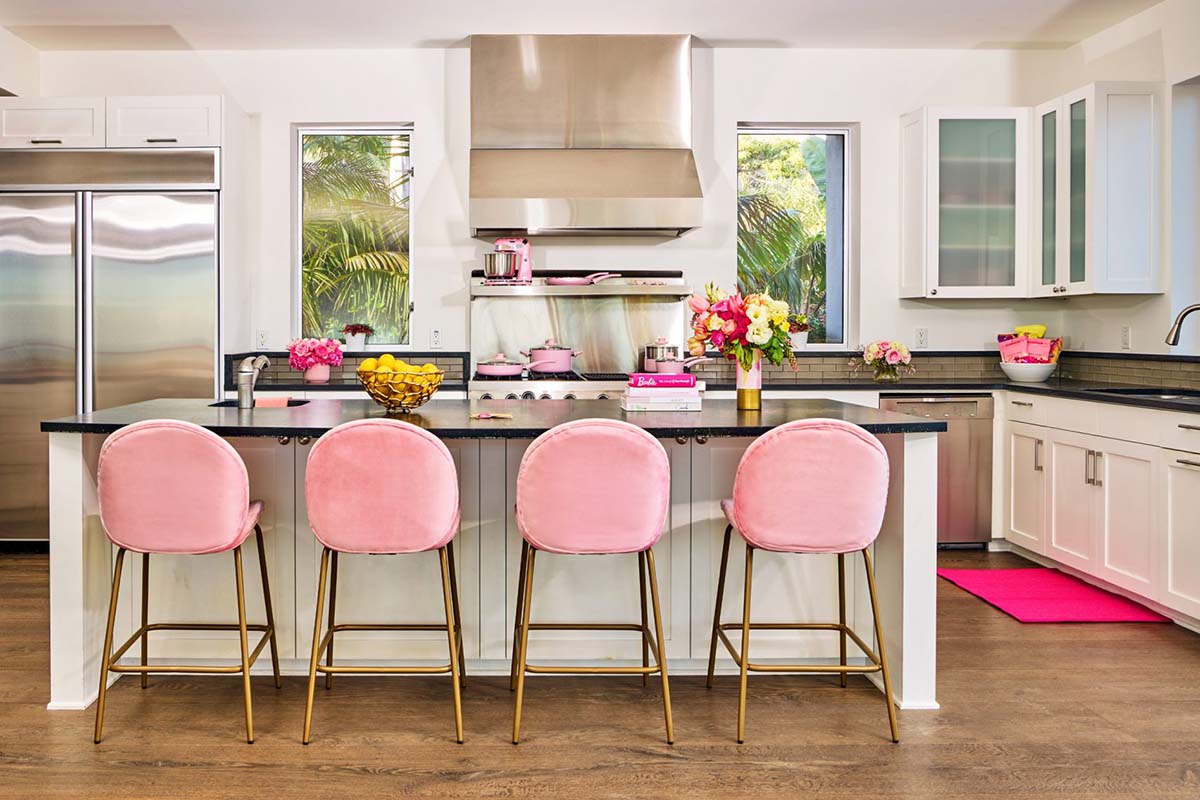 "With panoramic ocean views and beachy, glamorous decor, the home is a larger-than-life recreation of Barbie's signature style and hospitality," said Airbnb.
"From her hobby room and personal cinema, to the infinity pool and outdoor meditation zone, every corner of the house reflects Barbie's lifetime as a role model to young women everywhere."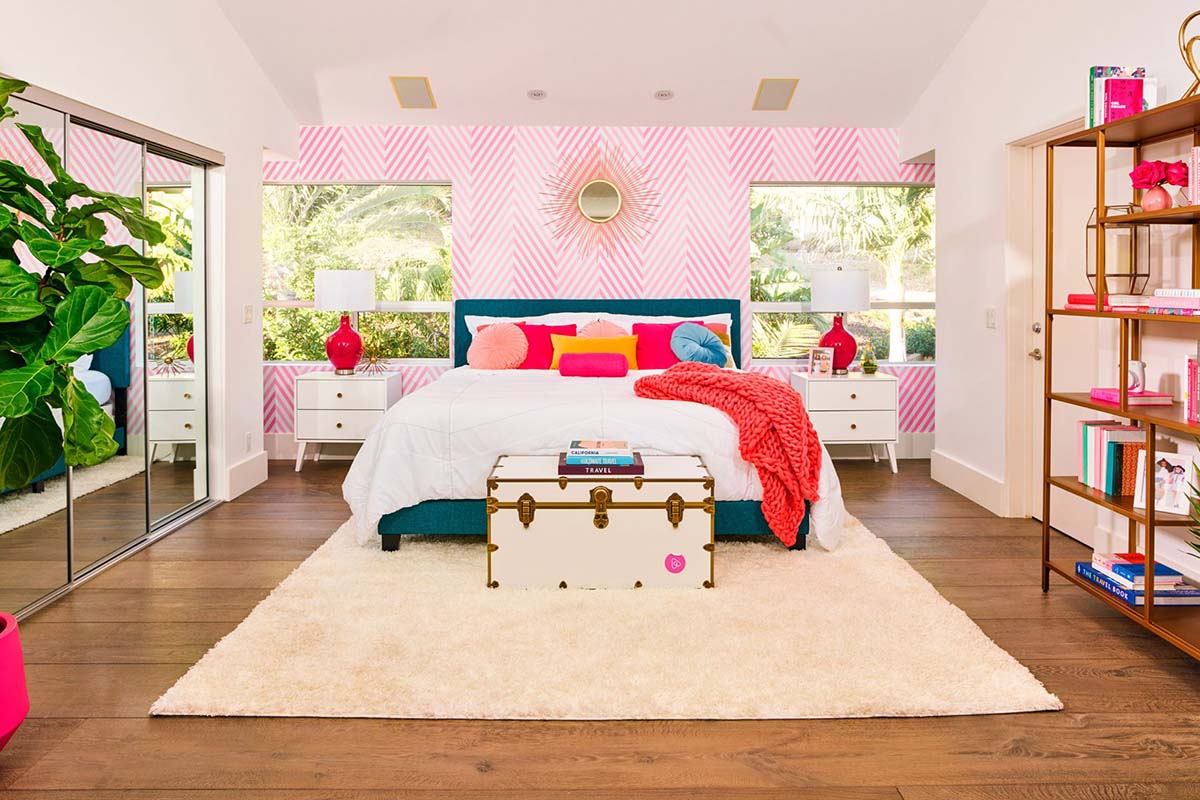 The two-night stay will be available for only $60 a night (plus taxes and fees) to commemorate the Barbie brand's 60th anniversary. To celebrate this unique offering, Airbnb will make a donation to The Barbie Dream Gap Project GoFundMe initiative, which aims to help level the playing field for young women so they can follow their dreams.
"This unique and one-time booking opportunity is not a contest," added Airbnb. Barbie Malibu Dreamhouse can accommodate up to four guests and it includes two bedrooms, kitchen with dining, two baths, an office and craft room.
The ocean-front, contemporary home has Barbie touches throughout, complemented by a mixture of new and vintage mid-century modern pieces.
As part of guests stay, Barbie is encouraging guests to explore her walk-in closet and journey through 60 years of incredible fashion that reflects her many successful careers, and just as Airbnb encourages guests to respect house rules, neighbors and personal items of hosts.
Barbie's dreamhouse design features also include an infinity pool with views of the California coast, a waterslide, a personal cinema, a hobby studio, a sport court, a meditation space, an outdoor dining patio, a fully stocked kitchen.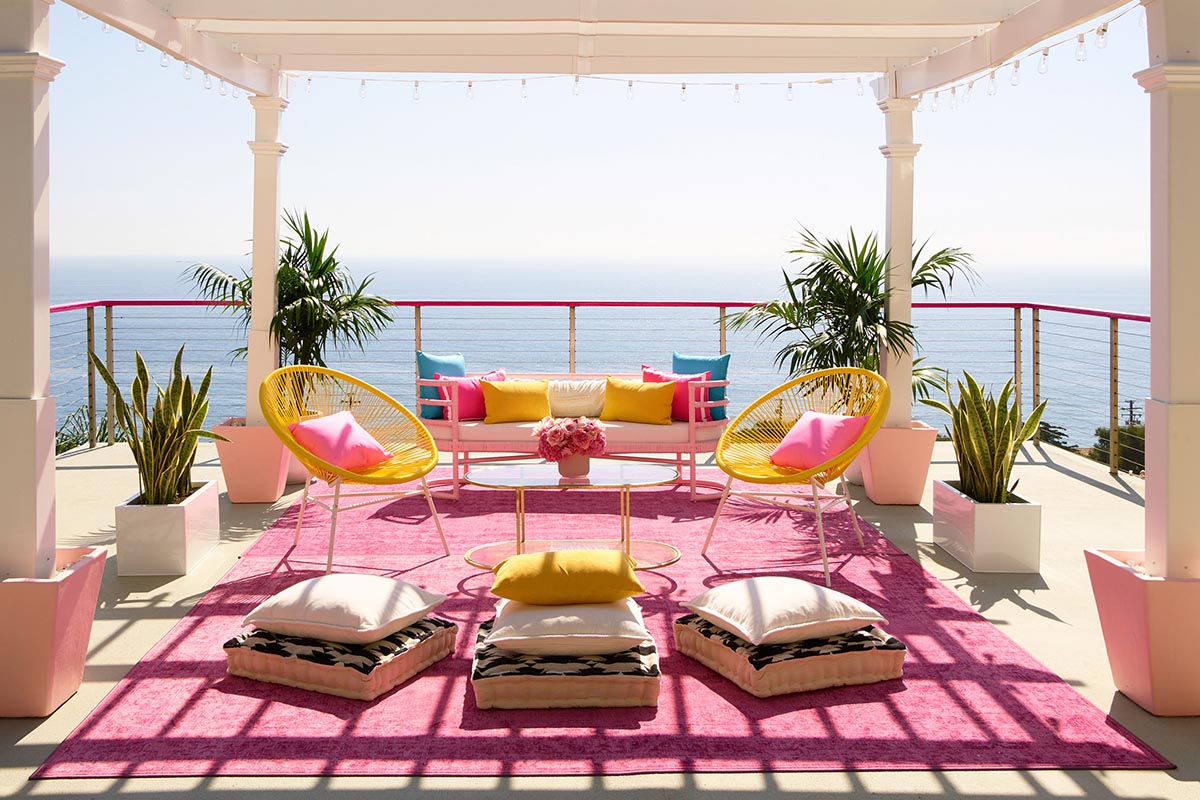 Barbie's invited some of her most accomplished and entrepreneurial pals along to welcome and inspire her guests throughout the stay. Ibtihaj Muhammad, world-class fencing champion and inspirational role model (who even has her own Barbie Shero doll!), will give guests one-on-one fencing lessons, while pilot and aerospace engineer Jill Meyers will take them on a behind-the-scenes tour of Columbia Memorial Space Center to encourage them to aim for the stars.
There's so much to learn and try, but guests can count on time for R&R back at home. Because Barbie is always a little glam, celebrity hairstylist and girl boss Jen Atkin will stop by for hair makeovers with her Mane Addicts Creator Collective.
And for a true taste of the farm-fresh and flavorful food native to California, renowned local chef Gina Clarke-Helm will provide a cooking lesson in Barbie's spacious kitchen.
For more information on how to book Barbie's Dreamhouse, please visit Airbnb website.
Ruth Handler, co-founder of Mattel, observed her daughter Barbara playing with paper dolls for hours. This sparked Ruth's vision to create a 3-D doll for girls to play out their dreams. Then, in 1959, the first Barbie doll-named after Ruth's daughter-made its debut at New York Toy Fair.
At first, Barbie was received with skepticism by the industry, but Ruth persevered. And now, over 55 years later, Barbie is a global icon inspiring girls everywhere to be anything.
Les Cours Mont-Royal presented the largest permanent exhibit of Barbie dolls in the world in 2016.
All images courtesy of Airbnb
> via Airbnb