Organically Designed In A Natural Forest, Chhatbir Zoo Near Chandigarh Attracts Massive Footfall
Mahendra Chaudhary Zoological Park, popularly known as Chhatbir Zoo, near Chandigarh, is now attracting a massive footfall of 8.85 lakh (0.88 million) annually. This major upsurge in the tourists' flow is due to many factors which include: a well-managed wild-life safari combining lion and deer safaris, and India's longest Walk-in Aviary together with clean and green campus set amidst a natural forest, and improvements in public amenities, animal display, visitors' management and security. The 300-metre long Walk-in Aviary is the hallmark of the zoo. It showcases about three dozen species of indigenous and exotic birds in five different thematic zones - Terrestrial, Rock and Duck, Woodland, Japanese Trail, and Rainforest. In addition to 400 birds in this Aviary, the Chhatbir Zoo is home to about 103 species and 1241 animals.
The Chhatbir Zoo is located on the banks of the Ghaggar River, 20 km from Chandigarh on the Patiala- Chandigarh road in Punjab. It was conceived in the early 1970s, built and inaugurated on 13th April 1977 by the then Governor of Punjab, Mahendra Chaudhary thus, formally named as Mahendra Chaudhary Zoological Park. After a humble beginning four decades ago, it has grown to be as one of the largest zoos in India.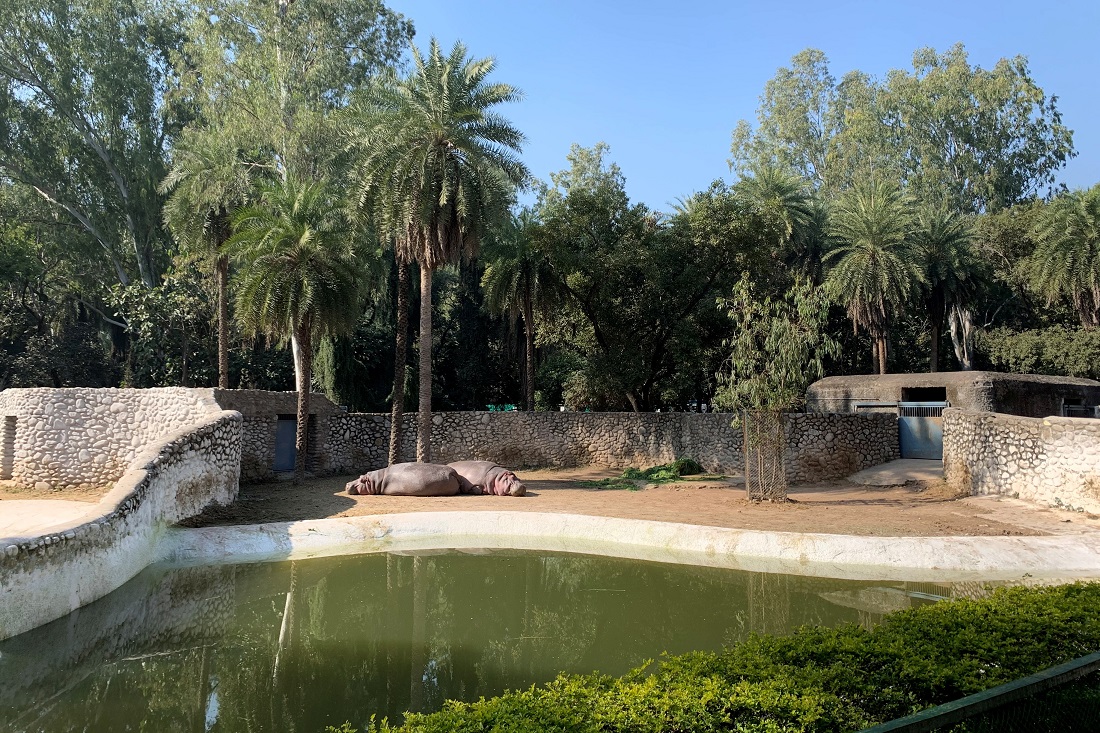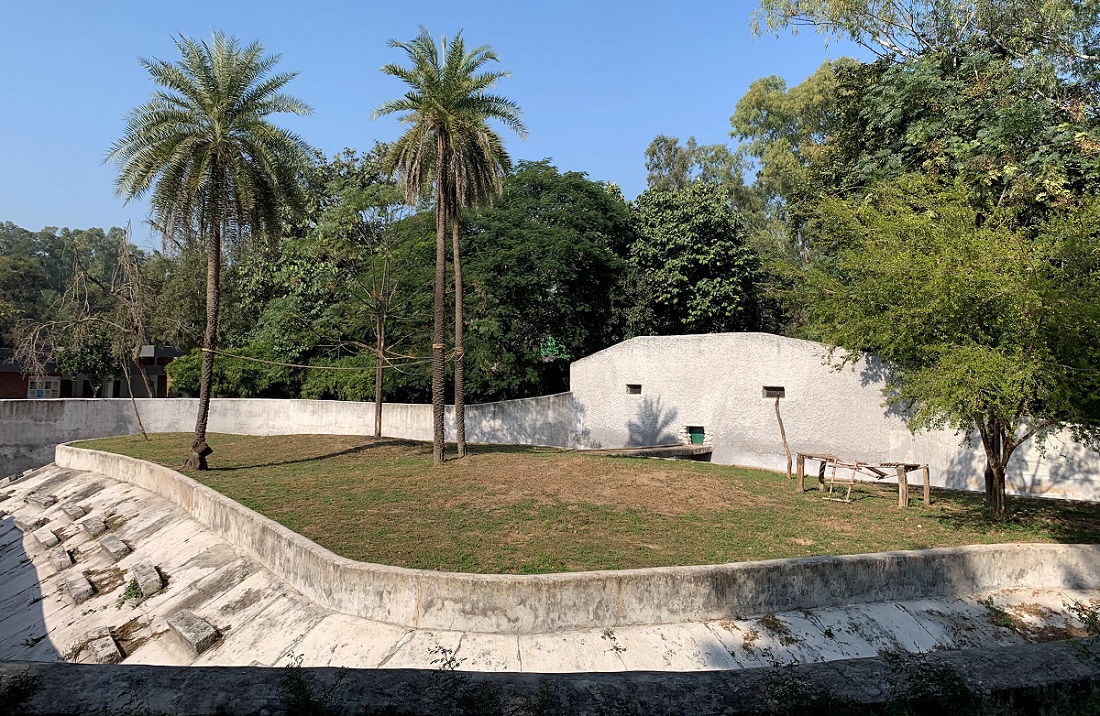 The zoo owes its uniqueness to the 200-hectare natural forest site lying on the northern bank of Ghaggar River. This undulating forest land is protected against flooding by an embankment on three sides and a flood drain on the fourth. The existing low-lying ditch on the north-west side has been converted into a shallow lake covering about eight hectares which attracts birds in large numbers, especially migratory birds in winters. A unique Lion Safari spread over eight hectares allows free movement of lions, and visitors are taken around in caged vehicles. A physically segregated Deer Safari covers an area of 12 hectares and housed a large population of deers.
Chhatbir Zoo was designed by architects Jeet Malhotra and DK Bahl of the Department of Architecture, Punjab. The other members of the technical committee who guided these architects were NS Lamba, the then Chief Town Planner of Punjab, ND Bachkheti, Administrator, Lukhnow and Kanpur Zoos, and Pushap Kumar, Director, Nehru Zoological Garden, Hyderabad. With the technical assistance from these experts, architects Jeet Malhotra and DK Bahl finalised the plan of the zoo on 29th September 1975.
Image: Chhatbir Zoo.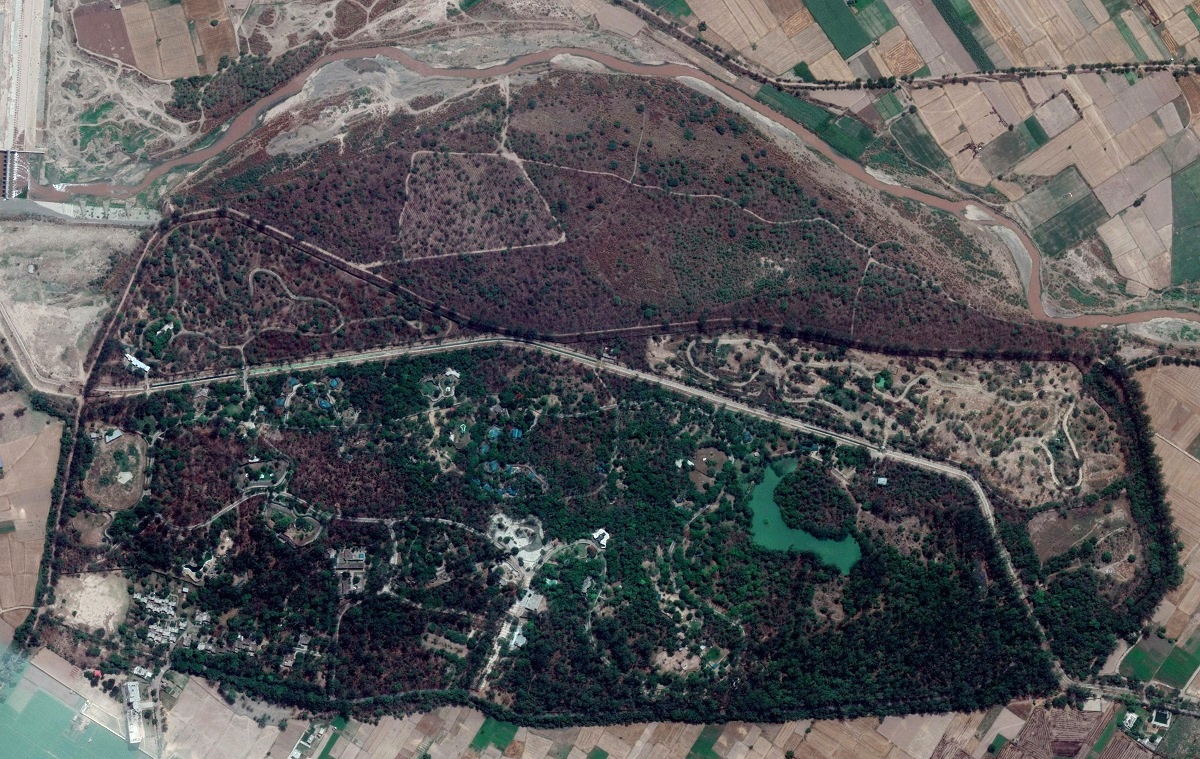 Image: Google Earth
The zoo is planned and designed in an organic way and sync with the informal character of the picturesque surroundings of the natural forest site. The architects evolved the layout plan with free-flowing passageways and animal enclosures in sweeping forms to be in harmony with the immediate environs. Sincere efforts have been made to protect the forest trees to a maximum. The built-forms have been shaped and placed in such a way that a minimum number of trees need to be uprooted and replanted. To harmonise the structures with the natural landscape, all buildings like an aquarium, serpent caves, the crocodile farm, museum etc., have been kept single-storied.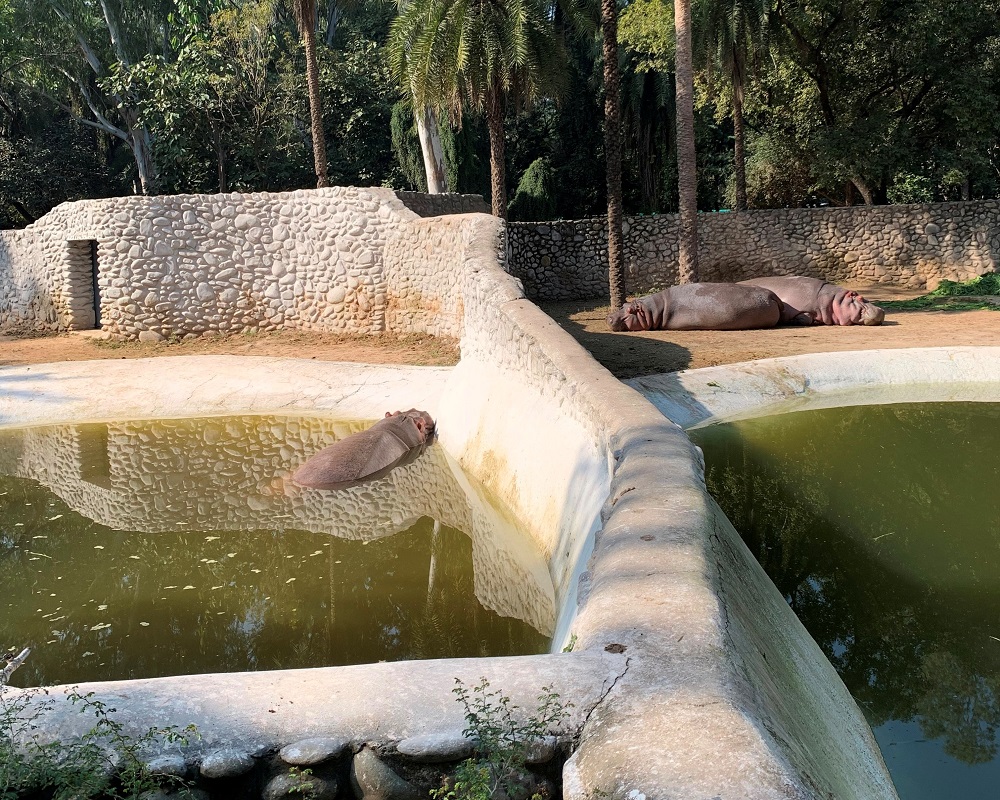 Meandering paths gradually open up the various vistas, at the same time providing a sense of direction to the visitors. The animal enclosures are designed to suit specific likings and needs of different species. Their design also enables the animals and human beings to see each other without obstructing vision. The enclosures are dispersed to create a variety of spaces and are grouped to facilitate feeding and other managerial requirements. The construction of animal enclosures has been done largely in brick masonry with a rough-cast-thrown-concrete finish on the exteriors. Random rubble stone masonry has also been used at some places to impart a pleasant relief. Apart from the animal enclosures, the zoo comprises a veterinary hospital, administrative office, residential quarters for staff, Interpretation centre, snack bars, rain shelters, and other public amenities.
The author feels humbled and privileged to get an opportunity to design two important enclosures in this prestigious zoo. These are the Reptile House and Nocturnal House, which have already been featured on WAC. The design of these houses has been conceived in harmony with the natural environment and organic character of other animal enclosures designed by veteran architects Jeet Malhotra and DK Bahl who also happen to be the author's mentors.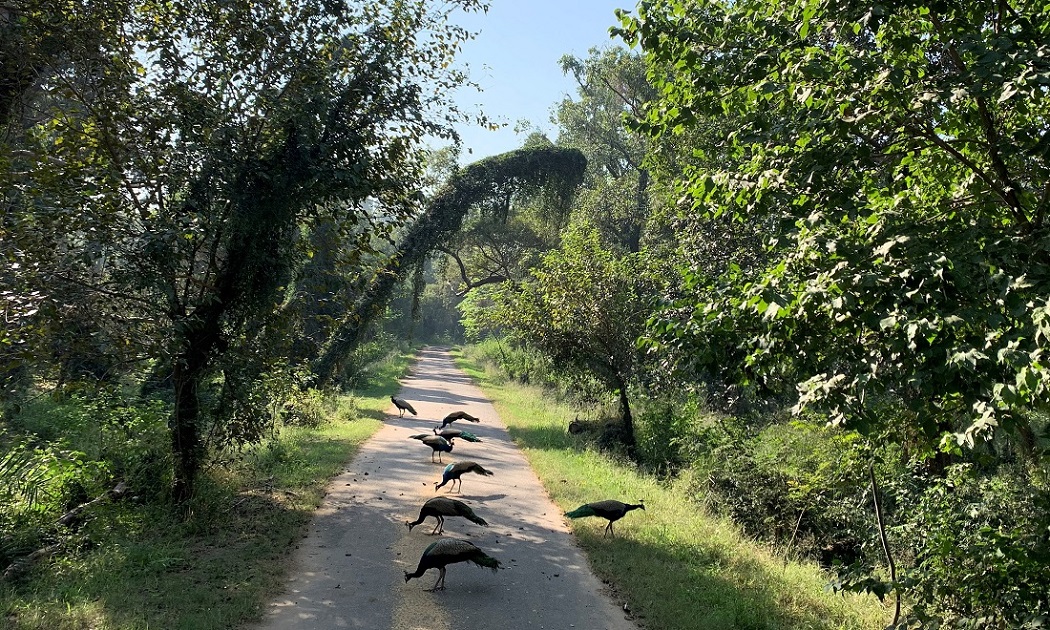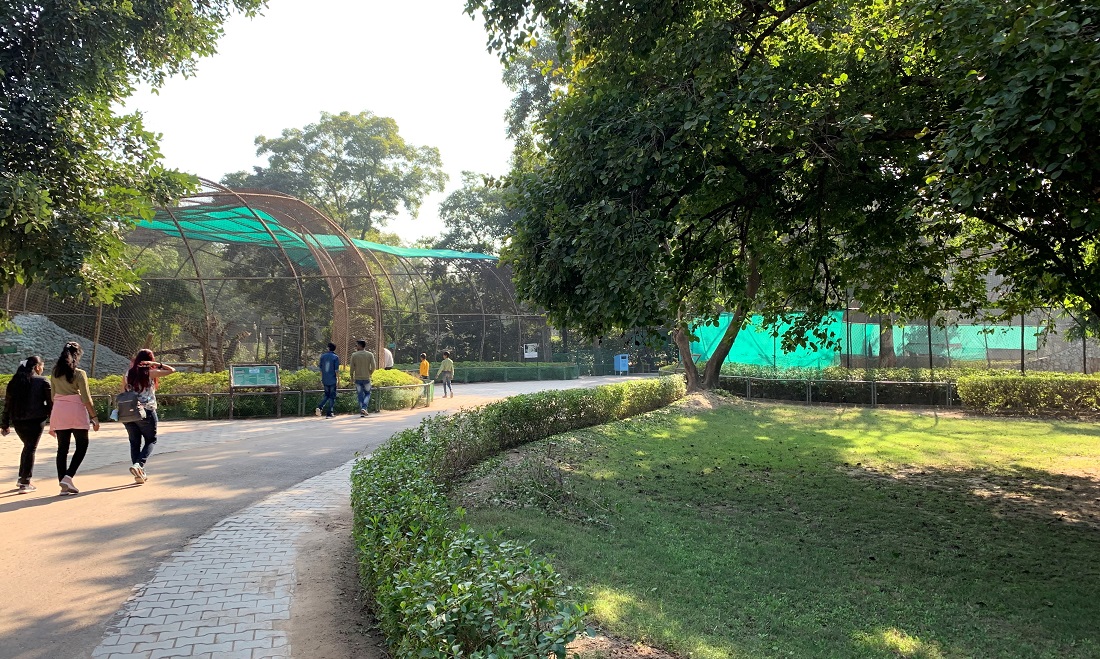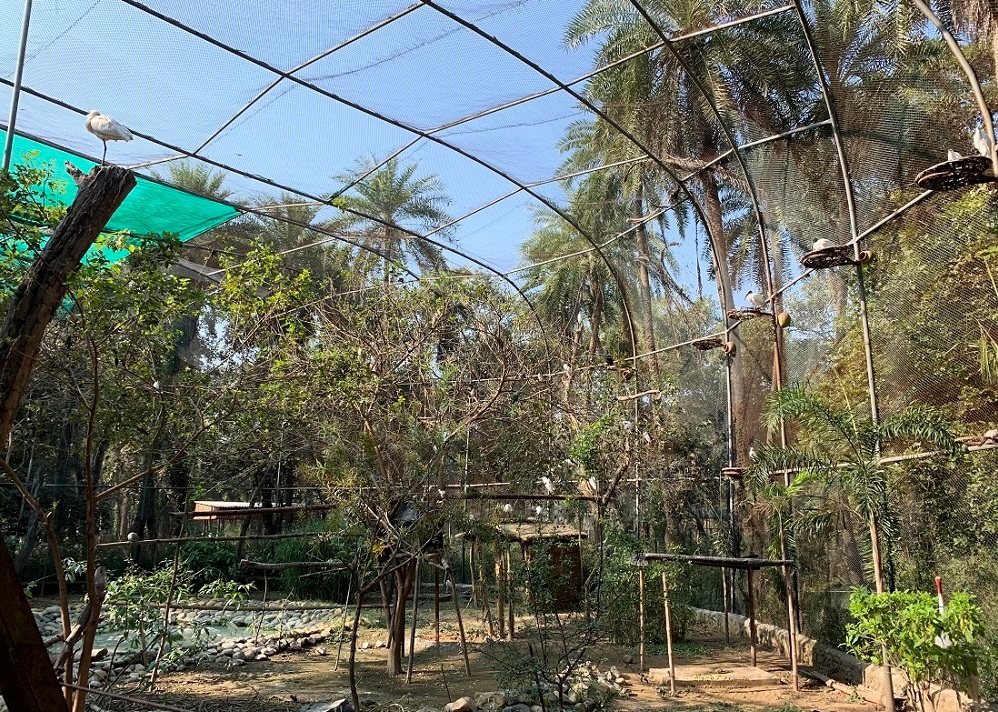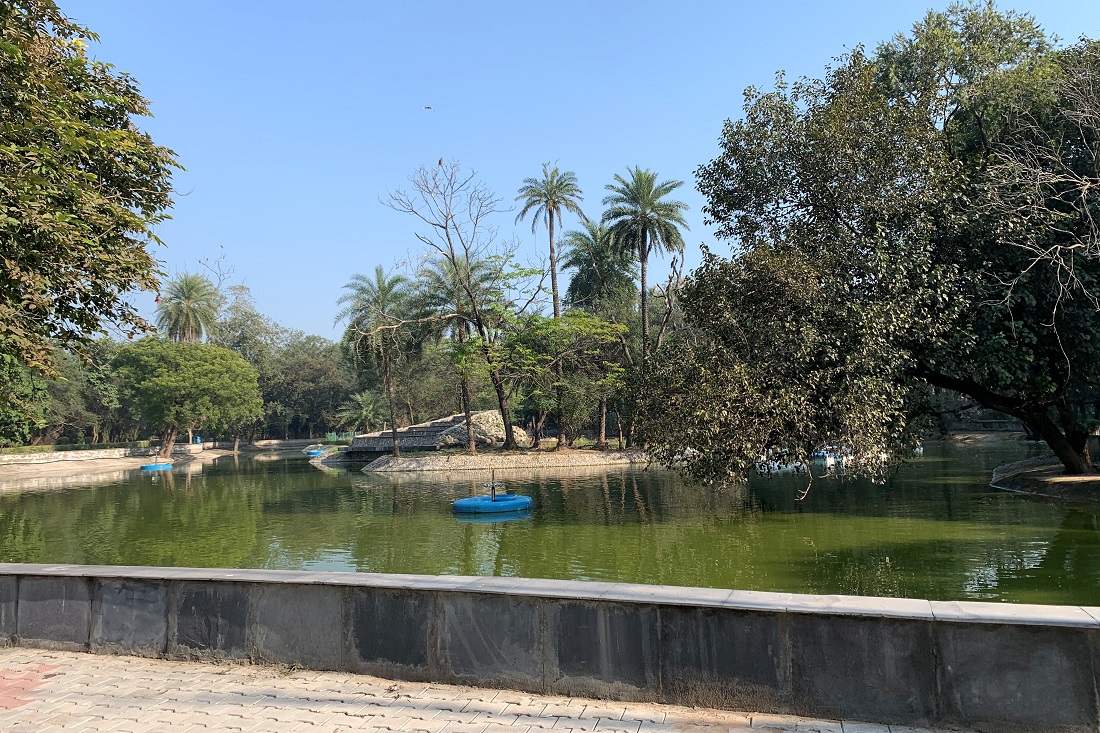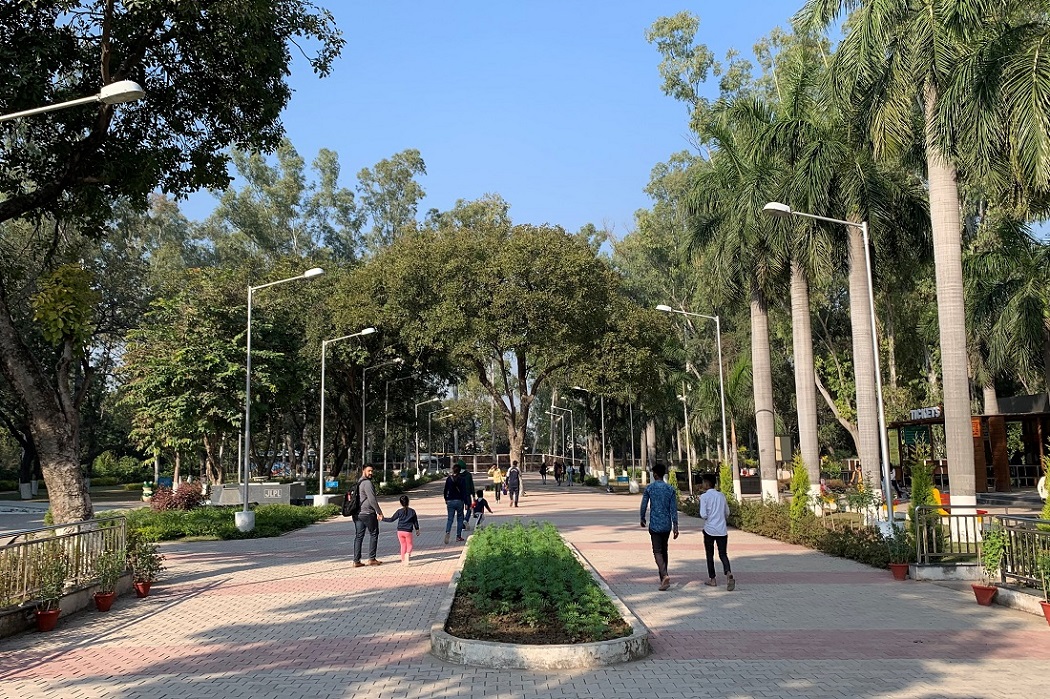 All images © Nooran Chharan unless otherwise specified.
> via inputs from Jeet Malhotra & Chhatbir Zoo