H+A Global to Design new wellness village in Jeddah
Dubai-based multidisciplinary firm H+A Global has revealed design for a new wellness village in Jeddah. The firm will be responsible for the design of architecture, interior and landscape design services for Anfas Medical Care Health Group's (AMCHG) Wellness Village project in Jeddah, Saudi Arabia.
H+A Global's vision for this project is to create the first of its kind, world class, preventative healthcare and wellness campus located in AR REHAB, Jeddah. The city of Jeddah currently has 21 healthcare facilities, 17 hotels and 9 retail destinations spread over its centre.
The Wellness Village is a unique facility incorporating a long-term care centre, women and children's facilities, wellness clinics, a boutique wellness hotel and spa, sports fitness facilities, health-related F&B and retail outlets. The project will be realized as part of a masterplan for 2030.
The site provides a holistic end-to-end approach to healthcare with a focus on preventative care for the local population as well as visitors, from birth to retirement age. The project is set to break ground in Q2 2020 and complete in 2022.
The masterplan is made up of three plots over a site area of 35,370 square meters. Plots are visually connected so they read as a single campus within a wellness orientated, landscaped garden.
The goal is to provide a healthcare and wellness environment which heals the body, mind and soul through related activities and services that are interconnected. The masterplan supports a journey of wellness from arrival to departure, and looks to create a holistic delivery system.
"We are delighted to be awarded a project whose design ethos is so similar to our own; to create opportunities for well-being in all senses of the term - enhancing the way we work, live and play through thoughtful designs that are relevant, creative and fit their intended purpose," said Stas Louca, Managing Director at H+A Global.
According to a 2018 industry report on the "future of an ageing population", unhealthy behaviours in youth and early adulthood significantly determine a person's health in later life. The health of older people can be affected by public policies and environments that promote health throughout their lifetime. Interventions in many areas can improve the health of the future older generation.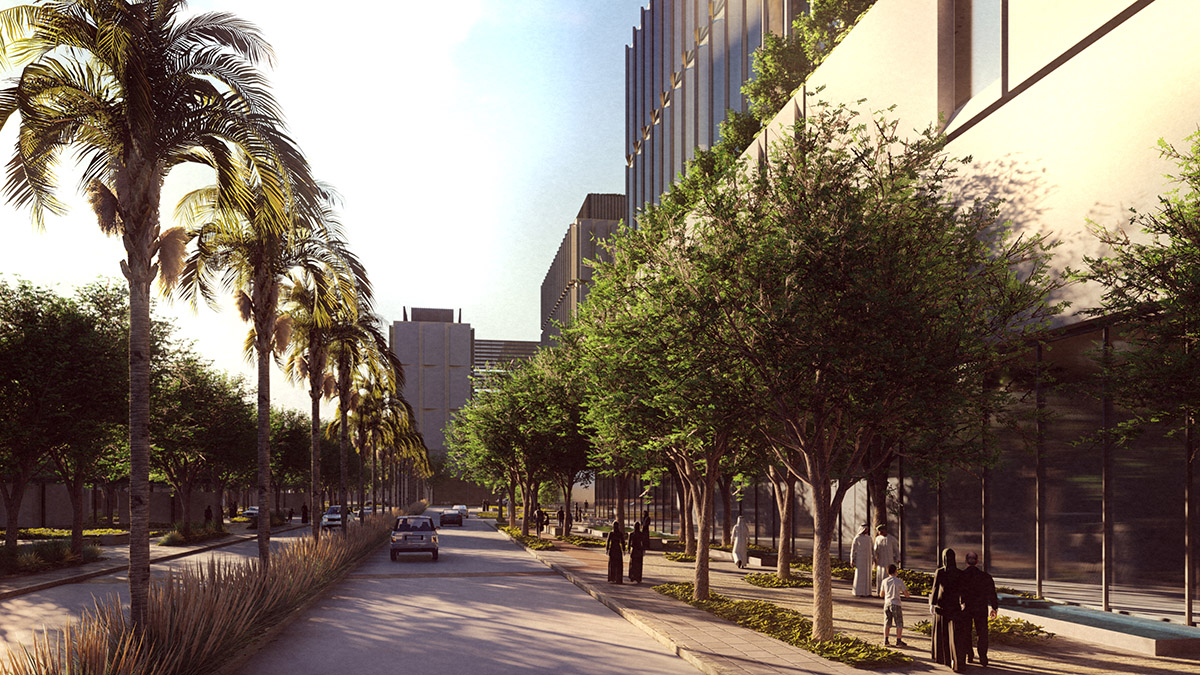 "Physical, social and technological connectivity is increasingly crucial to the health and wellbeing of the global population. Connectivity is even more effective for the ageing population. We have considered this in our design catering to preventative care, social connectivity and technology. The advancements in medical innovations such as telemedicine, wearables, precision medicine and AI, will lead to a more efficient and effective way of delivering healthcare outcomes," added Louca.
"The design of the built environment will enable people of all ages to easily access their community and surrounding areas, leading to increased engagement, activity levels, better health and improved quality of life. When you connect to the community, your catchment area become your customers and we have facilitated this by incorporating inclusive design and considering the needs of all users, with preventative care at the forefront."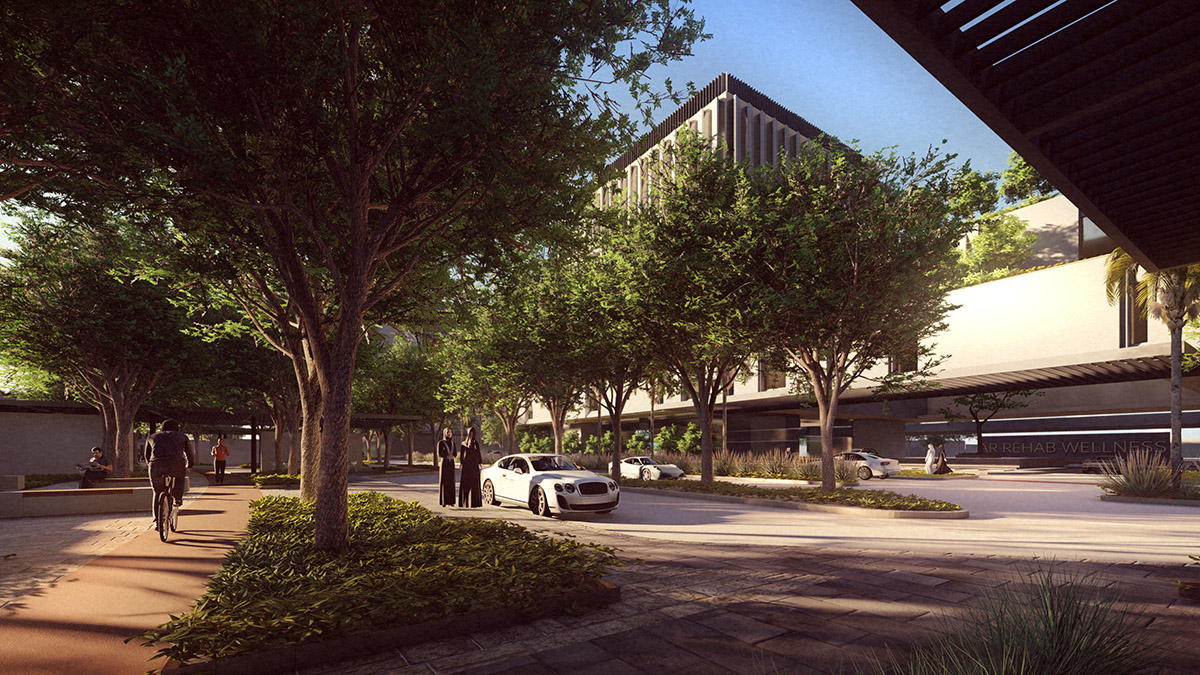 "Hospitals are expensive to run and the current general hospital model is coming under pressure to change. Technological advances will impact the design of all future healthcare facilities and as an outcome, hospitals will be smaller and more efficient, especially around the outpatient setting. While specialty centers will continue to be a necessity, take our recent cancer specialist, Proton Center project in the UAE as an example, wellness centers are an evolution of the outpatient clinic."
"The outpatient setting will likely evolve into a Wellness environment focusing on preventative health and provide services over and above the standard such as: water treatments, massage, physiotherapy, psychotherapy and psychology. We believe wellness has the most opportunity for growth and neuroscience is the driver," Louca continued.
Louca believes preventative wellness will lead to better health outcomes and with an ever-growing population this may provide the relief global healthcare systems need.
Mamdouh Albaqumi, CEO at AMCHG, added: "AMCHG appointed H+A Global to design our vision to provide exceptional care to patients, exceed their highest expectations and establish and maintain their trust. Modern technology has allowed us to offer a high level of service, in an economic manner, whilst reducing patient related errors and accidents. In our Wellness Village project, we will achieve this through the use of live visual feeds that allow immediate two-way communication and the transmission of vital signs in real time, allowing staff to respond prior to a medical event. This fundamental shift in medical transparency is a revolutionary development in healthcare."
Floor plan

Site elevation
Dubai firm H+A is a multidisciplinary design firm specializing in healthcare, hospitality and residential design; providing advisory, architecture, interior and landscape design services.
Project facts
Architect: H+A Global, a Dubai firm
Client: Anfas Medical Care Health Group (AMCHG), a Saudi firm
Programme: Focus is on an entirely new approach to healthcare. Preventative not reactive via technology and home care. Three plots connected to read as a single campus.
Site area: 35,370 m2
All images courtesy of H+A Global
> via H+A Global