Designing With Nature: Everything Is Landscape in Portugal
What is landscape architecture we often ask ourselves? While we have as architects often worked together and, in today's world we are increasingly working closely and more often with our professional cousin, yet for many – even in our own field what they do is an enigma. Yes, they do beautifully prepare the setting for our architectural monuments, big and small. But, is that all?
More than putting the flowery beds and trees in a project, landscape architecture is an art; the art and the practice of designing the outdoor environment; parks and gardens to harmonise with buildings, roads, and the public realms. To complete the project, to make it a whole; to frame it with the appropriate trees, plants, water bodies, fountains, reuse grey and rain water for irrigation, and play with the landscape; to add texture and colour outside of a building to complement and extend its impact.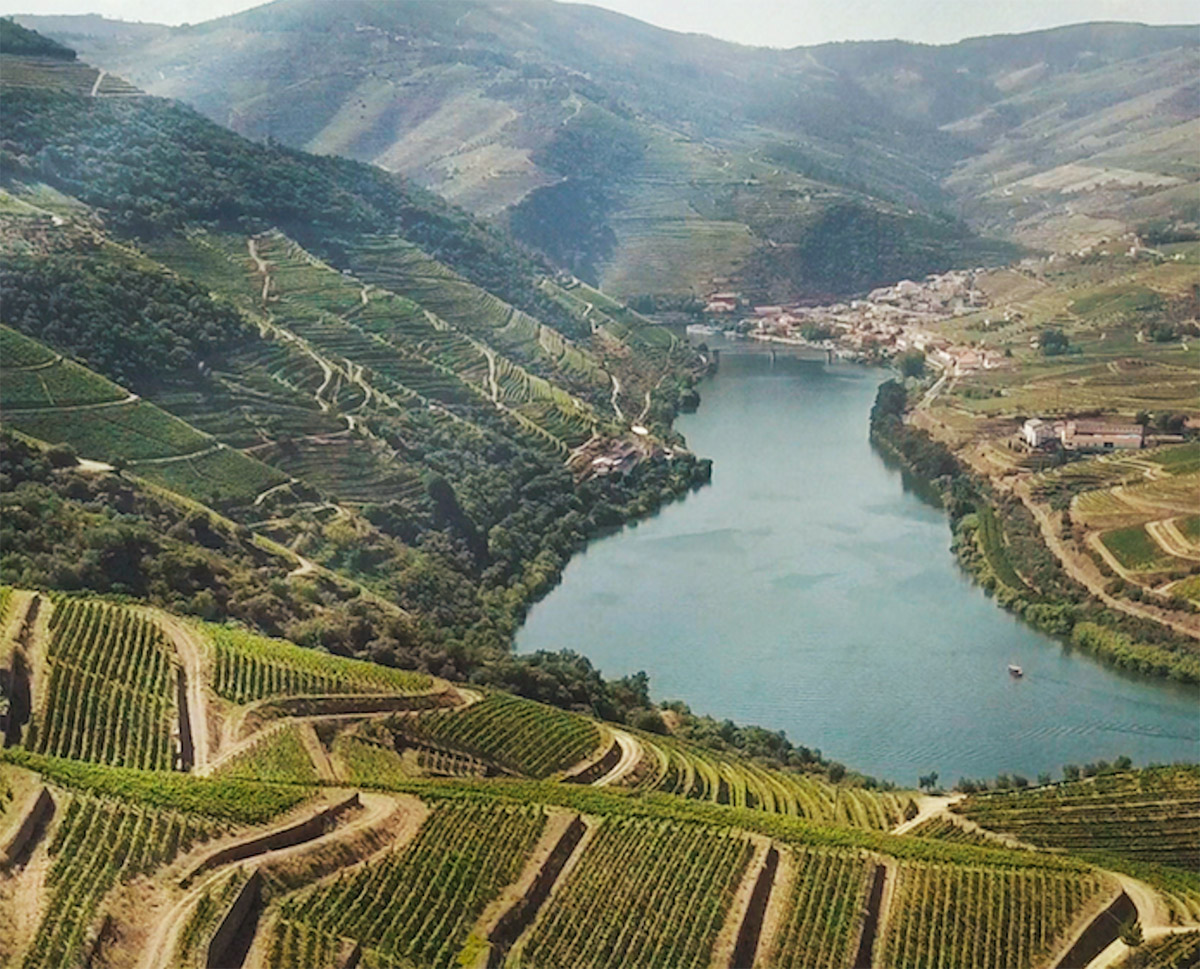 Douro Valley vineyards, Northern Portugal.
Attending the final session of and urbanism conference cycle entitled: "Landscapes of Lisbon" at the Urban Information Centre of the Lisbon Municipal Urban Planning Department, I was positively surprised with the documentary "Everything is Landscape" a video directed by a young Portuguese Landscape Architect and filmmaker, Duarte Natário.
Video courtesy of Tudo é Paisagem Documentário.
Ribeira das Naus, Waterfront Promenade and Park, Lisbon.
The video is a visual feast of Landscape Architecture in Portugal presenting the profession as the pursuit of a holistic, integrated vision of the land. It aims to make true facts of and of the role that Portuguese landscape architects have played in areas of spatial planning, natural and protected areas conservation, management of cultural and heritage areas and in their country, while creating an audiovisual record of a profession that seeks to preserve the history of its teaching and practice in the beautiful Iberian country that is Portugal. To describe its legacy and historical evolution, to understand the economic, social, cultural and political context influencing the practice over the last seven decades and what its role in Portugal is today whether in the vineyard fields of the Douro Valley or a riverside promenade in Lisbon.
Central Park, Porto
Design should express the symbiosis of our culture and nature. It should meet our human needs and benefit life as a whole. Architecture and landscape architecture design we have realised now, should learn from nature and support a transformation towards a more ecologically-focused world.
The documentary is a true labor of love that highlights iconic landscape projects for both their quality as well as for the way they have shaped the urban and rural Portuguese landscape. As Ian McHarg said: "Let us green the earth, restore the earth, heal the earth, the world is a glorious bounty..." I invite you to enjoy it.
Top image: Joyfully jumping in the fountain at Expo 98, Lisbon, Portugal 1998 – Author unknown, source: Everything Is Landscape, Duarte Natário, 2019.
All images © Duarte Natário, except black and white photo, whose author is unknown, source: Everything Is Landscape, Duarte Natário, 2019.