The anticipation of the modernistic Grand Egyptian Museum in 2020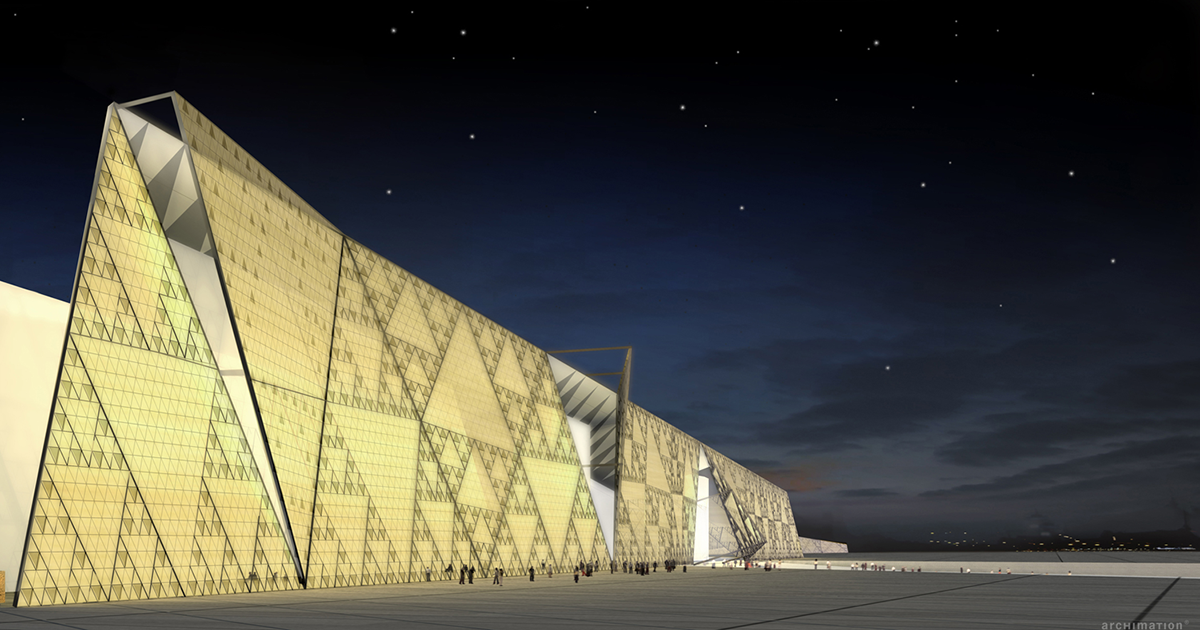 In February 2019, the minister of antiquities Khaled al Anani at Helwan university declared that the construction of the grand Egyptian Museum has been finished at 88 percent and its opening is expected by 2020.
There are 5,000 construction workers are racing the time to finish the long waited grand Egyptian museum. The museum is considered one of the largest ministry's project costing more than 1$ billion.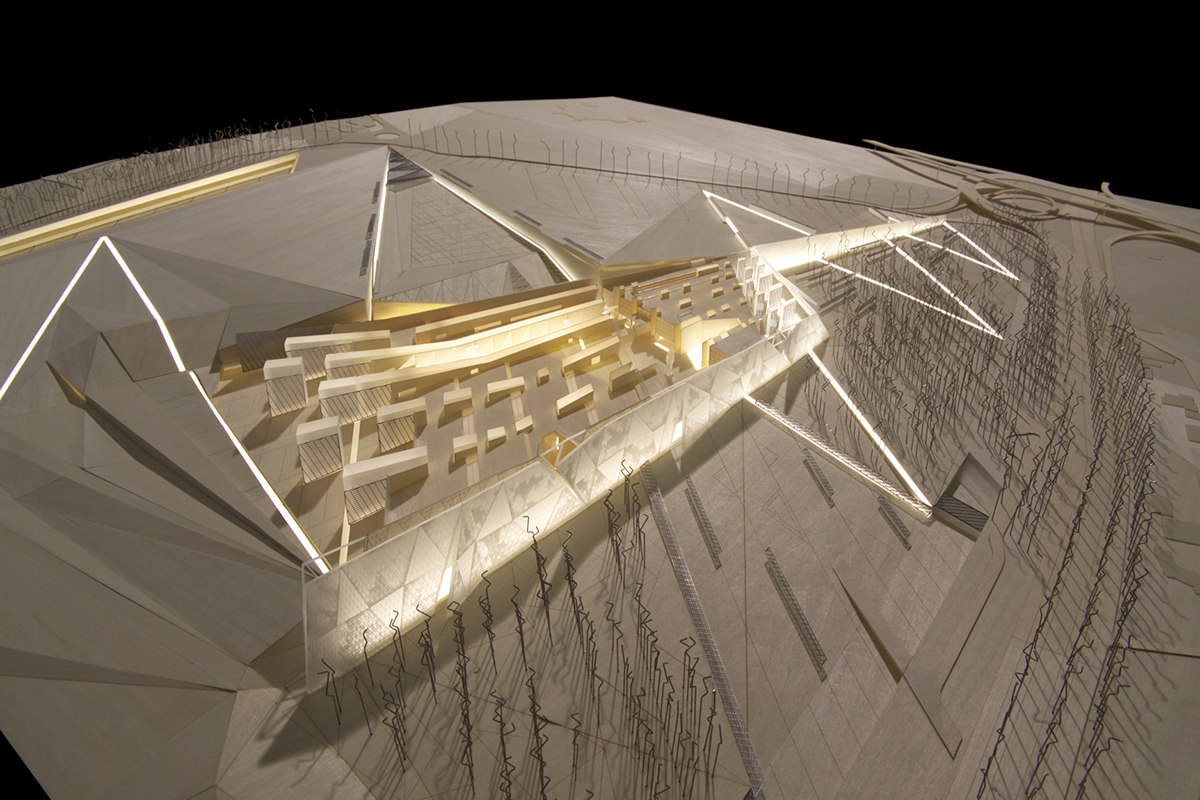 The museum has a very appealing panorama located nearby the Giza pyramids just two kilometers away and built on approximately 500,000 square meters using translucent stone in a desert plateau. There is a relation between the museum and the pyramids where there are visual axes from the site to the three pyramids. The structure follows these visual lines.
The museum is conceived as one of the largest archaeological museums in the world exposing Egyptology. The construction of the museum started in 2006 but slowed down due to the eruption of January 25th revolution. There were two dates announced for the museum's opening in 2018 but both were deferred.
The museum is expected to contain around 100,000 artifacts from Egyptian historic monuments. Anani mentioned that around 20,000 artifacts would be showed for the first time in the museum. king Tutankhamun possessions would go on display which have never been shown before since it unearthing in approximately one – third of the museum space.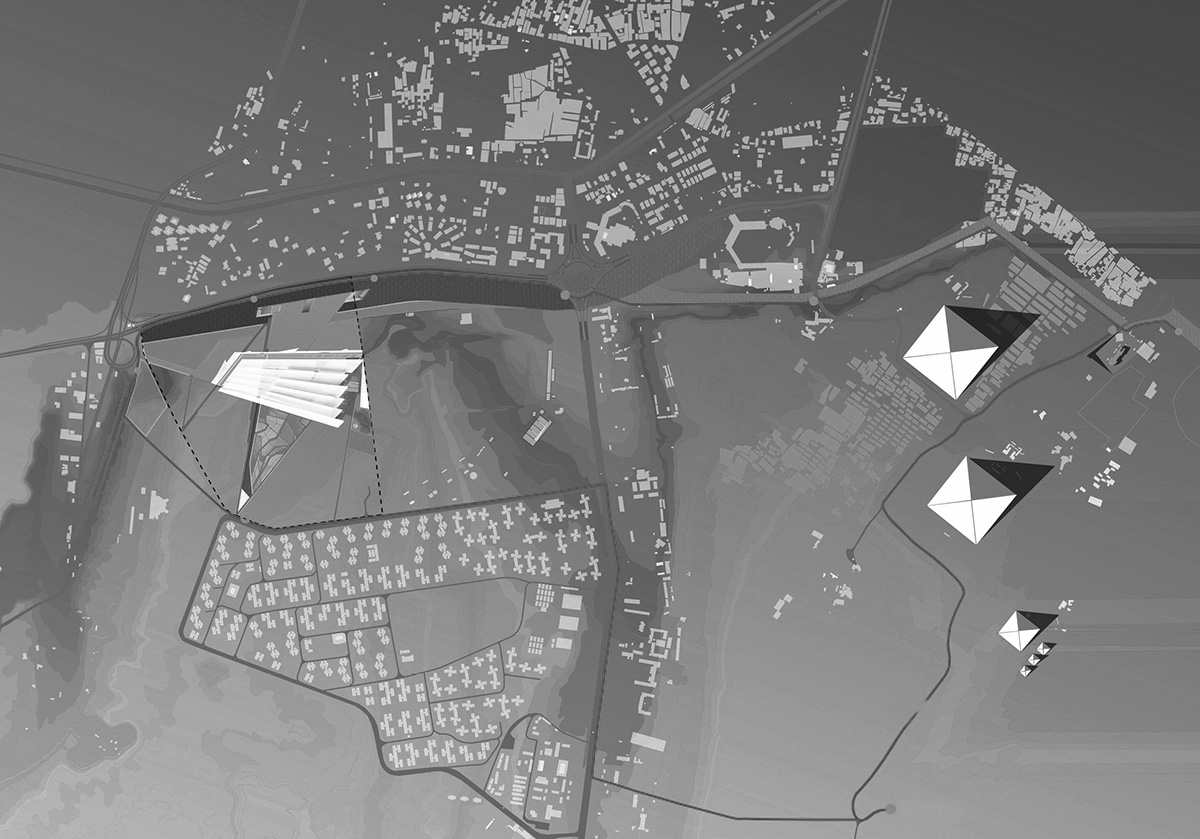 The museum will include all means of modern technology to make an unforgettable experience for the visitors and to preserve the artifacts in a best possible environment.
The Egyptian ministry of culture has launched an international competition in 2002. This competition attracted 1557 designs from 83 countries, most likely the largest global architectural competition in history. heneghan peng architects responded to the various dimensions of the UNESCO – supported project design.
Gallery floor
The design aims to accommodate all the needs of various users of public and private, tourist and academic, museum and conference visitors. There are a 30,000-square-metre of exhibition space and an 800-person auditorium. It is expected for the design to serve 4.8 million visitors per year which require to have a flow of movement for all the users whether old or young, abled or disabled.
The concept of the museum design is comprised of to a series of layers, first the visitors will explore the monumental forecourt, a shaded entrance area and a grand staircase that directs to plateau level, the level at which the galleries where the visitor can gaze at the pyramids within the museum.
There is a significant role of the building from the social and urban perspective. The facility will act as center of learning and cultural beam for the Egyptian community.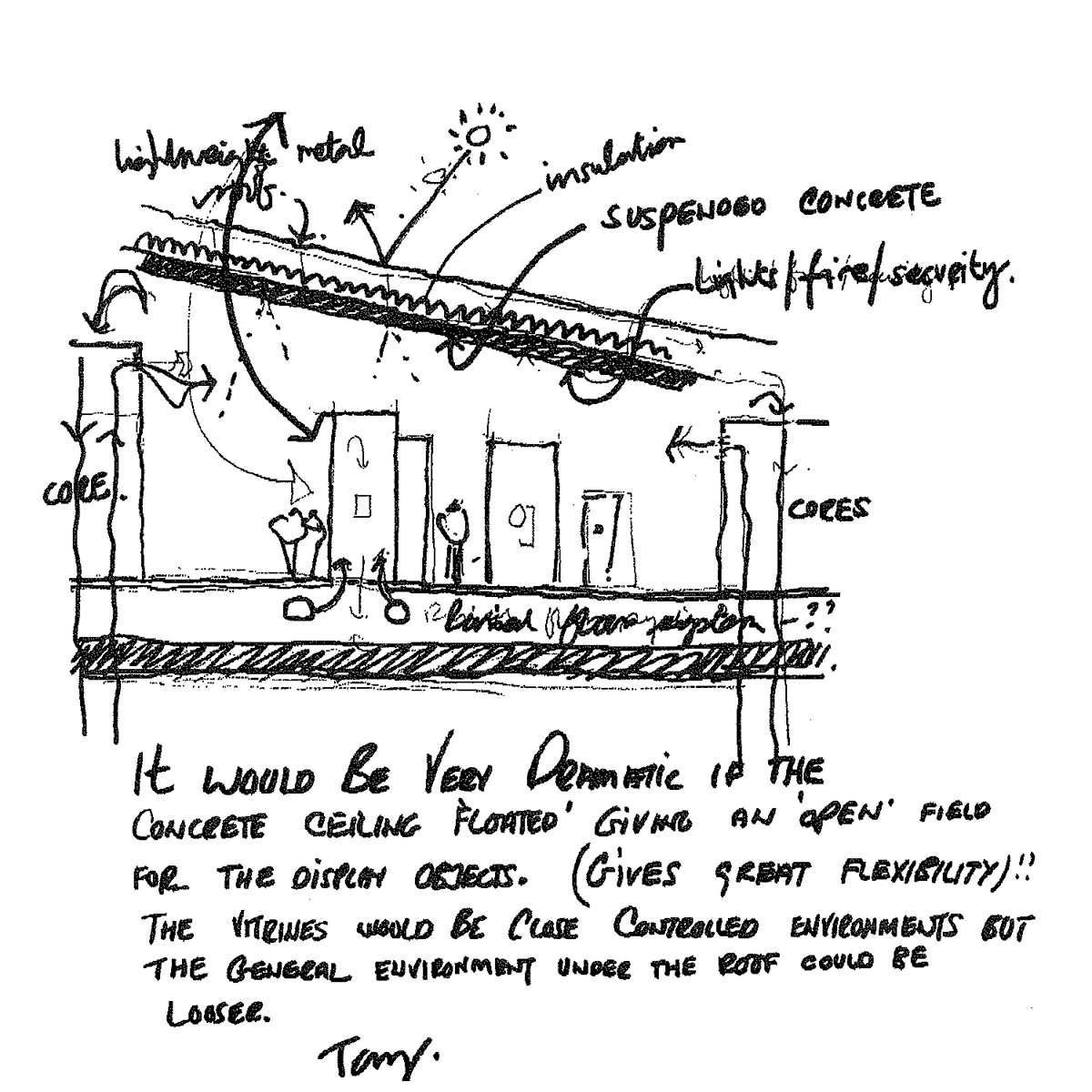 All Images © heneghan peng architects
> via inputs from Egypt Independent & CNN style & Design Build Network