Antonio Jiménez Torrecillas built this private residence by integrating existing trees in Spain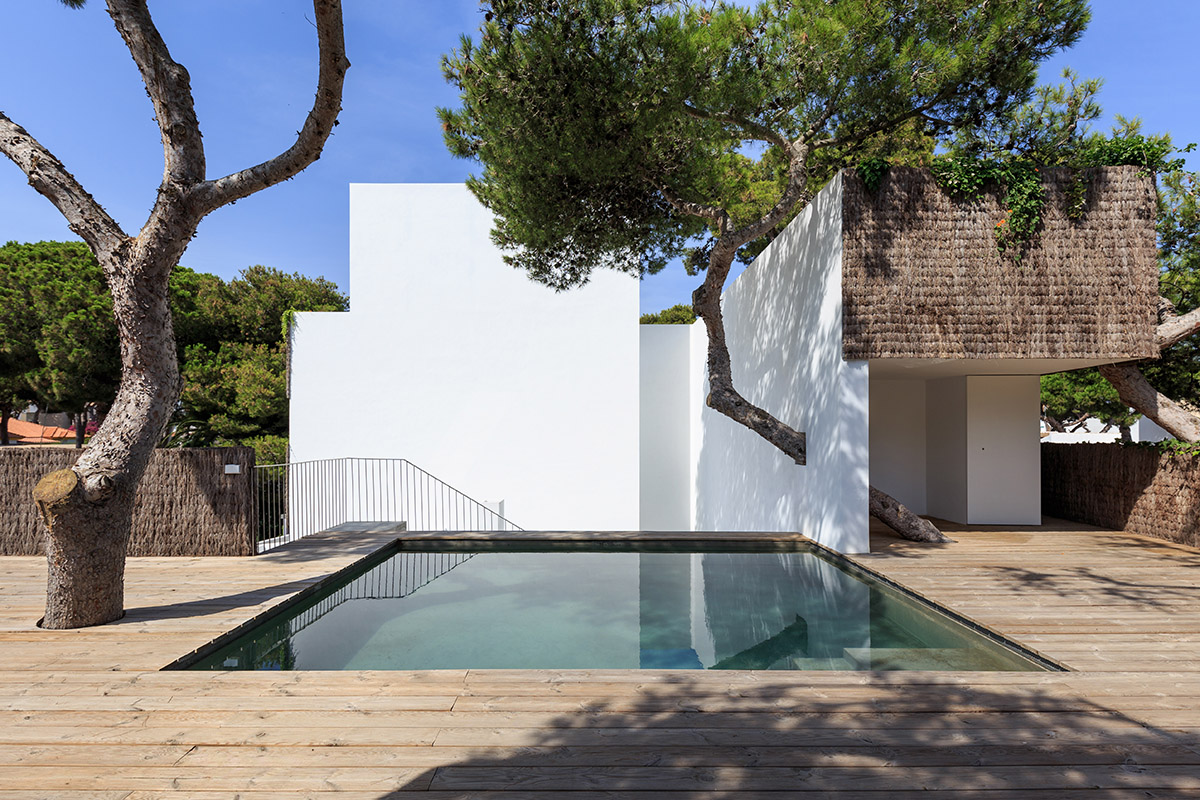 Spanish architecture firm Antonio Jiménez Torrecillas transformed an old house into a new private residence with all-white playful volumes by balancing openness and privacy in a dense neighborhood of Rota, Spain.
Called From Open Garden To Jardin Clos, the new house is located within a complex of historic houses built in the 1950s by the Americans on part of the pine forest that covers Rota's beach and their housing development approach is based on "very Anglo-Saxon premises in terms of the understanding about how to inhabit a place," emphasizes the architect.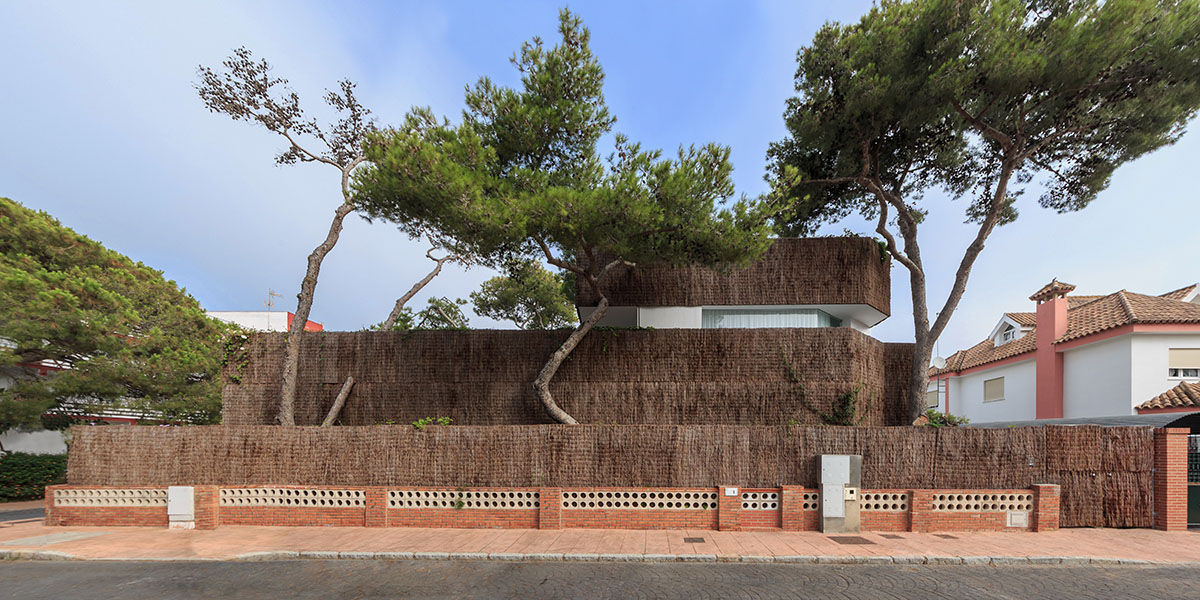 "A close development with just one loop street giving access to a cluster of detached houses, which modest fences allow the view to their generous exterior spaces," as the architect defines this relationship.
The architect expanded the existing house to provide larger spaces for a family with three grown children by also keeping the family's maximum privacy in a specially designed outer skin.
The house rises up with terraced-volumes and the house's facade is wrapped by a particular material to hide the house and to blend with the existing trees. Trees invade the house partly by exploding from its holes - they can sometimes be seen in the living room, in a terrace near pool or in the terrace's wall to create the real impression of a forest.
"It was needed to go from the open garden to the closed one, an opposite concept which take us to the intimate customs of the Andalusian manor houses. Nevertheless, the original house keeps a series of valuable virtues," added Jiménez.
"The most remarkable are its impeccable orientation and the size and relation between the rooms, all of them are concentrated around the fireplace in the living room."
The architect's basic design principle to incorporate the values of the former house to the new one, using what was built, the volumes offered by its rooms and the openings that used to be windows and doors.
"Rooms have turned into courtyards, and around them, new rooms have been placed. The concept was clear. In this case, more than a 'new project', it was better to make a project part two," added Antonio Jiménez Torrecillas.
Several small courtyards with staircases create a labyrinth effect, which makes difficult to find your own way in the house. But, these transitions certainly offer a variety to experience different spatial qualities by being combined well between open and closed spaces.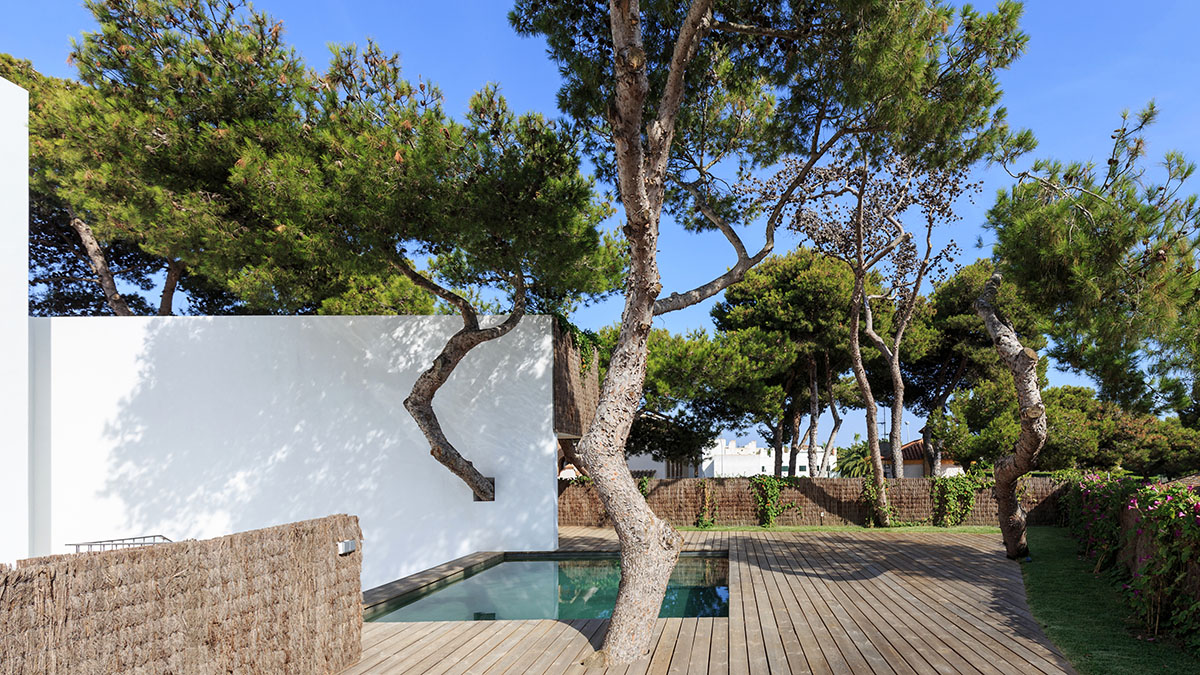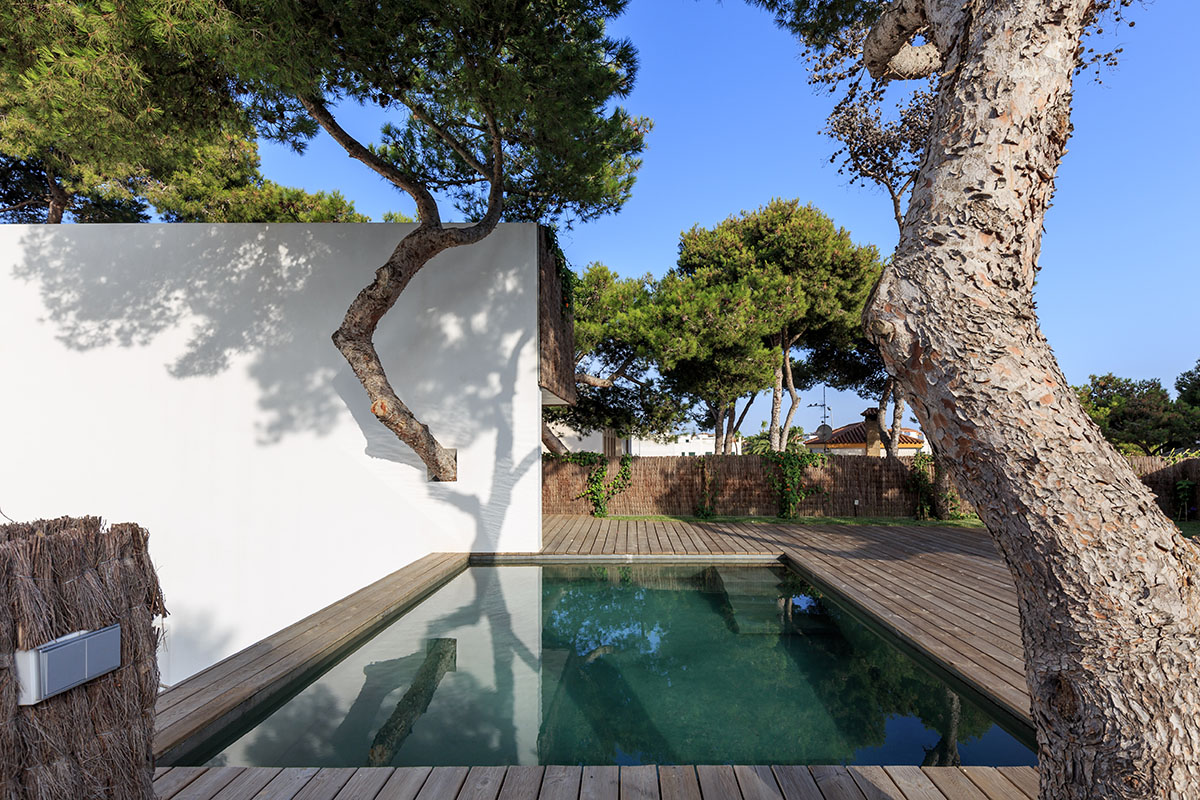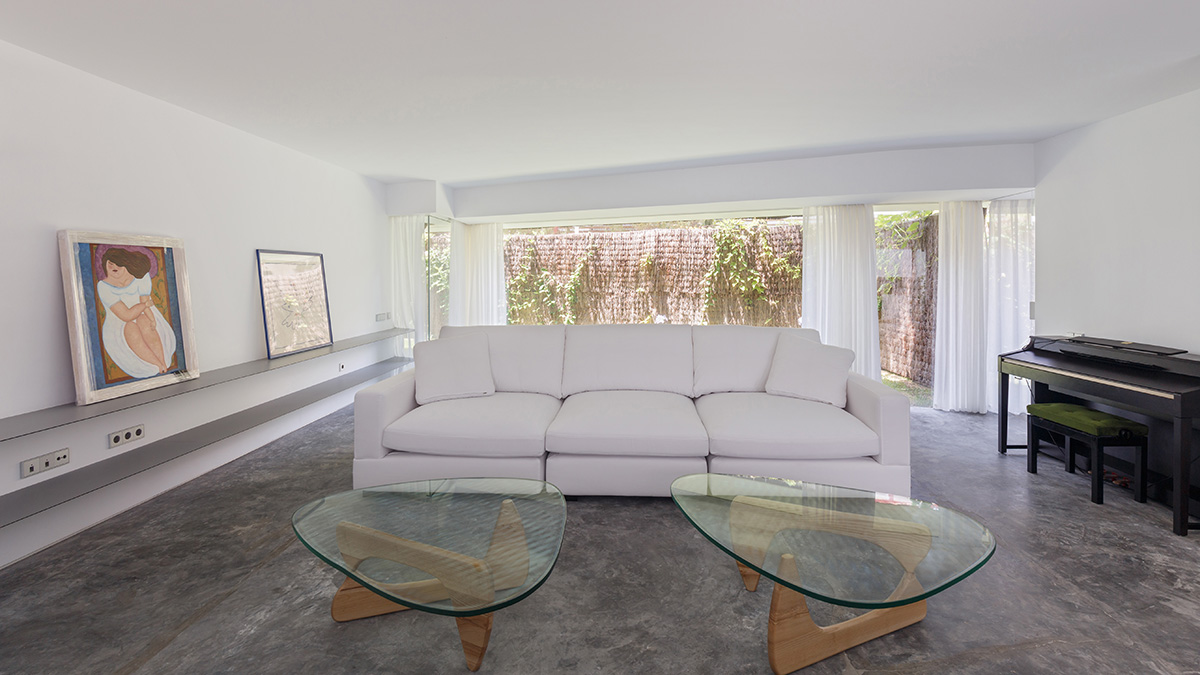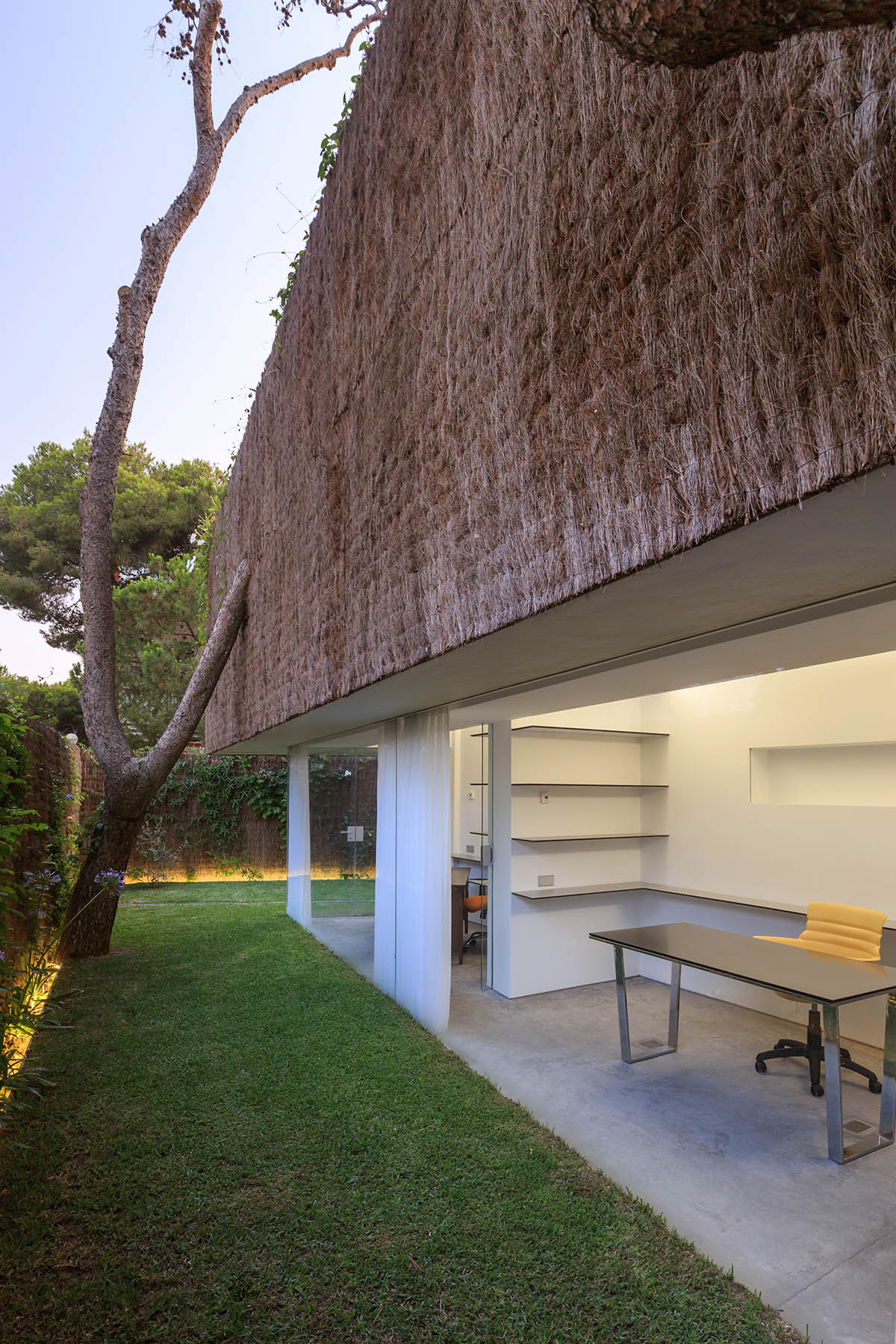 All images © Antonio Luis Martinez