WAF announced its top speaker lineup for this year's seminar programme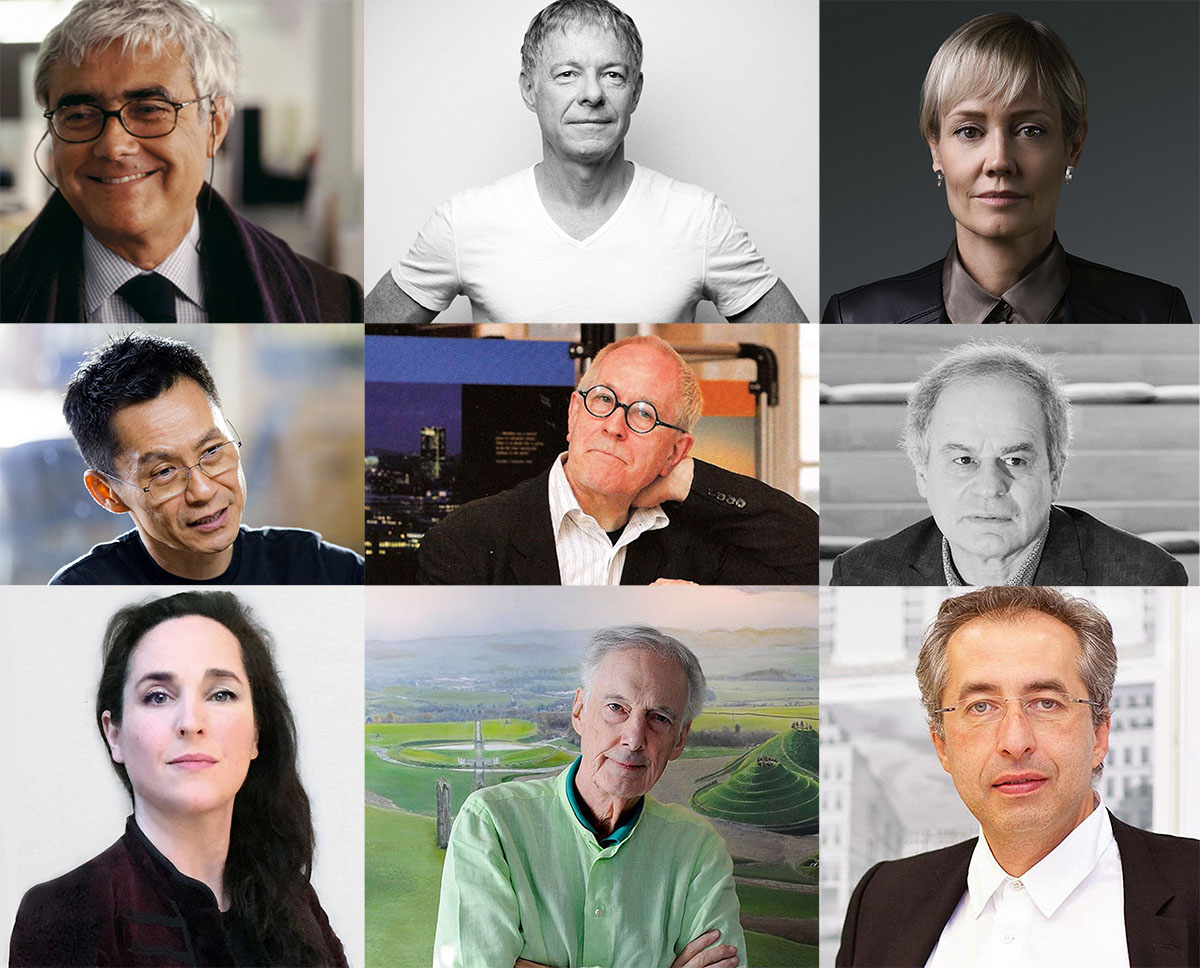 Sir Peter Cook, Rafael Viñoly - Principal of Rafael Viñoly Architects, Pierre de Meuron - Partner, Herzog & de Meuron, Alison Brooks - Principal and Creative Director of Alison Brooks Architects - and Cultural Theorist, Landscape Designer & Architectural Historian Charles Jencks are among the top speakers of World Architecture Festival's seminar programme this year.
World Architecture Festival brings the world's most influential architects, designers, commentators, historians and critics together to discuss the theme of Performance across three days on three stages at the World Architecture Festival 2017.
World-renowned names will be speaking and discussing about the theme of "Performance" on three stages, which will be held at WAF's Main Stage, Festival Hall Stage and INSIDE's Stage. The Main Stage of the WAF will discuss the theme in different sub-titles, while the Festival Hall Stage focuses on cutting-edge technology and innovative materials.
Revealing the theme for 2017, WAF Programme Director Paul Finch commented: "This year we will examine the multiple aspects of performance that architecture has to embrace: aesthetic, technical, economic and psychological."

"We will be discussing buildings designed for performance - for example theatre and concert halls - but also the role that buildings play in the life and spectacle of the city itself."
The other names for the WAF's 2017 seminar programme include; Richard Francis-Jones - Design Director, Francis -Jones Morehen Thorp, Jacob Kurek, Partner - Henning Larsen Architects, Christoph Hesse - Founder, Christoph Hesse Architects, Jason Hawthorne - Managing Director at Wagstaffs Design / Director at VUCITY, Gordon Ingram - Senior Partner, Gordon Ingram Associates, Mathias Kohler - Co-Founder, Gramazio Kohler Architects, Professor Stephan Gage - The Bartlett School of Architecture and many more…
The annual World Architecture Festival is taking place this year at the Berlin Arena, between 15-17 November, and World Architecture Community is an official media partner for the event.
World Architecture Community, in collaboration with WAF, offers to its Professional Members 10% discounted tickets over regular festival prices during registration! All you have to do is to upgrade your World Architecture Community membership to Professional here or visit your WAC Settings page and send us ([email protected]) an email to get your promo code for your WAF registration!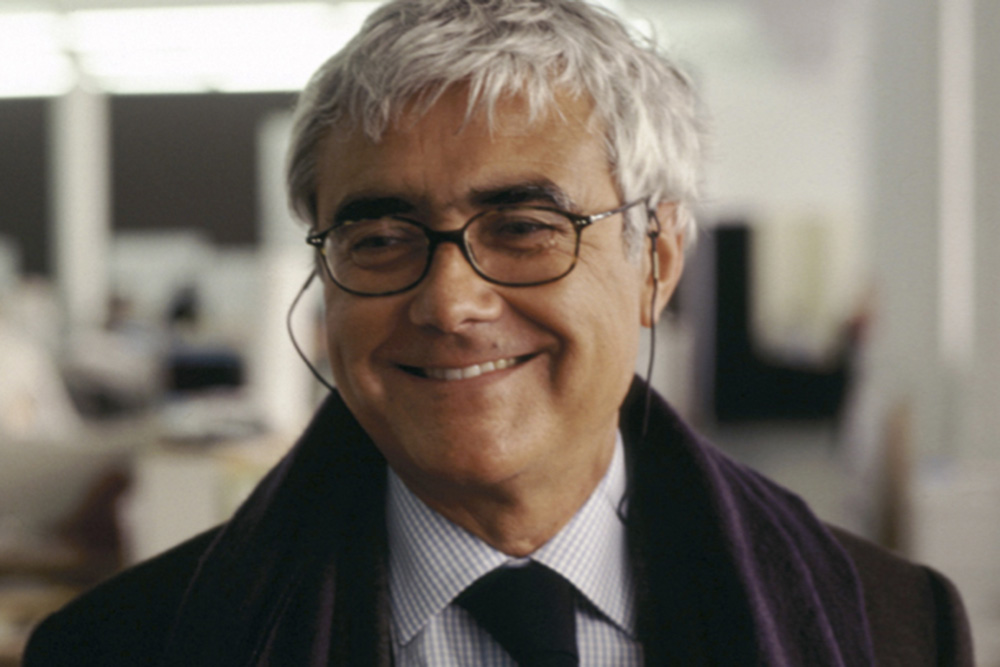 Rafael Viñoly. Image courtesy Rafael Viñoly Architects
Rafael Viñoly, Founder and Principal, Rafael Viñoly Architects, will be on stage on Wednesday, November 15, 2017 to give keynote speech titled "Performance as space, time and architecture."
Rafael Viñoly is a former super-jury chair and keynote speaker at WAF. Rafael Viñoly, an Uruguayan architect, founded his office in 1983 and based in New York City - with offices in London, Manchester, Abu Dhabi, Buenos Aires, Chicago, and Palo Alto. He will discuss these questions as related to the theme: How does the concept of performance apply in his varied work? How does projects range from the Tokyo Forum complex include a temporary mobile performance space he is designing in Berlin.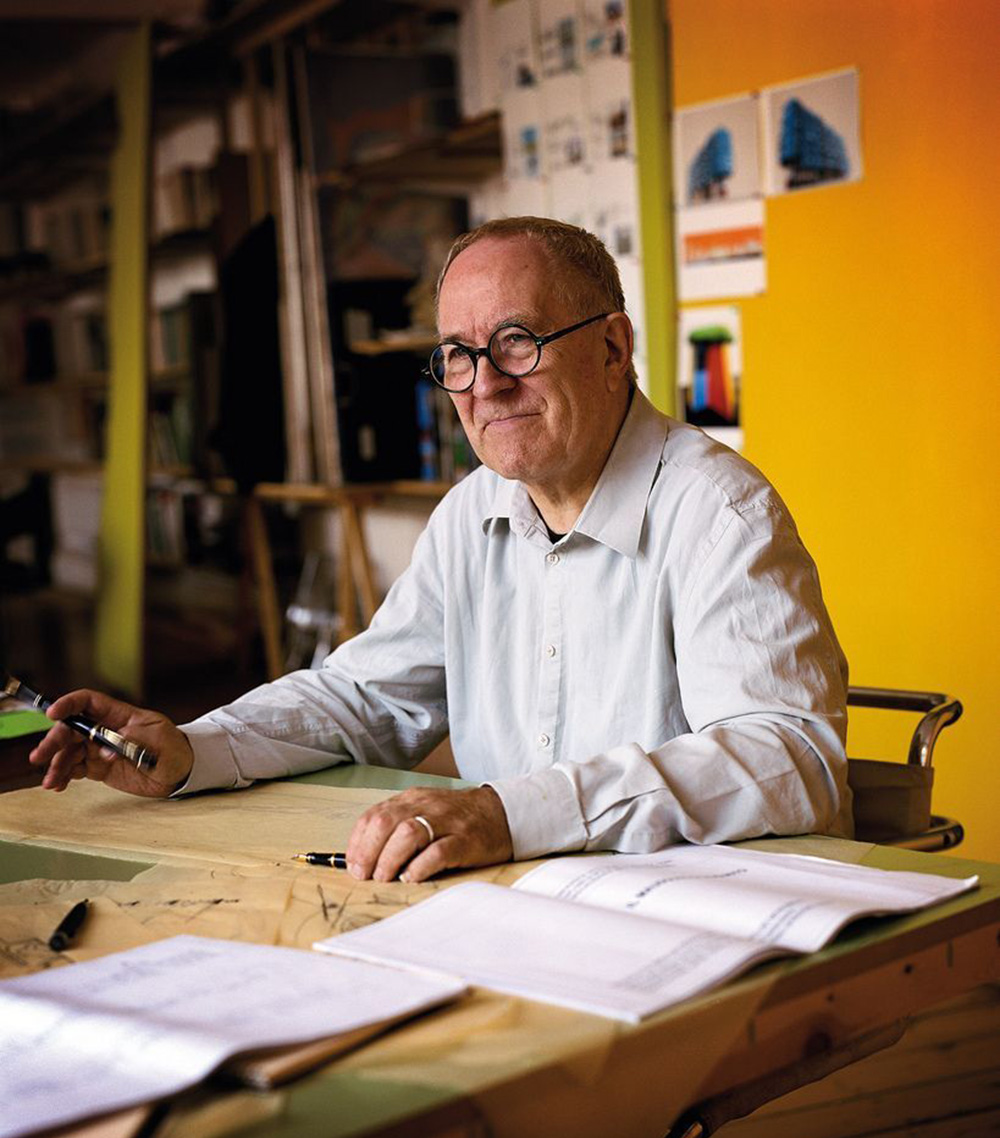 Sir Peter Cook. Image © Russell Kleyn
Sir Peter Cook, Architect, Lecturer and Writer, will be on WAF's stage on Wednesday, November 15, 2017 to discuss the role of "Colour in the environment."
English architect and founder of Archigram will explore these questions as related to Performance: What role does colour play in establishing identity? How can texture enhance the experience of building users? How does the idea of performance apply in buildings such as his Berlin Drawing Museum?
Peter Cook's Arts University Bournemouth Drawing Studio was opened by Zaha Hadid last year - the building's bold blue colour and curvaceous form celebrates four aspects of light – a central theme is derived from the tradition of looking and drawing.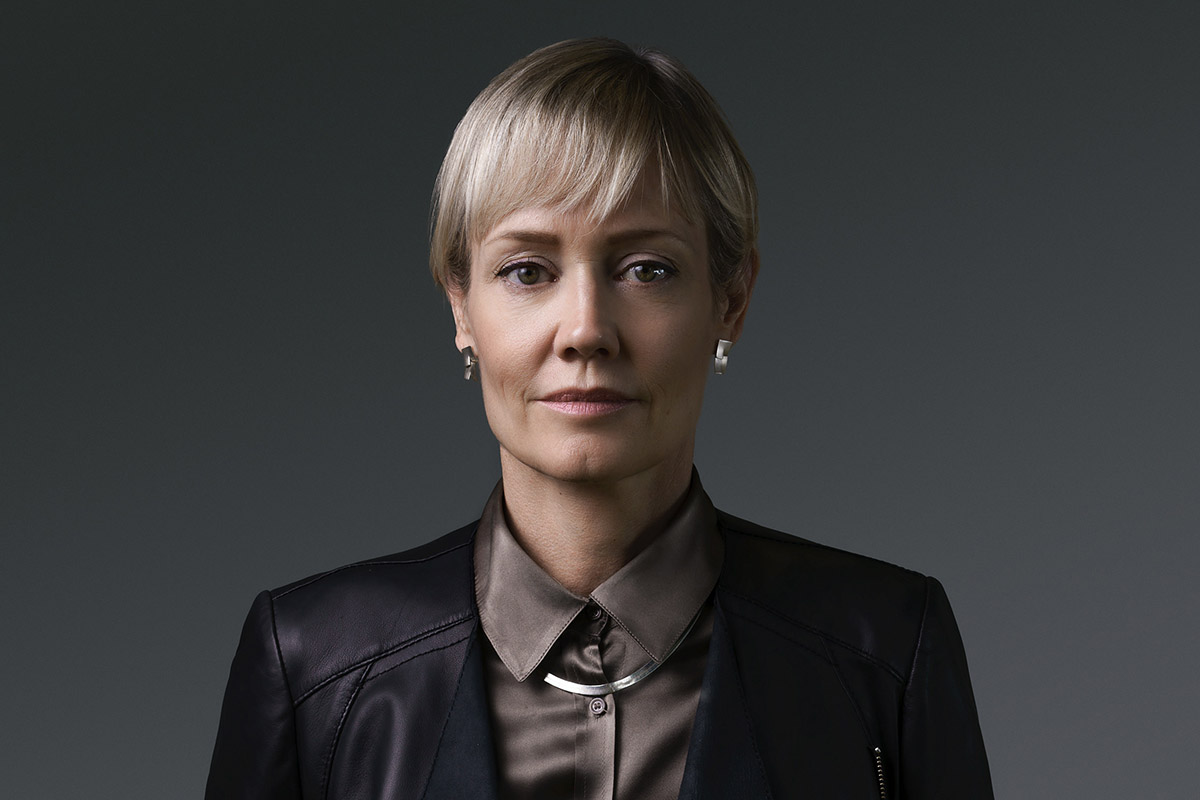 Alison Brooks. Image courtesy of Alison Brooks Architects
Canadian architect Alison Brooks, Principal and Creative Director of Alison Brooks Architects, will explore "Performance Spaces" on WAF's stage on on Wednesday, November 15, 2017.
Alison Brooks is the Architects' Journal architect of the year, and was the recent Women in Architecture winner. Alison Brooks will discuss the topic around this question: How do you assess the success in the way residential projects work?
Alison Brooks Architects is an award-winning architecture office based in London, UK. The studio designed an emblematic installation for London Design Festival last year. The Smile could be described as an unidentified flying object: a 34m long, 3m high upside down arc poised on the urban horizon. Her project was also a spectacular urban pavilion that takes the shape of a Smile.
Charlotte Skene Catling. Image courtesy of Arch Film Festival London
Charlotte Skene Catling, Co-Founder of Skene Catling de la Peña Architects, will be on WAF's stage on Thursday, November 16, 2017 to discuss "Movement Spaces."
She will discuss the topic around these major questions: ow does the idea of movement inform the architecture of homes? What happens at the scale of Disney's Tomorrowland in Shanghai? Does performance have the same meaning in small and large projects?
Skene Catling de la Peña Architects's Flint house in Waddesdon, Buckinghamshire, UK won "Building of the Year" in 2015 in the category of RIBA South. The Flint house was presented as ''this is a rare example of a poetic narrative whose realisation remains true to the original concept" by RIBA.
Jacques Herzog and Pierre de Meuron. Image courtesy Herzog & de Meuron
Pierre de Meuron, Partner of Herzog & de Meuron, will give keynote on WAF's main stage on Thursday, November 16, 2017. The Pritzker Prize-winning architect will discuss the recently completed building "The Elbphilharmonie" in Hamburg, which opened earlier this year.
Critic Charles Jencks, Cultural Theorist, Landscape Designer and Architectural Historian, will present the recently completed Elbphilharmonie in Hamburg; Pierre de Meuron will respond to the presentation in a 'performance' where the role of critic and architect are reversed.
Herzog & de Meuron have unveiled plans for Berggruen Institute's hilltop scholar campus overlooking Los Angeles. World-renowned Swiss architecture firm recently completed Beirut terraces with stratified floors. The studio also completed the New Tate Modern last year, establishing a new model for museums of modern and contemporary art, by fully integrating the display, learning and social functions of the museum, strengthening links between the museum, its locality and the city.
The VitraHaus is one of the firm's iconic structures, located at the Vitra Campus at Weil am Rhein in Germany. The VitraHaus is Vitra's flagship store and home to the Vitra Home Collection.
Will Alsop. Image © Antonio Olmos
Apart from the main stage of WAF, British architect Will Alsop, Director of ALL Design, will be on WAF's Festival Hall Stage to discuss the topic "Performative architecture – social ritual and public space" - the architect will explore the theme under these sub-topics: Design conceived as street theatre and Creating a performance space as part of our social ritual. Will Alsop will present on Thursday, November 16, 2017.
Nathalie De Vries, co-founder of globally operating architecture and urban planning firm MVRDV, will discuss "The Future of Architecture" on Friday, November 17, 2017. MVRDV's current projects such as Ravel Plaza emphasises investigative spatial research in regard to social and environmental integration. Nathalie De Vries is one of members of the Super Jury at WAF.
INSIDE World Festival of Interiors is WAF's sister festival dedicated to celebrating global interiors. Your WAF pass will also provide you access to all INSIDE programmes. Learn more about INSIDE.
First, upgrade your membership on your WAC account and then join the festival and book your pass today.
> via WAF