Philippe Rahm "The Anthropocene Style" at SFAI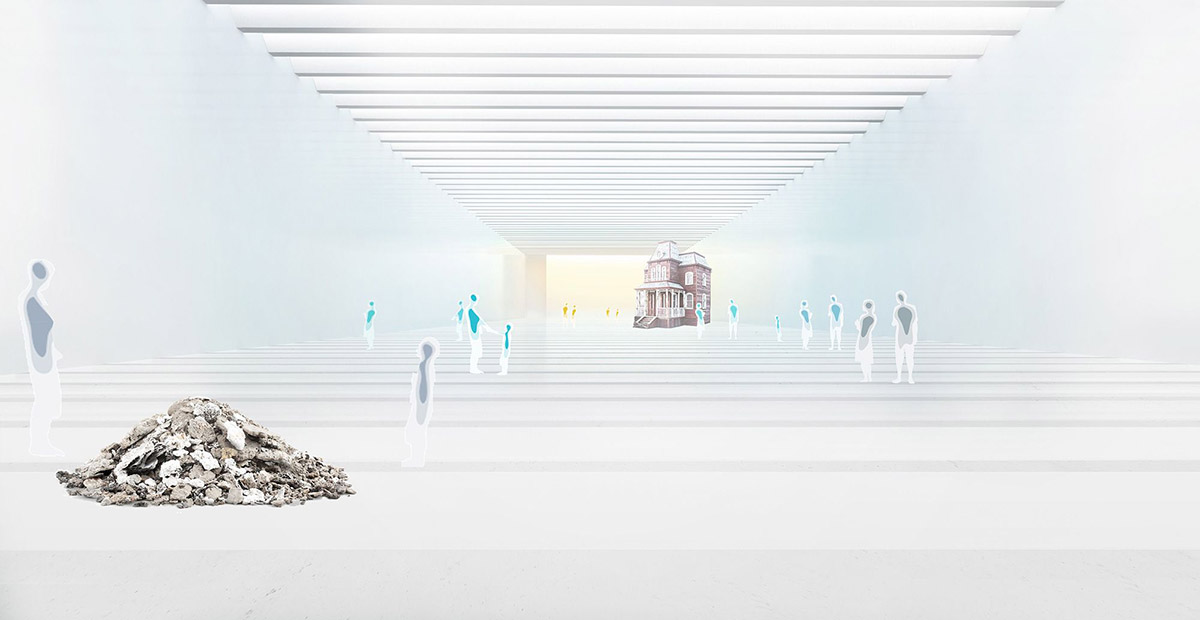 Paris based Swiss architect Philippe Rahm is having his first United States exhibition in San Francisco Art Institute. The exhibition "The Anthropocene Style" manifests Rahm's ideas surrounding the urgency of climate change through an architecture and design process that takes climate, atmosphere, and physiology as its primary material.
The exhibition embraces the urgency of climate change to propose a roadmap for a field eager to adapt to and mitigate our changing climate. The Anthropocene Style will be on view until May 19, 2018 at the Walter and McBean Galleries.
The exhibition asks that "Are architects responsible for climate change? Is our comfort within buildings negating our future on earth?"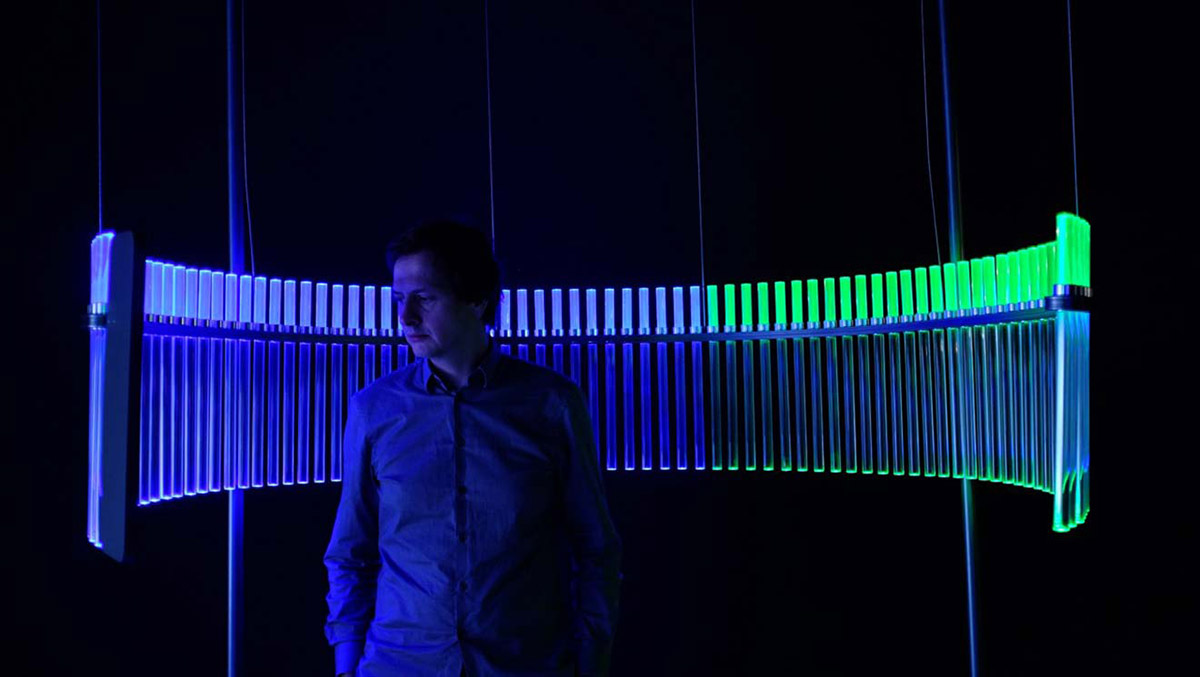 Philippe Rahm, Spectral Light, 2015, Video still, Artemide Showroom Corso Monforte, Milan, Courtesy of the artist and Artemide, Milan. Image © SFAI
"In Spring 2018, SFAI's galleries will become a testing ground for Rahm's experimental new interior design 'fabrics': emissive tapestries, effusive carpeting, and spectral light, all of which will be calibrated to interact with human body heat depending on external temperatures. The exhibition centers on a series of spatial and physiological audience experiences involving prototypes of tapestries, carpets, and other materials," stated the exhibition in its brief.
"Designed to shift the audience's perception, the exhibition will also include didactic materials in the form of publications and lectures by the architect (video recordings of which which will be projected in the galleries)."
More about the exhibition can be found here.
All images courtesy of Philippe Rahm architectes