Architectural Journalism Competition Announces Winning Stories For Series 4 In India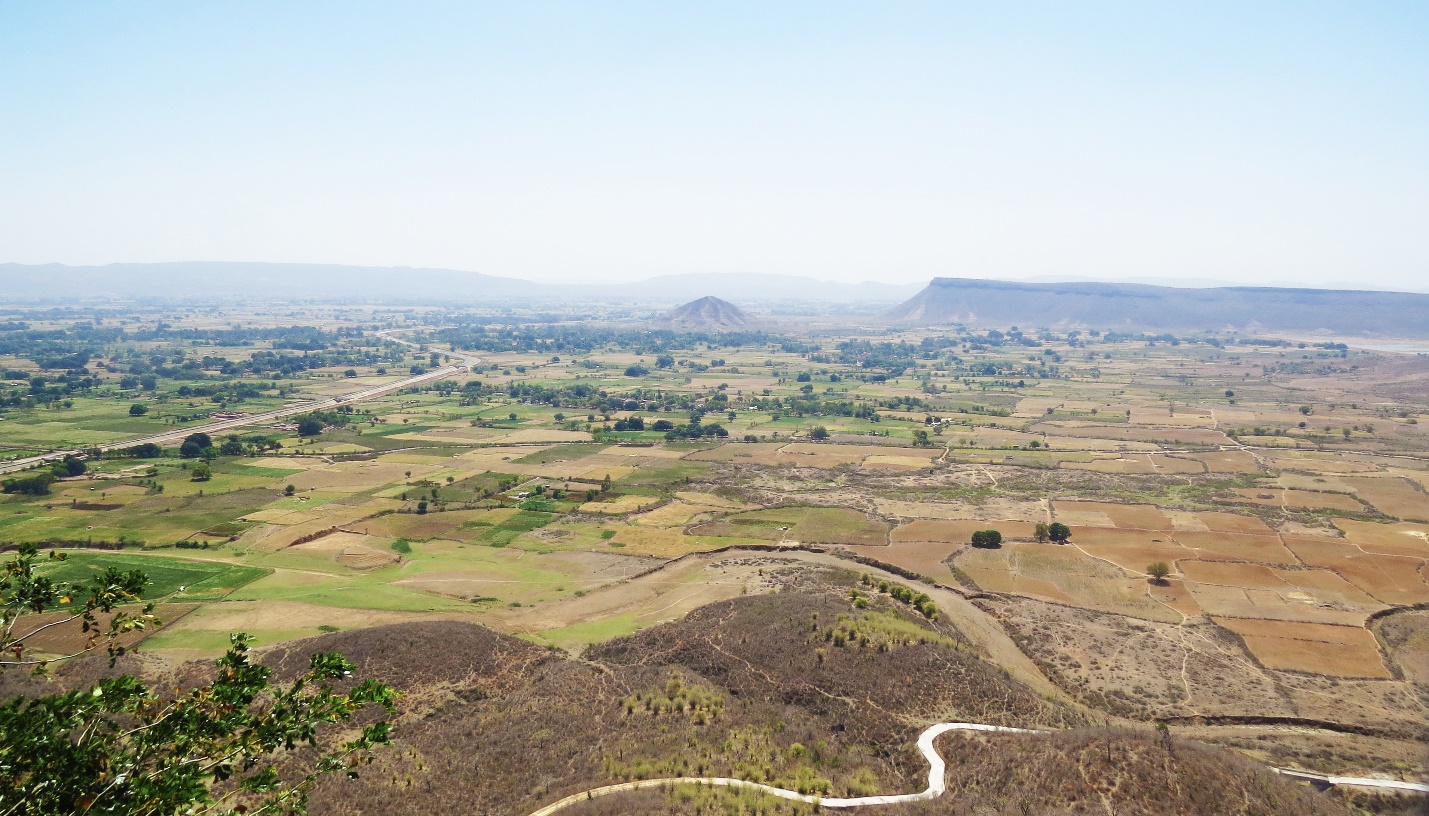 Architectural Journalism Competition, India: Series 4, was themed to "Discuss the relevance of Travel in Architecture"
Concept brief was described in the competition as - To travel is to make a journey; but what would a journey be, if the traveler doesn't grow through it? Wouldn't that equal just moving from one place to the other, without really gathering a thing? It certainly would. And when we are talking about traveling to explore architecture, it becomes imperative that an architecture student must learn that traveling becomes analogous to growing in their world. So why it is necessary to travel if you are into architecture and how to make your travels count in the simplest of ways.
The organization has announced the winning stories and the winners with their abstracts are as under:
Professional Category Winner: 'Saga of Travel and Architecture' by Ar. Navneet Sandhu Singh
Abstract - "Saga of Travel and Architecture": Travel and architecture go hand in hand with cup and saucer, coffee and doughnuts or like music and rhythm. Travel is all about architecture and architectural marvels. The worlds most visited places speak about their people, their culture, and their history through their architecture. From the classical proportions of Greece to the glittering mosaics in the basilicas of Paris, from the spectacular pyramids of Egypt to the splendid Byzantine mosques of Istanbul, from the grand Colosseum of Rome to the majestic Taj Mahal in Agra, it is all the magnificence of architecture that draws people to travel to these distant places. Saint Augustine, the Roman African philosopher once said, 'The world is a book and those who do not travel read only a page',
Student Category Winner: "The Architect who travels" by Mayank Gupta, B.Arch 3rd Year, NIT Hamirpur; H.P.
Abstract - "The Architect who travels": Creativity, innovation, communication skills, keeping a distinct vision of things around and getting easy and efficient solutions to real-life problems, all these collaborate together to form one word "Architecture". Exploring the world to its fullest is one of the most important aspects of architecture. Some easy tasks- to get involved in the day to day life, sitting in front of laptops looking pictures to gather knowledge about scenario but this not same as exploring the beauty of the world in person. Travelling broadens one's spectrum and helps to keep a bit more practical vision towards the Architecture, as a profession. Well quoted by someone- "All travel has its advantages. If the passenger visits better countries, he may learn to improve his own. And if fortune carries him to worse, he may learn to enjoy it." The thought itself gives some food to mind, reflecting the truth that the more you travel, the more you grow. Architects and designers are creative beings. They require feeding their creativity for new designs and innovation skills and this is what "Travelling" does to them.
"Special Mention" for Professional Category: 'Experiential Learning in Architecture – "Where mind encapsulates what it sees" by Kanika Bansal Professor, Chitkara School of Planning & Architecture, Punjab
Abstract - "Experiential Learning in Architecture – Where mind encapsulates what it see": Architecture and travel go together and therefore travel has always been an integral part in the formation of an architect. For architects, Travel Pedagogy can be simply defined as "Experiential Learning" where direct engagement with places, artifacts, and objects through mobility acts as a catalyst for production of knowledge. From education to practice it has been seen that the most effective way to convey a design expression is to physically experience the space in its existing context and to immerse oneself in the culture. Some of the pioneers of modern and postmodern architecture, who lacked formal architectural training like Tadao Ando and Le Corbusier, based their architectural learning on their own pragmatic annotations of cities and buildings while traveling. "Travel – It leaves you speechless, then turns you into a storyteller", rightly quotes Ibn Batuta.
"Special Mention" for Student Category: "Bon Voyage" by Ramneet Kaur
Abstract - "Bon Voyage": A casual outing after a brainstorming design exercise is not just a visual retreat but also a great learning experience. Travel is an indispensable part of the architecture. It is a way to learn architecture in depth and detail. One learns about different social, economic, environmental aspects of ecology, geology, etc. Thus, it becomes a great tool to study the society. The numerous subjects taught in an architecture school are to understand the society better, the most important being the human psyche. Travelling is a great way to understand psychology when meeting new people, but there is much more to it when one is related to architecture. Visiting different places helps one understand several aspects of spatial planning. One can learn and see how cultures shaped society and the cities. There is an enormous difference between reading about places and visiting them. It's all these experiences that eventually shape the design ideology.
Jurors for this series were:
Prof Krishna Rao Jaisim: Principal Architect Jaisim-Fountainhead
Prof (Ar.) SS Behl: Dean, Guru Nanak Dev. University, Amritsar
Ar. Pappal Suneja: Architectural Journalist & Asst. Professor, McGAN'S Ooty School of Architecture
Renu Raja Ram: Editor, Window and Facade Magazine, New Delhi
Ar. Sangeet Sharma, Practicing Architect & Author Chandigarh
Top Image © Mayank Gupta (View of the Chitrakoot District, Madhya Pradesh)