Christmas Cards 2017 From Top Designers
We have received countless greeting cards from designers, architects, schools, institutions, galleries, museums, PR offices and see a bunch of Christmas Cards from our favourites-which are all dynamic, cheerful, elegant, exclusive, well-designed and inviting.
Merry Christmas and Happy Holidays from the World Architecture Community team!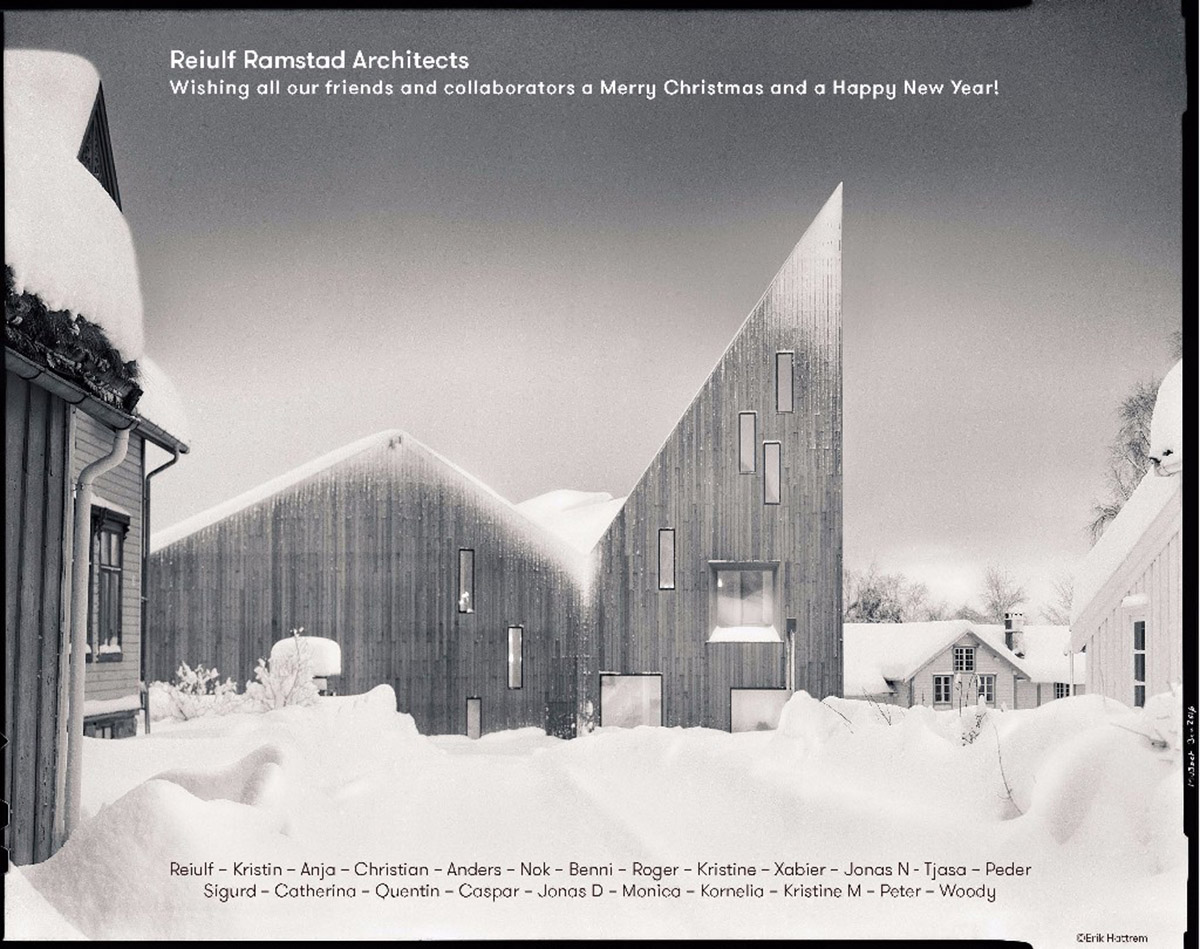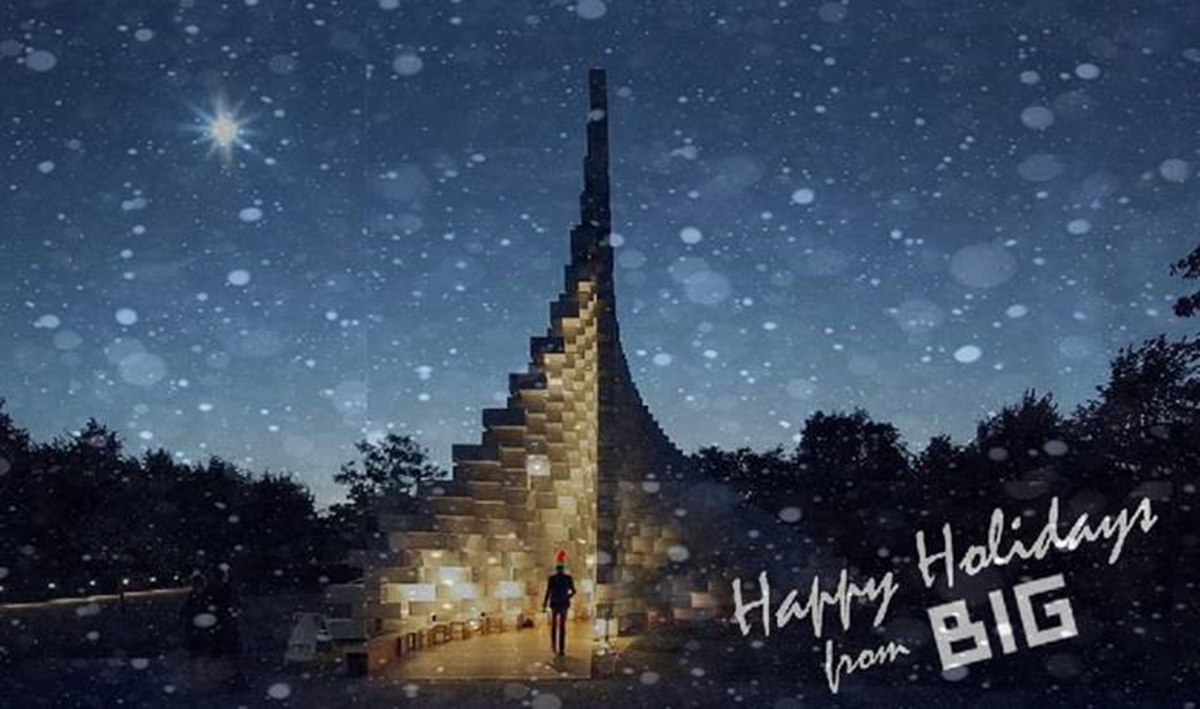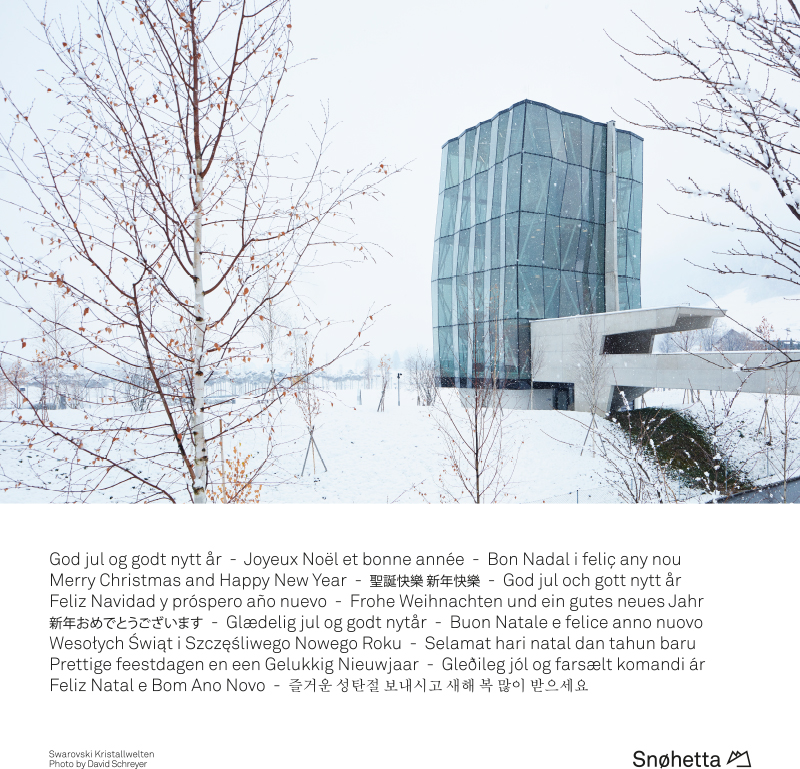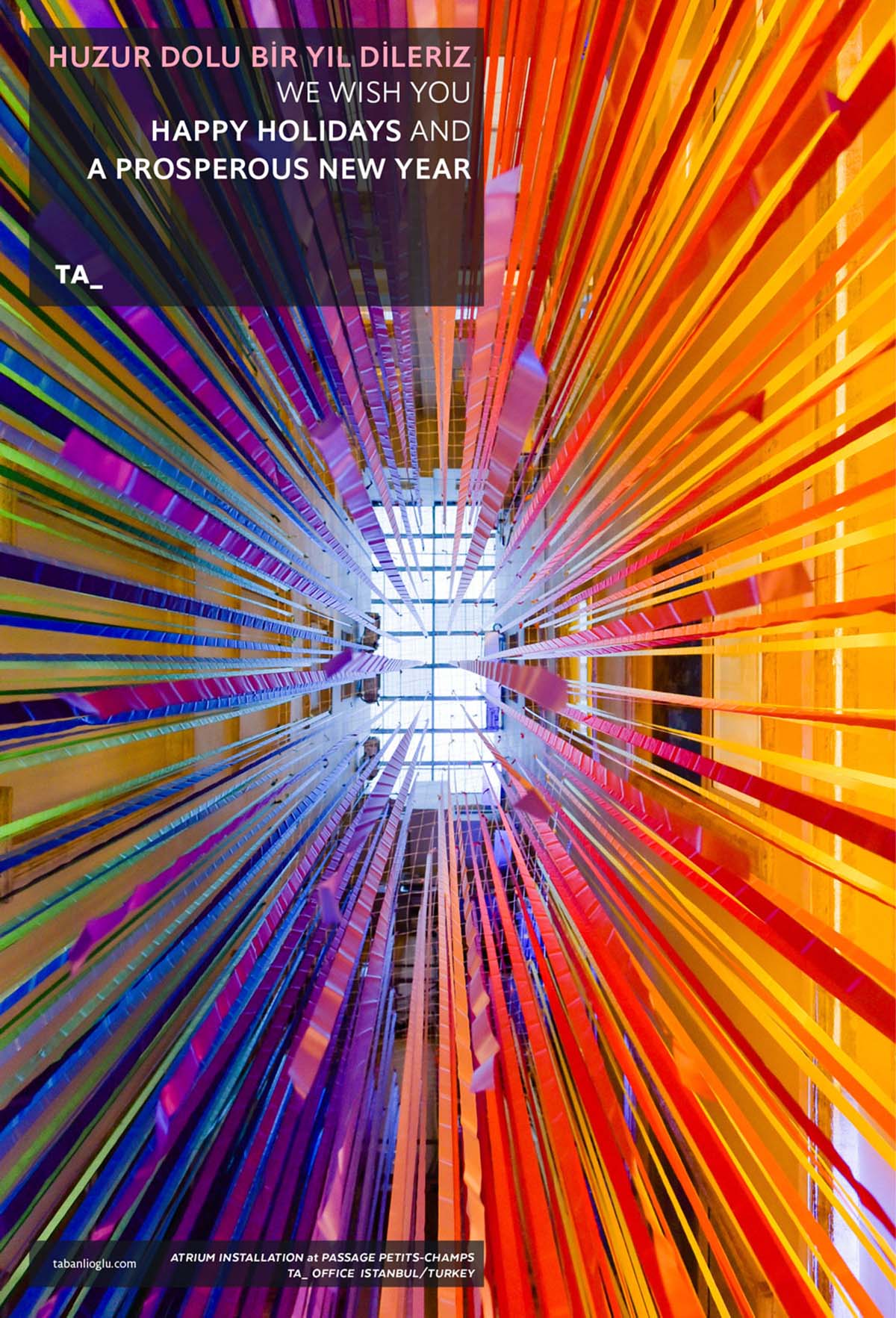 The joy in architecture comes from the collective experience of the place. A festive outlook to 2017 and a colourful apprehension of the place is celebrated in the installation at the atrium of the Passage Petits-Champs where the office is located. The installation mimics the tradition of wish trees, with each cord tied with individual hopes and wishes for 2017 by the team of Tabanlıoğlu Architects.
Canadian Centre For Architecture
David Chipperfield Architecture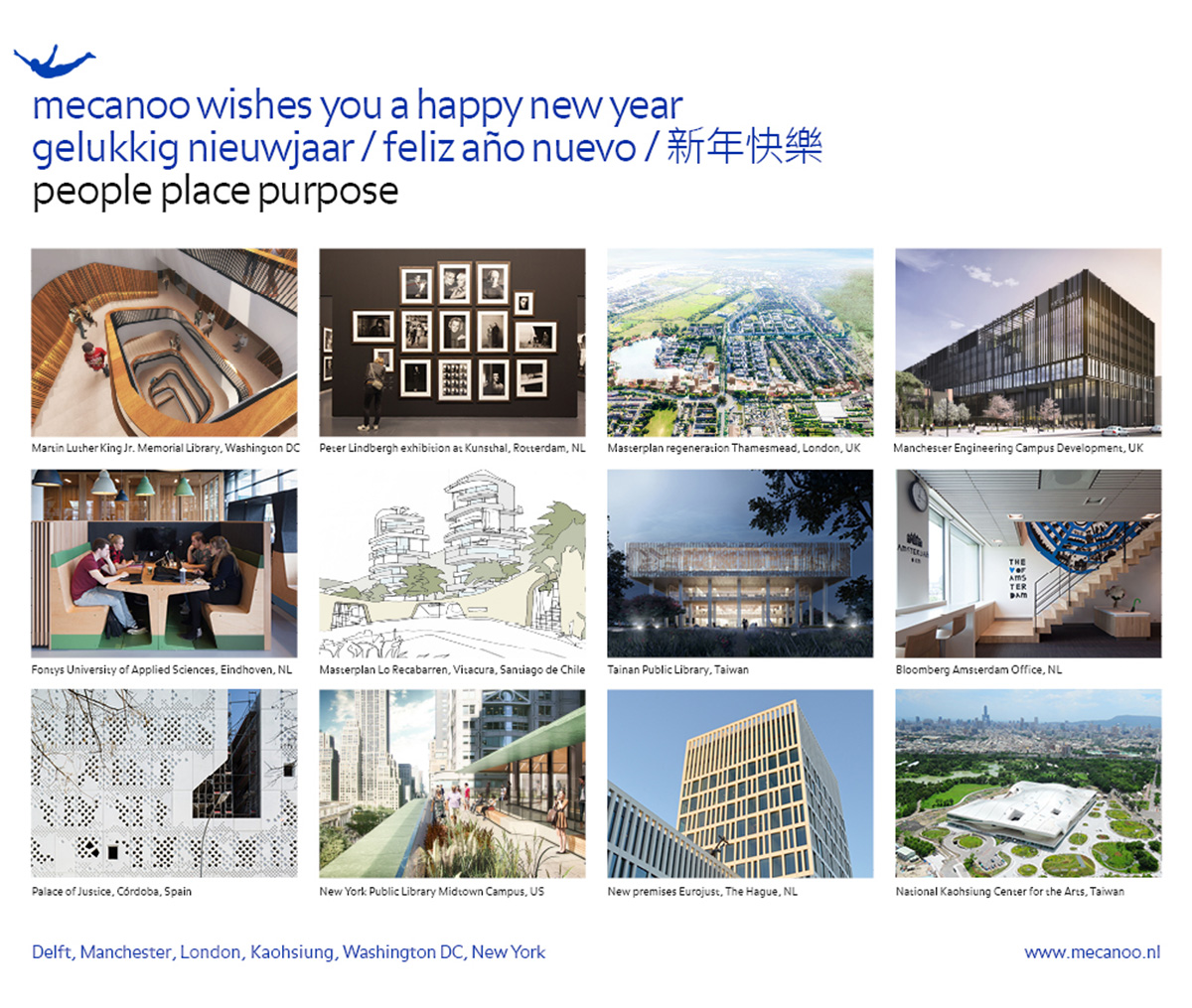 'Brexmas' by Orms. Image © Hockley Design
The Christmas card is inspired by Brexit. Orms thought the passport idea was a light-hearted vehicle to cover some issues apart from the usual 'season of goodwill'. The cover is blue, the original British passport colour prior to the EU, the star is the one to be removed from the European flag. The word 'negotiate' in the title has a double meaning - the exit deal, and finding your way around.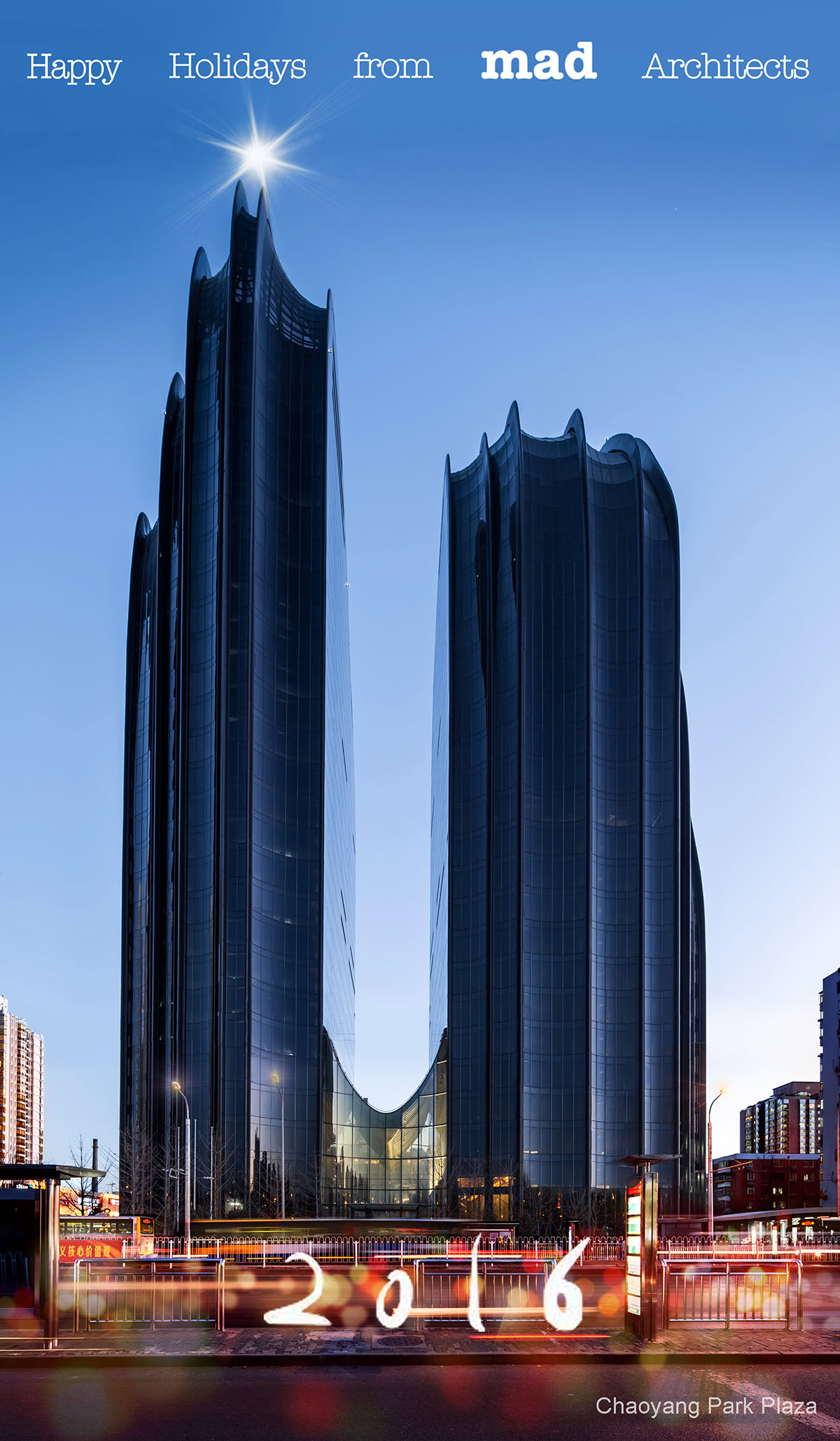 Richard Meier & Partners Architects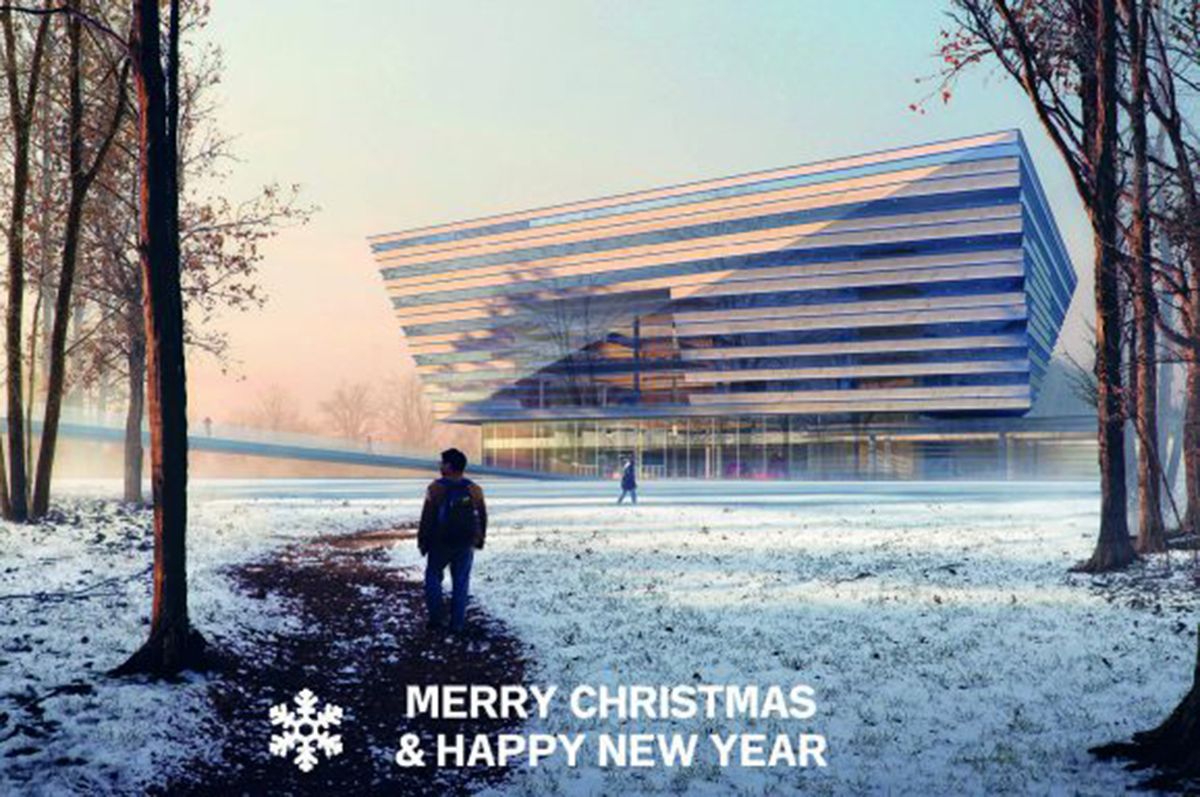 Schmidt Hammer Lassen Architects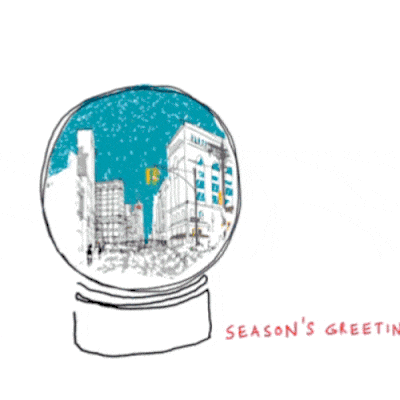 Top image: SPARK