Zaha Hadid Architects reveals new golden B.zero 1 ring for Bulgari inspired by Colosseum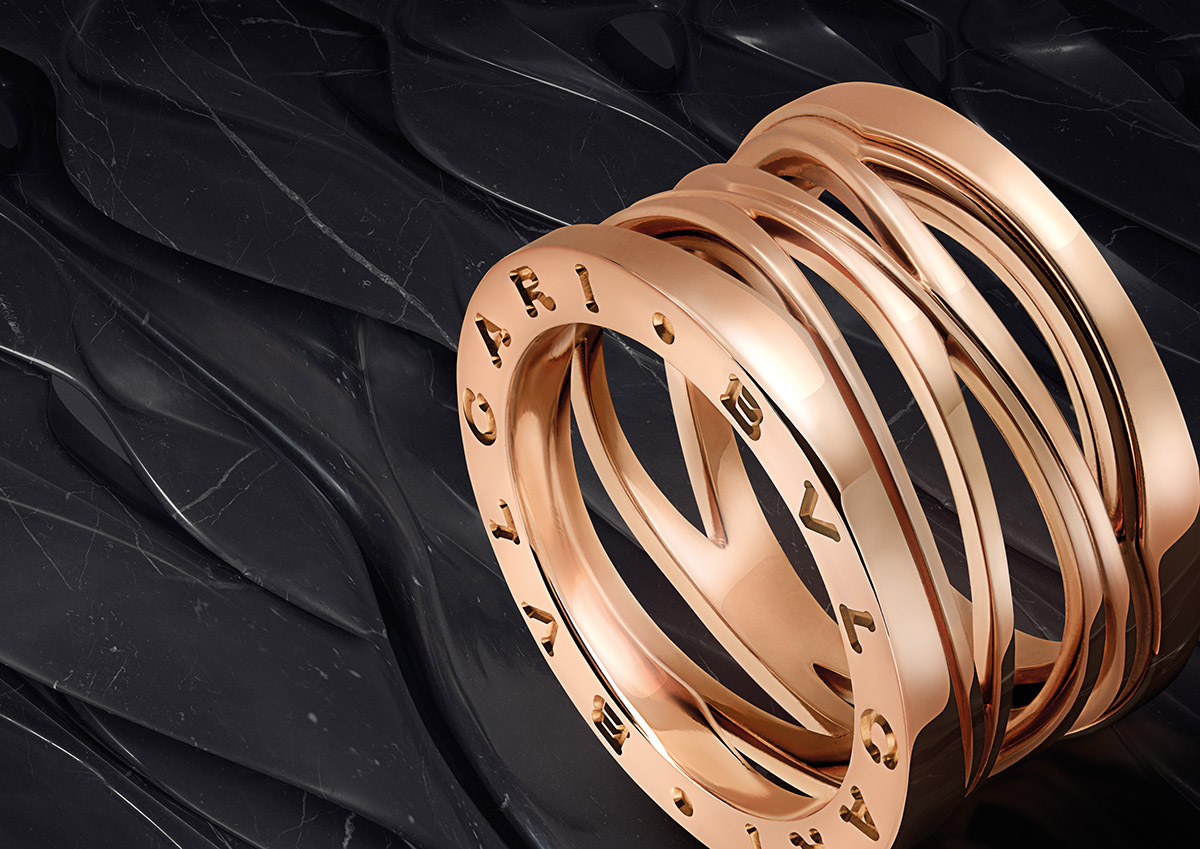 B.zero 1 ring is a new bold, golden -goddess and elegant accessory designed by Zaha Hadid for an Italian jewelry and luxury goods brand Bulgari. Bulgari's original B.zero 1 collection was utterly redesigned with Roman attitude inspired by the Colosseum, which embodied the city's individual sense of style in a bold, sensual and exuberant.
Bulgari created a new collection to celebrate the new millennium, the B.zero 1 collection has been reinterpreted over the years, exploring different colours, materials and configurations that reinforce and contextualize the design without compromising the integrity of the 1999 original.
Video by Zaha Hadid Architects
Continuing their ongoing collaborations, in 2015 Bulagri chief executive Jean-Christophe Babin invited Zaha Hadid to reinvent the B.zero 1 collection. Hadid's pioneering vision redefined architecture and design; combining her unwavering optimism for the future and belief in the power of invention with concepts of fluidity.
Daring to innovate with materials and proportions, Hadid's unrelenting experimentation never failed to capture the imagination. Renowned as a master of innovation, the same approach has driven Bulgari for generations.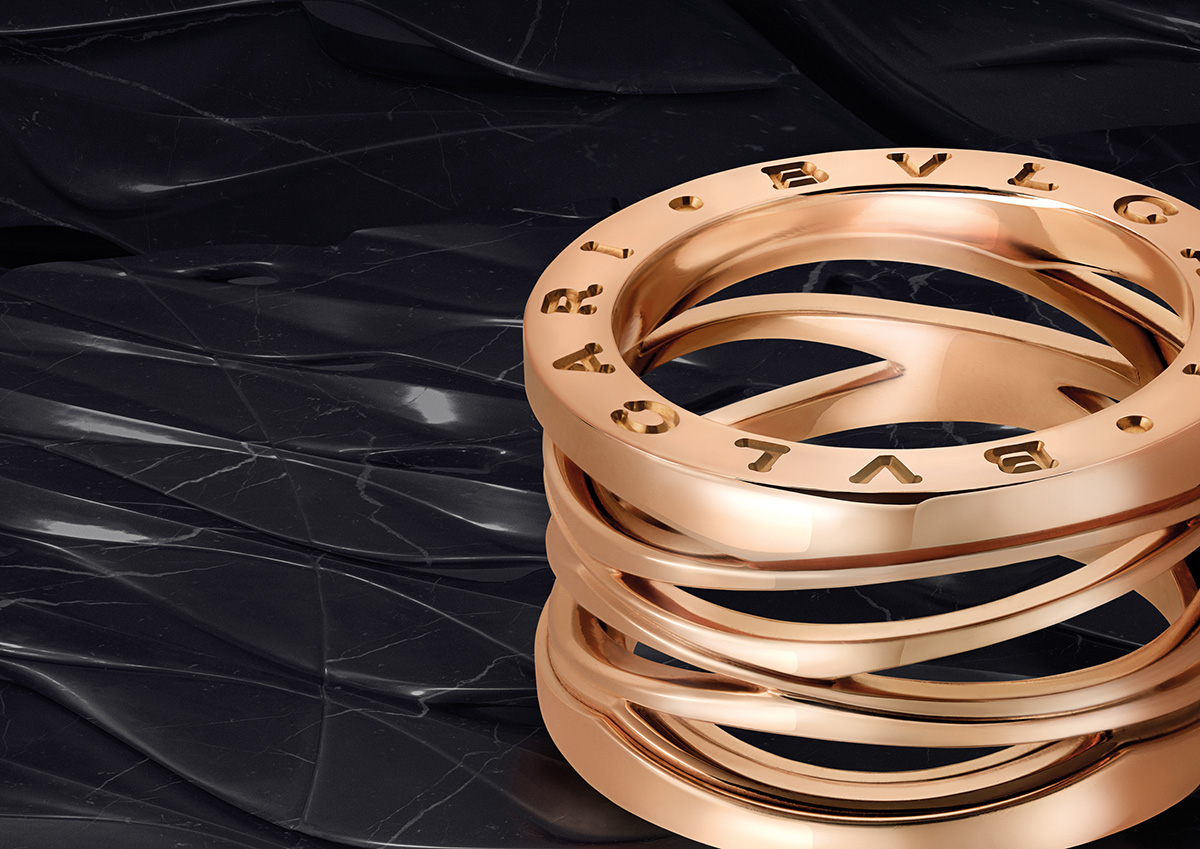 The new B.zero 1 ring by Zaha Hadid marries Bulgari's bold, geometric style with her fluid design language. Two flat bands with the classic BVLGARI engraving of the original 1999 ring are connected by undulating lines of gold that intersect to create a delicate three-dimensional filigree around its circumfrence.
This intricate, curvilinear structure conveys the fluidity and dynamism inherent within Hadid's architecture.

Form and space are woven within the structure of the new B.zero 1 ring by Zaha Hadid. Its flowing curves engage the body and capture the eye; a compelling new dimension for Bulgari's renowned jewellery collection.
Rose gold with one band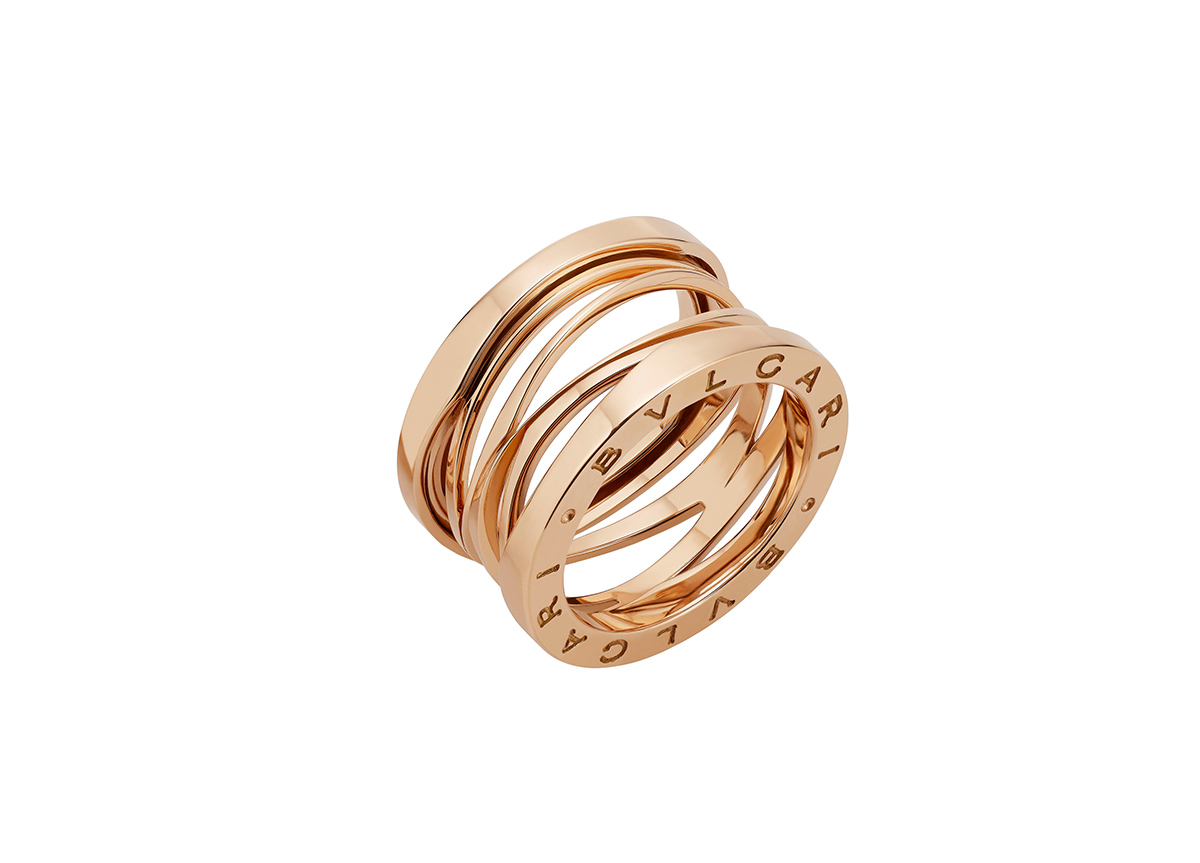 Rose gold with three band
White gold with one band
All images © Zaha Hadid Architects
> via Zaha Hadid Architects