Do you know who will be speaking at INSIDE Festival 2016?
INSIDE World Festival of interiors is WAF's sister festival dedicated to celebrating global interiors. This year's WAF and INSIDE festival takes place at the Arena Berlin on the 16-18 November. Now in its 9th year, it is set to be the largest event yet with unmissable talks and seminars, and our biggest ever fringe programme including site visits, city tours and parties.
Over three inspiration-filled days INSIDE shines a spotlight on the people, projects and developments that are changing the face of global interiors. At the festival there is an array of creativity and design excellence that will totally refresh your design outlook including: talks, INSIDE Festival gallery, the exhibition, parties, and networking.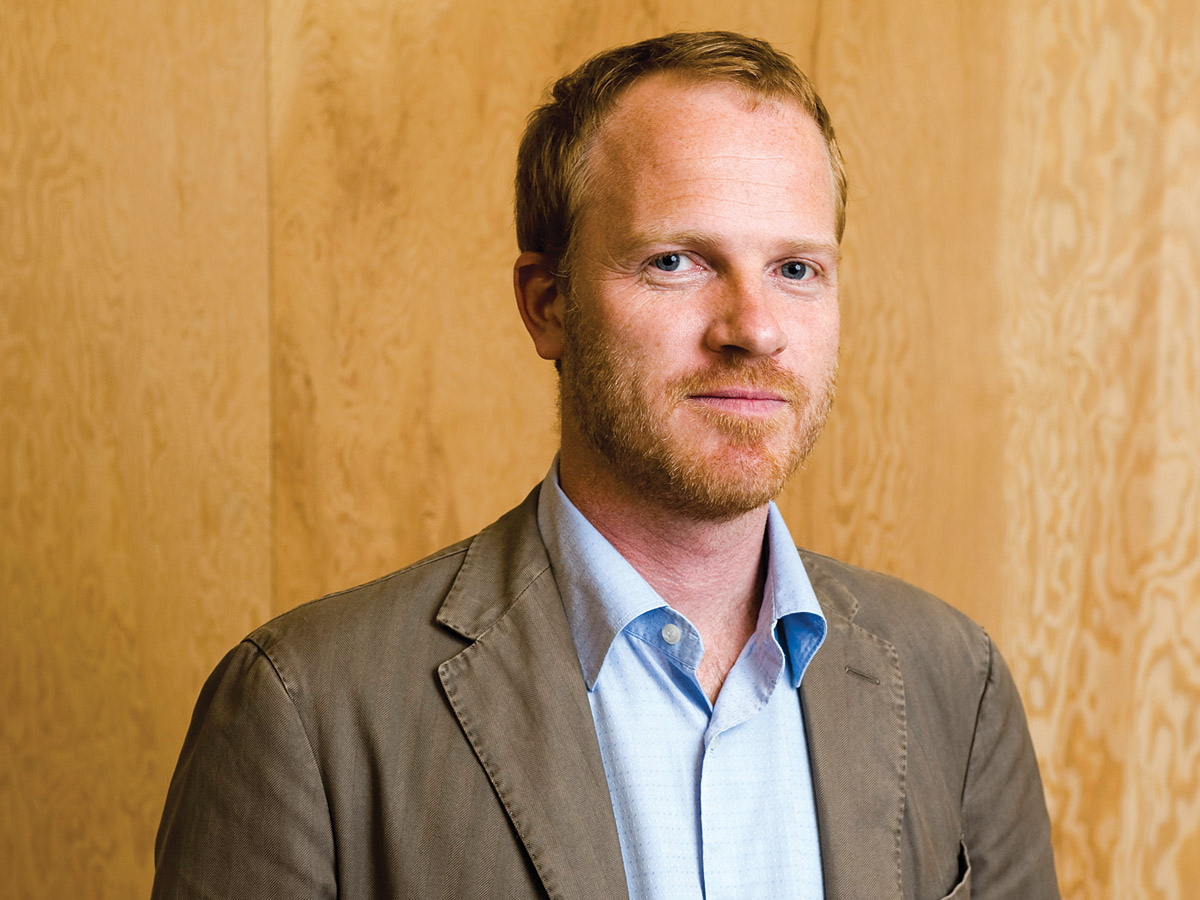 David Kohn, David Kohn Architects, Principal. Image courtesy of WAF
David Kohn will be speaking on Wednesday, November 16 on Life imitates art, focusing on designing spaces for art, from small galleries to landmark projects, exploring the relationship between white cube gallery spaces and the buildings they sit within, understanding the influence artists' studios and galleries have had on interior and design more broadly.
Juergen Mayer H, Principal, J Mayer H Architecture Design Research, David Kohn, Principal, David Kohn Architects, Seyhan Özdemir, Principal, Autoban, Joyce Wang, Principal, Wang, Ross Lovegrove, Principal, Lovegrove Studio are among this year's speakers who will talk many different topics around the theme of interior.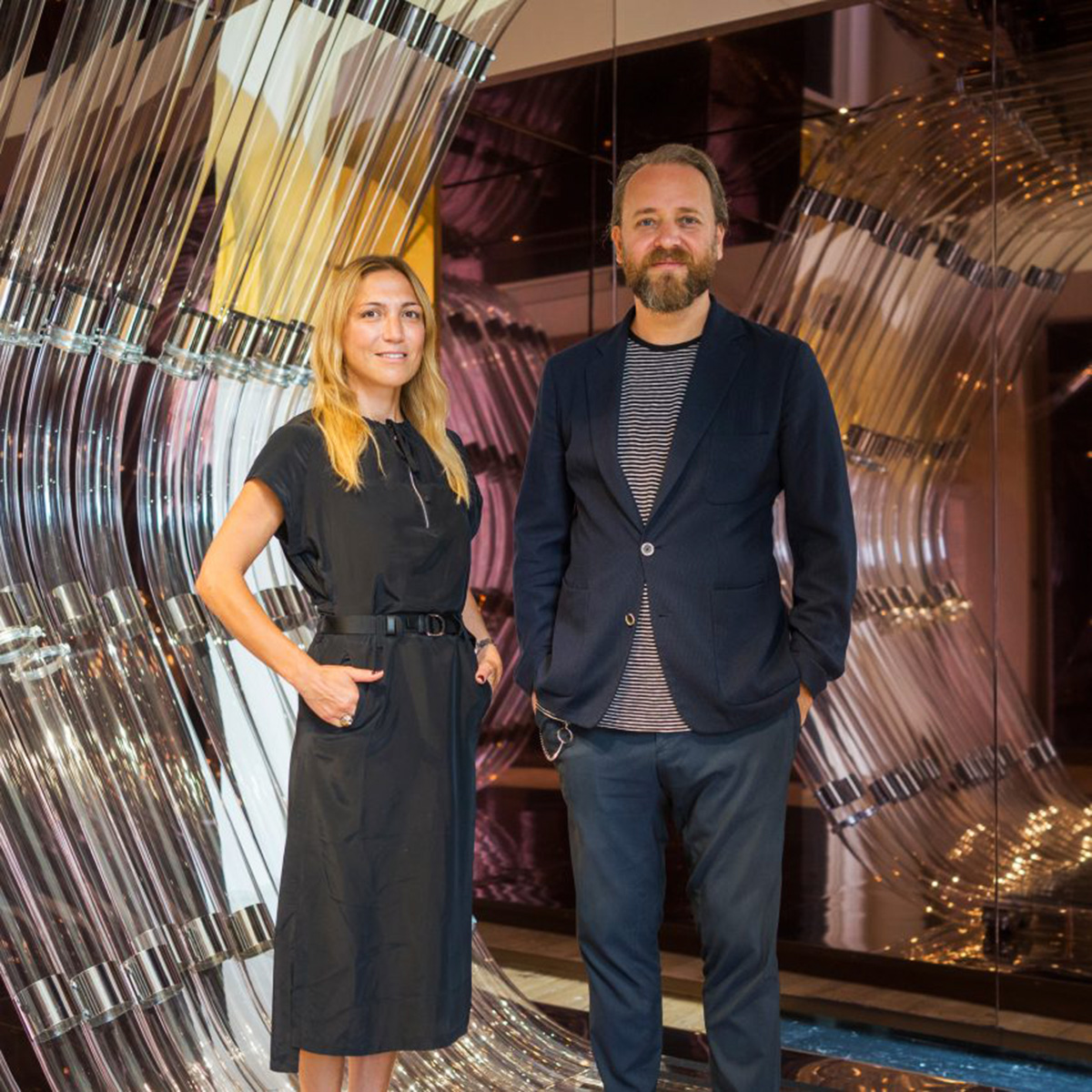 Seyhan Özdemir and Sefer Çağlar, co-founders of Autoban. Image courtesy of WAF
Seyhan Özdemir will be talking on Thursday, November 17 on Public vs private - a new balance, questioning that How are the boundaries changing between personal and public space across a range of settings?, Balancing intimacy, privacy and openness across collective and individual spaces, Interpreting the approach to public space in the past for the rituals of today and How can lighting, furniture and spatial planning provide maximum flexibility of use?
This year's topic for INSIDE Festival is 'Fluid Interiors' and Out of the Office, Home from Home, The Office Home, The Future: how is the way we live changing? are just a few of the sub-topics of the festival. World Architecture Community is an official media partner for the event.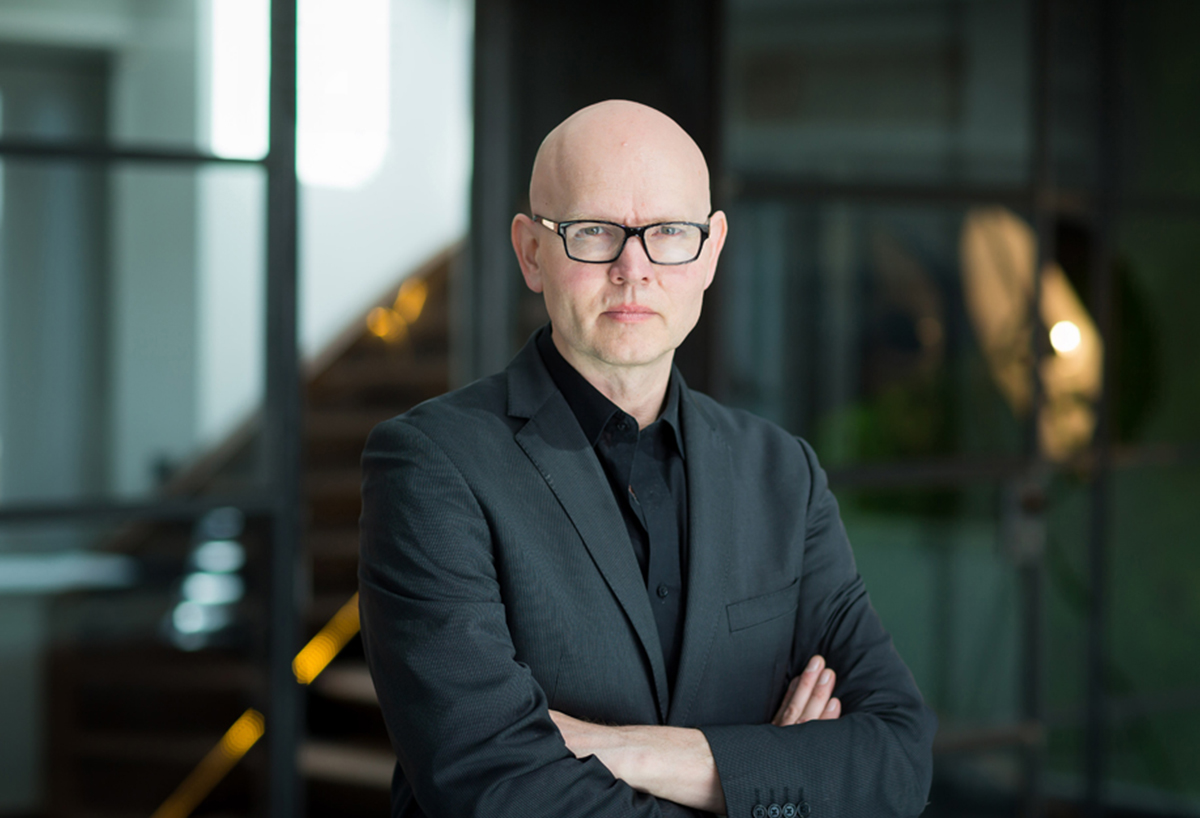 Jason Flanagan, Design Director, Flanagan Lawrence. Image courtesy of Flanagan Lawrence
Jason Flanagan is a jury member for INSIDE Awards 2016. The INSIDE Awards is a global awards programme, which will be judged by more than 20 distinguished designers and editors from around the world.
Finalists that are shortlisted across nine categories will present their project in person to international judging panels. The category winners will then go head-to-head before our super jury. In a hard fought-over battle, one practice will win the ultimate accolade of World Interior of the Year.
Joyce Wang, Founder, WANG. Image courtesy of WANG
Joyce Wang will be speaking on on Thursday, November 17 on Adapting the existing, will discuss how to turn a prison into a hotel and a ammunitions storage hall into a restaurant, what are the main challenges when re-purposing a space and how can these be overcome?, is there anything the original designers could have done differently to aid the conversion if they had known the space would see a change of use, what types of spaces are the most challenging in respect of flexibility and adaptability?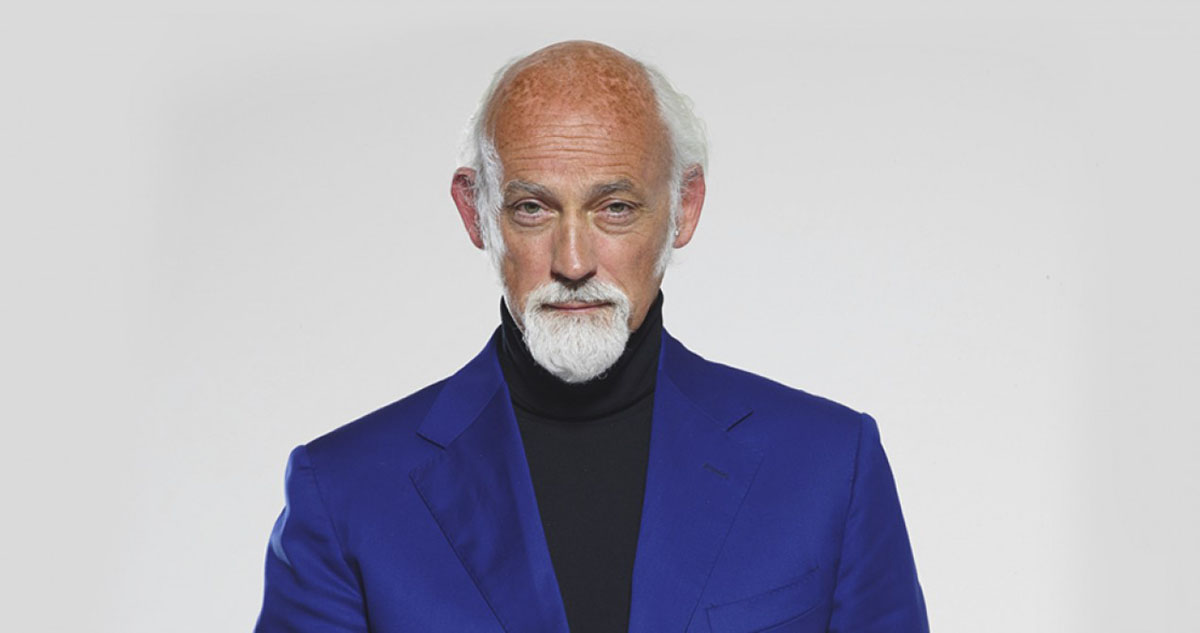 Ross Lovegrove, Principal, Lovegrove Studio. Image courtesy of Living Edge
Ross Lovegrove will be speaking at the end of the conference program and discussing Transformed by light -a designer and visionary whose work is considered to be at the very apex of stimulating a profound change in the physicality of our three dimensional world, will discuss his design philosophies, experience with OLED light and possibilities as an architectural medium in the future.
INSIDE Awards categories are evaluated in 9 cateories featuring; Bar&Restaurants, Civic, Culture&Transport, Creative Re-use, Display, Health&Education, Hotels, Offices, Residential, Retail. The INSIDE awards are not judged behind closed doors but in front of a stellar international jury live at the festival.
Every award finalist is invited to present their project at the festival, exchange with the jury and take the spotlight in front of wealth of new contacts. 63 shortlisted projects for this year's INSIDE Awards 2016.
Top image: Juergen Mayer H, Principal, J Mayer H Architecture Design Research. Image courtesy of LafargeHolcim Foundation
Buy your festival tickets here and Download your INSIDE Awards brochure here.
> via INSIDE Festival