'Memory' revealed as London Festival of Architecture 2017 theme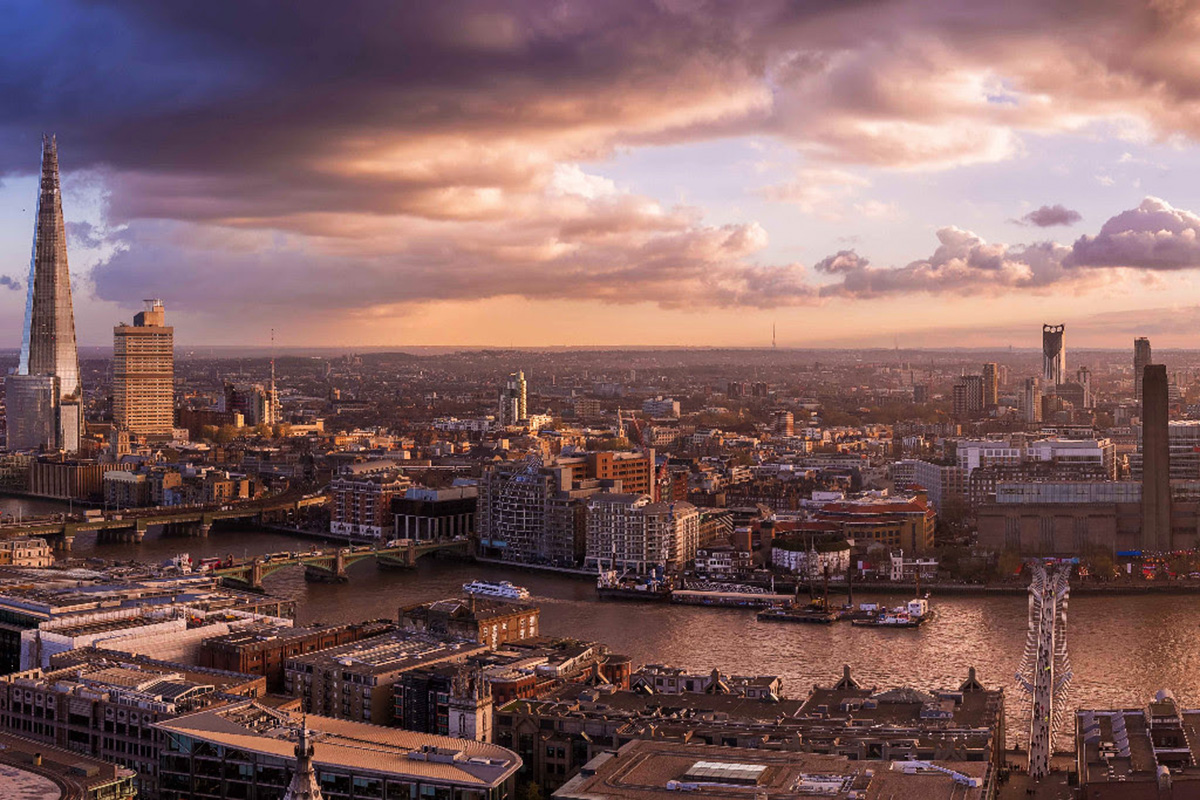 London Festival of Architecture has released its theme for the 2017 and the theme will be 'memory', the springboard for a wide range of events and activities when the London Festival of Architecture – Europe's biggest annual architecture festival – returns on 1-30 June 2017.
Speaking following the reveal of the theme to supporters and festival partners at London City Hall, London Festival of Architecture Director Tamsie Thomson explained: ''Memory is such a rich theme for the London Festival of Architecture in 2017. The festival is all about participation, and we want participants to interpret it in many different ways. We are confident that 2017 will see another amazing festival that can inspire and engage the public, and give people a say on the future of London's neighbourhoods and the city as a whole.''
''London is a city of myriad layers, each infused with memory: of people, buildings, places and experiences. London's built environment, with memories bound up within it, is fundamental to how people experience the city, and the starting point from which architects, developers and communities can address change.''

''London's built memories are never far from its present – living on in old place names, the City of London's medieval street pattern, or London's rich architectural heritage. Memory is fundamental to a sense of place: something that communities cherish in the face of change, and a tool for architects and developers as they achieve change and place further layers of activity and memory on top of all the others.''

''Recent and future development at King's Cross, Nine Elms and Smithfield Market are reminders of how memory is inextricably linked to character and placemaking. They show how architects, planners and developers need to proceed with care: aware that carelessness can obliterate cherished memories of London's places, and alert to opportunities to harness memory in positive ways.''

''Our choice of 'memory' as a festival theme is for participants to interpret in any way they wish, and we are confident that people will be enthused by to create activities that are engaging, thought-provoking, challenging or fun. The London Festival of Architecture 2016 was our biggest festival yet, and we hope that 2017 will be bigger and better still.''
Next month, LFA2017 will be launching call for entries for the festival, when things really start rolling. So now's the time to think about the theme and all its possibilities: LFA2017 is expecting great things for 2017. The Nine Elms Vauxhall Partnership will once again be a sponsor of the London Festival of Architecture in 2017.
LFA2017 sees a new partnership with the Architecture Film Festival London - the first festival in London focused on the relationship between film and architecture. Submissions are now being invited from filmmakers of all backgrounds and nationalities to explore the theme "Architecture+Film", ahead of the inaugural Architecture Film Festival in 2017.

Films can be documentary, fiction, experimental or drone/aerial footage, with submissions open for entry from 7 November 2016 to 1 February 2017.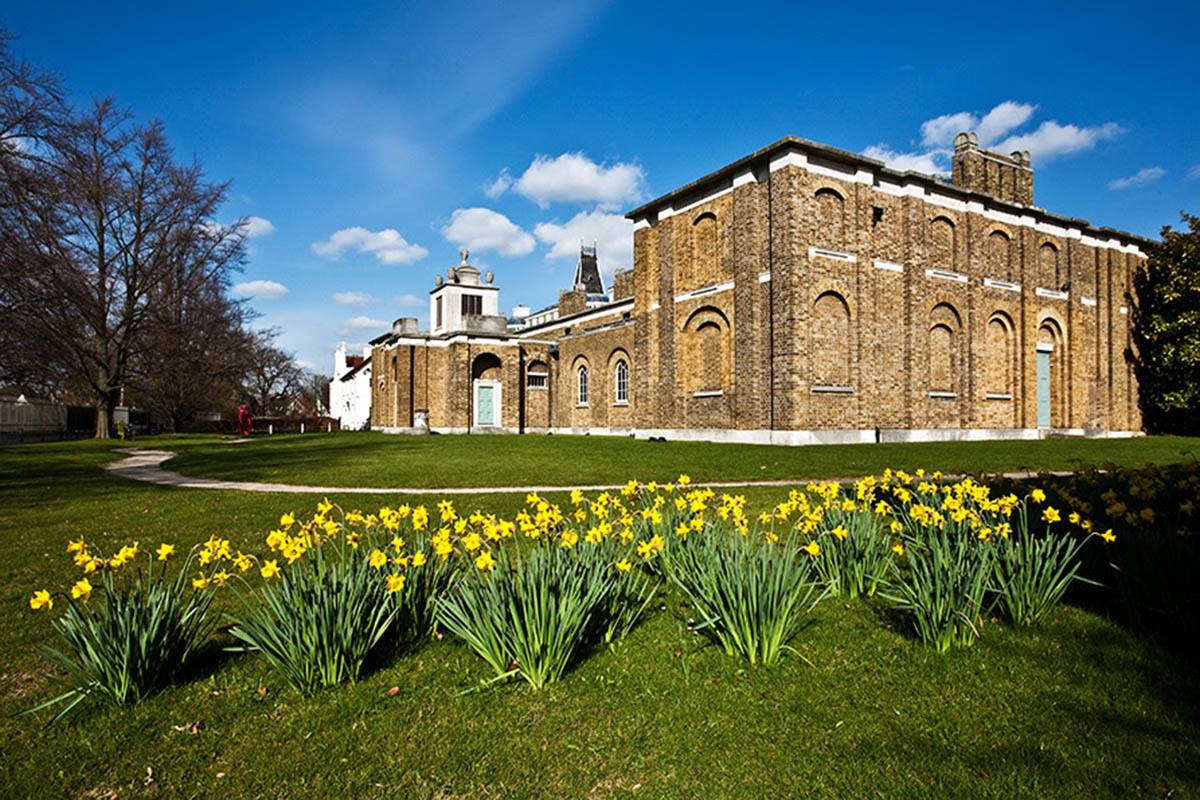 There is still time to enter the Dulwich Pavilion design competiton for emerging architects - organised by LFA and Dulwich Picture Gallery to create a temporary events structure in Dulwich Pavilion's historic grounds during LFA 2017. Initial expressions of interest from emerging practices are invited by 25 November. Entries will be judged by a panel of leading architectural and cultural figures including:

Ian A C Dejardin (Sackler Director, Dulwich Picture Gallery)
Nancy Durrant (Arts Commissioning Editor, The Times)
Ruth Rogers (Chef and Founder, The River Cafe)
Tamsie Thomson (Director, London Festival of Architecture)
Carl Turner (Founder and Director, Carl Turner Architects)

Up to three shortlisted practices will be invited to develop a design concept and awarded an honorarium of £500. A winning entry will be chosen in January and the pavilion will be constructed in Spring 2017 to open at the beginning of the London Festival of Architecture on 1 June 2017.
Top image courtesy of LFA
> via London Festival of Architecture