Winners announced for 2A Asia Architecture Awards 2016
2A magazine has announced the winners of 2A Asia Architecture Award 2016 (2AAA 2016) under the organization of 2A magazine - Ahmad Zohadi (CEO of 2A magazine and chief organizer of the award) and Golmar Mina Khatibi (member of organizing committee of 2AAA 2016).
The 2016 jury comprised of Wolfgang Tschapeller, Murat Tabanlıoğlu, Nasrin Seraji, Françoise Fromonot and Hiromi Hosoya, decided on the winners for each category in a jury panel took place in Academy of Fine Arts Vienna. This year's 2AAA took place in two stages. The First Stage Entry started at July 1, and with extension days, closed on August 3, 2016.
The response to the Call for the submission was very strong. Out of 400 submitted projects in seven categories, around 358 projects have been met the award submission standard in the first stage. During August 2016, the entries from 7 categories, have been reviewed and assessed by Jury and with respect to the award main goal which is defined as:
To identify essences of Architecture in Asia and to glorify the importance of social and cultural identity and significance of spirituality along with physical aspects of architecture. The competition sought to award individuals or teams that have demonstrated the closest idea/architecture to the main award goal with respect to defined Judging Criteria, as follows: Design Achievement, Contextual Analysis and Studies, Technical Advancement, Innovative Use of Material, Reflection of Sense of Place and Ecology (Environmental Sustainability), Reflection of Cultural Identity, Social Responsibility and Community and Urban Connectivity, Effects of Economical Condition.
160 projects received the accepted score in 7 categories and invited to submit final boards for the second stage judgment and the exhibition. At second stage, short listed printed boards were presented in and discussed by the jury board on October 15, 2016 in Academy of Fine Arts Vienna. At the second stage judgment, based on the award criteria each jury selected three projects from each category, and jury members discussed their defends for their selections.
The total number of 39 projects out of 160, were selected at this process. The final stage judgment done by voting to the projects, and based on the numbers of votes had been received, three projects were recognized as first, second and third places respectively. Also in categories of public & old and new two projects selected as special acknowledgment. Finally 23 projects were selected as winners of 2A Asia Architecture Award 2016, and awarded at the ceremony.
See the winners in 8 categories below:
Commercial category -1st prize: The Mahoor Bazaar Adjacent to Saint Mary's Church" designed by Ehsan Hosseini & Elham Geramizadeh, Iran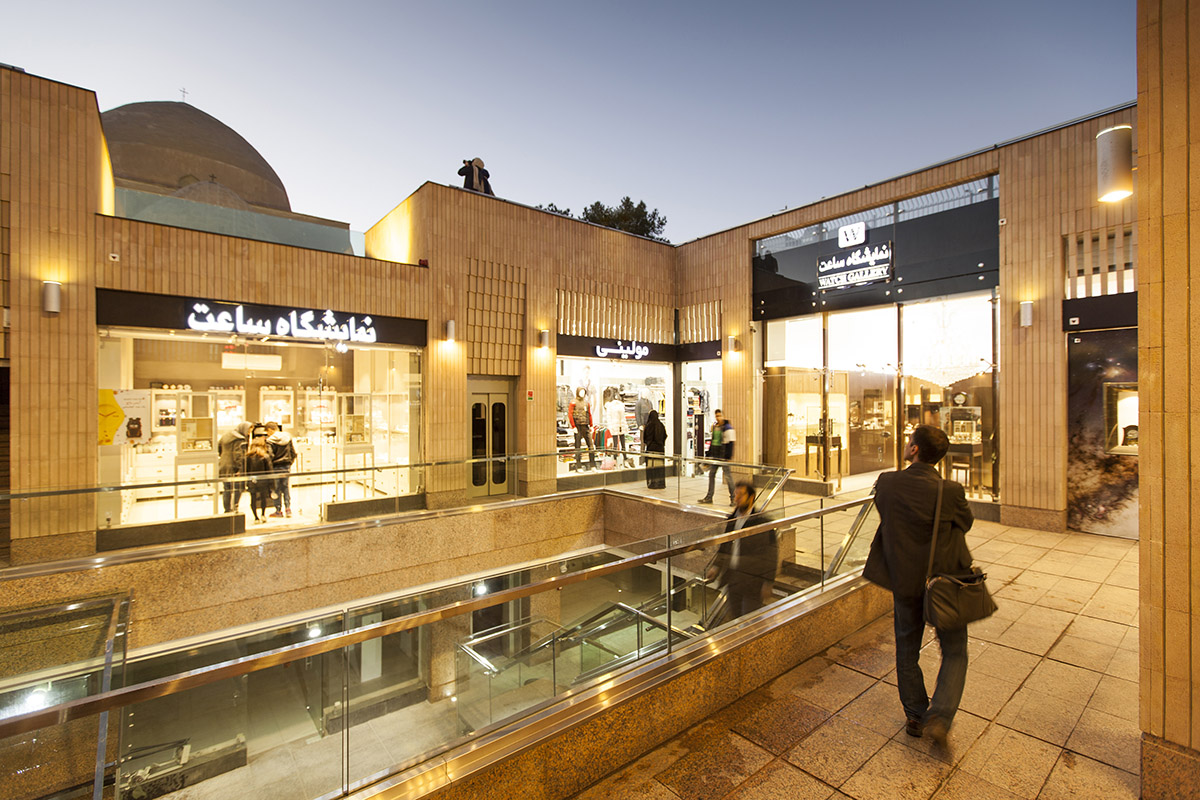 Commercial category -2nd prize: "Hai D3" designed by Wael Al Awar, UAE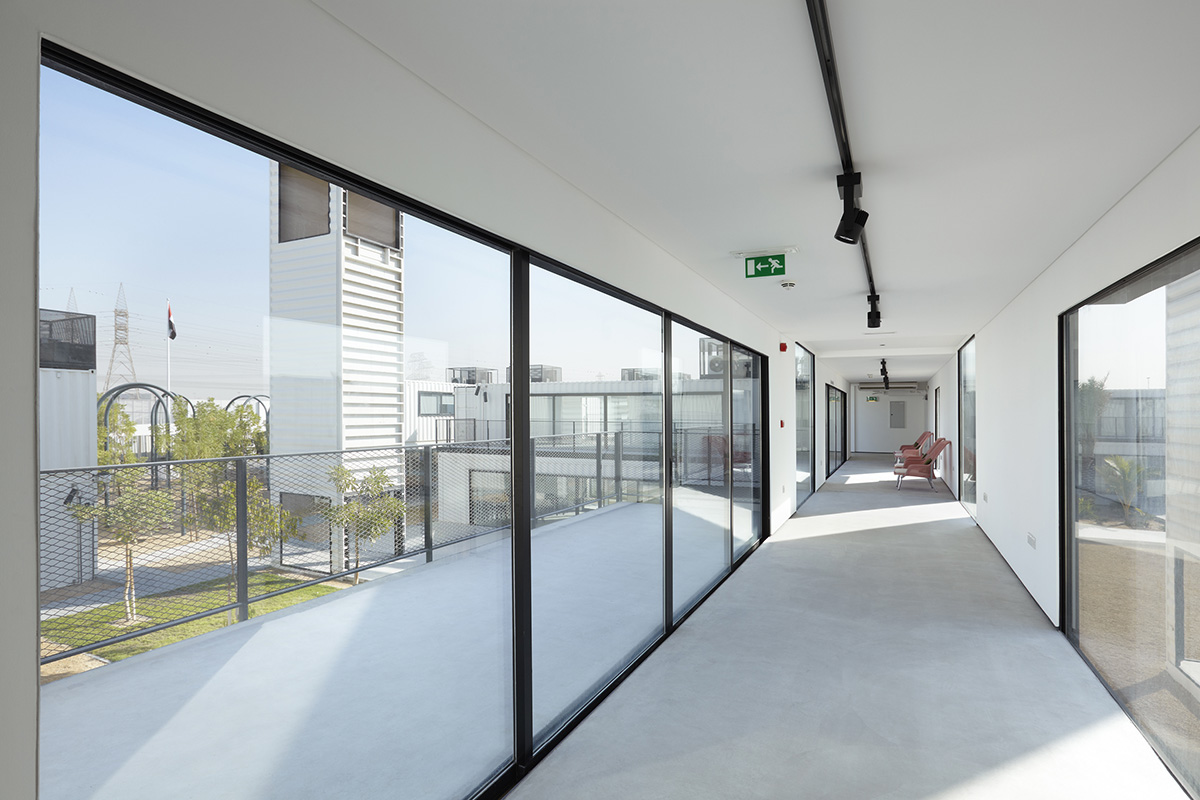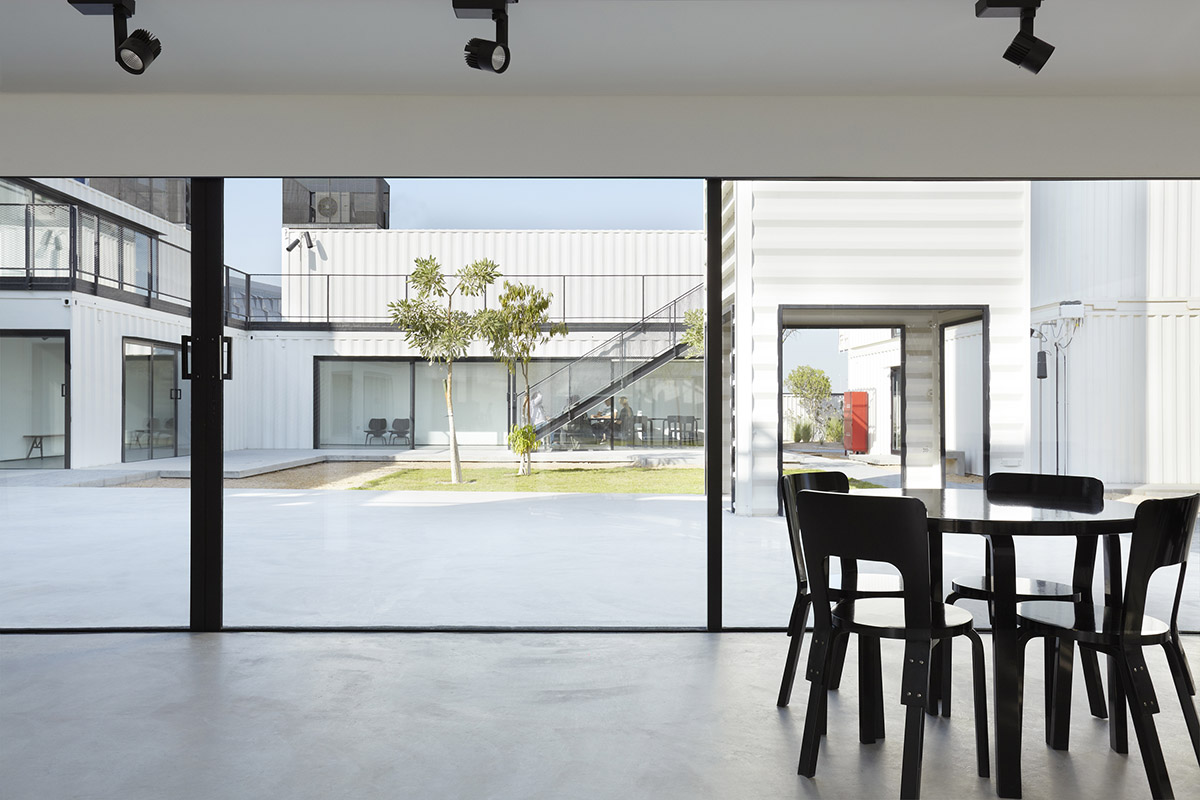 Old and New (Reuse and adaptation, Renovation, Restoration, Regeneration)- 1st prize: "Renovation of Wuzhen North Silk Factory" designed by DCA - Qiang Chen, China
Old and New (Reuse and adaptation, Renovation, Restoration, Regeneration)- 2nd prize: "Xi'an Dahua Cotton Mill Renovation" designed by Cui kai + Wang Ke Yao / Aurelien Chen / Zhang Ru Bing, China
Old and New (Reuse and adaptation, Renovation, Restoration, Regeneration)- Special Acknowledgement: "Renovation and restoration project of Imam Ali (Antique) square and Jaameh" designed by NJP Co. / Hamid Mirmiran, Iran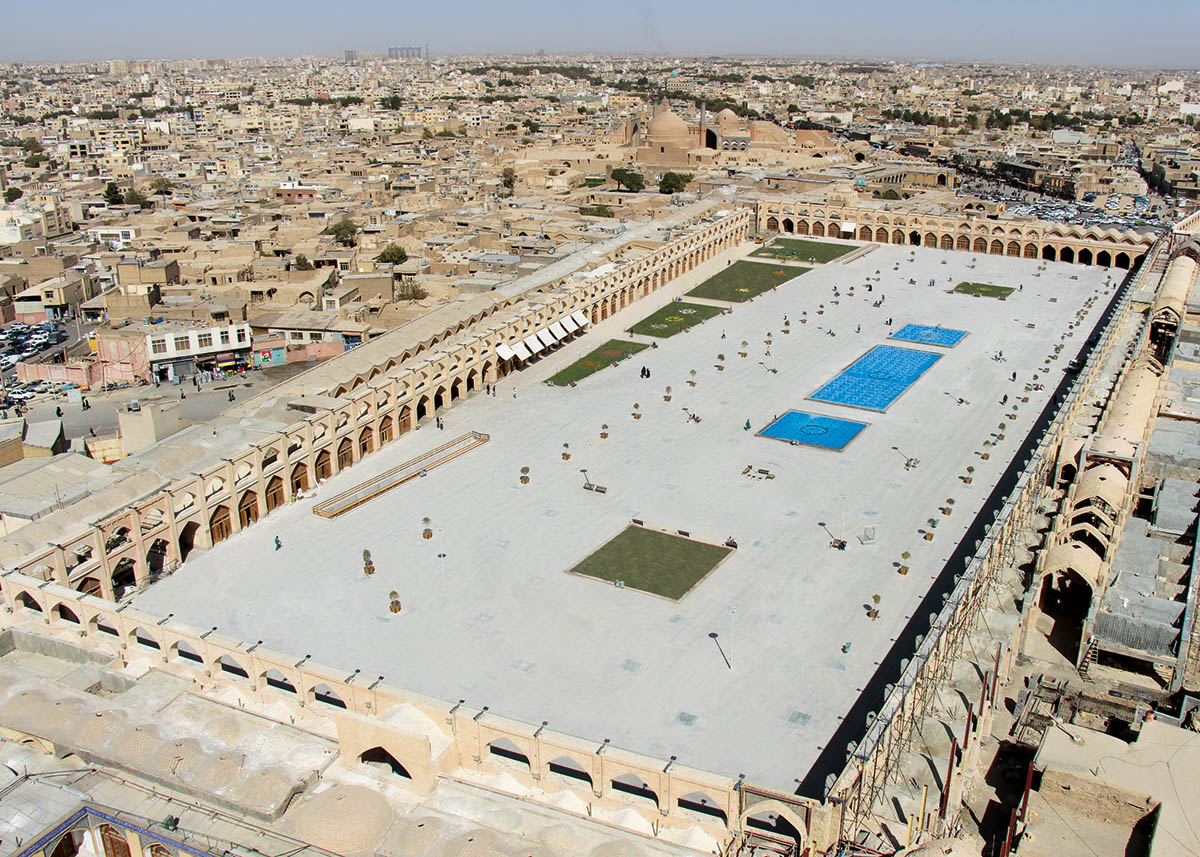 Public (Sport & Leisure, Education, Hospitality, Culture, Mixed Use, Health, Religion, Civic, Transportation)-1st prize: "Uto Elementary School" designed by Kazuhiro Kojima, Japan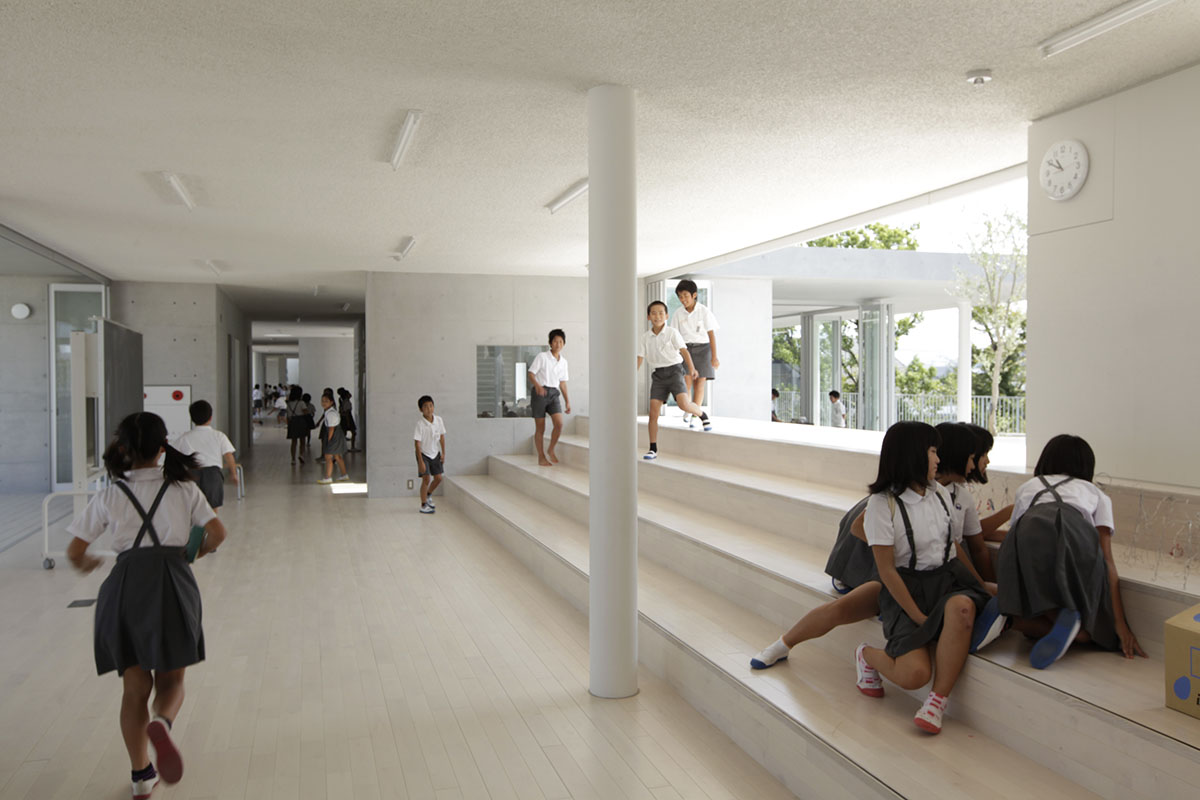 Public (Sport & Leisure, Education, Hospitality, Culture, Mixed Use, Health, Religion, Civic, Transportation)-2nd prize: "Re-ainbow" designed by Doan Thanh Ha & Tran Ngoc Phuong, Vietnam
Public (Sport & Leisure, Education, Hospitality, Culture, Mixed Use, Health, Religion, Civic, Transportation)-3rd prize: "Jetavan" designed by Sameep Padora, India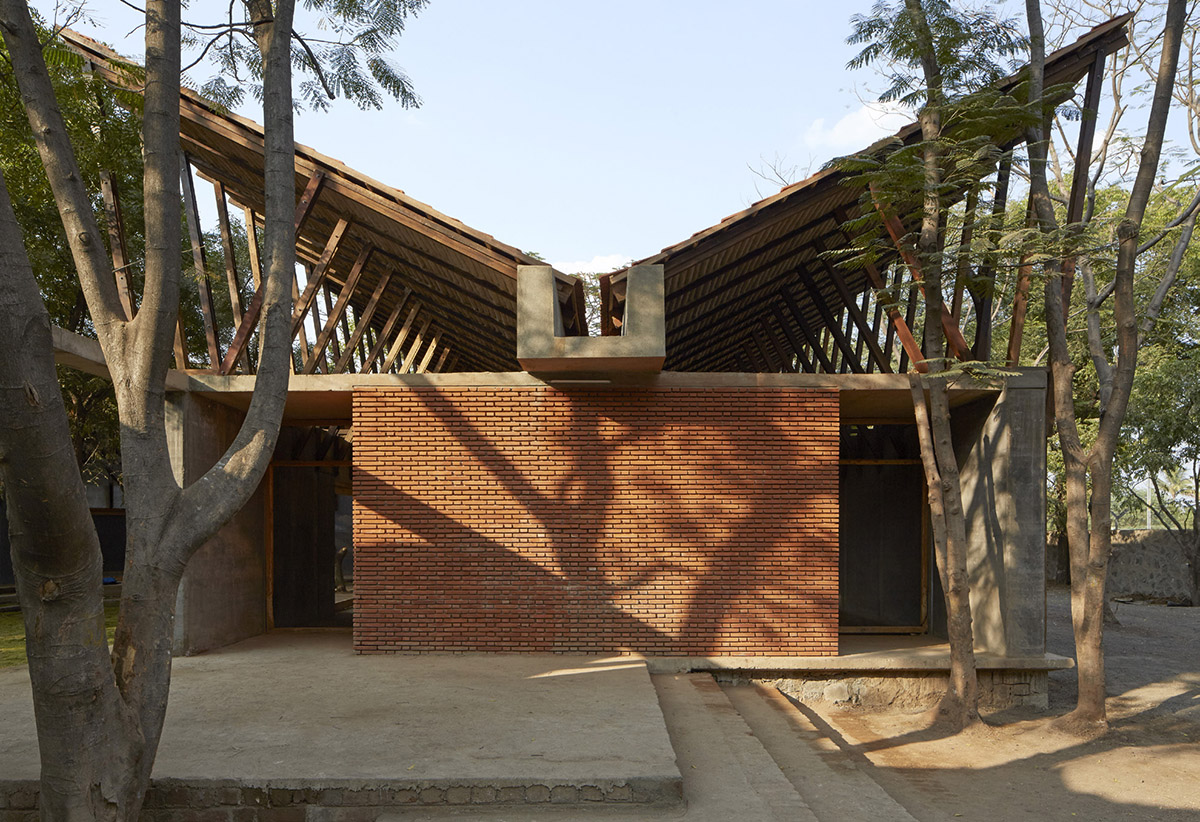 Public (Sport & Leisure, Education, Hospitality, Culture, Mixed Use, Health, Religion, Civic, Transportation)-Special acknowledgement: "Dalian International Conference Center" designed by Wolf D. Prix, China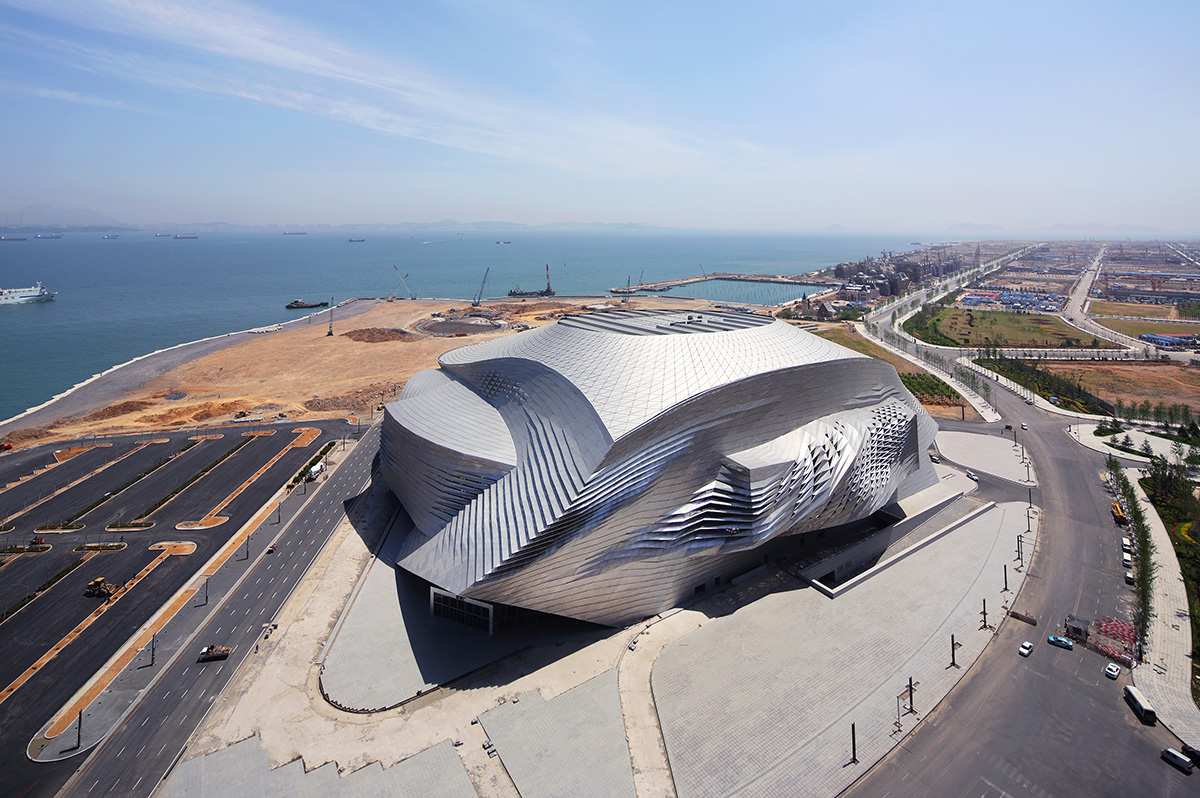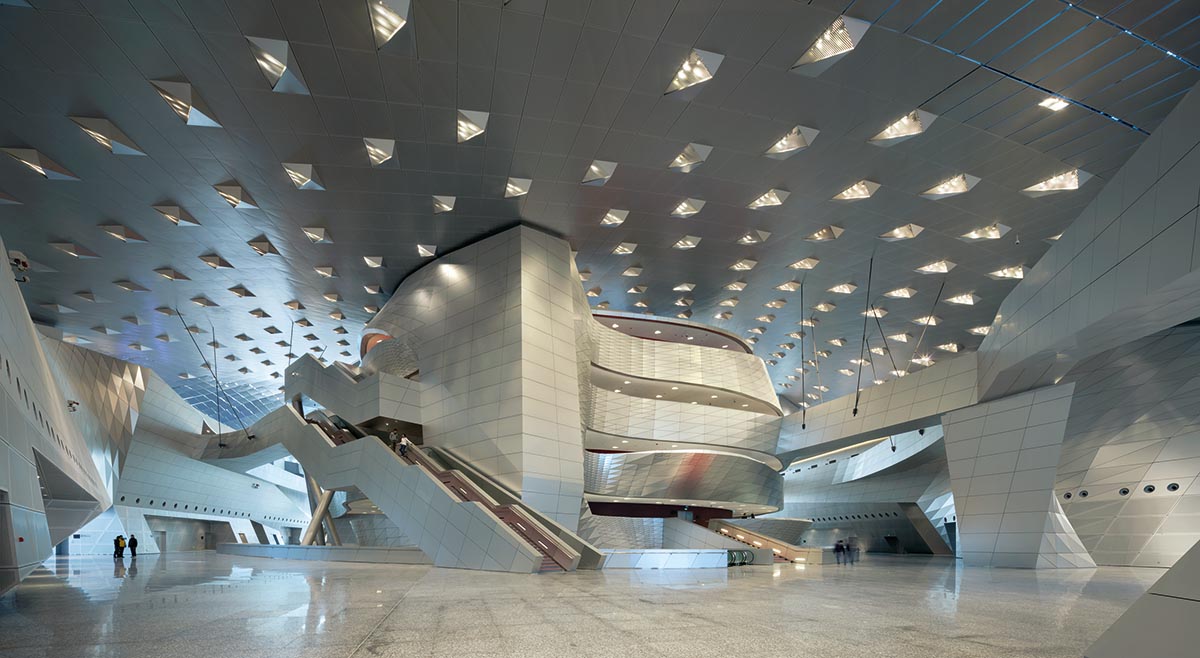 Residential (Villa) -1st prize: "Studio Dwelling at Rajagiriya" designed by Palinda Kannangara, Sri Lanka
Residential (Villa) -2nd prize: "With 3 Kids, 2 Dogs and the Jungle" designed by Osamu Morishita, Japan
Residential (Villa) -3rd prize: "Mehrshahr Villa" designed by Hooman Balazadeh, Iran
Residential (Apartment)-1st prize: "Saba Apartment" designed by Reza Sayadian & Sara Kalantary, Iran
Residential (Apartment)-2nd prize: "Q10 House" designed by Studio8 - Pham Xuan Nghia, Vietnam
Residential (Apartment)-3rd prize: "Jey Shir" designed by Hamed Moradi Aleshtar, Iran
Urban Projects, Rural Projects, Landscape & Public Spaces (Including squares and streets)-Common 1st prize: "Umbrellas by the River" designed by Nishant Lall, India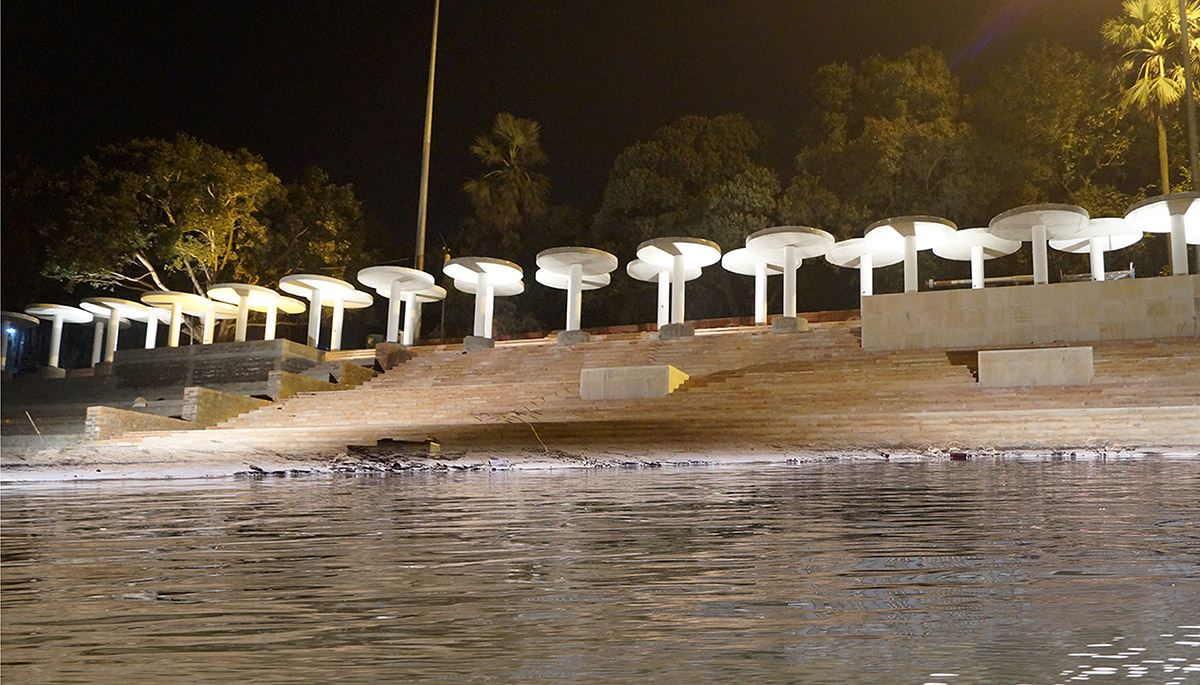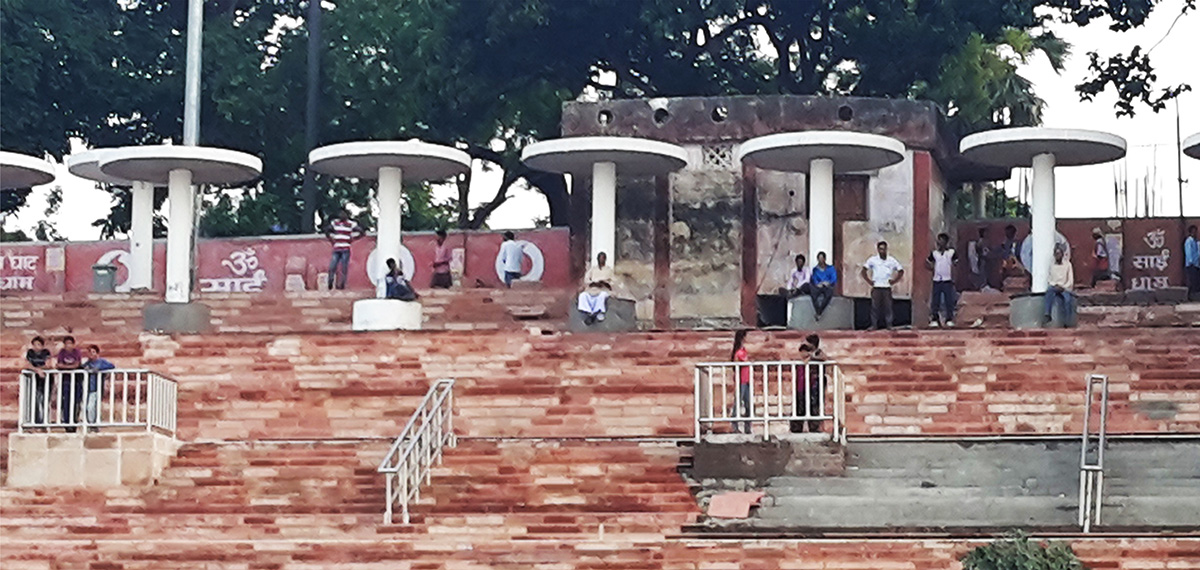 Urban Projects, Rural Projects, Landscape & Public Spaces (Including squares and streets)-Common 1st prize: "Birkha Bawari, a 21st century subterranean sandstone step-well for harvesting rainwater" designed by A. Mridul, Archiect - Anu Mridul, India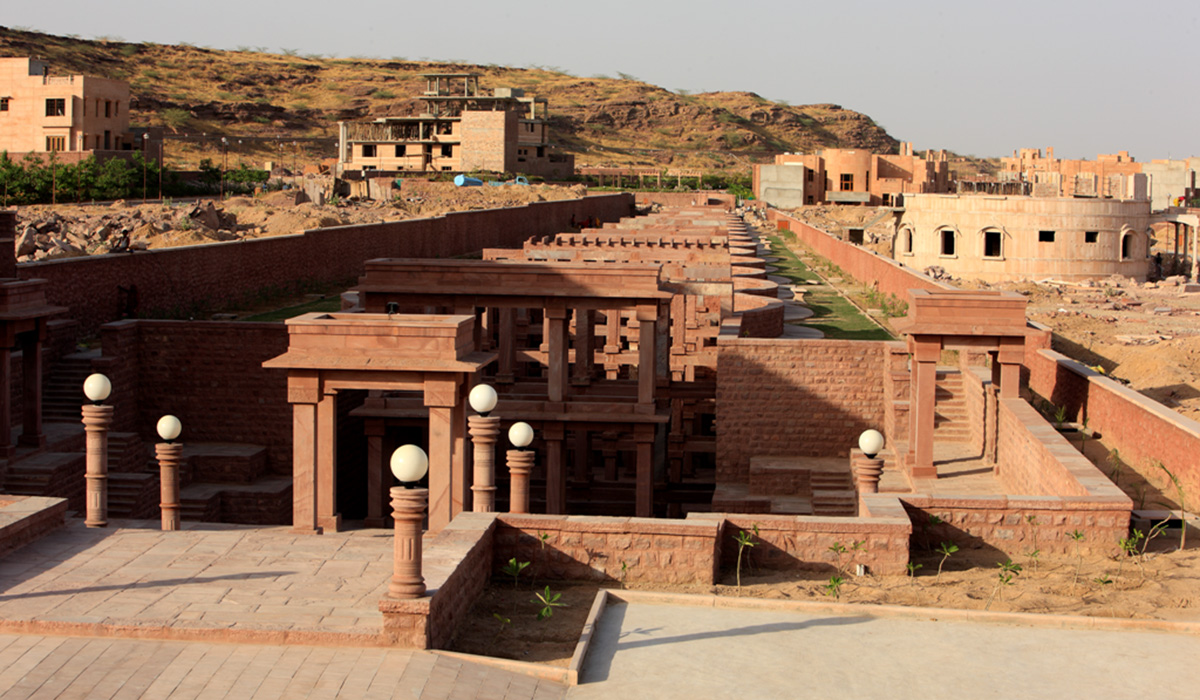 Urban Projects, Rural Projects, Landscape & Public Spaces (Including squares and streets)-Common 1st prize: "Wasit Visitor Centre" designed by Ahmed Al Ali, project Location UAE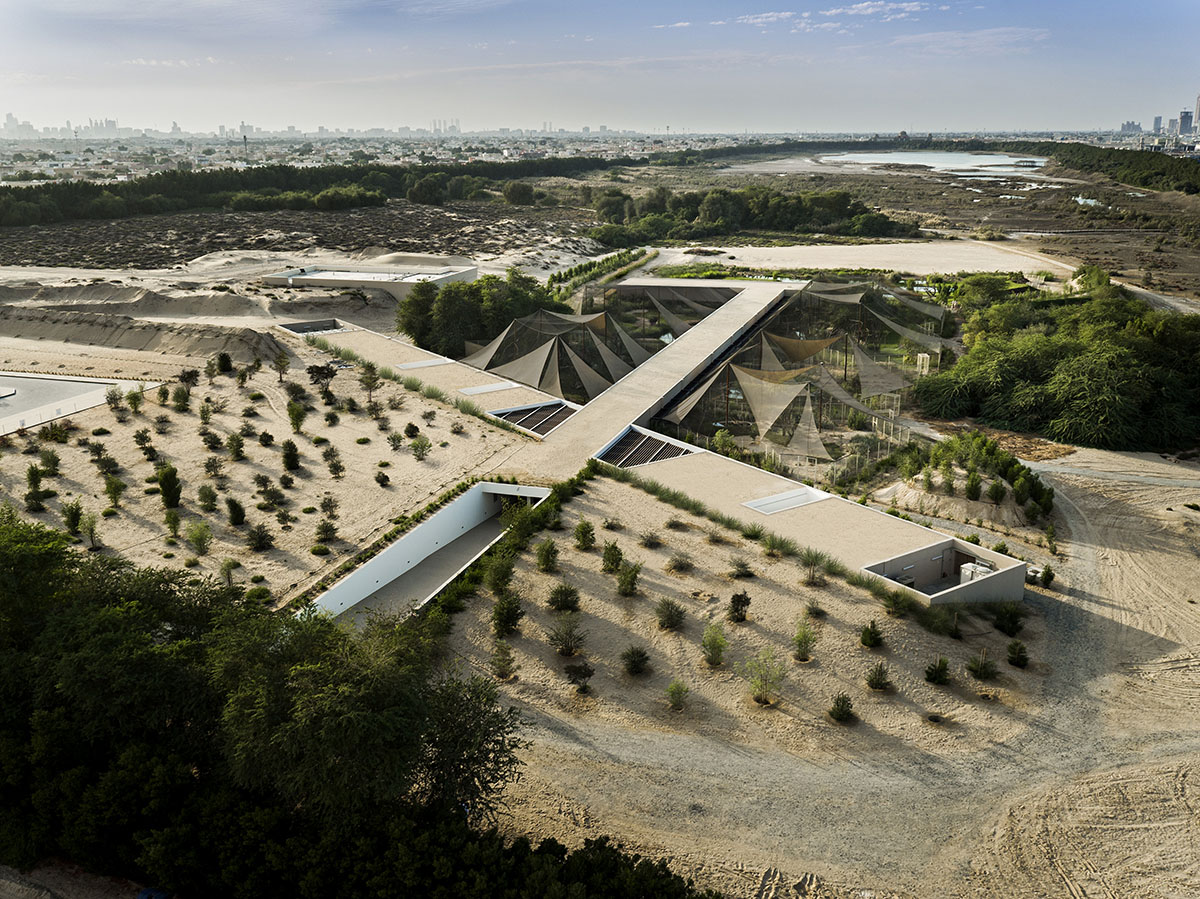 Interior Architecture-Common 2nd prize: "This is not a Cafe!" desgned by Sanaz Ghaemmaghami & Mojtaba M.Zaheri, Iran
Interior Architecture-Common 2nd prize: "Parsin dental clinic" desgned by Moein Jalali, Iran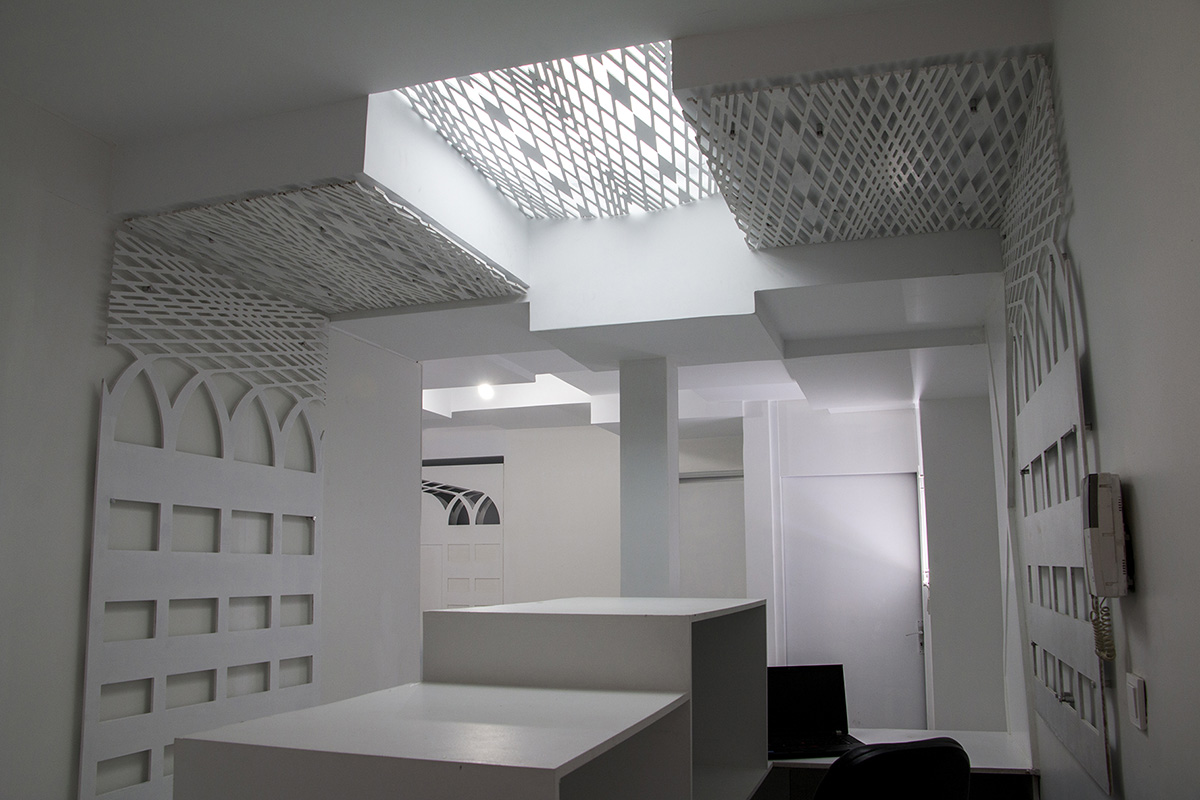 Interior Architecture-Common 2nd prize: "Parsmilan" desgned by Babak Toosipour & Babak Nasirabadi, Iran
Interior Architecture-Common 2nd prize: "Remapping Reading Realm" desgned by Chu Yang Keng, Singapore
Future Projects / Innovative Designs-Common 2nd prize: "IMPI Office Building" designed by Mohammad Khavarian, Iran
Future Projects / Innovative Designs-Common 2nd prize: "Mosque of the Light" designed by Nick Karintzaidis, UAE
Future Projects / Innovative Designs-Common 2nd prize: "The Arts and Culture Square" designed by Studio Lawrence Kim, Pusan National University - Lawrence Kim, South Korea
All images courtesy of 2A Asia Architecture Awards
> via 2A Asia Awards