Greece's first National Museum Of Contemporary Art reopens in Athens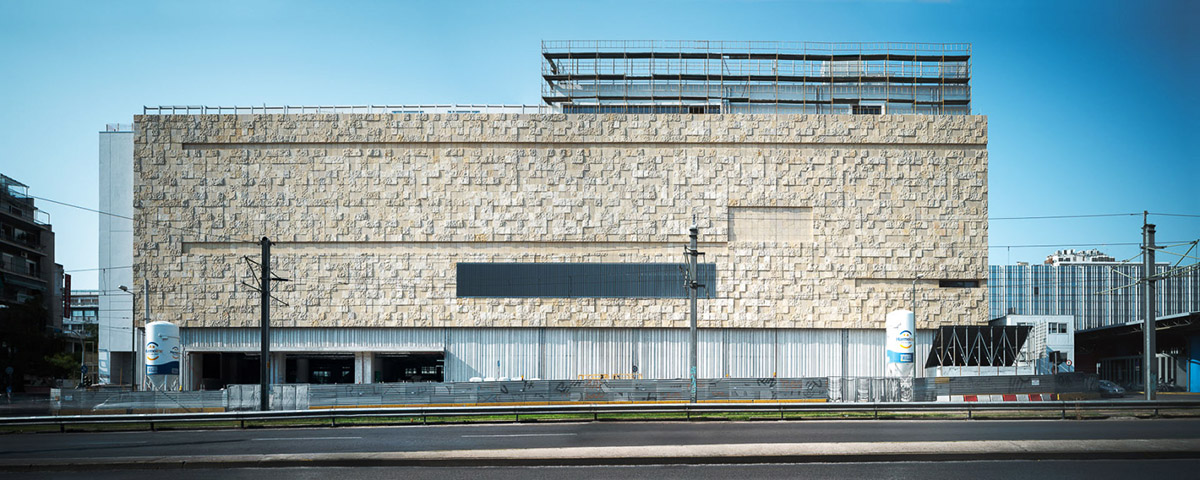 After nineteen years in limbo, Greece's first National Museum of Contemporary Art has opened to the public, John Psaropoulos of Aljazeera reports. The government passed legislation establishing the museum as a cultural entity in 1997.
It then spent eleven years and $37 million restoring a former brewery in Athens to serve as the museum's venue. But once it was completed in 2014, the seven-story building on Syngrou Avenue remained closed.
In April of the same year, the Stavros Niarchos Foundation, a philanthropic organization, pledged a $3 million grant to the institution, but several months later withdrew it for technical reasons. In 2015, the culture ministry promised a grand opening, but disagreements over regulations and administration, a dispute between the museum's former director and its board, and a lack of funds to staff the museum translated into delays.

Cultural institutions in Greece have been facing severe budget cuts due to the country's ongoing financial crisis. According to Emmanuel Samoglou of Greek Left Review, cultural funding has been reduced by about half since 2010. Elena Mavromichali, a consultant on cultural policy and art historian, said, "The fact that it hasn't opened just illustrates the dozens of problems facing culture in Greece." She added, "But culture is a significant lever for economic development. When a museum works properly it puts an entire area to work.".....Continue Reading
All images © George Messaritakis
> via Artforum