Javier Senosiain presents his monolithic proposal for low-incomers at the exhibition of MNA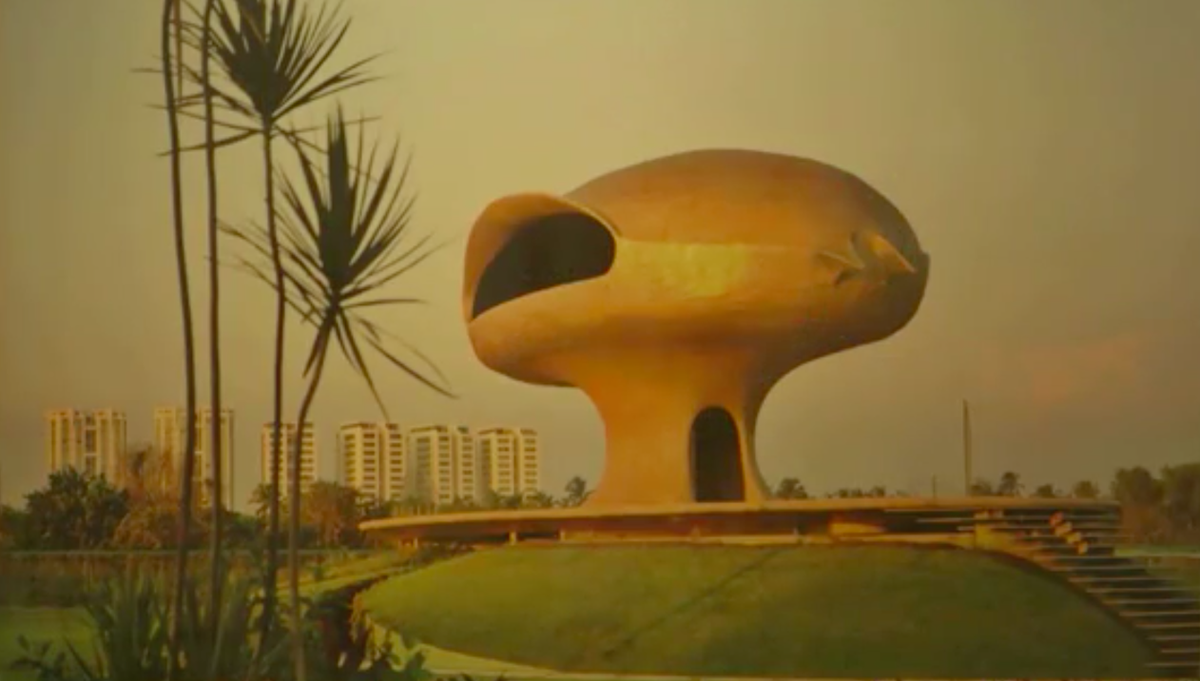 Mexican architect Javier Senosiain is certainly out of the box among other architects with his organic forms so called ''bio-architecture'', which is inspired by the nature and its elements and shaped through curvaceous and elegant forms. Javier Senosiain, Professor at National Autonomous University of Mexico (UNAM), has recently opened his retrospective exhibition at the National Museum of Architecture INBA in Mexico city, showcasing his elegant, nature-inspired buildings as well as his new proposal for low-income families.
The architect's proposal features an emblematic structure, a cave-like tower with its golden materialistic property, proposing a specific character within residential complex. This is not the first building of Senosiain coated with gold+copper materials, the Amoeba House, a private residence in Sao Paulo, completely bears the traces of this golden obsession built in 2012.
CCTV America interviewed with the architect as related to his architectural approach and his latest exhibition presented at the MNA. ''The concept of organic architecture is a mix harmony between human beings and the natural environment,'' says Javier Senosiain in the interview. Here're a few images from the architect's exhibition showing his organic buildings, models and proposals and the exhibition can be visited until the 12th February of 2017 at the MNA.
Image courtesy of MNA/Facebook
Image courtesy of MNA/Facebook
Image courtesy of MNA/Facebook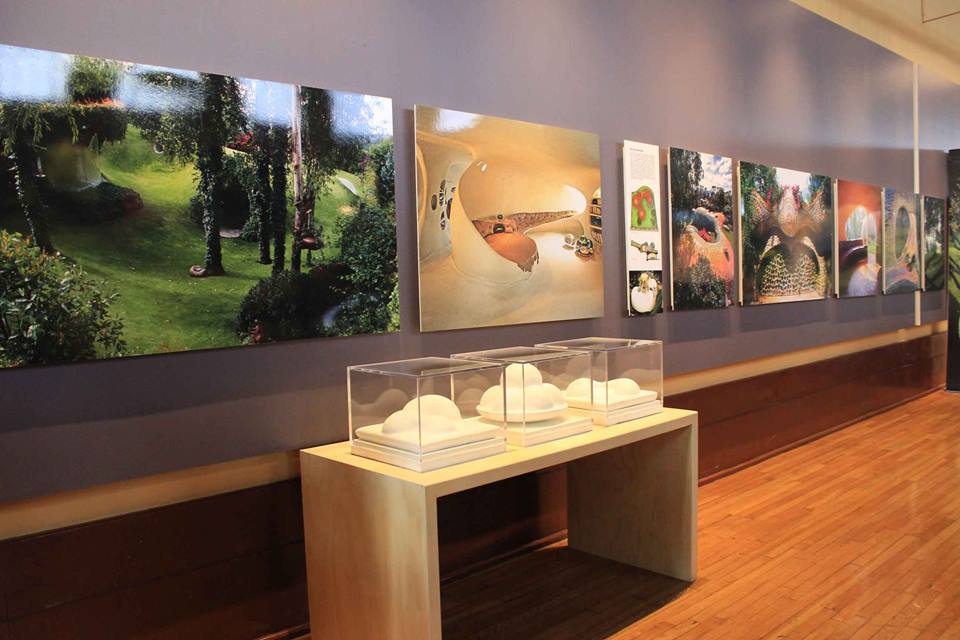 Image courtesy of MNA/Facebook
Image courtesy of MNA/Facebook
Image courtesy of MNA/Facebook
Image courtesy of MNA/Facebook
Top image: Javier Senosiain's proposal for low-incomers. Image screenshot from CCTV video
> via Javier Senosiain