Barcelona is UIA-UNESCO world capital of Architecture for 2026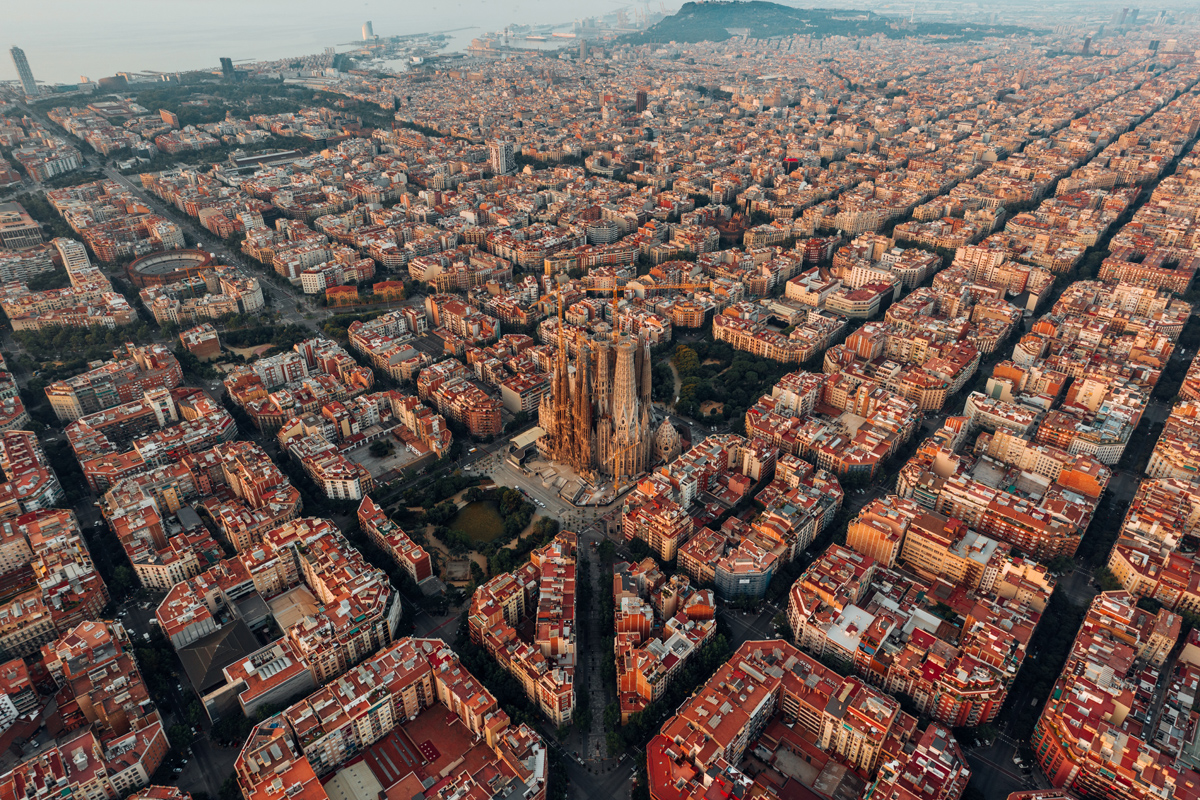 July 27, 2021. UIA General Assembly, Rio de Janeiro Brazil.
Barcelona has been selected as UIA-UNESCO Word Capital of Architecture for 2026 and host the Congress of the International Union of Architects (UIA), 30 years after it hosted Barcelona: "Present and future: architecture in cities" which was celebrated with success and international impact. The selection came after the city garnered 147 votes, edging competitor Beijing, China with 129.
Incorporating the slogan "One today, one tomorrow", the 2026 UIA World Congress will explore the relationship between the city and its architecture and analyze the current social, environmental and economic context to help identify challenges and viable sustainable solutions for the future. The congress aims to appeal precisely to the values of architecture and urbanism including factors such as quality of life, well-being and a sense of social and cultural belonging, and the need to make these principles relevant to other countries as a tool towards becoming cities of the future.
The congress also hopes to re-establish the city of Barcelona - a cosmopolitan, modern city with diverse cultures and boasting a gamut of architectural monuments such as the Antonio Gaudí's 'La Sagrada Familia', 'Casa Batlló', 'Parc Guell' and Ildefons Cerdà's superblocks, as a center of excellence in contemporary architecture and urban design. It hopes to emphasize the city's ability to transform and improve people's lives and highlight the role of architecture and urbanism in shaping a new city model that responds to contemporary challenges thereby positioning itself as a cultural, social and economic reference.
Together with the UIA Congress, the COAC with the support of the CSCAE, will coordinate a multitude of multidisciplinary cultural activities to be held in Barcelona in which other countries will collaborate with the aim of imparting the importance and value of architecture and town planning.
The entire effort has been supported by the Ministry of Transport, Mobility and Urban Agenda, the Generalitat de Catalunya and the City Council of Barcelona.
More information here:
Cover Image © Logan Armstrong through Unsplash.