World Architecture Festival Awards 2018 Day One Winners Announced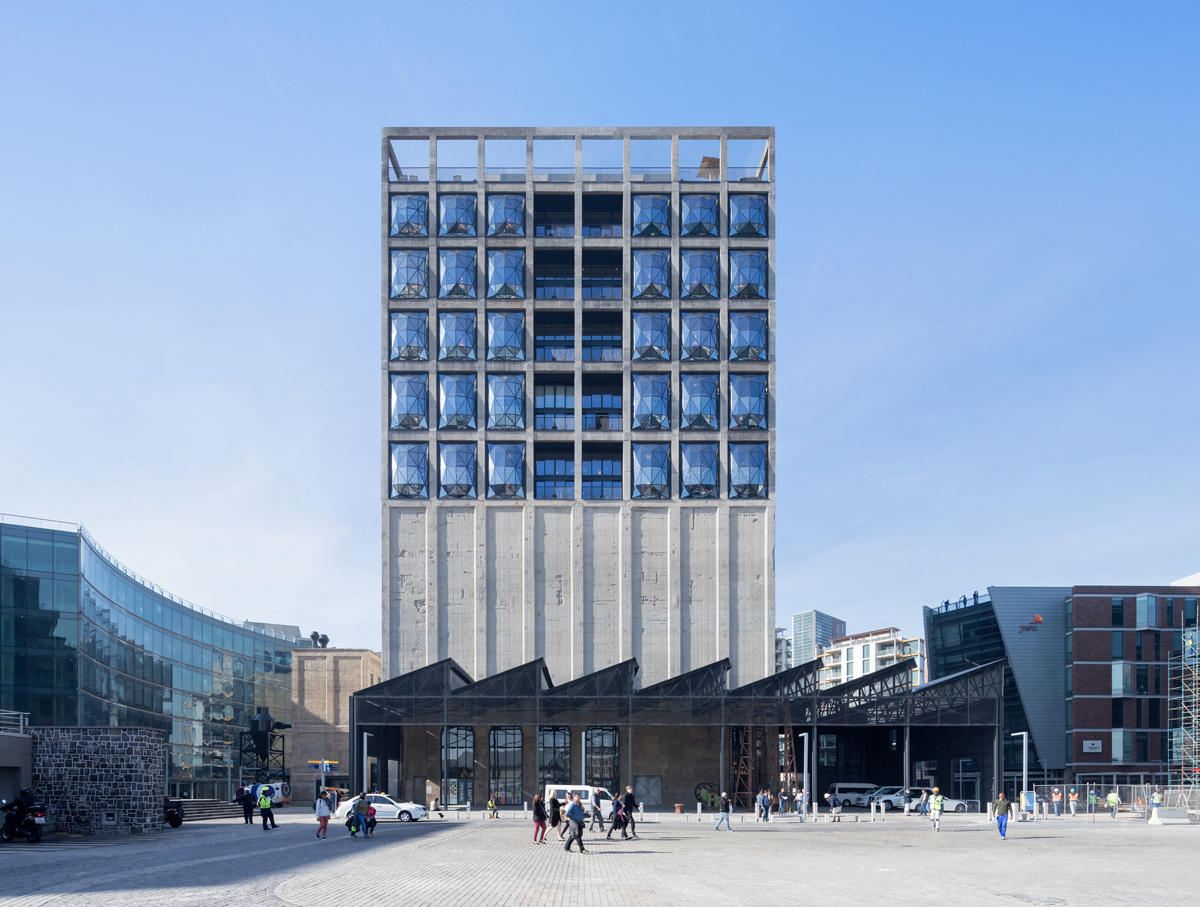 The World Architecture Festival (WAF) has announced winners in its first day for 15 categories, the annual event is being celebrated in Amsterdam for its eleventh edition, from 28-30 November this year.
World Architecture Festival, the world's largest international architectural event, opened earlier today in Amsterdam. Following a busy day of live presentations, in which hundreds of shortlisted projects were presented by architectural practices from around the world, the first award winners of the 2018 festival have been announced.
The first day's Awards category winners include a shrine in the Philippines, a bereavement centre in Liverpool, England, and a power station in Finland. Practices claiming an award today include Allford Hall Monaghan Morris, 3XN Architects, and BIG - Bjarke Ingels Group.
Running alongside WAF is its sister event INSIDE which will showcase 2018's most ground-breaking interiors projects. Visitors to INSIDE will be able to view this year's best in class interiors nominations from leading practices and designers across four continents.
World Architecture Community is Media Partner for World Architecture Festival and will be following up the most fresh news, jury crits, awards and hotly-anticipated sessions on the spot during the event.
See the winners for Day 1 below:
Civic & Community
Winner: CHROFI with McGregor Coxall - Maitland Riverlink, Maitland, Australia
Highly Commended: Onearth Architecture - Macha Village Centre, Gansu Province, China
Culture
Winner: Conrad Gargett - The Piano Mill, Stanthorpe, Australia
Highly Commended: BIG-Bjarke Ingels Group - TIRPITZ, Blåvand, Denmark
Display
Winner: Arkitema Architects and Professor Christoffer Harlang - Hammershus Visitor Centre, Allinge, Denmark
Highly Commended: studio mk27 - Micasa Vol.C, Sao Paulo, Brazil
House
Winner: David Leech Architects - A house in a garden - 81 Hollybrook Grove, Dublin, Ireland
Highly Commended: Studio SA_e - Rumah Gerbong, South Tangerang, Indonesia
New & Old
Winner: Heatherwick Studio - Zeitz MOCAA, Cape Town, South Africa
Highly Commended: AHMM - University of Amsterdam
Office
Winner: INNOCAD Architecture - C&P Corporate Headquarters, Graz, Austria
Highly Commended: Kate Otten Architects - Law on Keyes, Johannesburg, South Africa
Highly Commended: stu/D/O Architects Co. - Inter Crop Group Headquarter, Bangkok, Thailand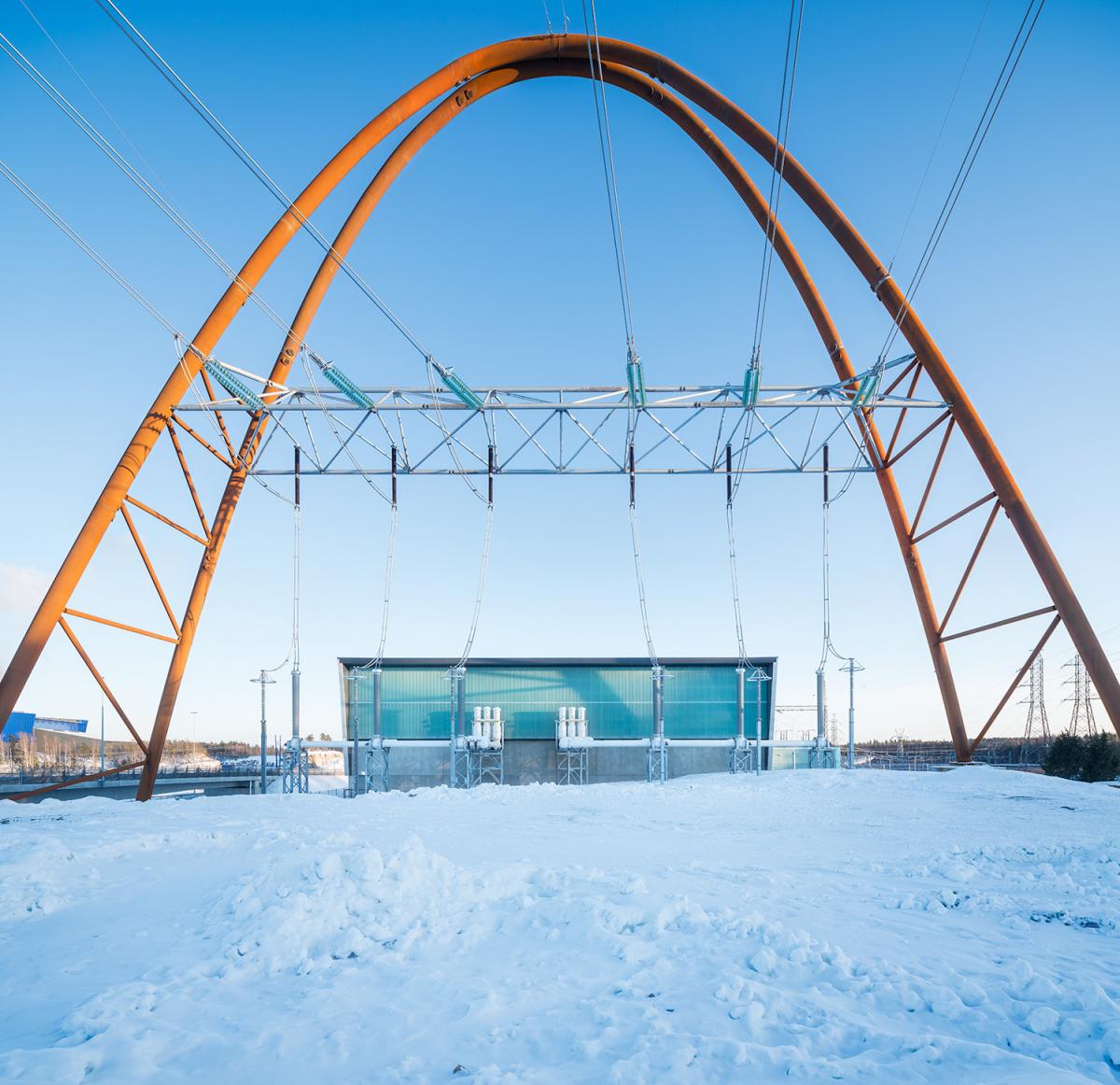 Production, Energy & Recycling
Winner: Parviainen Architects - Länsisalmi Power Station, Vantaa, Finland
Highly commended: IDOM - Beronia Rueda Winery, Rueda, Spain
Small Scale Housing - Supported by Grohe
Winner: Allford Hall Monaghan Morris - Weston Street, London, United Kingdom
Highly commended: Tolsa 61, CPDA Arquitectos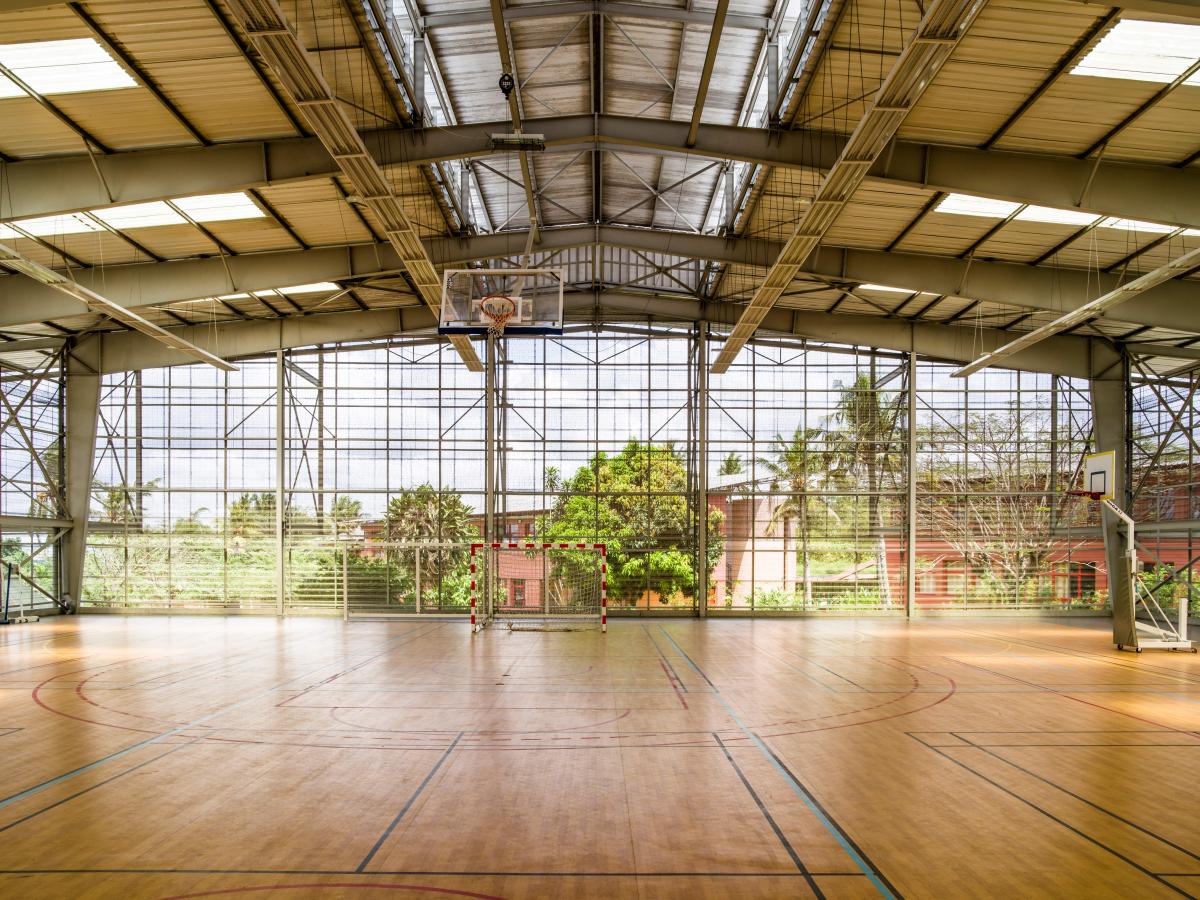 Sport
Winner: Koffi & Diabaté Architectes - Gymansium, Blaise Pascal High School, Abidjan, Ivory Coast
Highly commended: FaulknerBrowns Architects - Sportcampus Zuiderpark, The Hague, Netherlands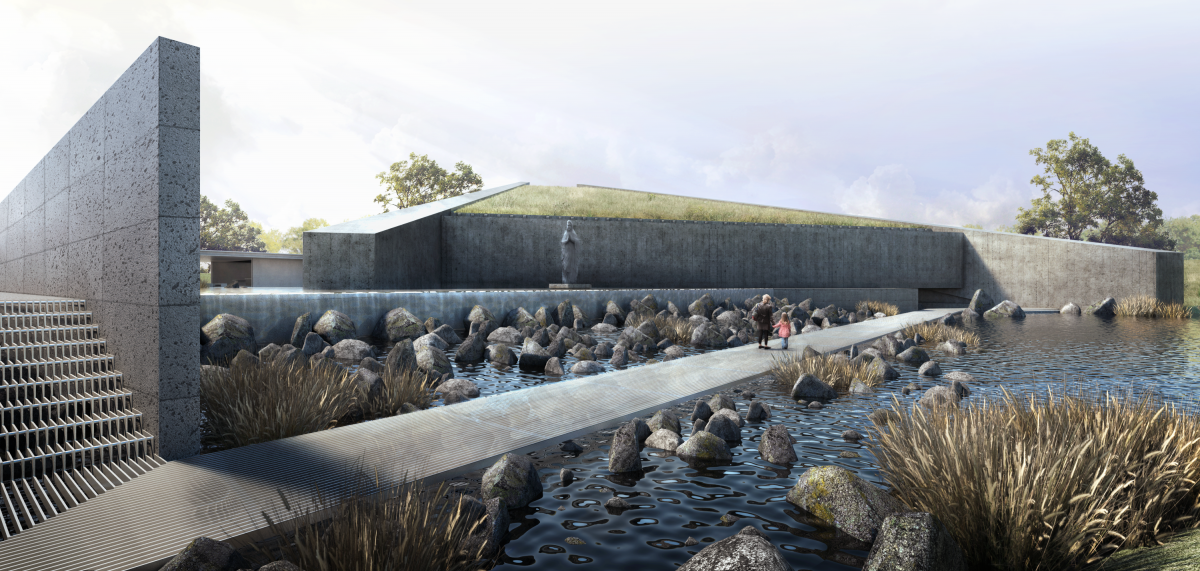 Civic Future Projects
Winner: BAAD Studio - The Sunken Shrine of Our Lady of Lourdes of Cabetican, Bacolor, Philippines
Highly Commended: Provencher_Roy + GLCRM Architectes - The reception pavilion of Québec's National Assembly, Québec, Canada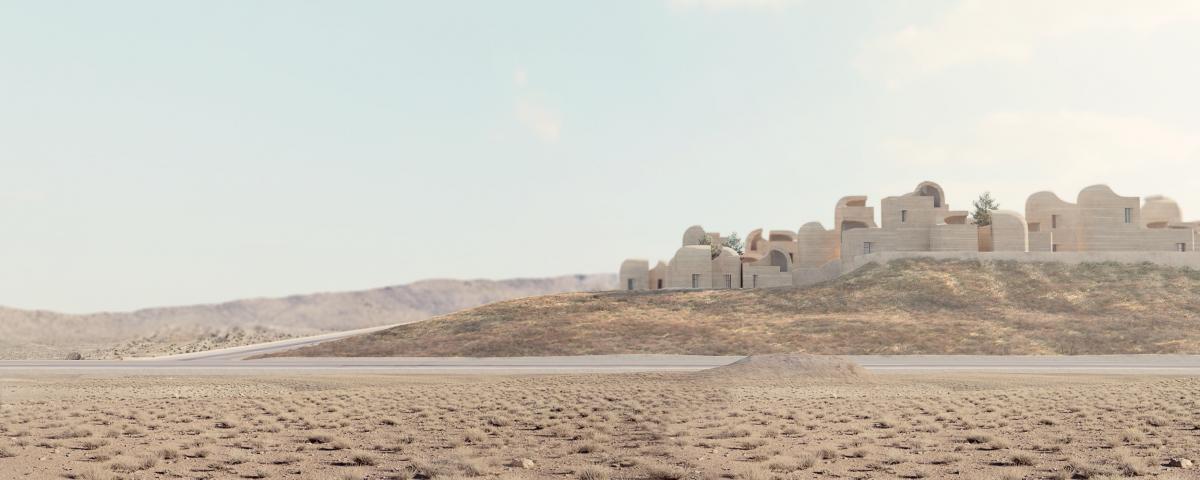 Competition Entries Future Projects
Winner: Nextoffice - Sadra Civic Center, Sadra, Iran
Highly Commended: Studio Gang - Tour Montparnasse, Paris, France
Experimental Future Projects
Winner: KANVA - Imago, Montreal, Canada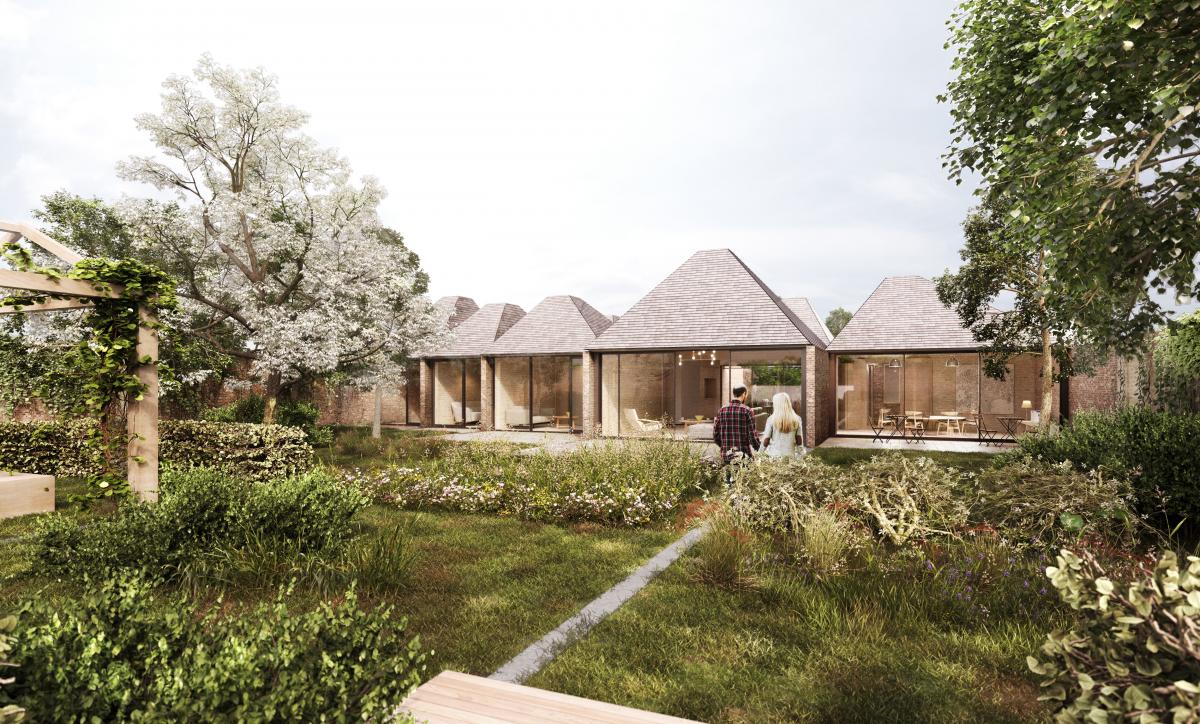 Health Future Projects
Winner: Allford Hall Monaghan Morris - The Alder Centre, Liverpool, United Kingdom
Highly Commended: White Arkitekter - Panzi Hospital Bukavu, Republic of Congo
Infrastructure Future Projects
Winner: Monk Mackenzie + Novare – Thiruvalluvar, Kanyakumari, India
Highly Commended: Hawkins\Brown - Thames Tideway Tunnel, London, United Kingdom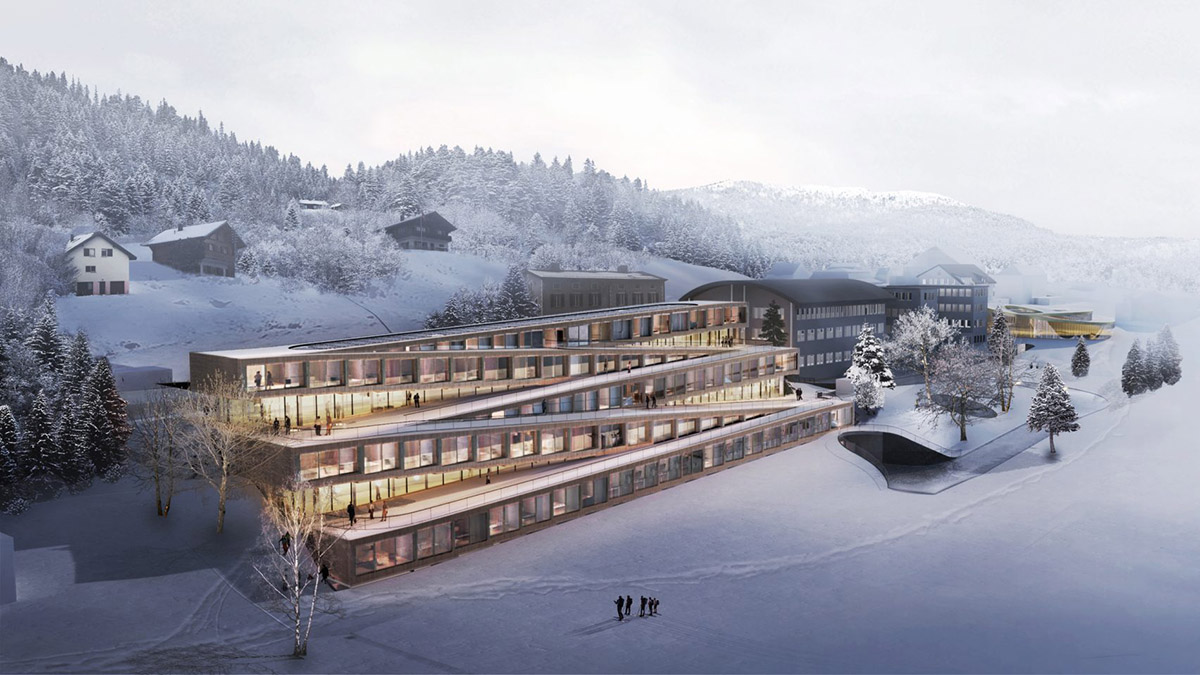 Leisure Led Future Projects
Winner: BIG-Bjarke Ingels Group - Audemars Piguet Hôtel des Horlogers, Le Brassus, Switzerland
Highly Commended: GOA - Alila Wuzhen, Jiaxing, China
Office Future Projects
Winner: 3XN Architects - Olympic House - International Olympic Comittee HQ, Lausanne, Switzerland
Highly Commended: Helen & Hard Architects with SAAHA Architects - Bjergsted Financial Park, Bjergsted, Norway
More than 2,200 international architects are expected to attend the festival in Amsterdam this week. Tomorrow will see another set of category winners announced at the RAI Exhibition and Convention Centre, before WAF culminates with the glittering Gala Dinner and Awards Ceremony where the winners of the World Building, Interior, Future Project and Landscape of the Year will be announced.
All images courtesy of WAF
> via WAF