INSIDE World Festival of Interiors 2018 Day One Winners Announced from RAI Amsterdam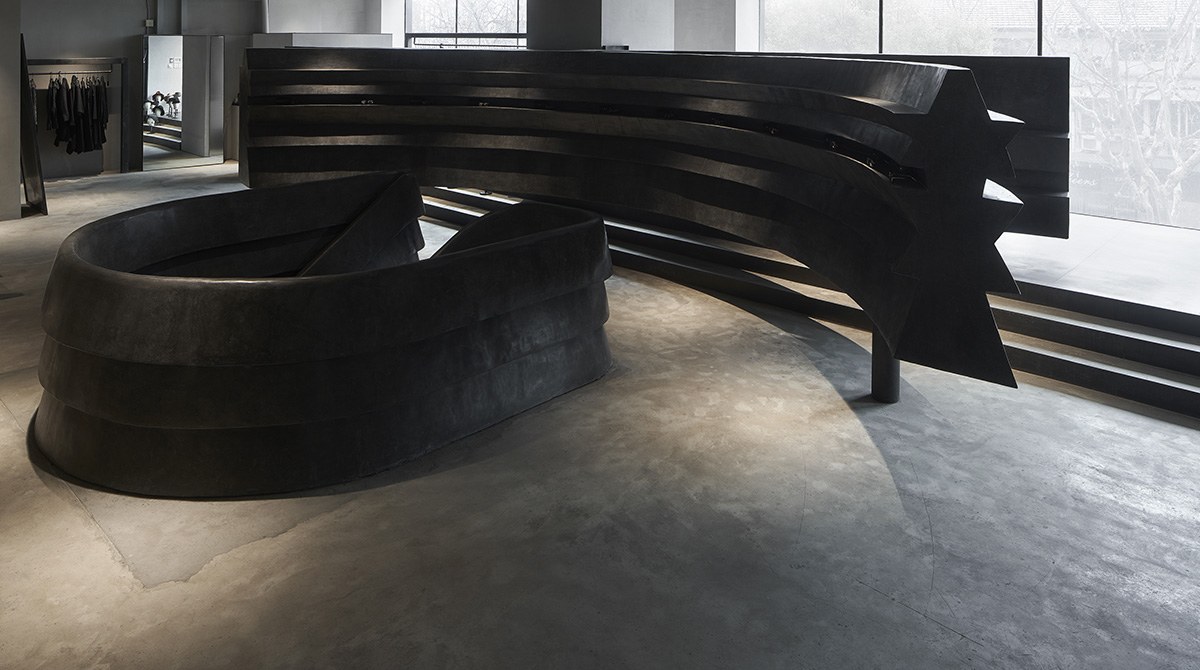 INSIDE World Festival of Interiors, the sister event of WAF, has today announced the best interior designs of 2018 across the categories of Health, Education, Offices and Retail.
The annual awards, which started today at RAI Amsterdam, encompass the best interior designs from the past 12 months from around the globe. The four category winners were announced at the end of day one at INSIDE – World Festival of Interiors and will be followed by a further six category winners tomorrow. The ten category winners will then go head-to-head on the final day of the event this Friday to be named World Interior of the Year 2018.
World Architecture Festival and INSIDE World Festival of Interiors is taking place in Amsterdam simultaneously between 28-30 November, 2018.
See the winners from four categories below:
Image © Michael Moran
Health
Winner: Shirley Ryan AbilityLab (Chicago, USA) by HDR + Gensler + Clive Wilkinson Architects.
Judges described the project as an 'exceptional' project because it challenges and places patient care at the center of the design process, also able to break away from the historically rigid structure of institutional health care buildings.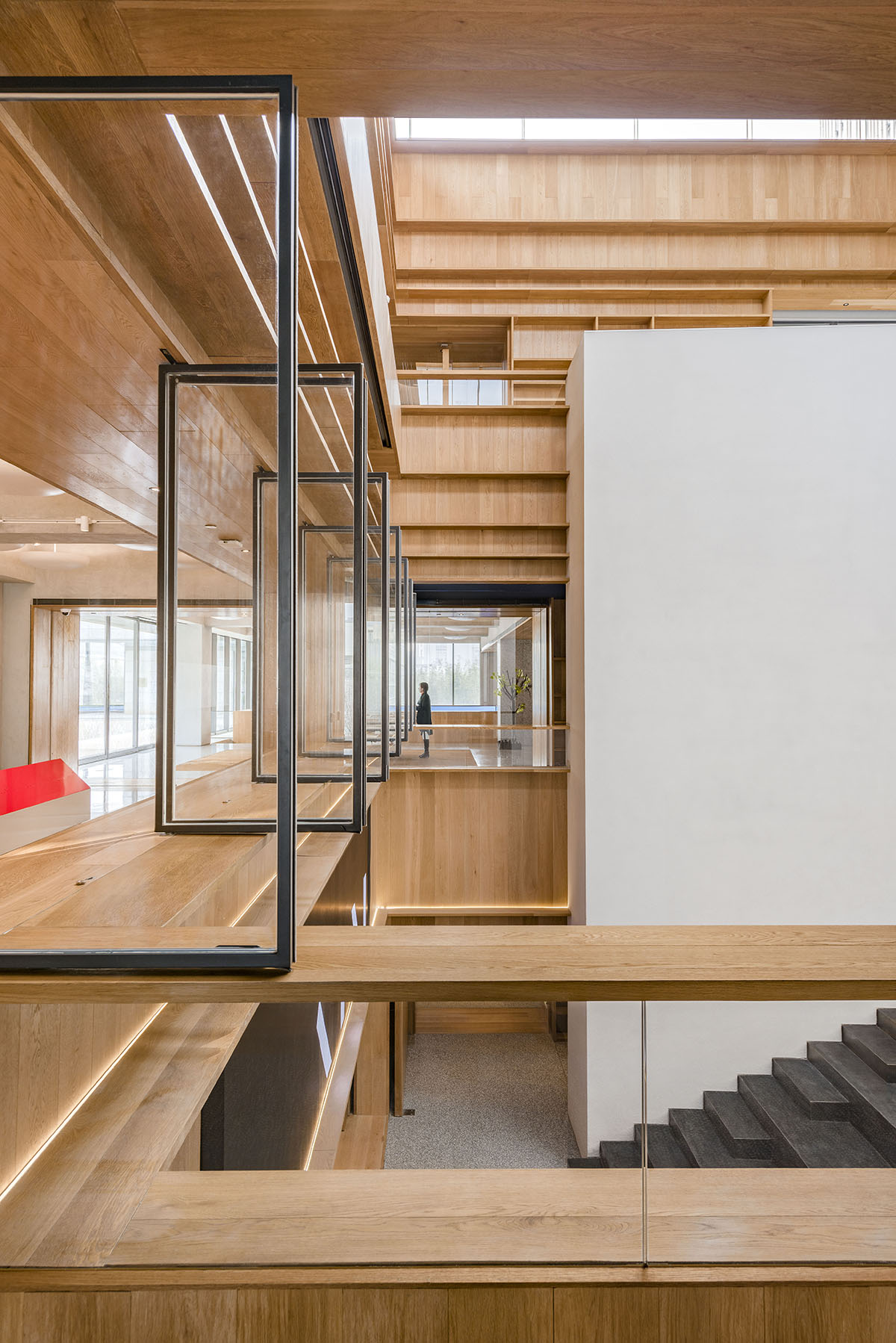 Image © Dirk Weiblen & Marc Goodwin & Johan Sellén
Education
Winner: B Campus (Shanghai, China) by AIM Architecture.
Judges said that "the unlimited material palette paired with subtle colour shifts, that flood important spaces, make for a joyful experience for the users."
Image © James Jones
Office
Winner: The Department Store (London, UK) by Squire and Partners
"A respectful design that responds to the heritage building, peeling back layers to reveal its original detail," said the judges.
Joint highly commended: Logistic Republic Automation Warehouse Between Machine, Between Human (Taipei, Taiwan) by JC Architecture AND Frasers Property Australia Head Office (Rhodes, Australia) by BVN.
Image © Yujie Liu
Retail
Winner: BLANK (Shanghai, China) by Hangzhou AN Interior Design Co.
"Through the insertion of cleverly, seductively shaped sculptural elements, the architect has manipulated space to deliver intimacy, drama and delight," said the judges.
Highly commended: NikeLab CHI (Chicago, USA) by RUFproject.
As well as the INSIDE Awards programme, visitors to the festival are able to experience an in-depth talks programme exploring this year's theme of "Identity" examining how crossover design is transforming how we live, work and play.
The speaking programme features international interior designers including India Mahdavi, Eva Jiřičná, Partner (AI – DESIGN), Nigel Coates, Christina Seilern and Maria Warner Wong.
Top image: BLANK (Shanghai, China) by Hangzhou AN Interior Design Co. Image © Yujie Liu
> via INSIDE