Studio Roosegaarde creates Urban Sun that sanitizes viruses in public spaces
Dutch artist and innovator Daan Roosegaarde's office Studio Roosegaarde has created an urban sun that sanitizes viruses in public spaces.
Based on a scientific research, this new and specific light is thought it can safely clean up to 99.9 per cent of the coronavirus in public spaces, while it can also be a safer for people.
Described as the world's first Urban Sun, the new light is inspired by the light of the sun and despite the traditional 254nm UV light is harmful, it is claimed that the new far-UVC light with a wavelength of 222 nanometers can actually sanitize viruses safely.
Daan Roosegaarde and his team of designers, external experts, and scientists challenged themselves to discover how the power of light can be used to combat viruses and therefore enhance our well-being.
Urban Sun shines a large circle of this far-UVC light into public spaces, cleaning those spaces of the coronavirus. The light acts as an additional layer of protection to current government rules. Urban Sun aims to inspire hope.
"It combats the negative impact of social isolation by aiming to improve cultural gatherings, sporting events, public squares, and schoolyards," said Studio Roosegaarde.
Urban Sun's launch took place alongside Rotterdam's most iconic landmark, the Erasmus Bridge. The project debuts as a movie première with the potential for future exhibits.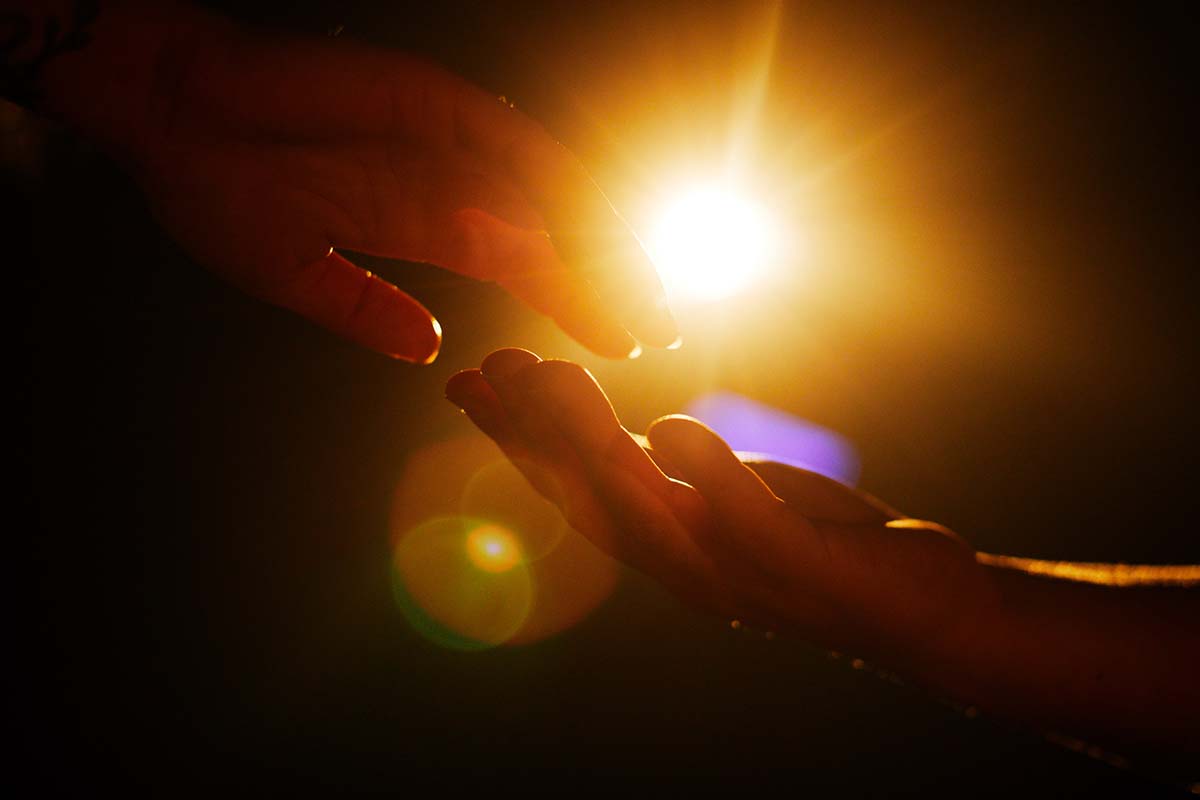 The project is supported by researchers and experts from all over the world and is based on scientific papers written at Columbia University and Hiroshima University.
"It is inspiring. People are tired of Covid-19. What we need is courage to find new solutions, to get in touch with each other, and create some intimacy. That is what Urban Sun is doing," said Jet Bussemaker, President of the Council of the Public Health & Society Board.
The studio said: "Studio Roosegaarde has been researching the power of light for many years. The self-funded Urban Sun was begun in 2019."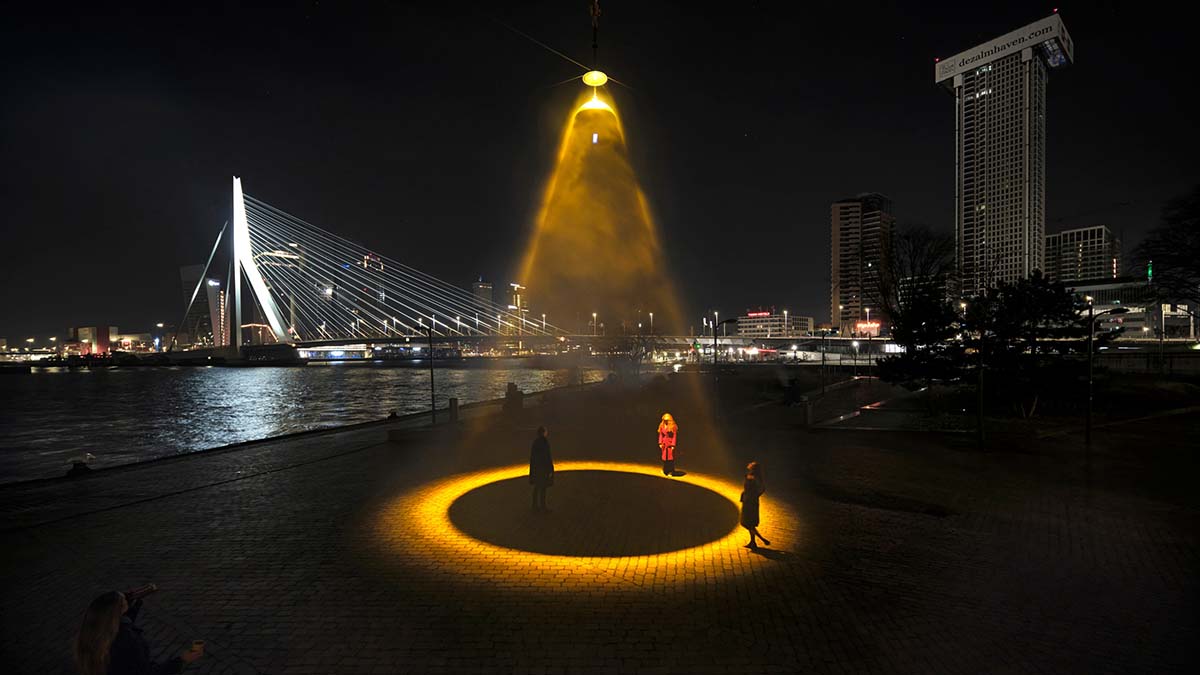 "The Covid-19 pandemic made the project much more urgent. Urban Sun connects design with science to provide innovative solutions to create spaces for people to meet and exchange in a safer and a more humane way."
According to the team, Urban Sun can be used in any type of public space and serves as a call to action to governments and partners to speed-up and upscale applications.
"Suddenly our world is filled with plastic barriers and distance stickers, our family reduced to pixels on a computer screen. Let's be the architects of our new normal and create better places to meet and interact," said Daan Roosegaarde.
Urban Sun was launched in an event in Rotterdam yesterday. Urban Sun has been created by Roosegaarde's team, along with external experts and scientists from the Netherlands, the US, Japan, and Italy.
The Urban Sun's far-UVC light source is measured and calibrated by the Dutch National Metrology Institute VSL.
Urban Sun also meets the International Commission on Non-Ionizing Radiation Protection (ICNIRP) safety standards.
The science behind Urban Sun is based on multiple peer-reviewed journal articles authored by scientists from Columbia University and Hiroshima University.
"The research shows that specific ultraviolet light (far-UVC) with the wavelength of 222nm can reduce the presence of viruses, including various strains of coronavirus and influenza, up to 99.9%. Even though traditional 254nm UV light is harmful, this specific light of 222nm is considered safe for both people and animals," stated the office.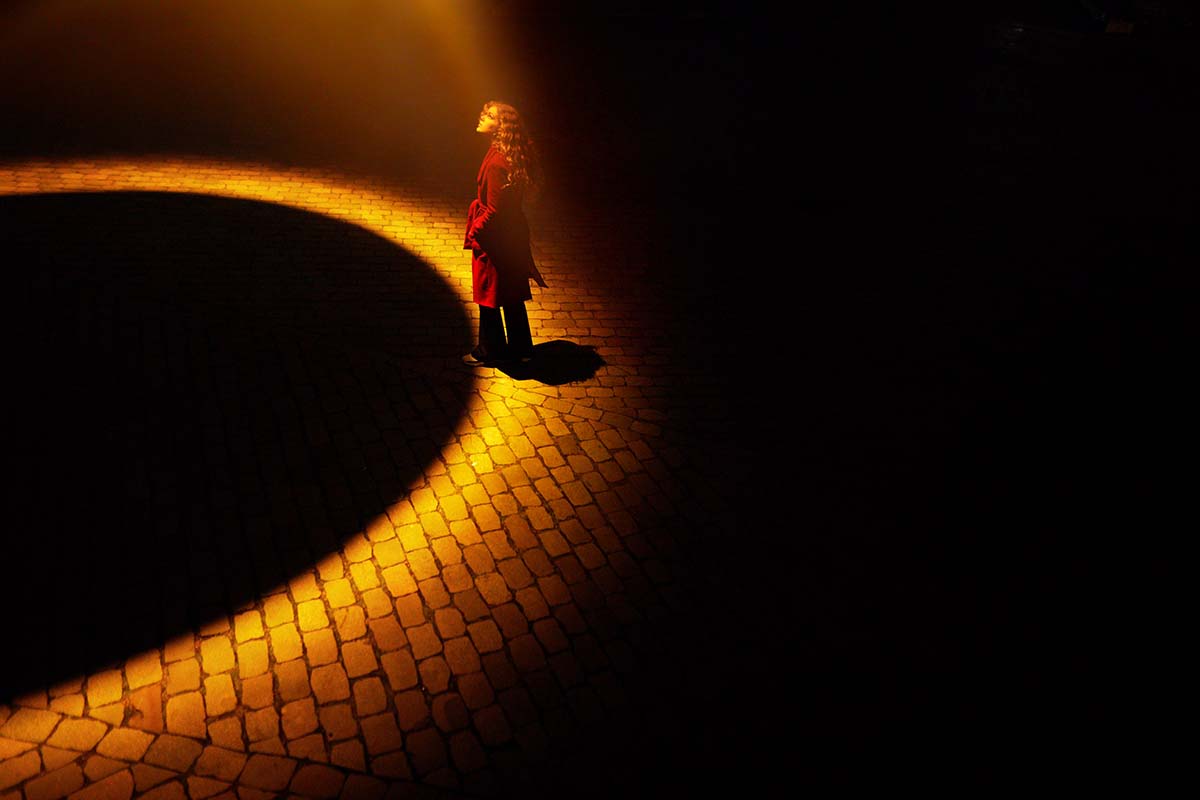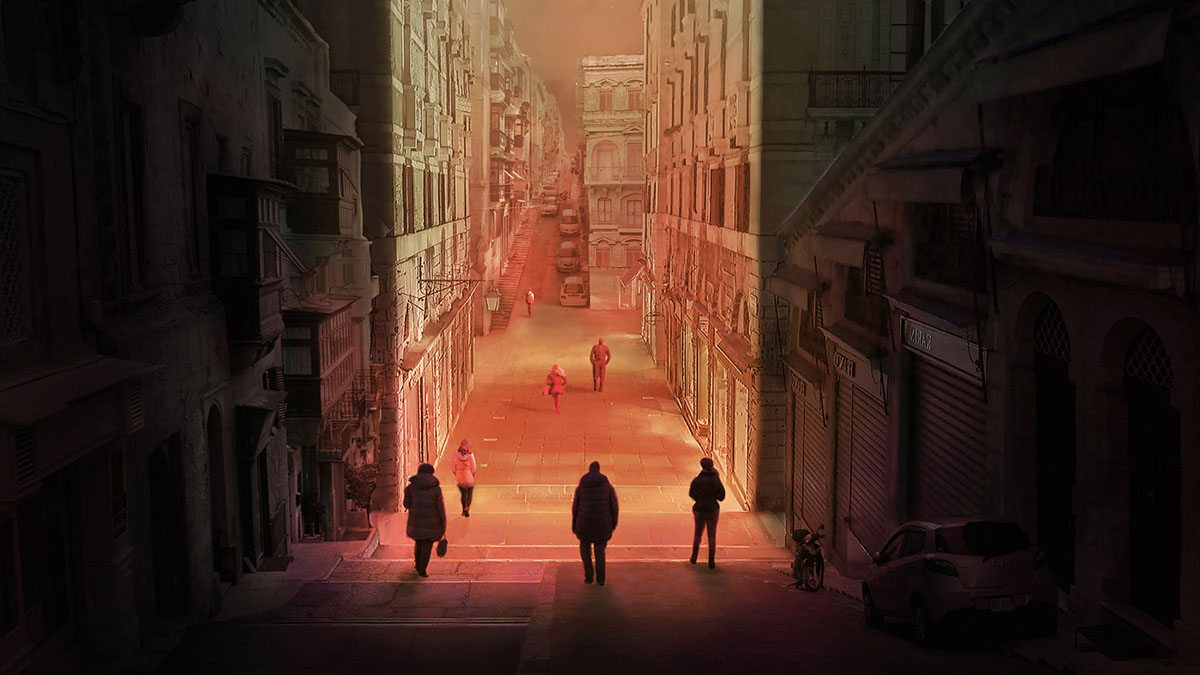 Daan Roosegaarde founded Studio Roosegaarde in 2007 in the Netherlands and later he opened a "pop-up" studio in Shanghai, China. Studio Roosegaarde, describes itself as a social design lab, produces projects that integrate technology and art in urban environments.
Studio Roosegaarde's "Gates Of Light" Design won the Global Future Design Award 2020
All images © Willem de Kam, Ossip van Duivenbode and Daan Roosegaarde. Movie by MediaMonks and Studio Roosegaarde.
> via Studio Roosegaarde