INSIDE reveals shortlist celebrating finest examples of interior design from around the world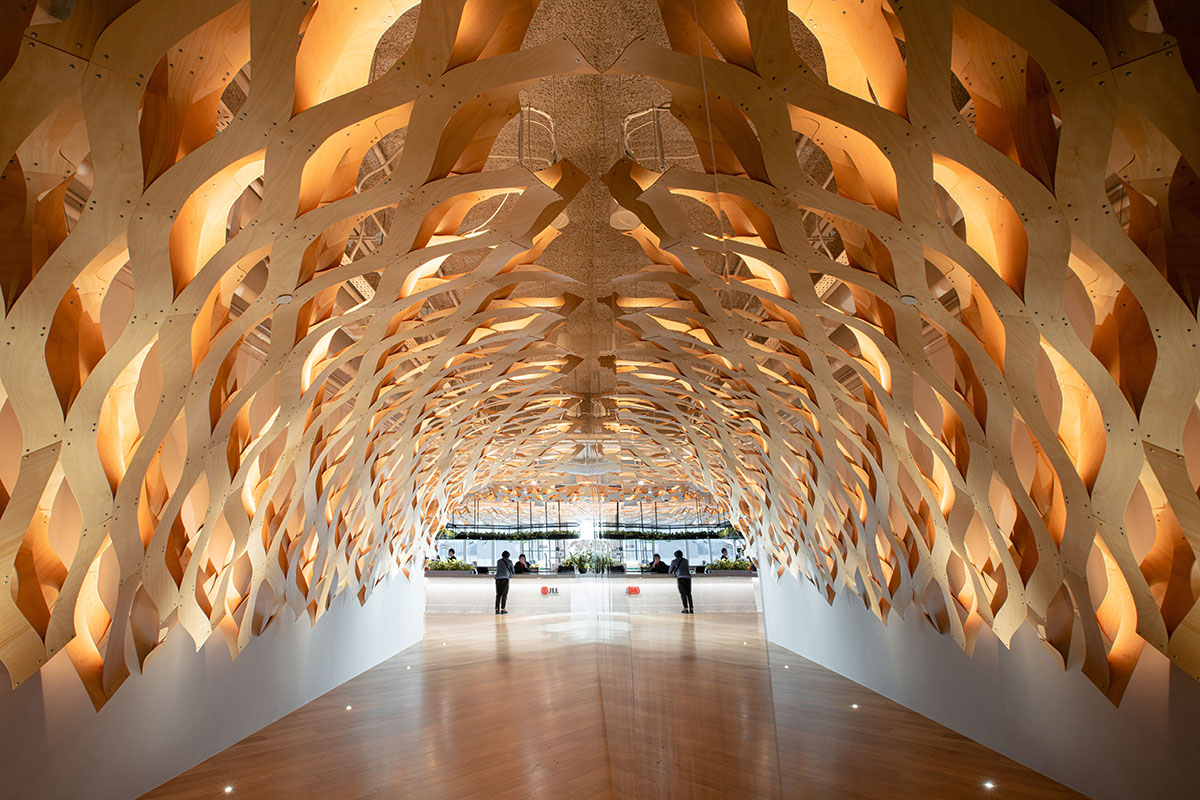 Inside World Festival of Interiors (INSIDE) has announced projects for its 2023 shortlist, celebrating the finest examples of global interior design from around the world.
This announcement comes ahead of its 2023 live event, which will be held in Singapore, at Marina Bay Sands, from 29 November - 1 December.
Inside is the sister festival of the World Architecture Festival (WAF), the world's biggest live architectural awards programme, and all Inside and WAF finalists will present their projects to a panel of judges live at the international festival in Singapore.
World Architecture Community is official media partner of WAF and INSIDE 2023 and we will be bringing you the latest news about the festivals' speaker line-up and sessions.
WAC readers can receive an exclusive 20% discount over delegate passes for WAF and INSIDE by entering this promo code online: WAC2320. Start your registrations on INSIDE's website.
Biz Istanbul - AKM Terrace Restaurant by Tabanlioglu Architects. Image © Fevzi Ondu
The 2023 Inside shortlist represents over 70 interior projects from across the globe, in cities including: New York, Sydney, Shanghai, Tokyo, Bangkok, Mumbai, Istanbul, Kyiv, Helsinki, Madrid, and London.
Neri & Hu, Atelier Tao+C, Woods Bagot, and Rapt Studio are among design firms featured in this year's shortlist, and many emerging design firms will also be on stage, live pitching against the big names.
Bananain Concept Store Hangzhou by Some Thoughts Spatial Design and Research Office. Image © Shao Feng
"This year's entries are well up to standard, showing a zest for life and colour which reminds us of the important contribution design makes to the everyday world," said Paul Finch, Inside programme director.
Inside's shortlist celebrates the best new completed interiors across eleven categories, ranging from Residential, Hotels and Bars & Restaurants to Workplace, Public Buildings and Meanwhile Use, each giving a window into the most cutting-edge interior design innovations, concepts, processes, and trends from around the world.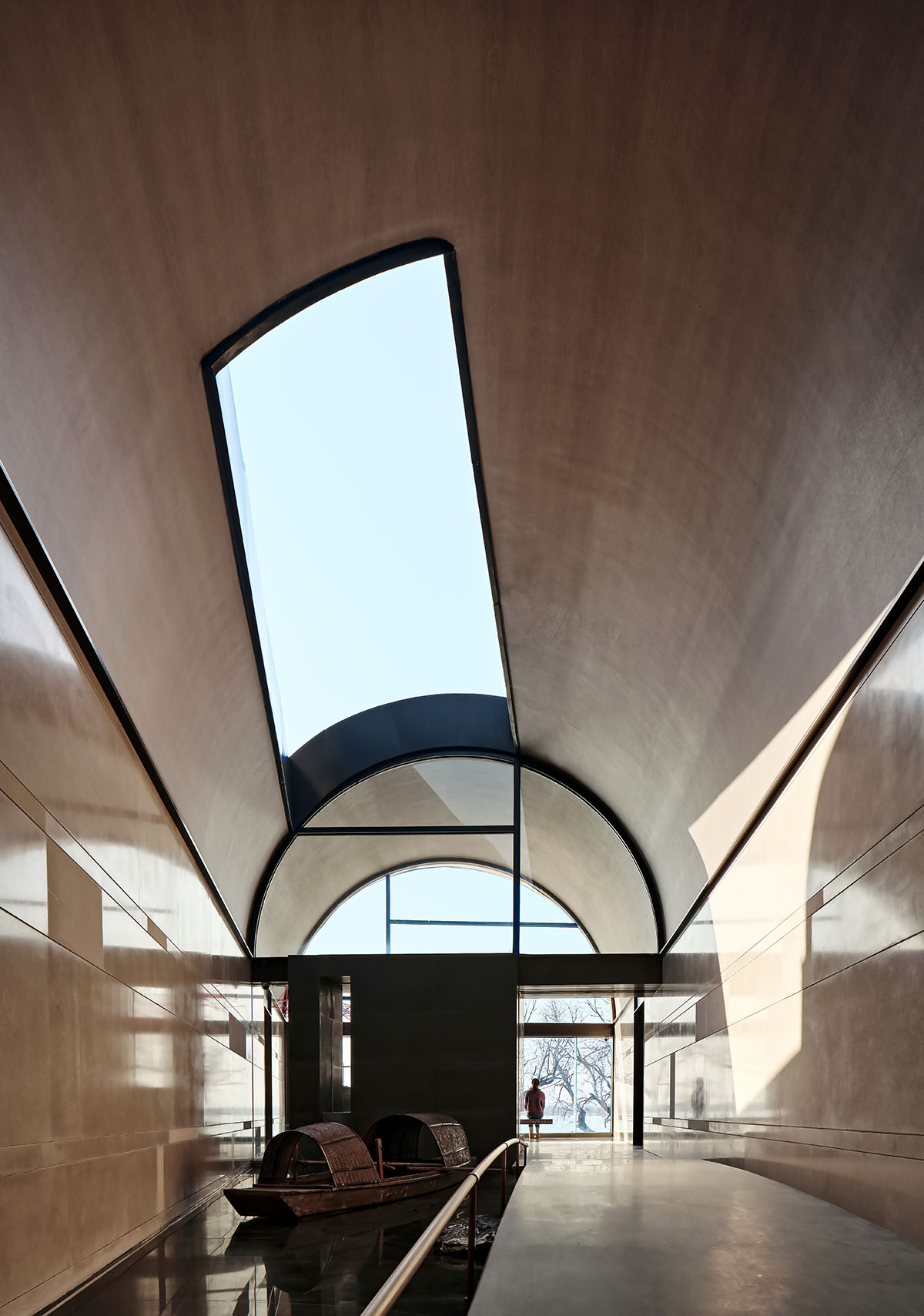 Boatyard Hotel by WJ STUDIO. Image © Zhang Xi
The judging panel for this year's Inside awards consists of international industry experts, including Linzi Cassels of Perkins + Will, Vincent de Graaf of AIM Architecture, Simone de Gale of Simone de Gale Architects, Friedrich Ludewig of ACME, and Ingrid van der Heijden of Civic Architects.
The Inside 2023 shortlist follows the announcement of the WAF shortlist, celebrating the best new global completed buildings, landscapes and future architecture concepts across 33 categories.
FUEGO by VAIR Design. Image © Depth of Field Co.,Ltd
For the 16th edition, Inside and WAF return to world-class venue Marina Bay Sands, after the global community of designers and architects last met in Singapore, in 2015.
In addition to the unique live-judged awards programme and crit presentations, this year's event programme will include charettes and keynote talks from an international panel of speakers.
On the final day of the festival, category winners from across all eleven Inside awards will go head-to-head for the accolade of 2023 Interior of the Year. On the same day the WAF finalists will compete against each other for Landscape of the Year, Future Project of the Year and ultimately World Building of the Year.
Office Space Reconstruction of KingJee Winsun by ADINJU Muhhe Studio. Image © Hou Bowen
Amongst the interiors projects to be shortlisted this year are the InterContinental Hotel Sydney, in the heart of the Central Business District, by Woods Bagot, New Version of Haidilao by Vermilion Zhou Design Group, a revamp of the popular international hot pot restaurant chain, and Entertainment Company Headquarters, by Rapt Studio, an interior workplace concept designed to channel the energy of live events into a Los Angeles HQ.
InterContinental Hotel Sydney by Woods Bagot. Image © Trevor Mein
Shortlisted Public Buildings include Zikawei Library, Shanghai, by Wutopia Lab, the transformation of a bookshop by David Chipperfield Architects into an emerging cultural landmark for the city, and the V&A Photography Centre, London, by Gibson Thornley Architects, a new gallery space within this world-leading museum which features a multimedia room for large-scale, immersive projections, and a walk-in camera obscura.
This is the second time that the Inside Festival of Interiors has been hosted in Singapore, following previous editions in Lisbon, Amsterdam, Barcelona, and Berlin.
MEXTRA Lab Base by IDMatrix. Image © Shi Xiang Wan He
Inside World Festival of Interiors and its co-located event, WAF, will welcome the world's leading designers and architects for three days of talks programmes, awards, exhibitions, and fringe events, showcasing leading international practices and design firms, the best new projects, and most pressing live debates.
V&A Photography Centre by Gibson Thornley Architects. Image © Thomas Adank
New version of Haidilao by Vermilion Zhou Design Group. Image © Jian Quan Wu
Le Corbusier - A Travelling Exhibition by RT+Q Architects Pte Ltd.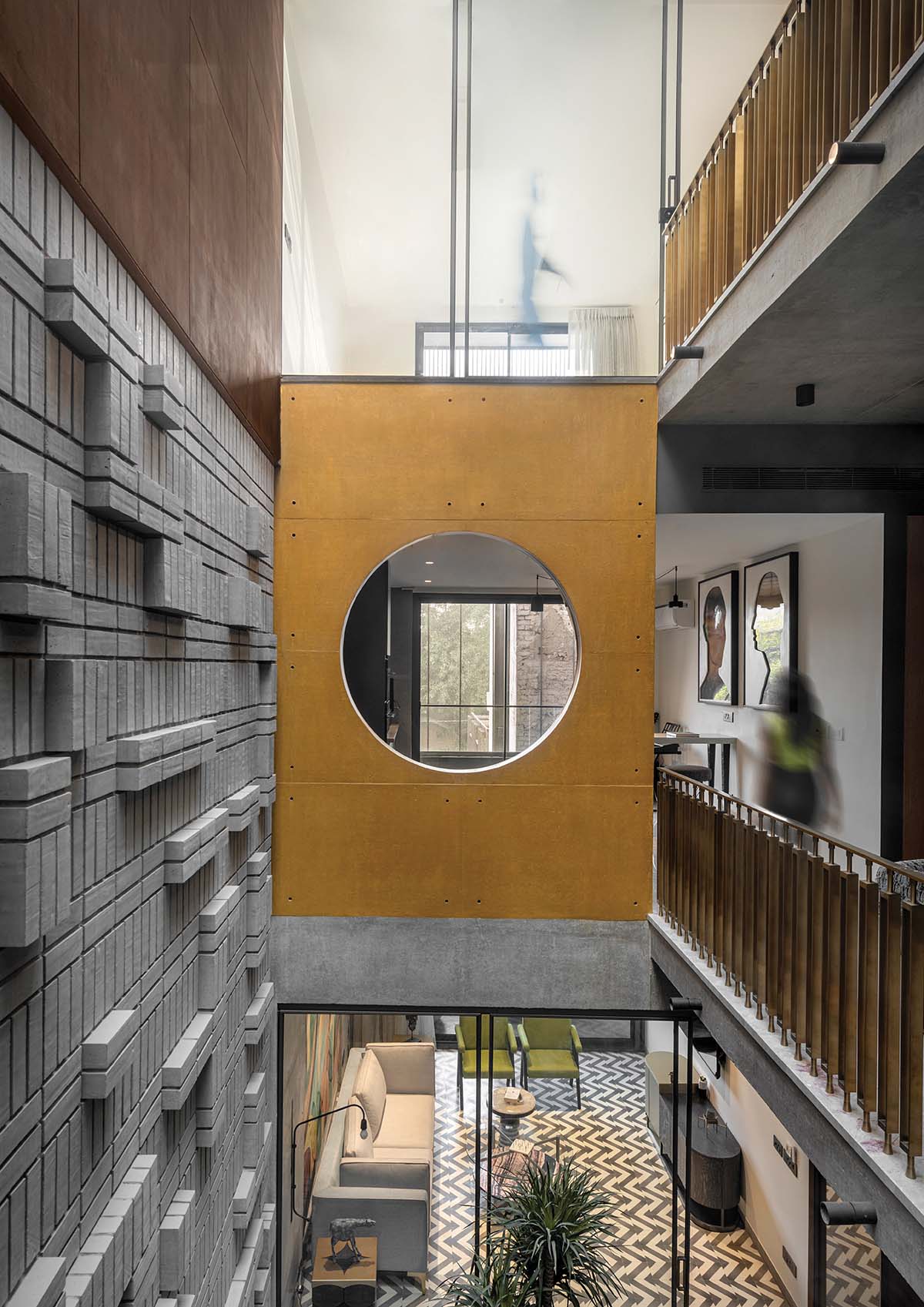 Swatantra Residence by Spaces Architects@ka. Image © Bharat Aggarwal
Ziinlife Beijing Store by atelier tao+c. Image © Wen Studio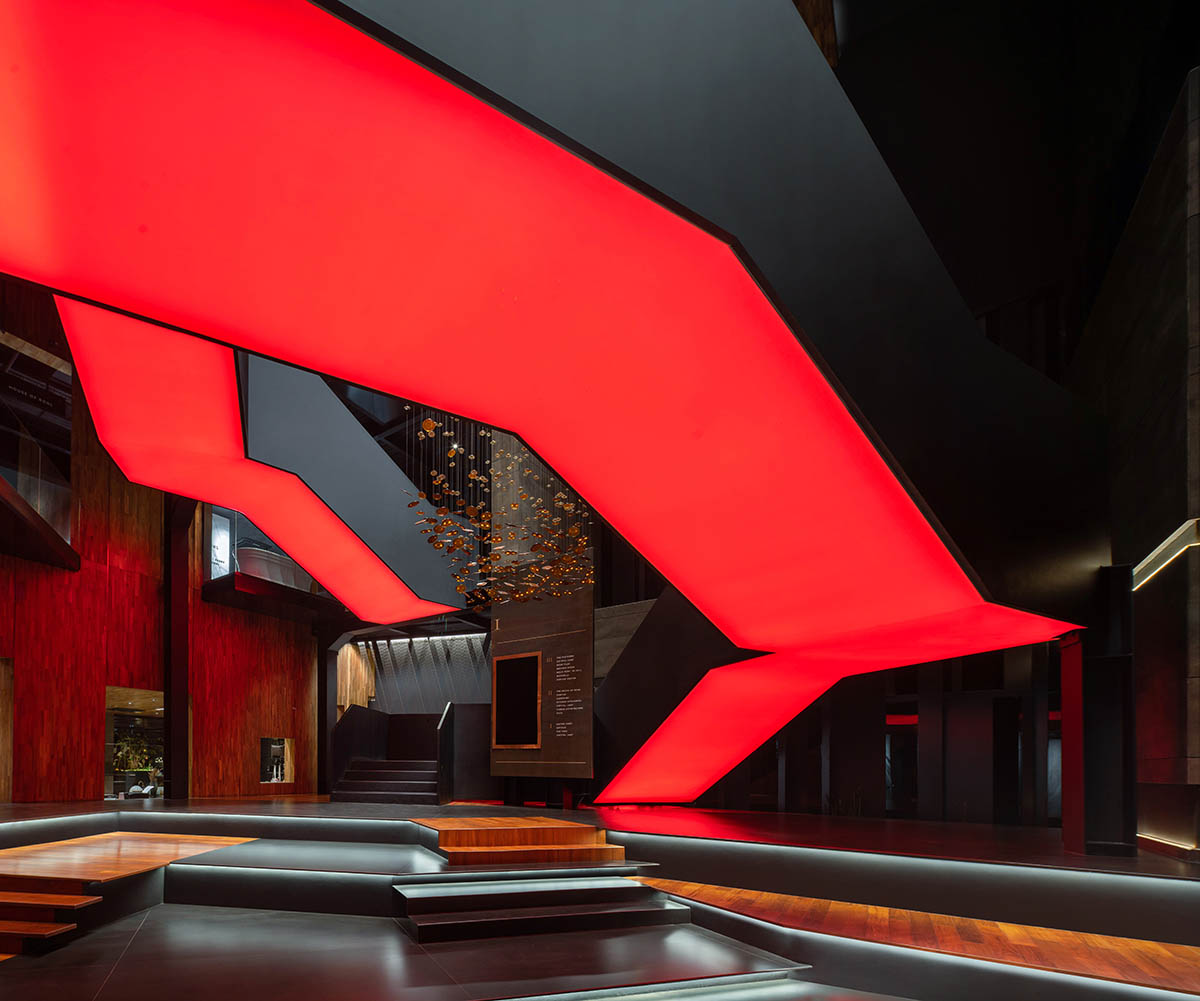 Interstellar by BK Studio. Image © Ernest Theofilus
Forssa Multipurpose Centre Akvarelli by Olla Architecture. Image © Martin Sommerschield - Kuvio Kuvio Photo
See the full shortlisted projects on Inside's website.
Top image in the article: Light Weave by PRODUCE and SUPERSTRUCTURE. Image © Lim Yu Heng.
> via Inside