Inside World Festival of Interiors will be held from 29 November to 1 December 2023 in Singapore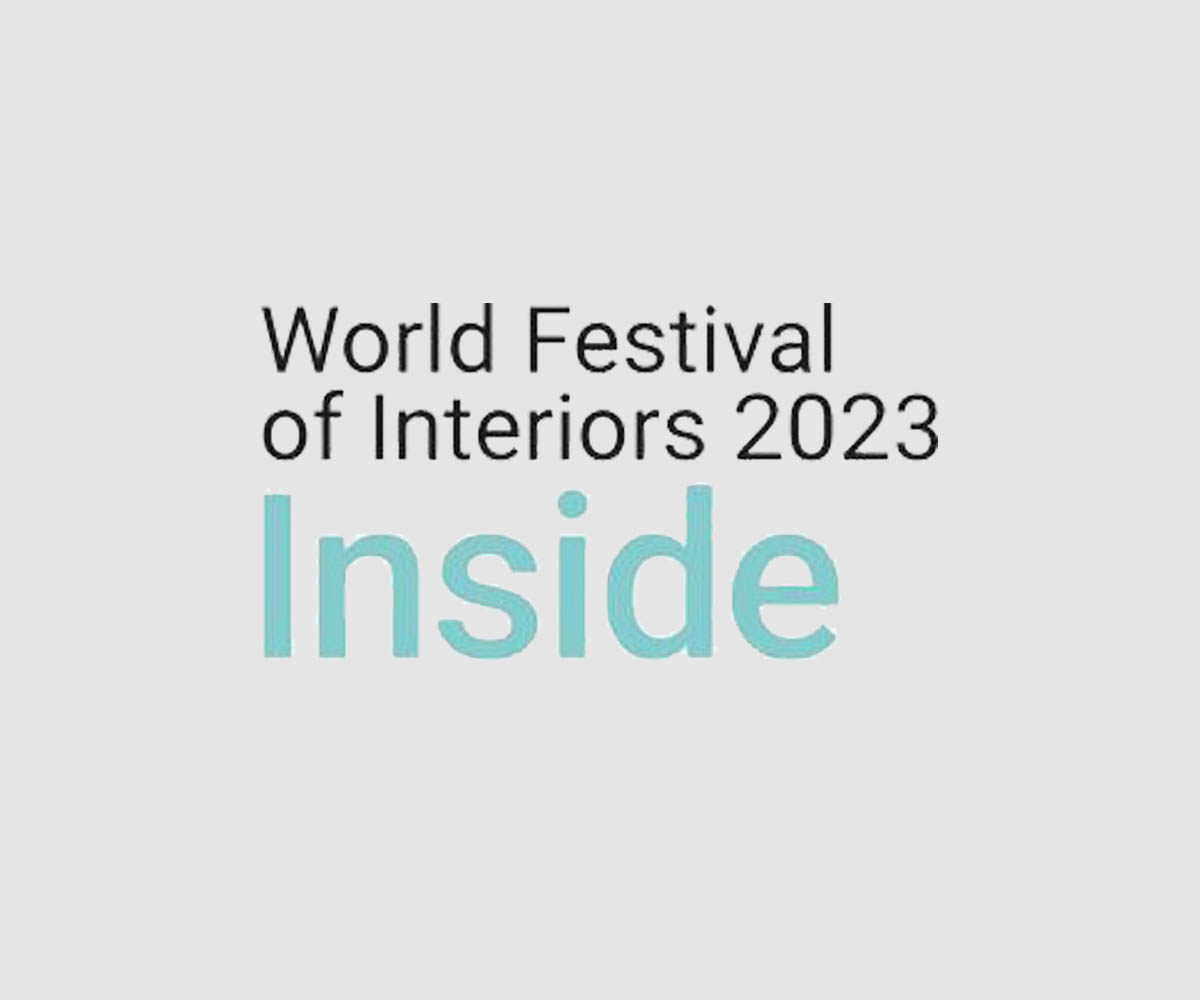 INSIDE World Festival of Interiors, a sister festival of World Architecture Festival, will take place at Marina Bay Sands, Singapore, on the 29 November – 1 December 2023.
World Festival of Interiors is a three-day event for interior design professionals. INSIDE is where the world design and architecture community meet to celebrate, learn, exchange ideas and be inspired.
WAF is the world's largest annual, international, live architectural event. The festival includes the biggest international architectural awards programme in the world, dedicated to celebrating excellence via live presentations to an audience of high-profile delegates and international juries.
The 2023 World Architecture Festival (WAF) comprises: events programme and keynote talks, live judging of finalists' projects, gallery of all award entries, exhibition area, networking and social events including partner fringe events, gala dinner announcing the overall winners.
Inside World Festival of Interiors runs alongside WAF, with its own awards and conference programme. Delegates have access to both events.
World Architecture Community is official media partner of WAF and INSIDE 2023.
Top image courtesy of INSIDE.
> via INSIDE World Festival of Interiors