Toyo Ito completes mushroom-shaped public toilets in Tokyo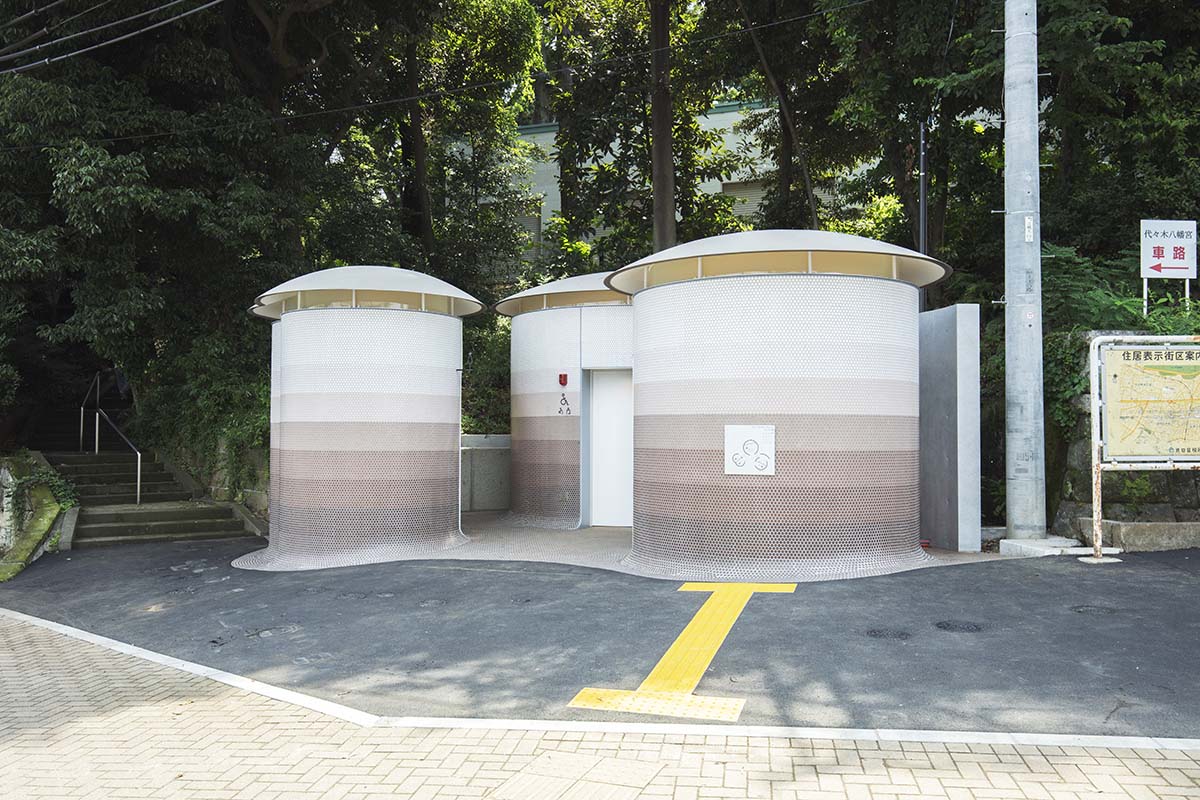 Toyo Ito has completed trio of public toilets that are designed in mushroom shape in the Shibuya district of Tokyo, Japan.
Ito's project was completed as part of the non-profit Nippon Foundation's Tokyo Toilet project, in which the project aimed to redesign public toilets in 17 locations throughout Shibuya with the help of 16 creators invited from around the world.
Ito's design is added to other public toilet projects designed by Tadao Ando, Kengo Kuma, Marc Newson, Sou Fujimoto, Fumihiko Maki and Shigeru Ban.
Ito's toilets appear to be three mushrooms that sprouted in the wooded area around Yoyogi-Hachiman shrine.
The architect has chosen a simple layout in design and created three cylindrical volumes that have domed-shaped roofs to get a daylight.
While the other two toilets are placed opposite each other, the largest toilet is designed at the center and is used as a handicapped toilet. These three blocks have creates a soft transition from light red to creamy hue dotted by pink and white ceramics.
Even though the toilets are built along Yamate-Dori, a main thoroughfare, they are at the foot of a flight of stairs leading up to the shrine, to create the impression of mushrooms that are in harmony with the forest in the background.
As the architect highlights, leaving space in between three individual toilets makes users easy to navigate, and with the connecting paths open at both ends and this makes easy to see one's surroundings, helping to prevent crime.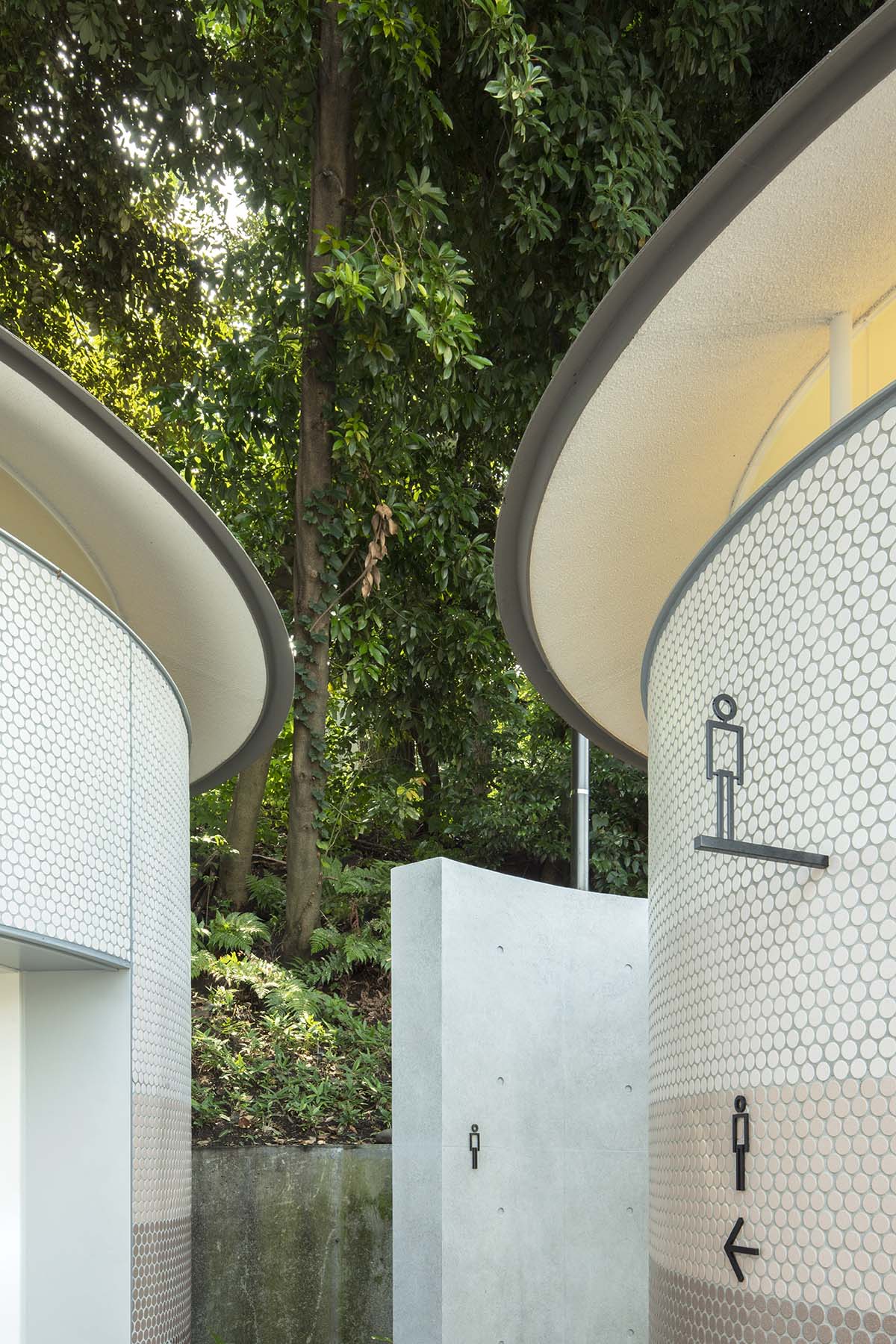 "I avoided using public toilets as much as I could, even as a man," said Toyo Ito.
"Therefore, this time, I was glad to try a casual design that can be used calmly and with peace of mind."
Each toilet has also ample space, with one equipped with traditional accessibility functions for older persons and parents with children, as well as one for women and one for men, making this a public toilet facility that can be used by anyone.
"I hope that the toilet gives women a sense of security, so they can use it even at night. The design is inconspicuous, so I hope it can be used casually," Ito added.
Ito's project is the tenth project realized within the scope of the Foundation's Tokyo Toilet project. Projects by Kengo Kuma, Fumihiko Maki, Tadao Ando, Shigeru Ban are among the completed projects. Remaining projects are being constructed.
"Japan is known as one of the cleanest countries in the world, and even public toilets have a higher standard of hygiene than in much of the rest of the world," said the Nippon Foundation.
"However, the use of public toilets in Japan is limited because of stereotypes that they are dark, dirty, smelly, and scary."
"In cooperation with the Shibuya City government, The Tokyo Toilet project is renovating 17 public toilets in Shibuya to make them accessible for everyone regardless of gender, age, or disability."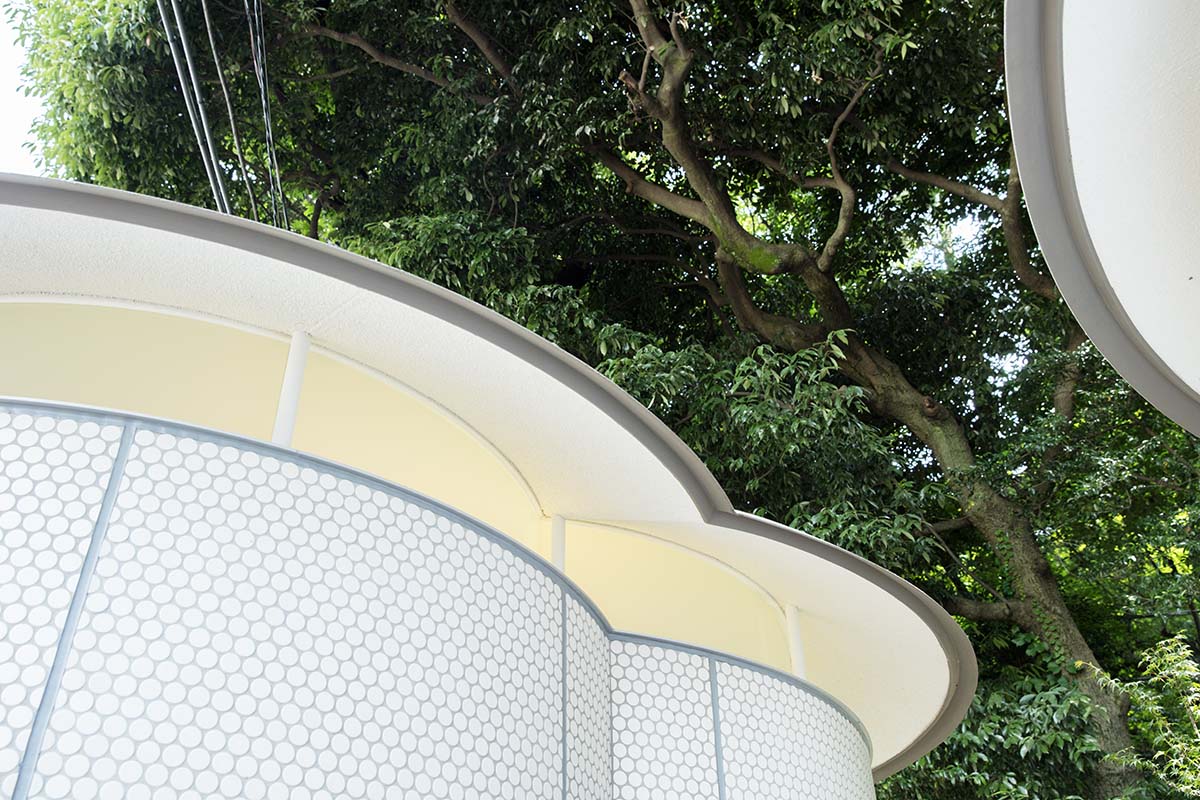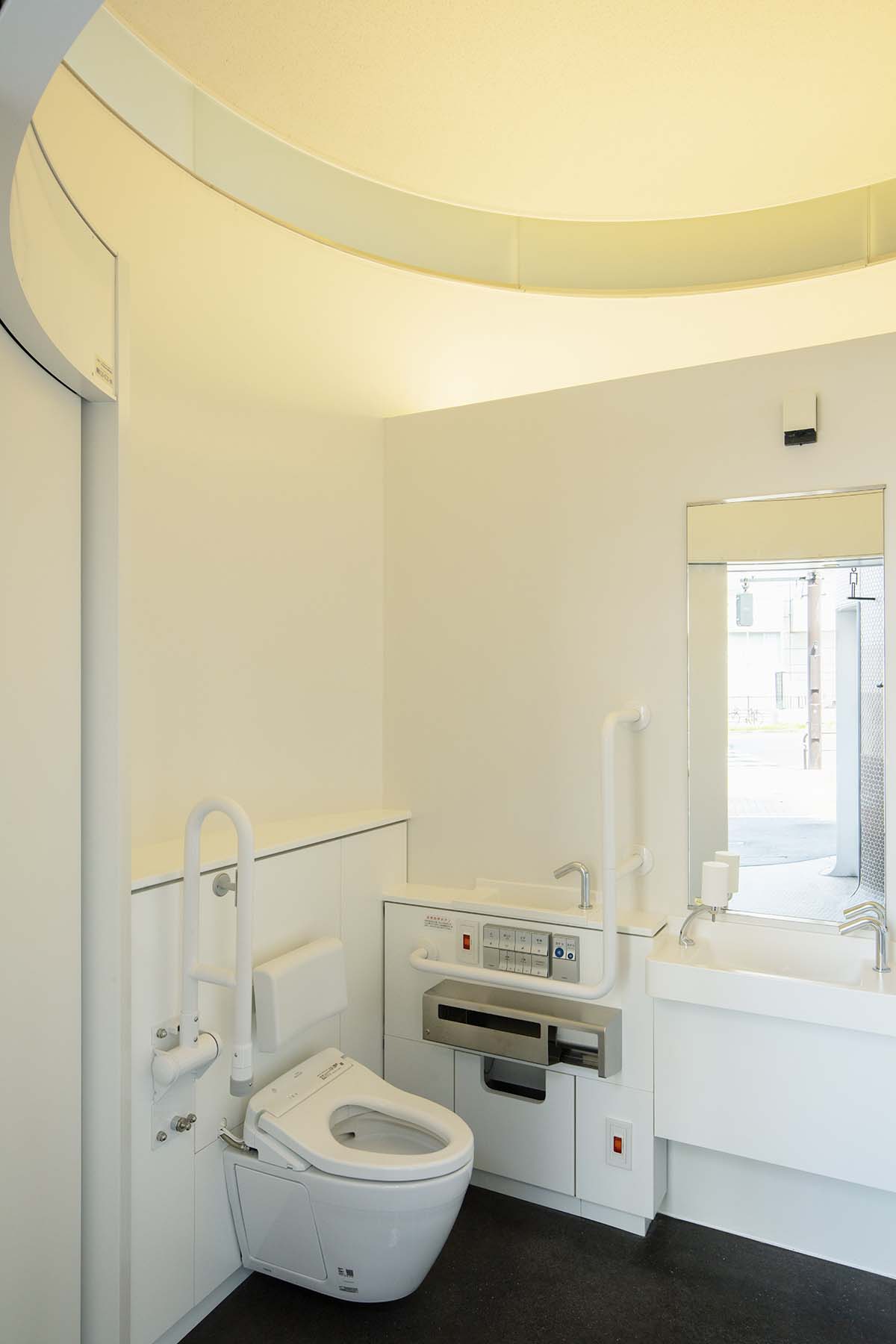 All images © Satoshi Nagare, courtesy of the Nippon Foundation.
> via Nippon Foundation