Casa das Freiras: Striking Modern Algarve Home, True Architecture of Place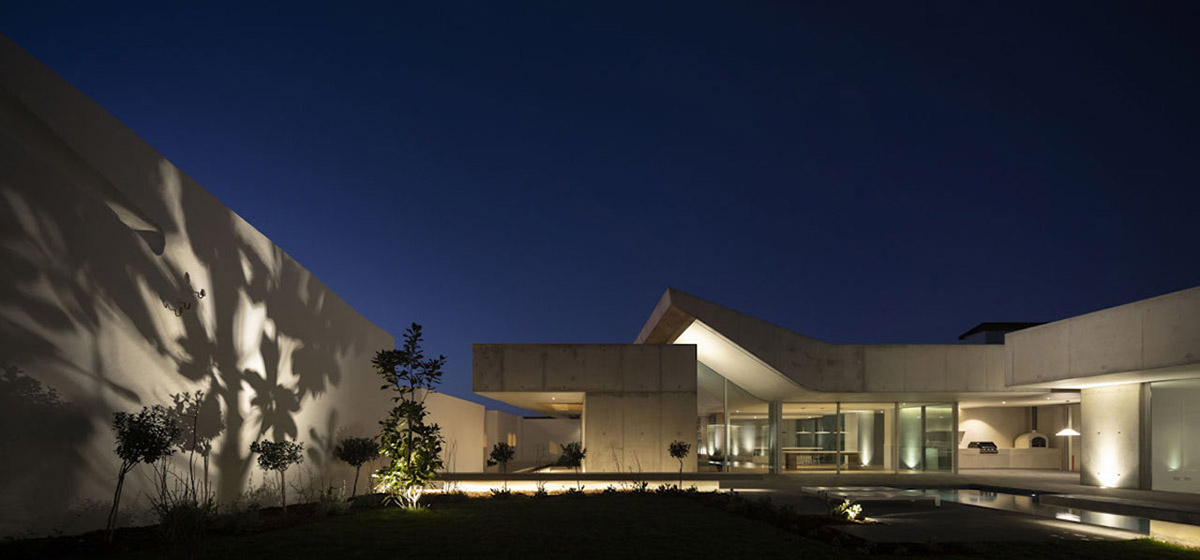 Designed by Mario Martins Atelier and built from scratch, Casa das Freiras in the site of a former vehicle workshop, its lone architectural element remaining was the thick exterior wall from which the building appears; a really massive, powerful white wall that is more than a meter thick, guarding memories of successive occupations and that now proudly fronts the street.
The wall provides shelter to the ancestral tranquility for the patio house, a common design in the area as a result of the long Moorish occupation.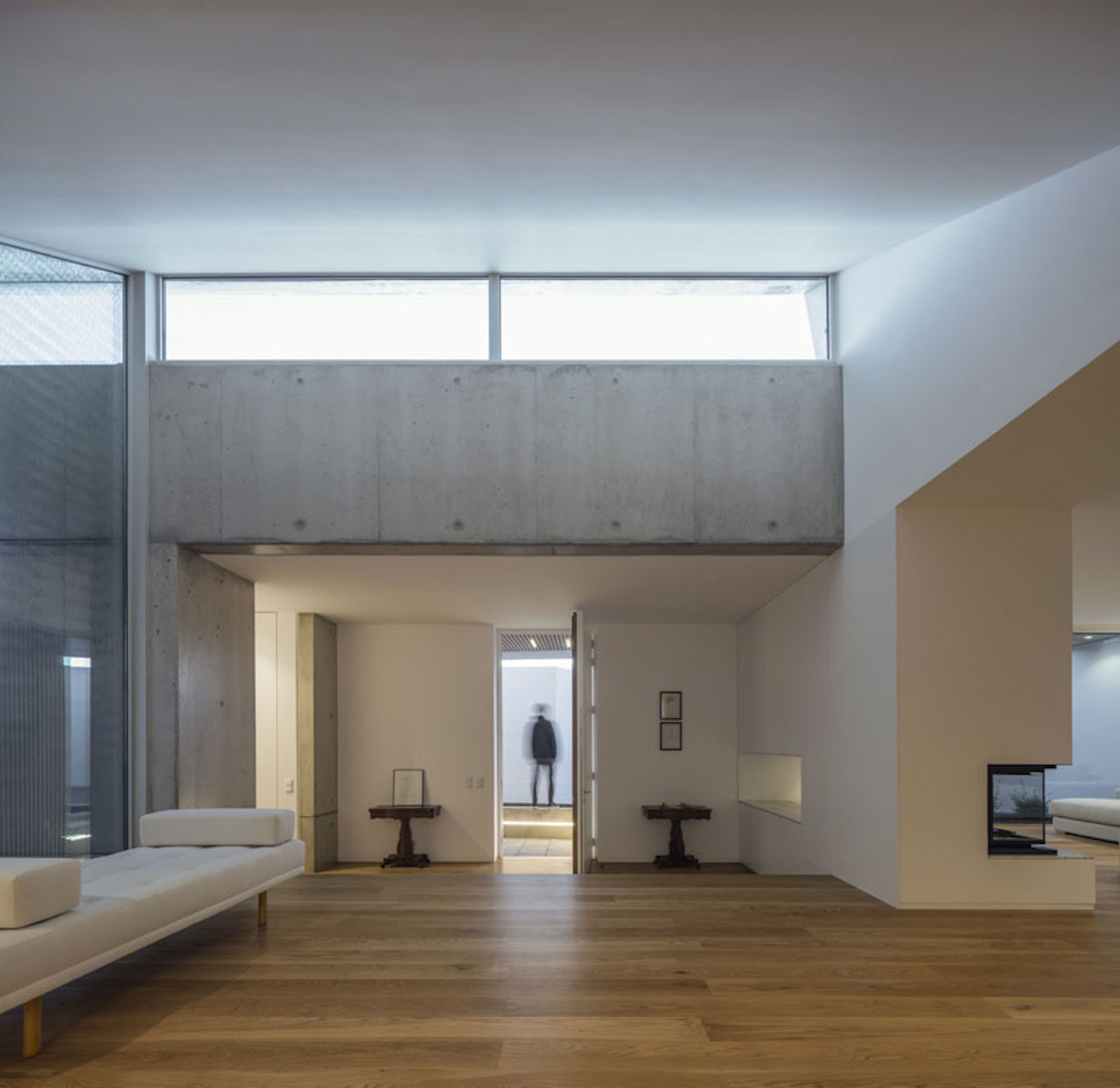 The name Casa das Freiras, or Nun's House incidentally, was chosen not after an order of nuns that had occupied this site, rather because it is near an ancient monastery.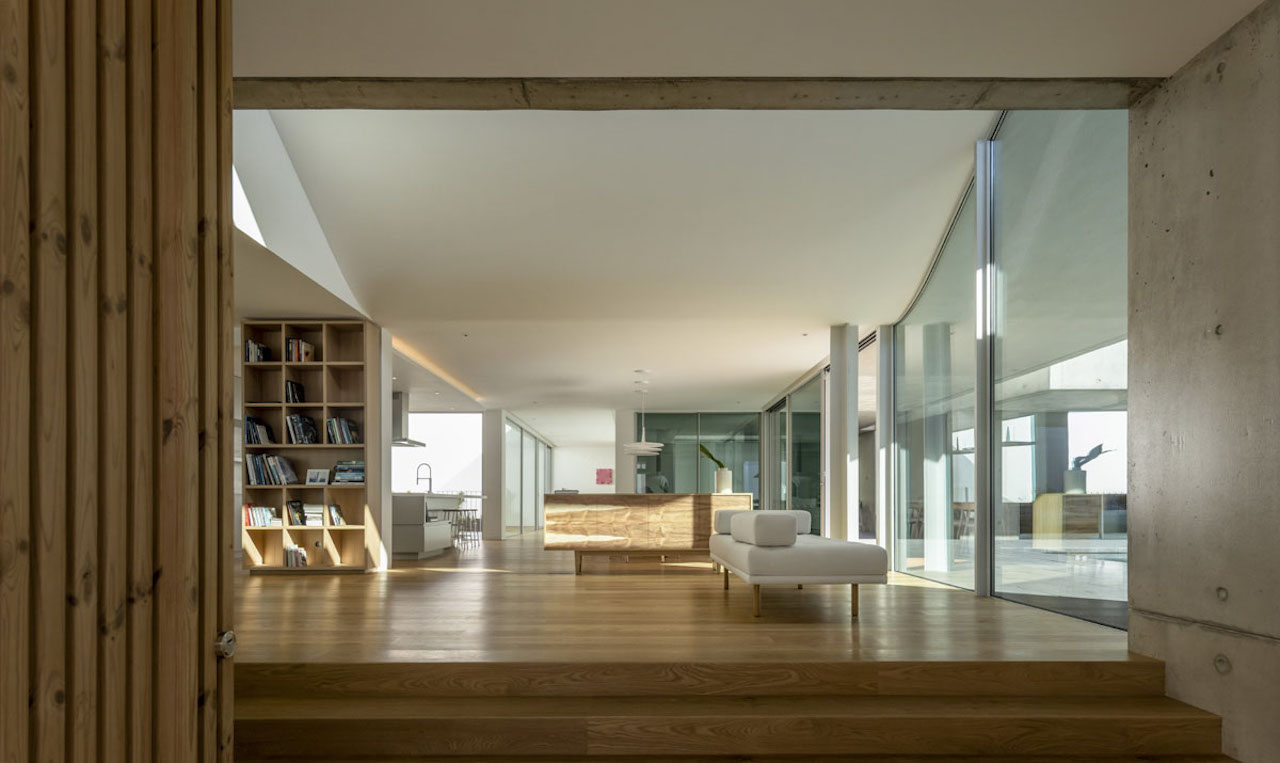 There are 4 bedrooms that open onto the garden; a central patio is a pivotal point for the entrances, a source of natural light and mainly a private area for outdoors socialising.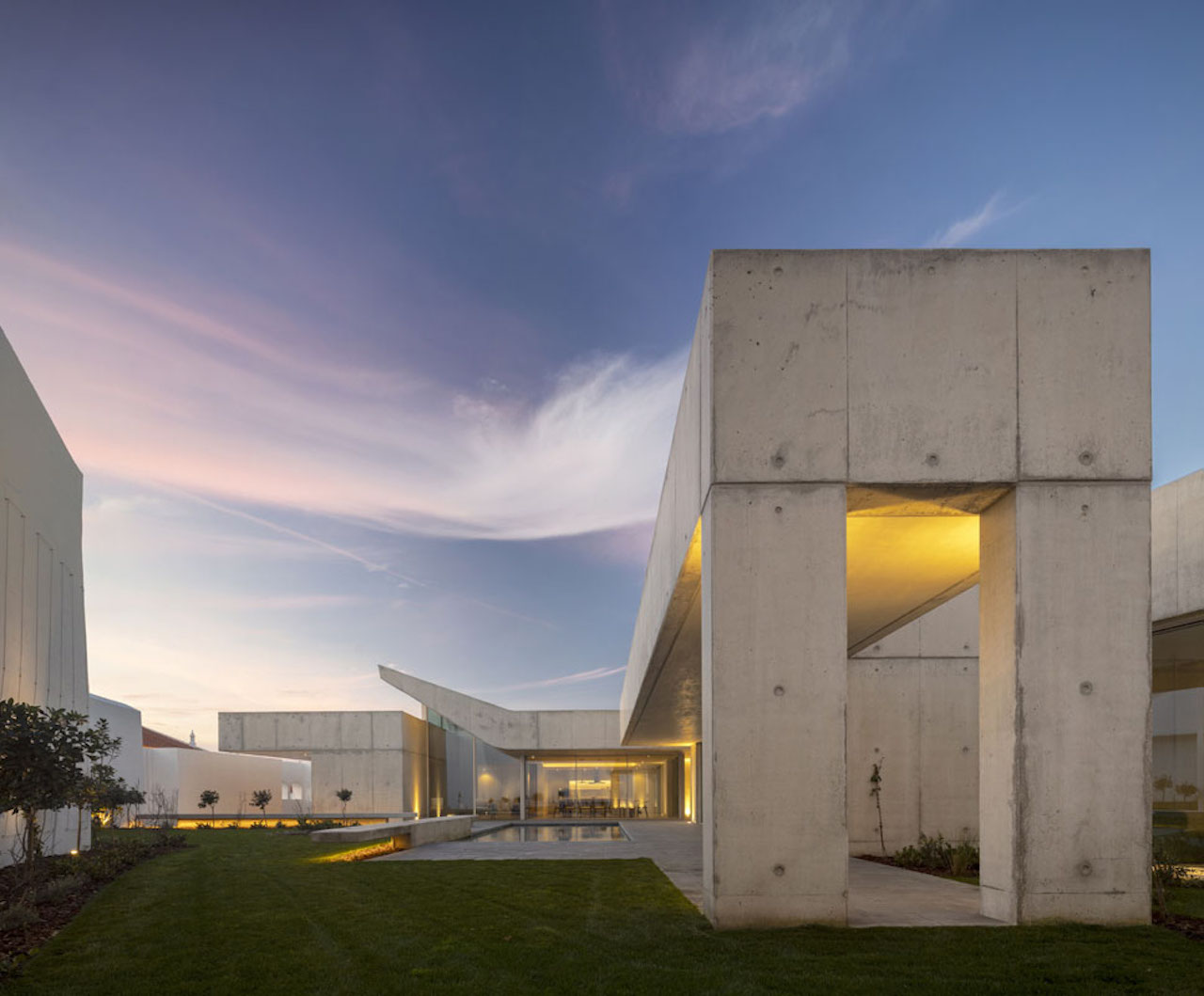 The way that was found to show the wall's character was through the contrasting lightness of the house, which hides and seeks shelter through the force of the wall.
Large glass walls provide a tenuous border between the inside of the house and the garden patio thus, rendering a very open plan house. There are four bedrooms, a large lounge and kitchen, yet there are also small, discreet patios and the large garden patio arranged around the pool.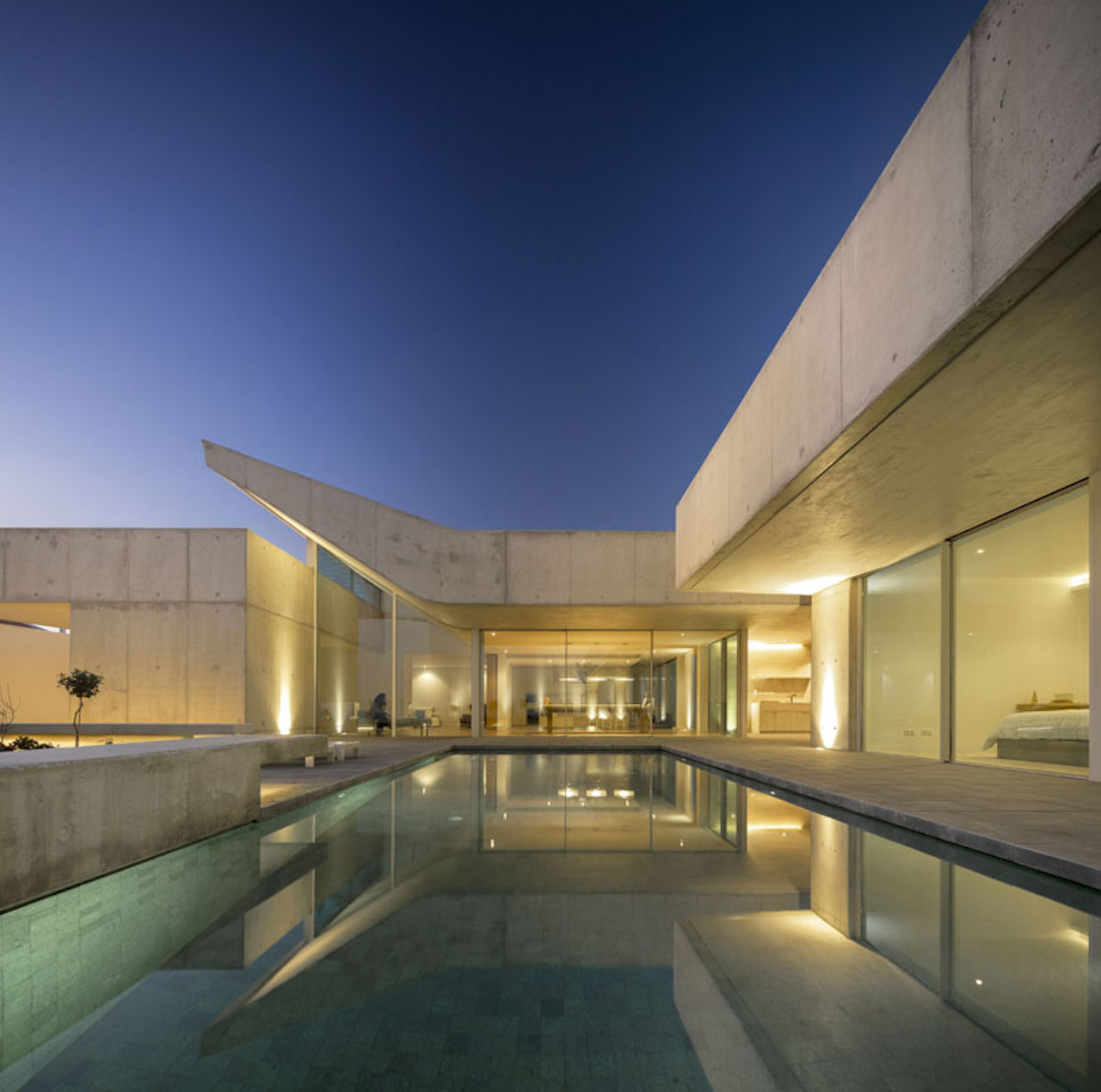 The bare concrete covers the few remaining walls to stress the sobriety of the building and articulate it with the grey finishes, as the stone of the pavements and the plaster coat of the ceilings. The rest is urban landscape, built over years and years of history in which this intervention will just be a mere passage.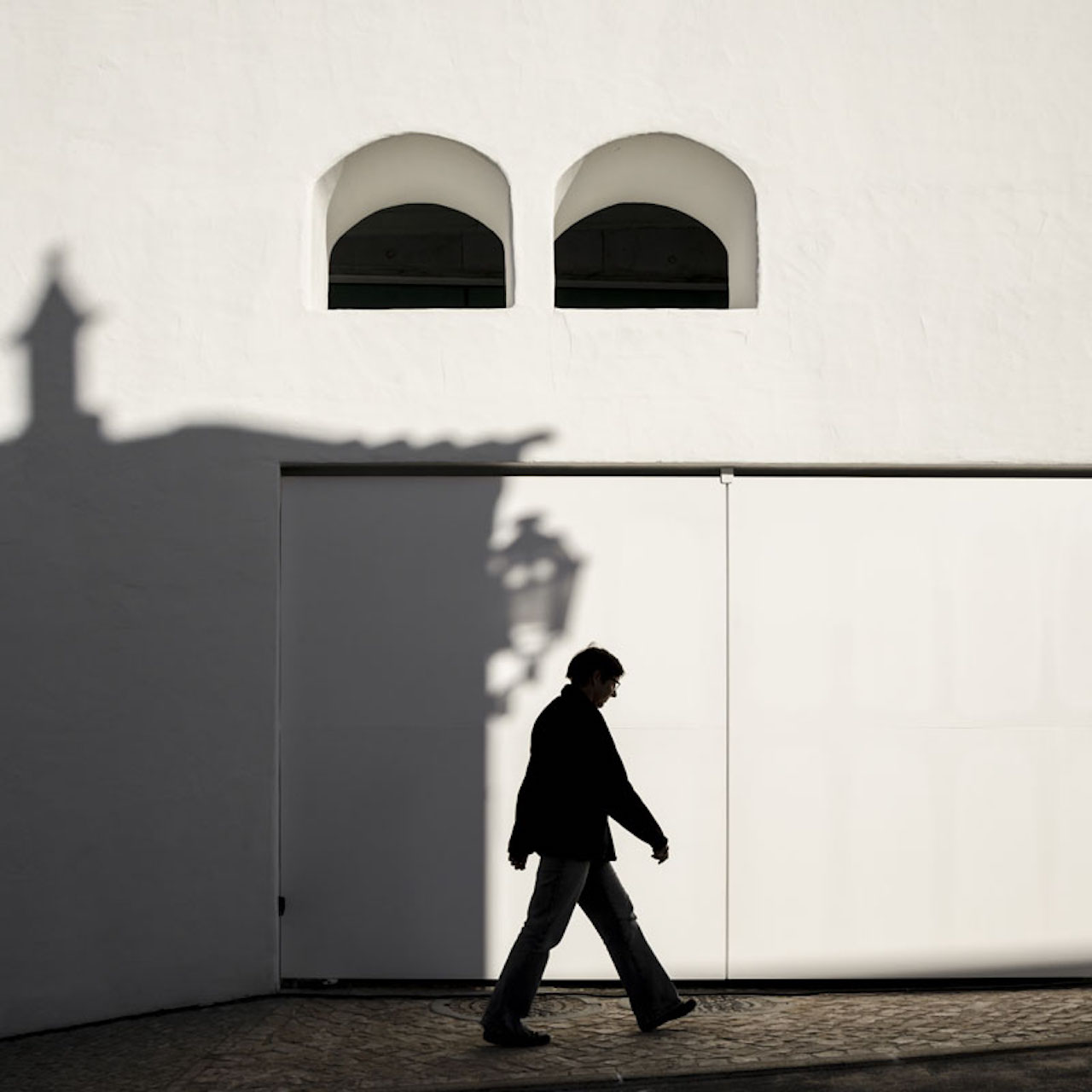 The architect has managed to bring to fruition true architecture of place with an ennobling design proudly fronting the street.
Watch a video of the finished Casa das Freiras here.
Project facts
Project name: Casa das Freiras
Location: Lagos, Portugal
Project Status: Built
Year: 2020 Size: 1000 sqft – 3000 sqft
Architecture: Mário Martins Atelier
Team: André Coutinho; Mariana Franco; Rita Rocha; Sónia Fialho; José Furtado; Gonçalo Guimarães; So Yeon Lim; Thais Bressiani; Helder Lima
FG+SG Engineering: Nuno Grave Engenharia
Landscape: F|C Arquitectura Paisagista
Construction: Marques Antunes Engenharia.
All images © Fernando Guerra via https://www.mariomartins.com.
> via Mário Martins Atelier