Beginning with Straws Towards Environmentally-Friendly Design
Every day around 500 million plastic straws are used. Retailers around the world are canceling plastic straws in the name of sustainability. It is known that plastic straws need about 200 years to degrade, which makes us think what impact does this have on the future generations and the environment. Not only is the plastic filling our landfills, littering our streets, but also ending up in our rivers and the seaside.
Many drink and food chains have acknowledged that they are removing single-use plastic straws from their use. While some are doing this by totally removing the use of plastic straws, other chains have been more creative in their work announcing the use of recycled paper straws, bamboo and sippy cup-type lid. Of course, it is understood that plastic straws are a more hygienic way of using glasses for drinks, but while glasses are used for drinks to enjoy in the cafe, paper glasses are used for take-a-way drinks. If paper glasses are used for take-a-way drinks, do we need straws, and if so, why wouldn't they also be of paper?
While restaurants and cafes in Bosnia-Herzegovina are still mostly using plastic straws, will the need to ask customers if they want straws at all, be a more customers- oriented place to go, a place where people would enjoy their stay?
As Starbucks and McDonalds have announced earlier last year, they are withdrawing all plastic straws from their chains. And the EU has agreed to ban plastic straws among other products as it "will reduce the environmental damage bill by €22 billion, which is the cost of plastic pollution in Europe until 2030". Starbucks is doing so until 2020, in all their 8.000 restaurant and cafes. Although there is no Starbucks in Bosnia-Herzegovina, in all bigger cities there is the McDonald chain. While the McDonalds cafe and restaurant in Bosnia- Herzegovina didn´t remove their plastic straws yet from their cups, will they do so before other cities announced?
Image coutresy of Emina Camdzic
Image courtesy of CellCode
Each year on the June 5th, the World Environment Day is celebrated. It is a possible idea to explore and see the different possibilities to improve our environment, and thereby improve our health. Although this does not limit such to only one day in the year to work on such issues.
We need to challenge ourselves by small scale projects aiming legal or infrastructural change. It makes the deponies around the cities smaller, raises awareness on importance of health issues and recycling, as well as protects the seaside around the city of Neum and the riversides of all the beautiful rivers in Bosnia-Herzegovina.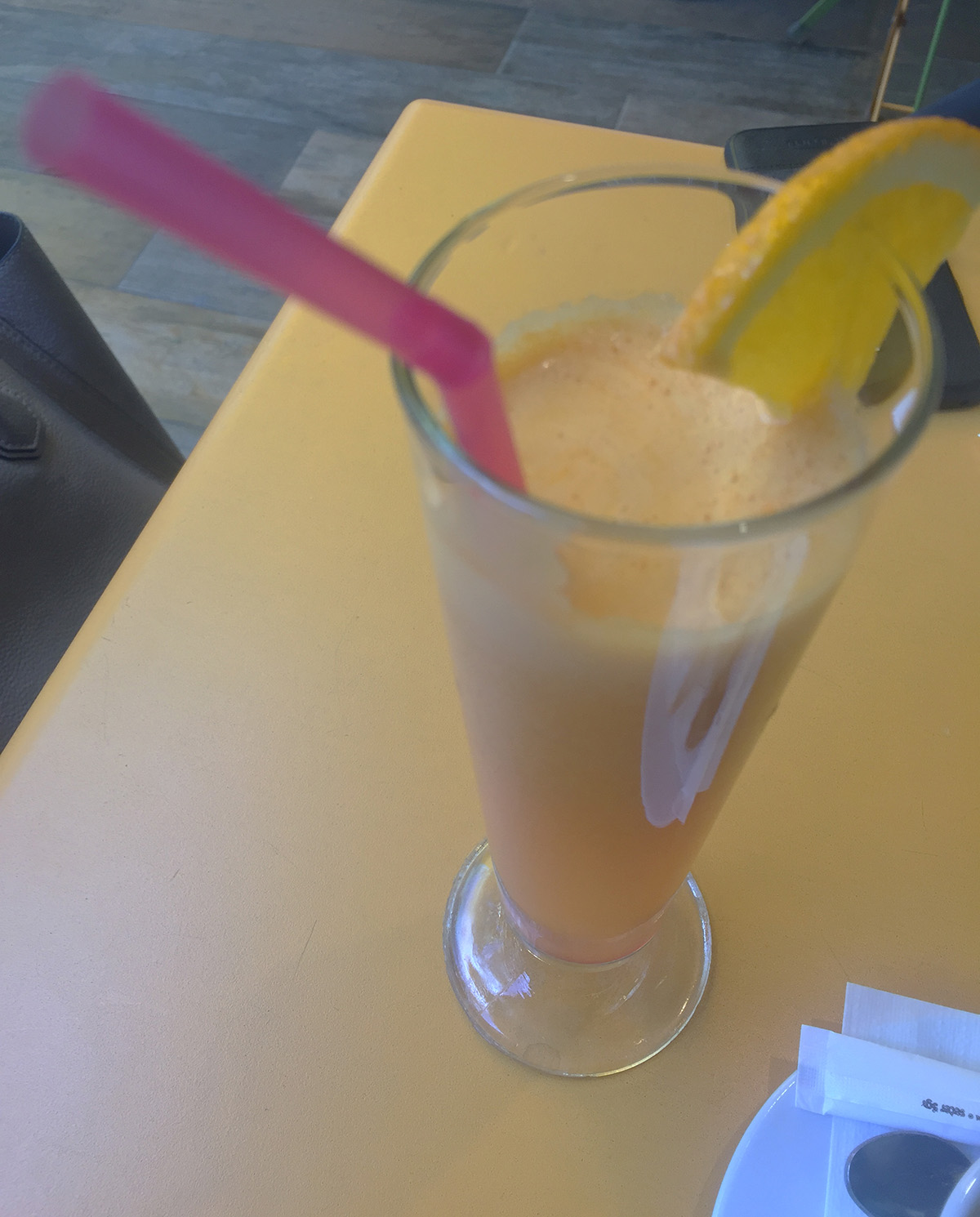 Image courtesy of Emina Camdzic
Image courtesy of Emina Camdzic
Top image courtesy of HotelStuff