New York's Architecture And Engineering Firms Competed For The Annual Cans-For-A-Cause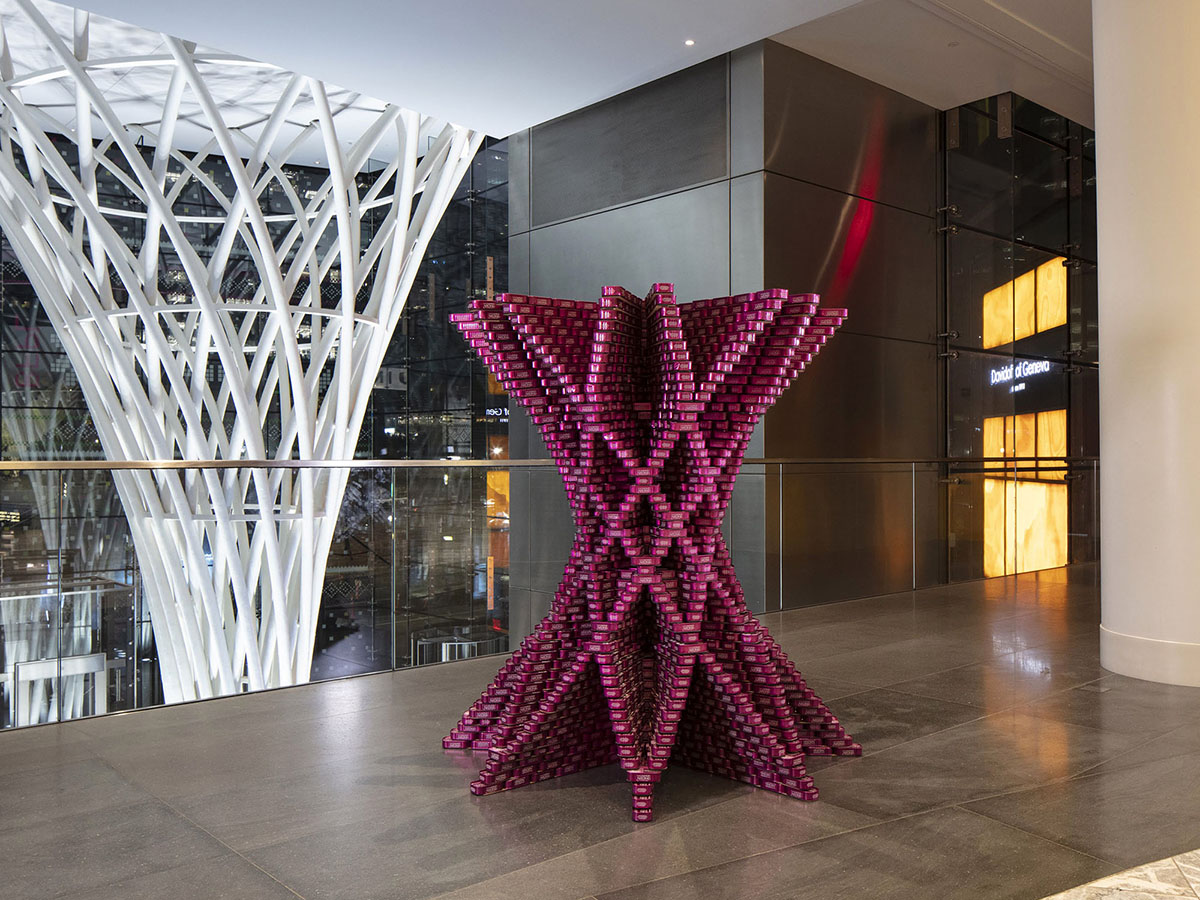 The United Nations Food and Agriculture Organization (FAO) estimates that about 821 million people in the world are suffering from chronic undernourishment and the food insecure number is nearly 17.2 million households in the US alone.
Canstruction an international nonprofit organization founded by the society for Design administration New York Chapter in 1992, is series of design-build competitions held in cities through the US and around the world.The teams formed by design professionals compete to design and build structures made entirely out of unopened cans of food. Thousands of cans of food are used to create the structure which they have designed with their teams.
This year, 26th Annual Canstruction New York Design/Build Competition challenges 30 teams of architectural or engineering firms including US' largest architecture firms SOM, Arup, Perkins Eastman, Gensler. After 2 months of design period, the teams built their designs in a single night at Brookfield Place on November 1st. The categories and the winners are listed below. The large-scale structures are placed on display till November 15th and later will be donated to City Harvest for distribution to those in need.
Let's OutFOX Hunger by Arup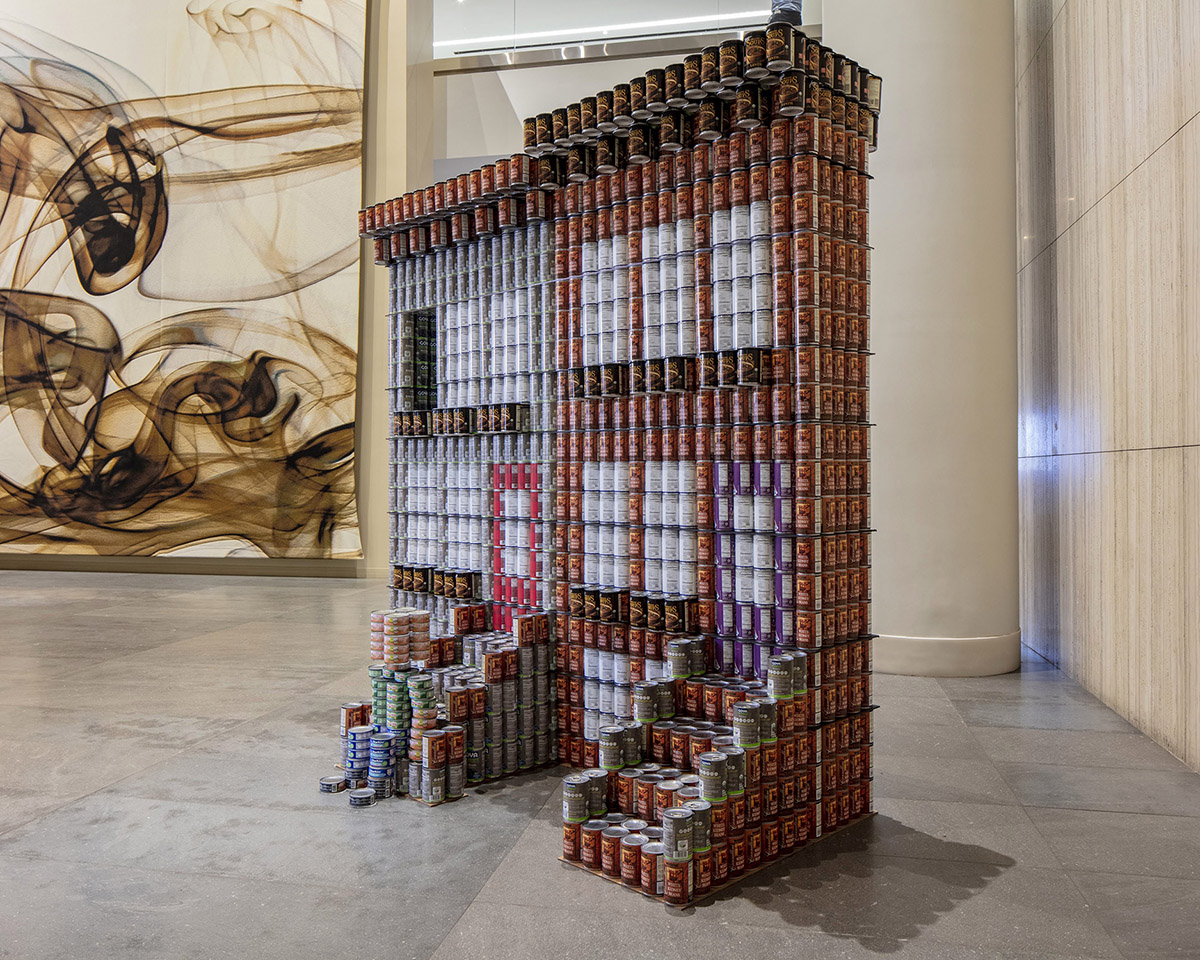 Evict Hunger! by Howard L. Zimmerman Architects
Canstruction events raise awareness through a creative and social medium and have the ability to consistently raise millions of pounds of food for hunger relief organizations each year. New York is one of more than 150 cities around the world taking part in Canstruction International Competition, which has donated more than 40 million pounds of food to local hunger relief programs since its founding.
Congratulations to this year's winners and competitors for making their donation happen!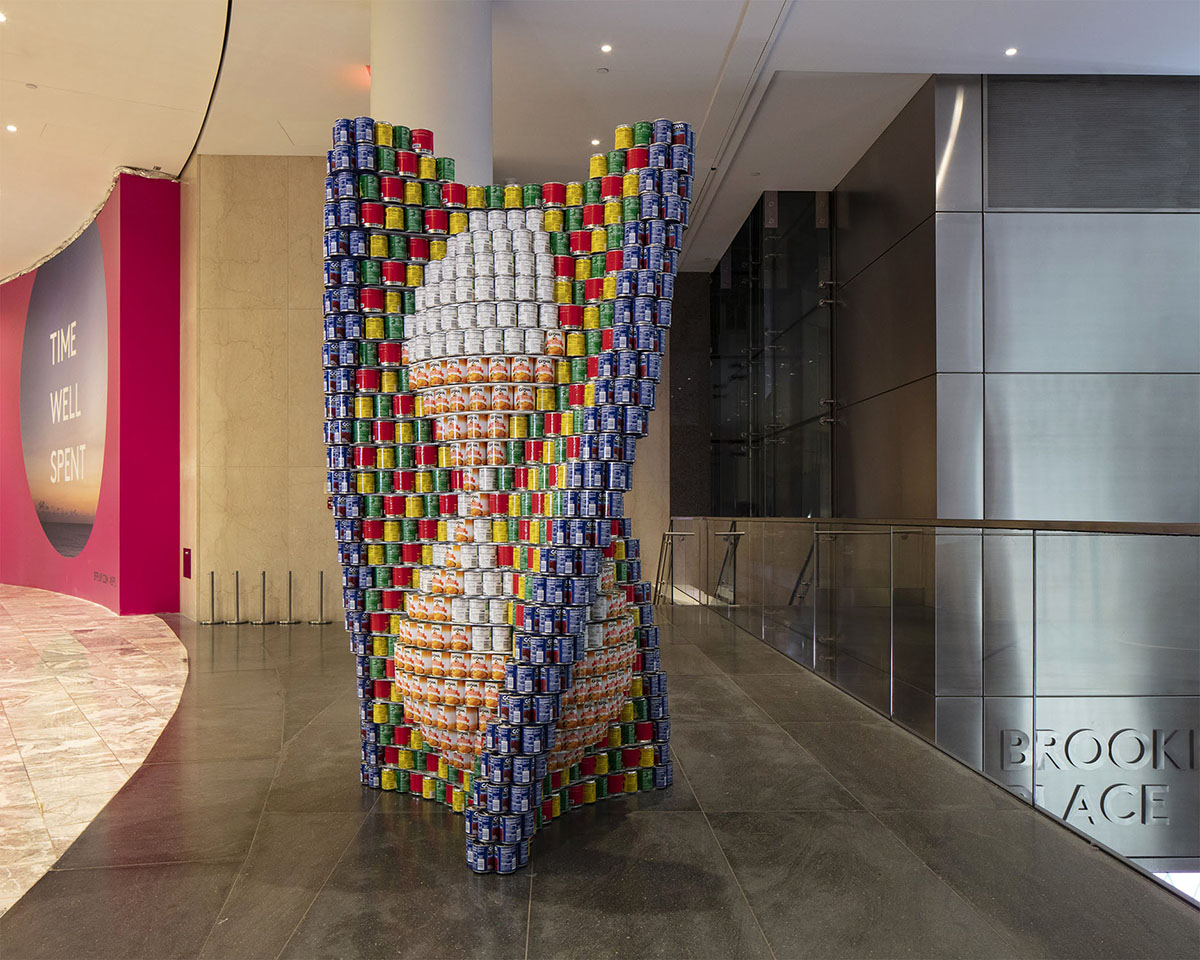 Best Original Design: Time's Up For Hunger by RAND Engineering & Architecture, DPC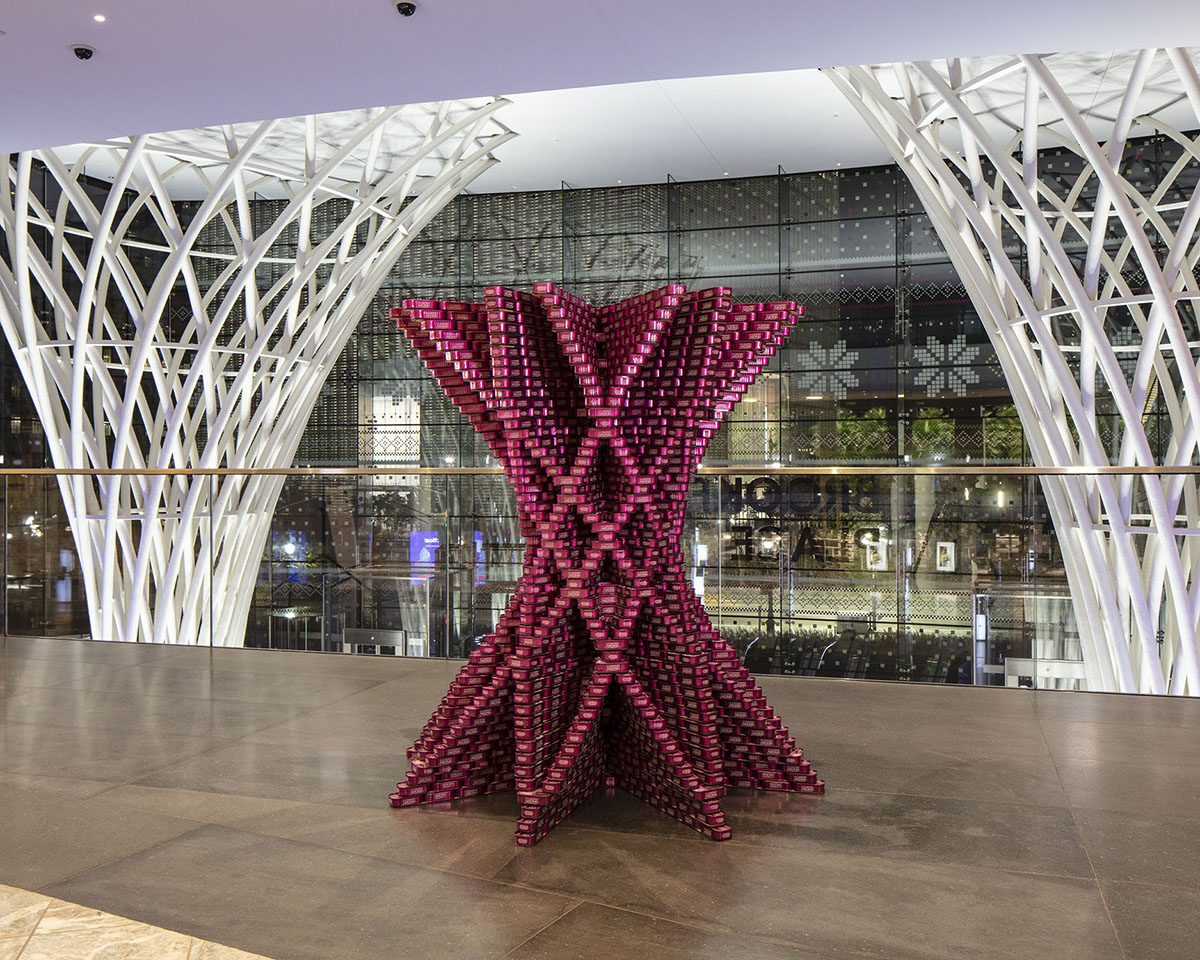 Structural Ingenuity: CAN-un-drum by HOK
Best Use of Labels & Most Cans: Grand CANyon with 8,235 cans by WSP USA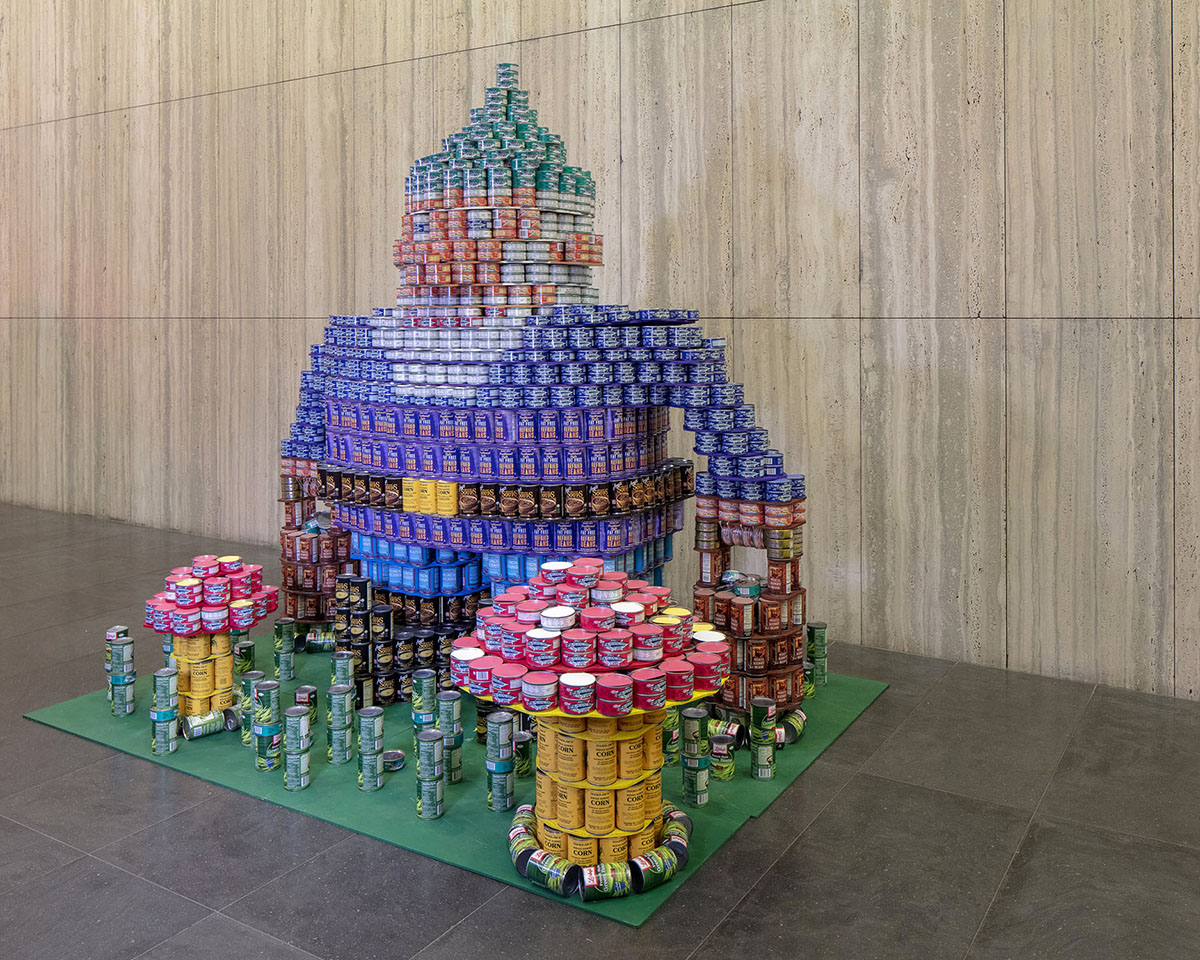 Best Meal: Gnome More Hunger by AKF Engineers
Honorable Mention: Outrunning Hunger by LERA Consulting Structural Engineers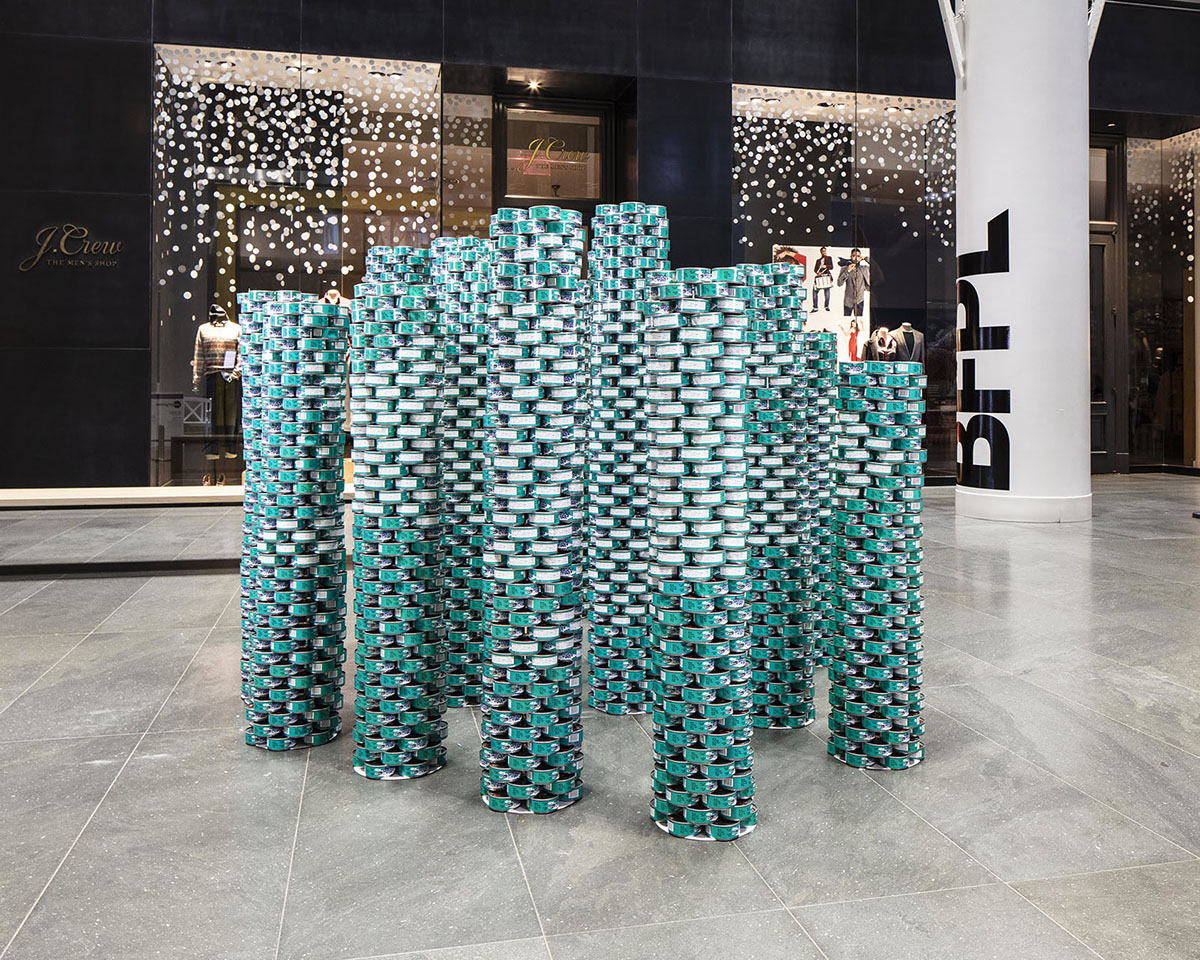 Honorable Mention: Now You See It - Now You Don't by STUDIOS Architecture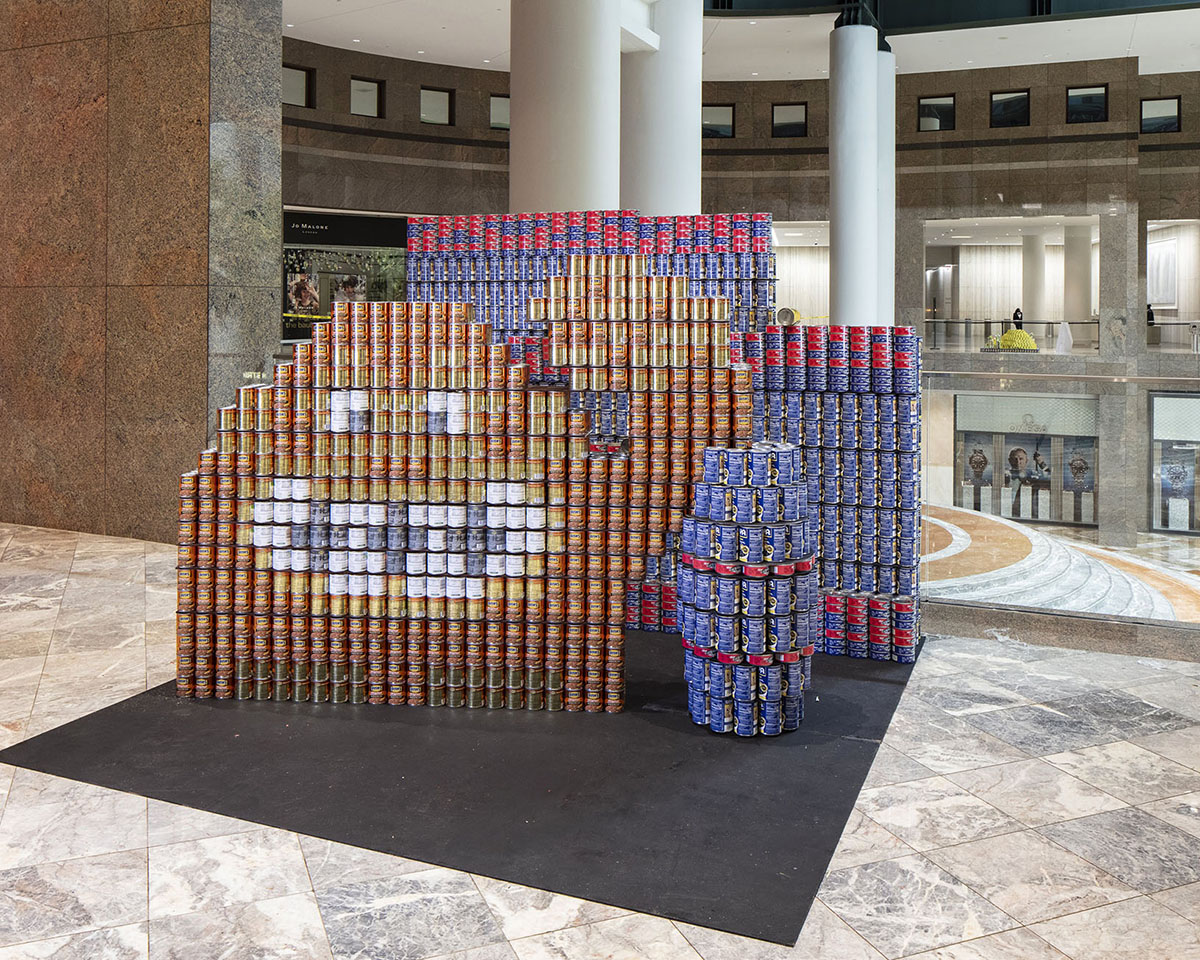 Cheri Award: Kon-quer Hunger! by WB Engineers + Consultants
Top Image: CAN-un-drum by HOK
All images © Ashok Sinha
> via Canstruction