The most creative Christmas cards from world architects and designers
The indispensable representations of the festive season are undoubtedly the Christmas cards. World Architecture Community has received a large number of Christmas Cards this year ranging from renowned architects to designers, from organizations to architecture agencies.
After a tough year, Christmas cards, which are symbols of celebration, hope and happiness, symbolize a healthy environment and happiness with interesting references from world-renowned architects and designers.
As WAC's annual tradition, we have picked up the most creative and playful Christmas Cards for 2022, inlcuding UNStudio, MAD, Zaha Hadid Architects, KAAN Architecten, 3LHD.
Scroll down to see our selections below (in no particular order....).
---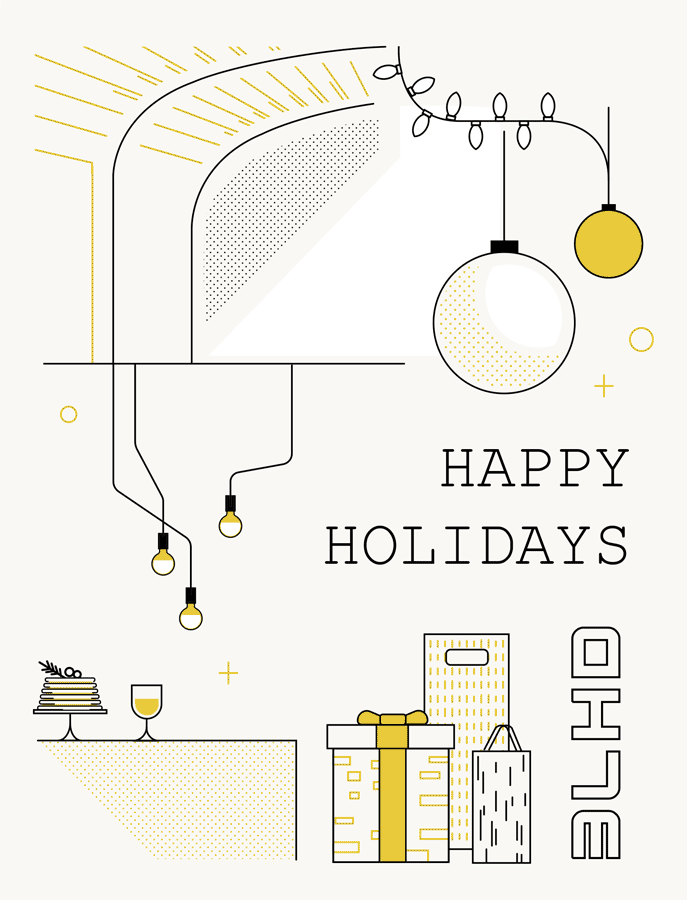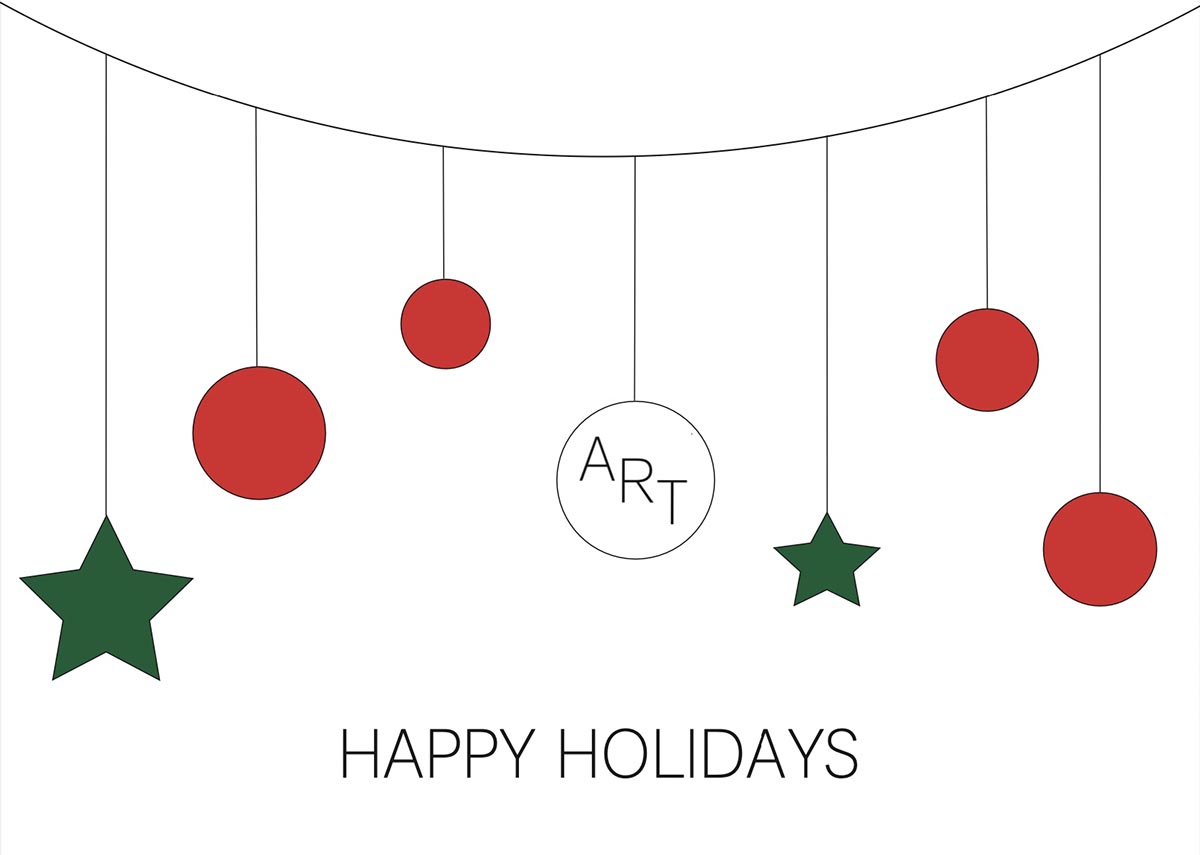 A R T Communication + Brand Consultancy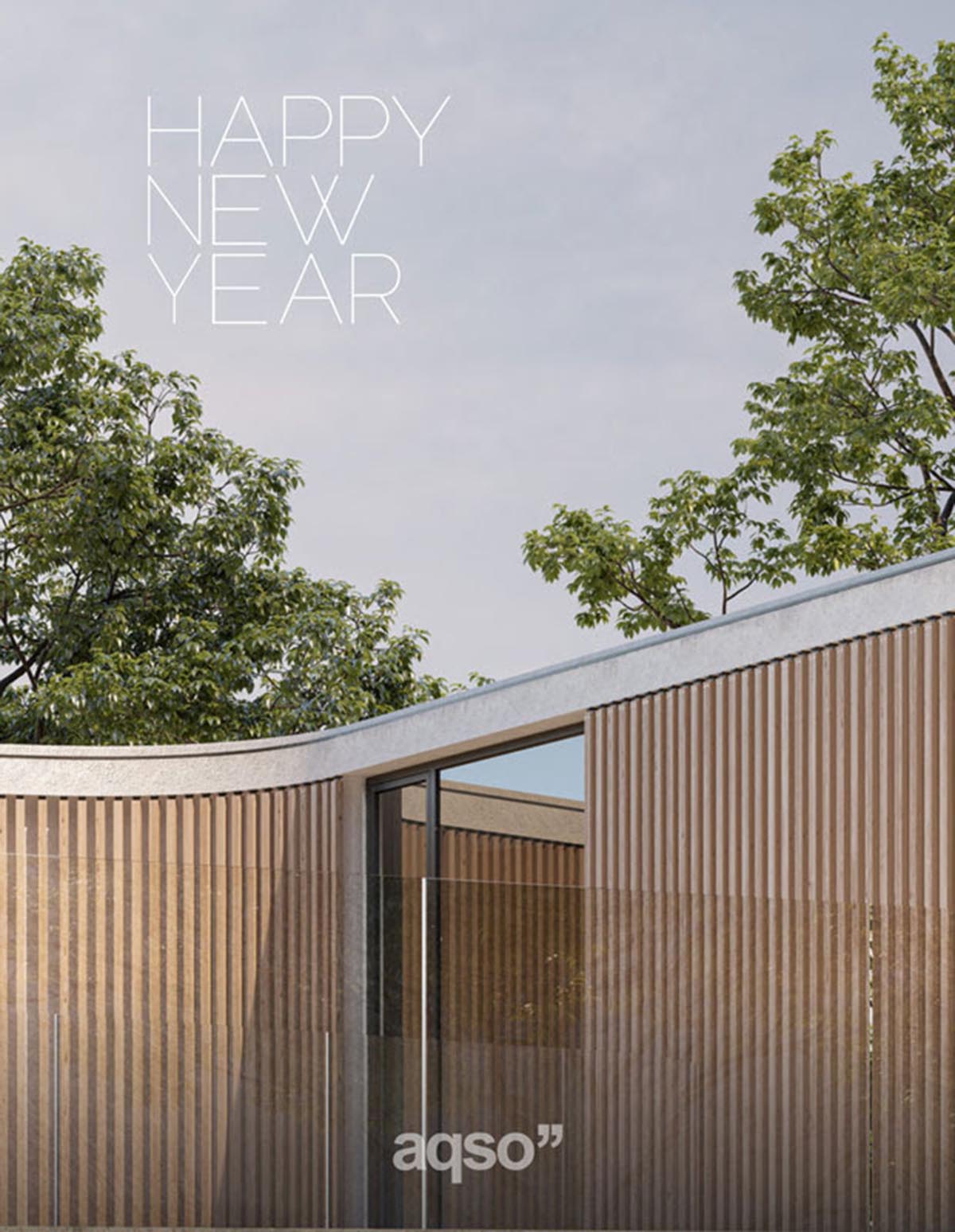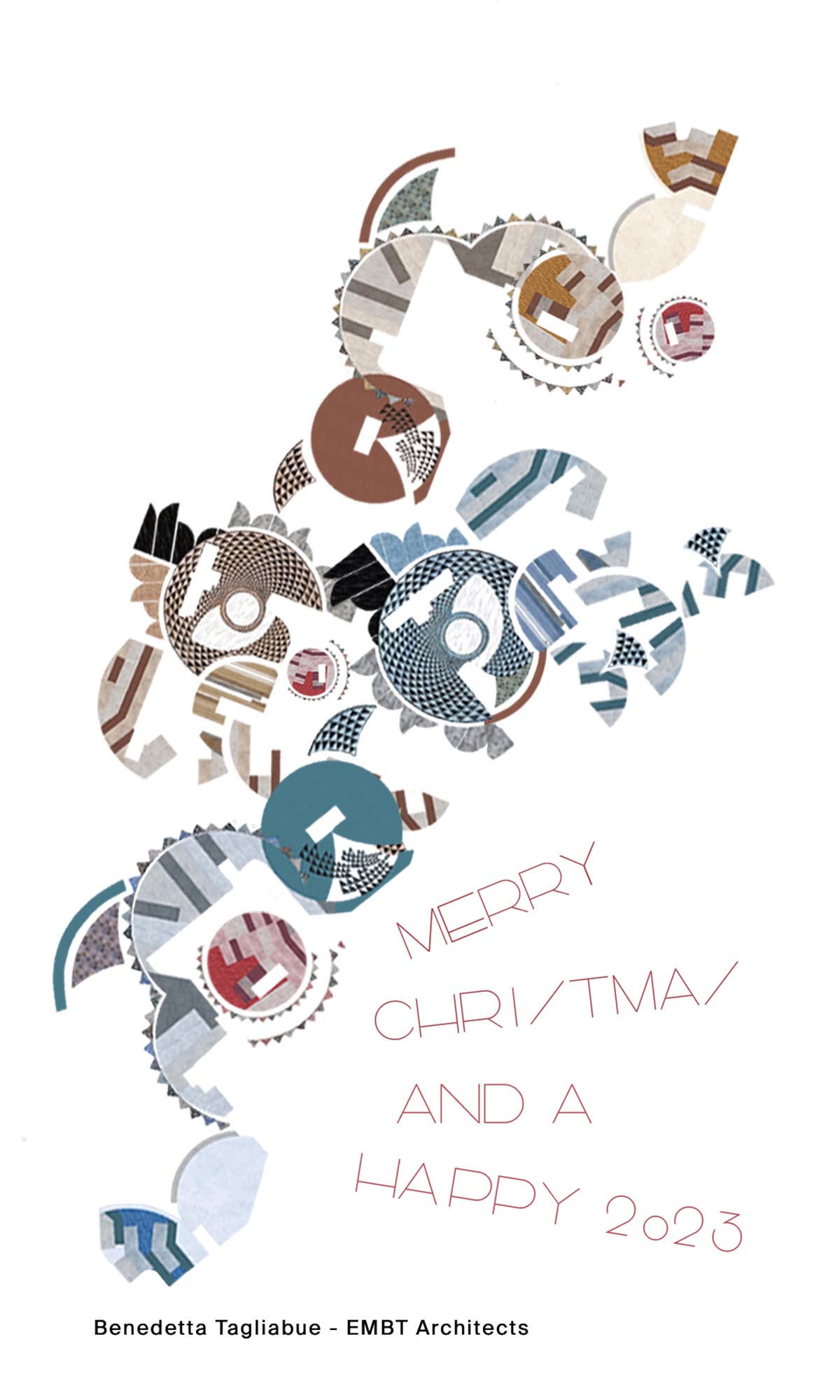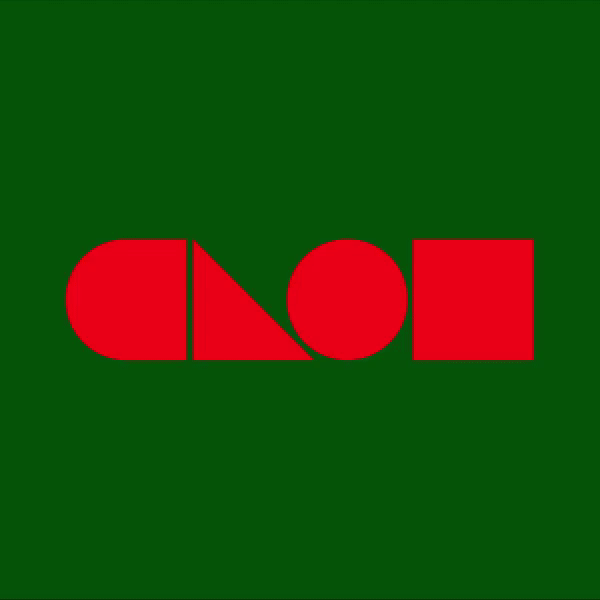 Estonian Association of Architects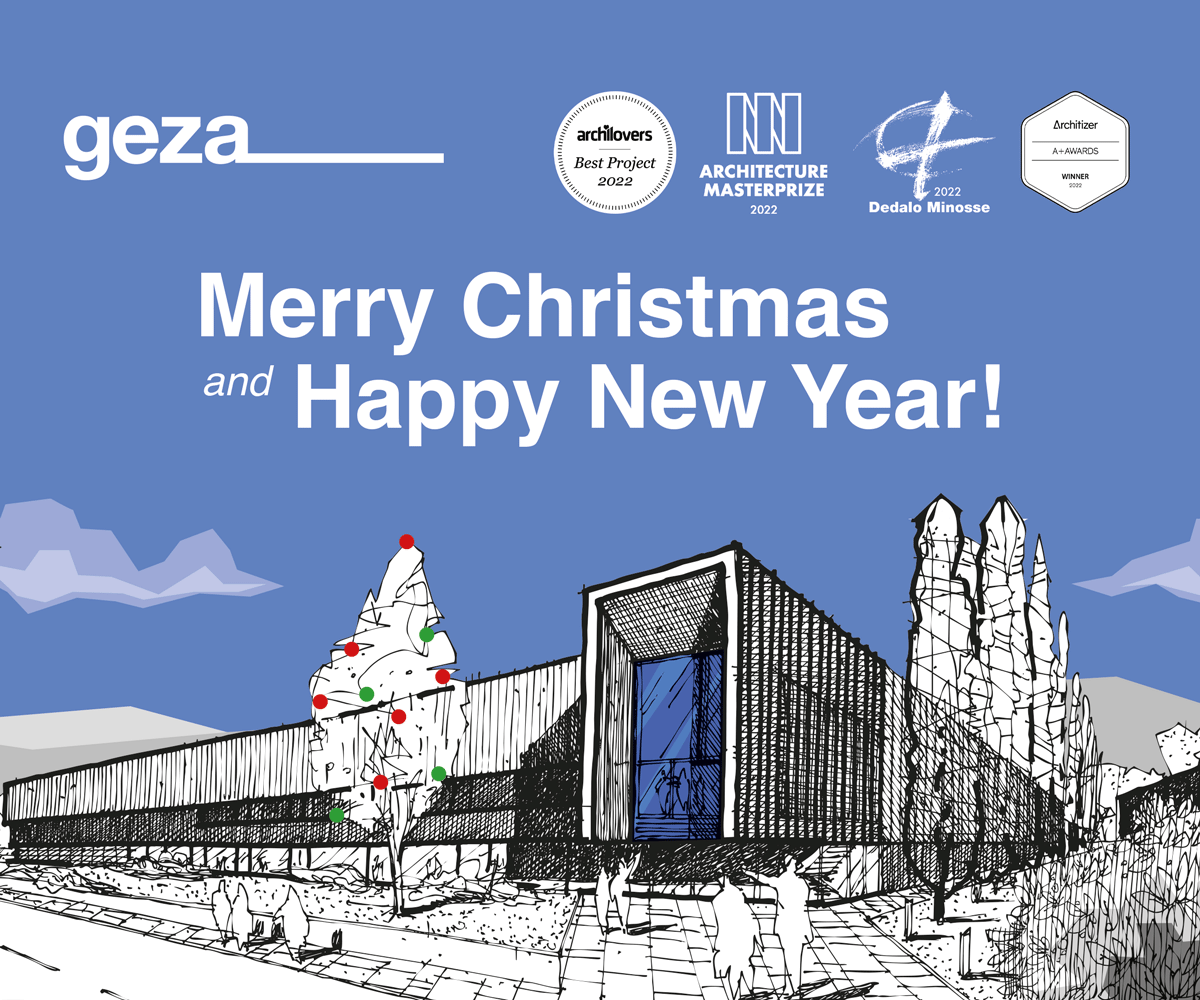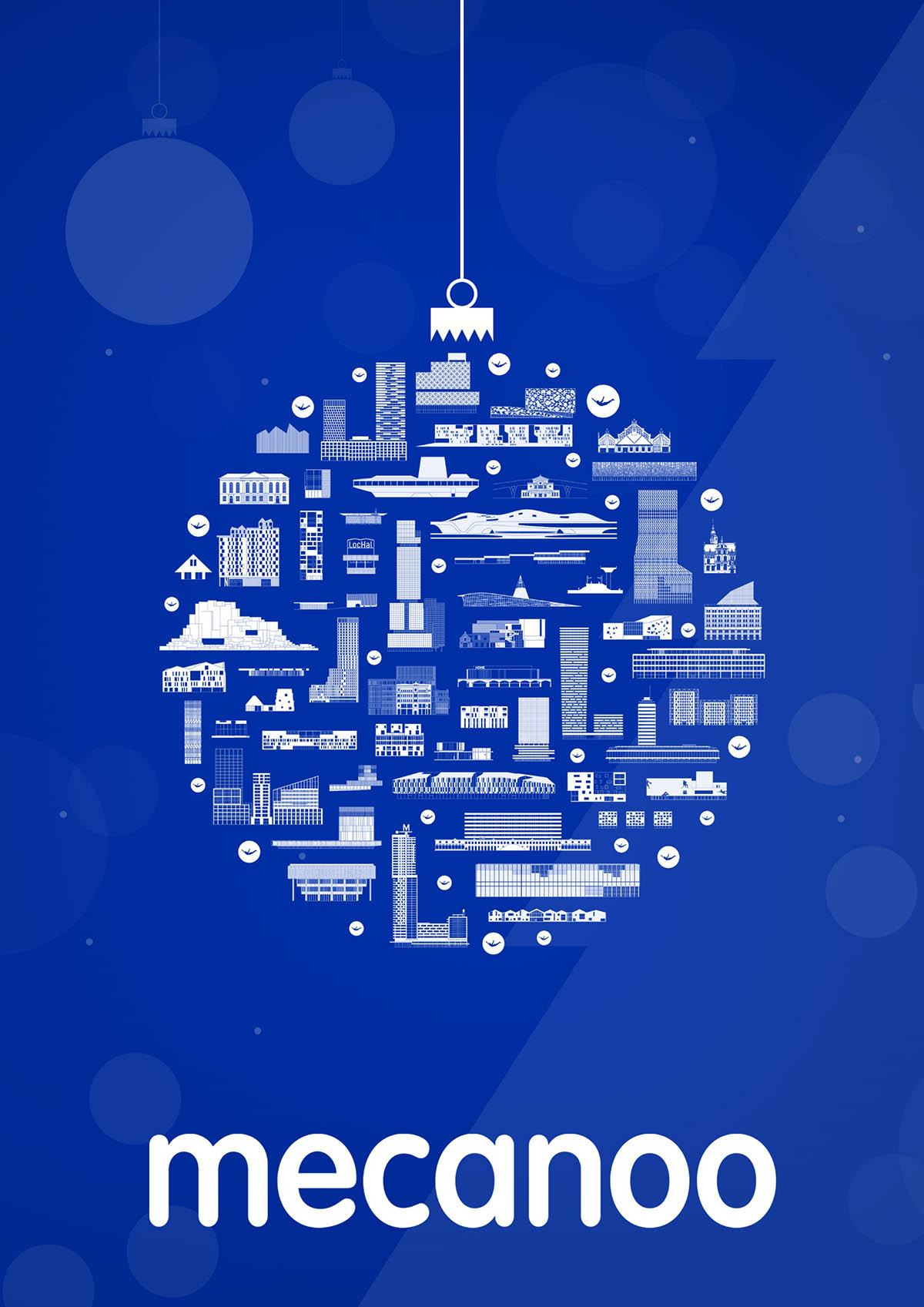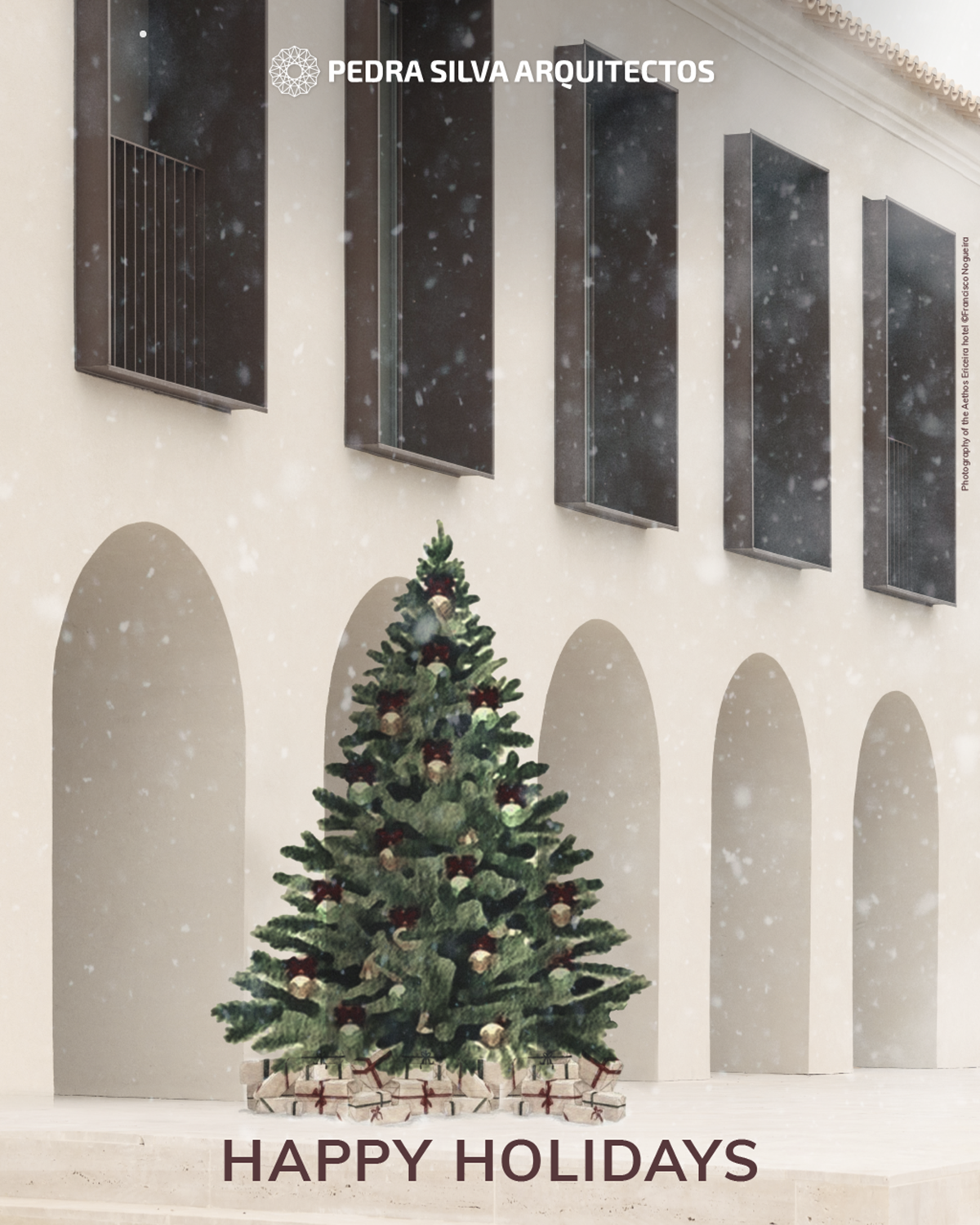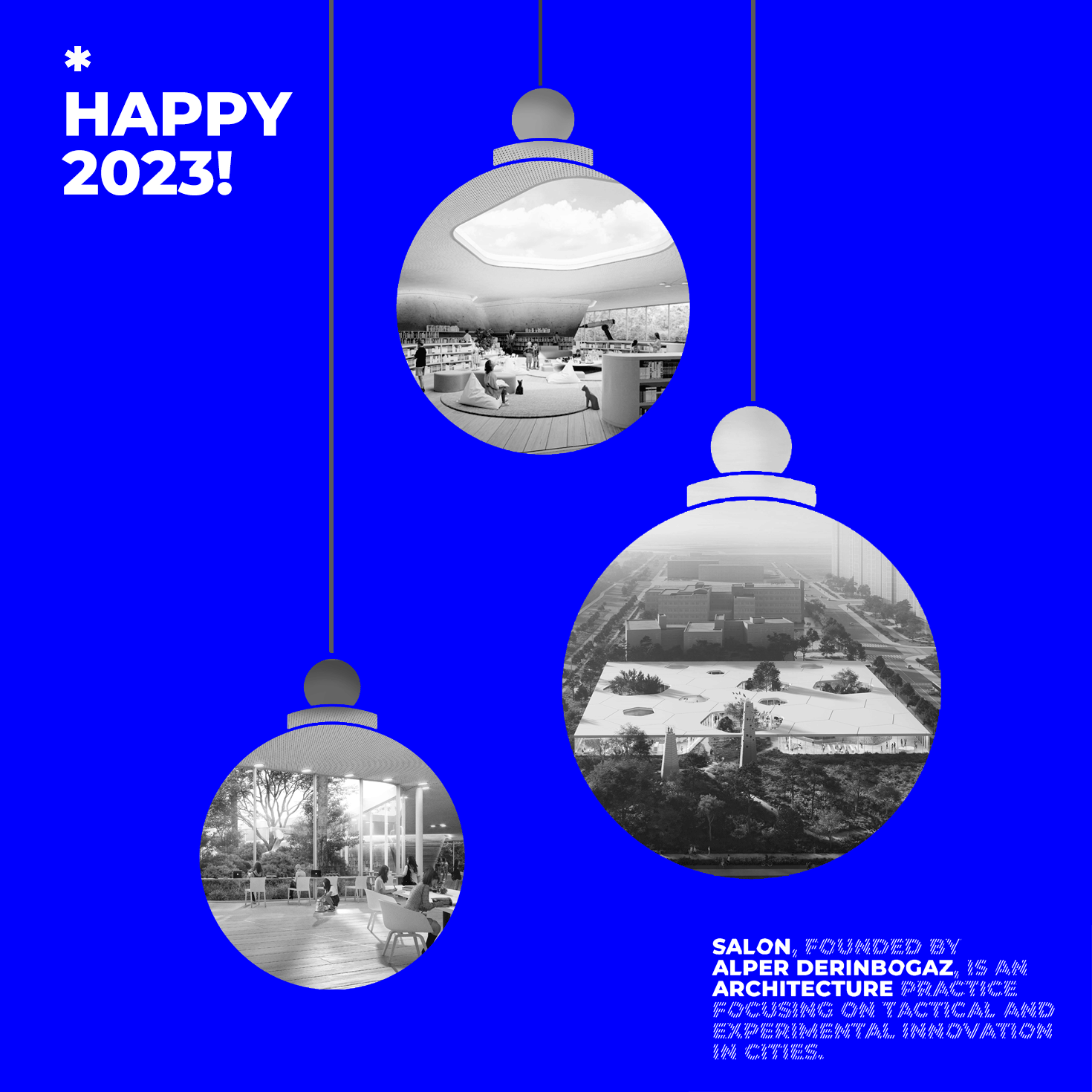 Salon Alper Derinbogaz Architecture