Space Architecture Workshop: Designing for Earth by Living in Space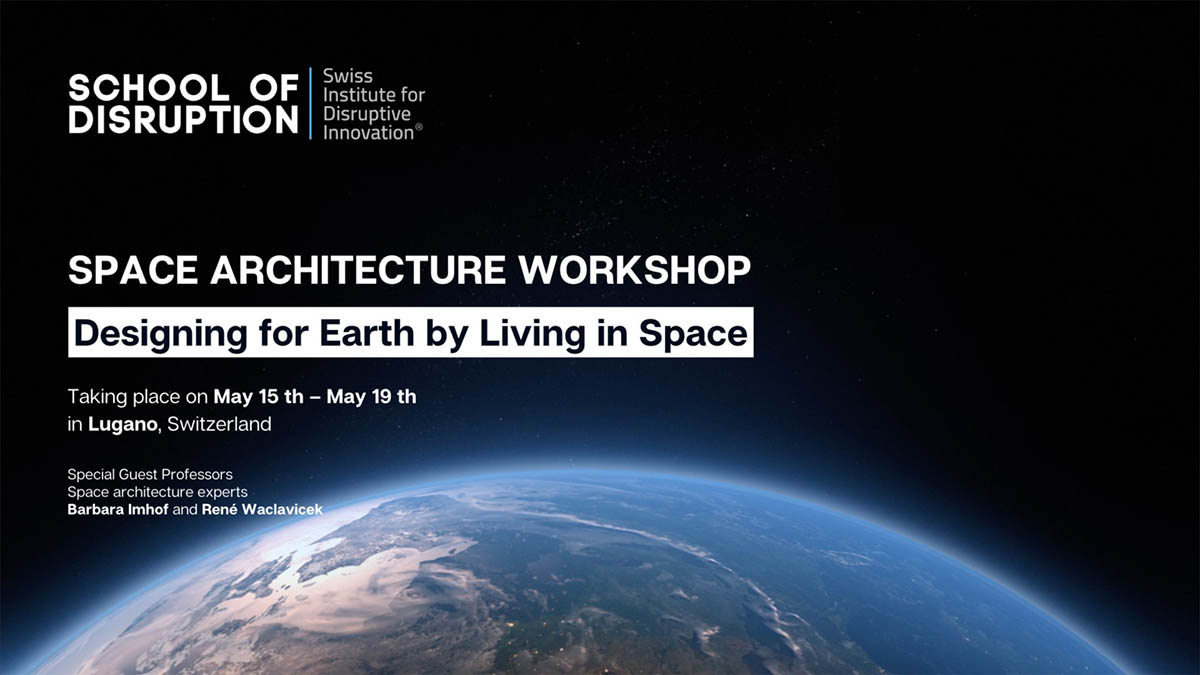 Spaceships and space environments can be seen as analogues of modern, high-density, technology-driven cities. Design, ideas and technologies for space can have an immediate positive impact on the development of cities and homes on earth. We have to think of a new relationship between humans, their habitats, transport methods and the environment.
To achieve the goal of life in space, new technologies and new approaches to design are being developed with zero-waste philosophy and full recycling as a paradigm.
This valuable know-how can be applied to design our homes and cities on earth and thus create a more sustainable world.
This workshop is designed by Barbara Imhof, Managing Partner & co-owner of LIQUIFER, and René Waclavicek, Managing Partner & co-owner of LIQUIFER.
Lecturers topics
- Designing for Earth by Living in Space
- Bio-Inspired Approach for Emergent Interstellar Architecture
- Life support systems from Space applied to earth
- Space design for terrestrial living spaces
- Designing a sustainable future for earth and space
Language: English
Dates: 15 May - 19 May
Location: Lugano
Prices: 1.197€ - 2.349€ also payable in instalments
Accommodations: Not included. All participants will benefit from discounted prices for accommodation and meals at SIDI partner hotels and restaurants
Maximum number of participants: 20
Read more about the workshop here.
Top image courtesy of School Of Disruption I Swiss Institute For Disruptive Innovation.
> via School Of Disruption