World Architecture Community, a truly global and diverse community, launches WA Jobs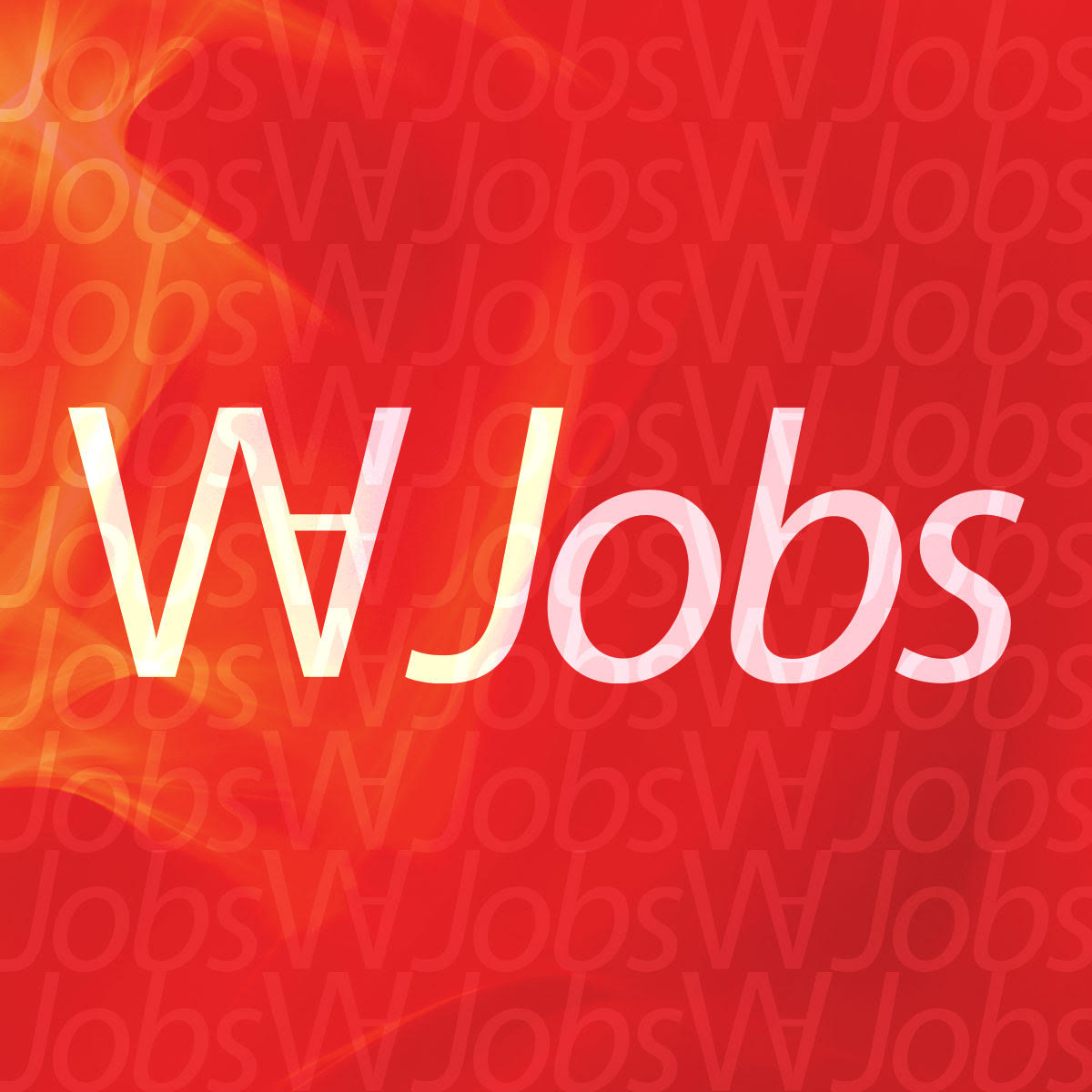 Updated: This article has been updated and free campaign has been extended to August 15. Every member registered to WAC until August 15 can publish their first job posting free of charge.
World Architecture Community, a truly global and diverse community, has launched the World Architecture Jobs (WA Jobs).
The WA Jobs is a new service that brings job seekers and employers together in a stand-alone jobs section.
Architects, architecture offices, institutions and agencies can find their next talent around the globe through the WA Jobs, while students and young professionals can find the best jobs that can shape their career.
Whether you're an office looking for staff or a job seeker looking for your next career opportunity, the WA Jobs is a clean, user-friendly, professional interface and stand-alone jobs section for both user parties.
The WA Jobs: A professional and user-friendly interface
If you are an employer, what you need to do is simple: create an account on this page and post your job ad through "My Jobs" section in the menu, edit your job post and submit.
Architects can create an office page, add logo, description and add their office information.
If you are a job seeker, you can sign in to your account on WAC, visit the WA Jobs, and apply a job through "Apply Job" button under each job post. Moreover, Job seekers can get new job announcements by subscribing to the WA Jobs' Job Alerts.
Every week almost 200,000 professional architects and architecture students visit World Architecture Community. Having over 37,000 registered members already from 200+ countries, over 1 Million social media followers (Twitter, Facebook, LinkedIn, Instagram, Pinterest) make up the highly engaged community of WAC.
The WA Jobs provides instant visibility to WAC's big community of architects and students.
WA Jobs offers the most affordable prices for your job posts
All job posts remain 60 days in the WA Jobs, the price of a Single Job Post is just $75.
If offices want to highlight their job posts on the top of the WA Jobs page, they can purchase a Featured Single Job Post, which is just $150. In addition, all Featured Job posts will be shared individually across WAC's social media platforms - Twitter, Facebook and LinkedIn.
More information about prices, click here.
WAC has a diverse geographical distribution
World Architecture Community's other main differentiator from other architecture portals and websites offering similar services is in the geographical diversity of its visitors.
The Western World represented 48,5% (USA, Canada, EU and ANZ) of all our visitors. The remaining 44,4% of our visitors is from Asia, while China together with Hong Kong is on the 4th row on our most visiting countries list. 4,5% of our visitors is from Africa and 2,4% is from Latin America.
In other words, the WA Jobs offers the perfect meeting point for all, whether they come from the West or the East.
WAC Professional Members receive "A Single Job Post" for free of charge
Meanwhile, World Architecture Community Professional Members receive "A Single Job Post" for free of charge, which is valid for 6 months.
WAC Professional Members can see their free job post on their WA Jobs settings.
Any questions?
For more details, you can visit our FAQ page, or send us an email at: [email protected].
Start your job posting by signing up here.