Disney reveals plans for a new mixed-use community project in California's Coachella Valley
Disney, a multinational entertainment and media conglomerate, has revealed plans to build a new mixed-use neighborhood as part of its Storyliving by Disney venture, a masterplan will be Disney's first community project to be developed in Rancho Mirage, California.
The new visuals for the masterplan were released by The Walt Disney Company.
Described as "new neighborhoods that are infused with the Company's special brand of magic", the new masterplanned communities are set to be built in Rancho Mirage, in California's Coachella Valley, where the late Walt Disney himself owned a home and would spend leisure time with his family.
The project, called Cotino, will be built in the heart of Greater Palm Springs area where has become a home to Hollywood and gained fame in the 1920s when most of Hollywood movie stars preferred to spend their weekend holidays in this area.
The new project, aiming to bring Disney's vision of vibrant settings and magical possibilities, will offer 1,900 housing units - ranging from estates, single family homes to condominiums.
"Architecture and amenities of this Storyliving by Disney community will reflect the history and present-day inspiration of the rich valley culture," said The Walt Disney Company.
The living units will be designed around a 24-acre grand oasis which will feature clear turquoise waters with Crystal Lagoons® Technology, a technology enables "crystalline lagoons of any size to be built sustainably, with low water consumption and using a minimum amount of additives and energy."
Developed as a town-like-styled area, the project is inspired by both the landscape and its history. As the company emphasized, "the unique magic of the region has been combined with the imagination of Disney to make something new – Cotino, a Storyliving by Disney community."
"This brilliant living painting is not only fueled by its own dynamic energy, but empowers all who live here, creating a vibrant atmosphere that encourages residents to keep dreaming and keep doing," the company explained.
Apart from residential units, the masterplan will be divided into different zones, which are subjected to approvals for the development of a hotel and a range of shopping, dining and other entertainment facilities.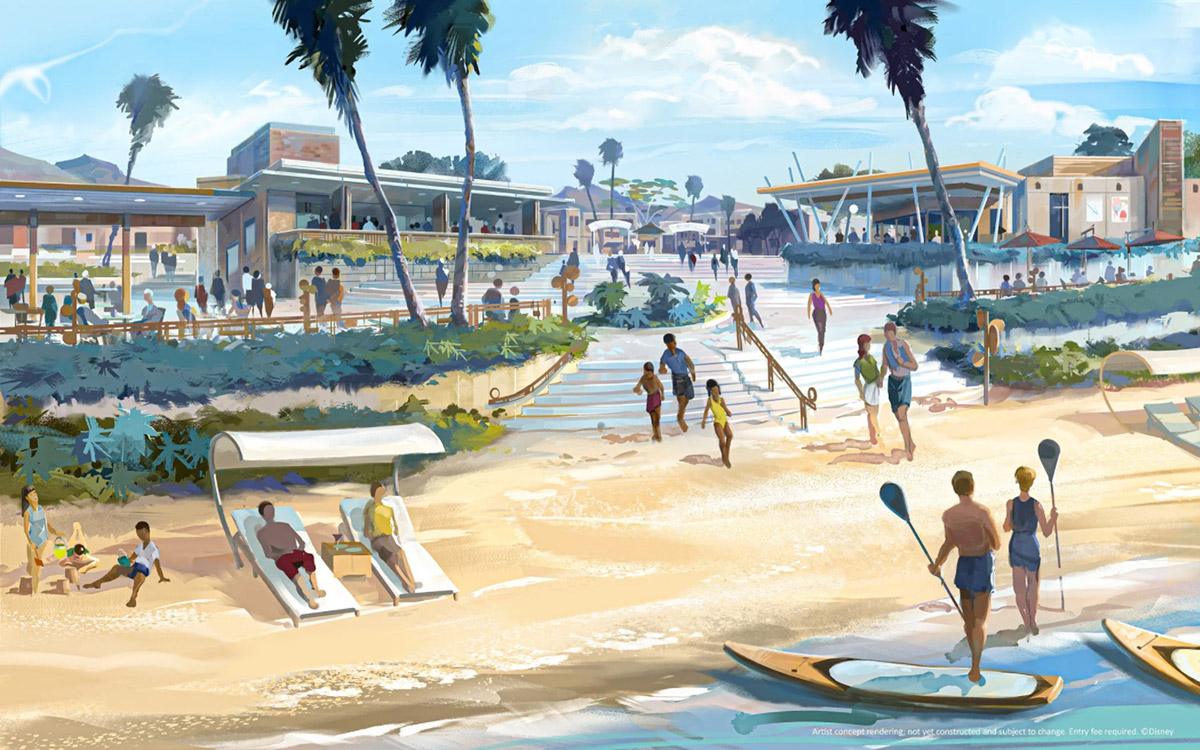 For instance, there will be "A Voluntary Club Membership" which will provide access to a waterfront clubhouse, a club-only beach area and recreational water activities, as well as Disney programming, entertainment and activities throughout the year.
Through a club membership, Disney will also provide an access to curated experiences, such as wellness programming, entertainment ranging from live performances to cooking classes, philanthropic endeavors, seminars and much more.
"Richness of each local region will inspire the theme of Storyliving by Disney communities"
"For nearly 100 years, Disney has shared stories that have touched the hearts and minds of people all around the world," said Josh D'Amaro, chairman, Disney Parks, Experiences and Products.
"As we prepare to enter our second century, we are developing new and exciting ways to bring the magic of Disney to people wherever they are, expanding storytelling to storyliving. We can't wait to welcome residents to these beautiful and unique Disney communities where they can live their lives to the fullest," D'Amaro added.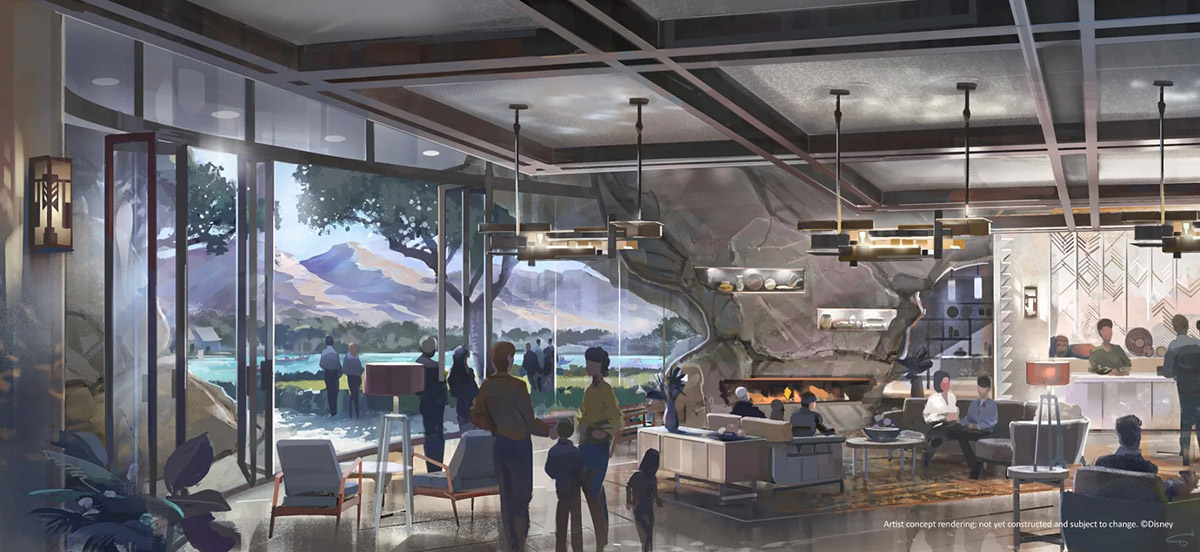 "Disney Imagineers are exploring the richness of each local region to inspire the theme of Storyliving by Disney communities," said Michael Hundgen, executive producer, Walt Disney Imagineering.
"Distinctively designed indoor and outdoor spaces will offer residents new opportunities to explore, engage and create the next incredible chapter of their story," Hundgen added.
Embracing the idea of inclusivity with its Cotino masterplan, the company underlines that living spaces and entertainment areas will be open to host of all ages and will include at least one section for residents 55+.
Cotino Masterplan is being developed in collaboration with Arizona-based DMB Development, a company known for its development of large-scale planned communities in the U.S, and in collaboration with Walt Disney Imagineering, the research and development arm of The Walt Disney Company, responsible for the creation, design, and construction of Disney theme parks worldwide.
"Cotino represents the creativity and operational excellence of Disney combined with the extensive community development expertise of DMB Development," said Brent Herrington, the company's CEO.
"We are delighted to collaborate with Disney in this groundbreaking new concept."
No architect has been announced yet for the project. The Walt Disney Company started the first setting in California's Greater Palm Springs, but the company is exploring other location options in the United States for other projects of Storyliving.
All images and video are courtesy of Disney.
> via The Walt Disney Company