"I wanted to imagine a world where slavery hadn't happened" says Sir David Adjaye at A'18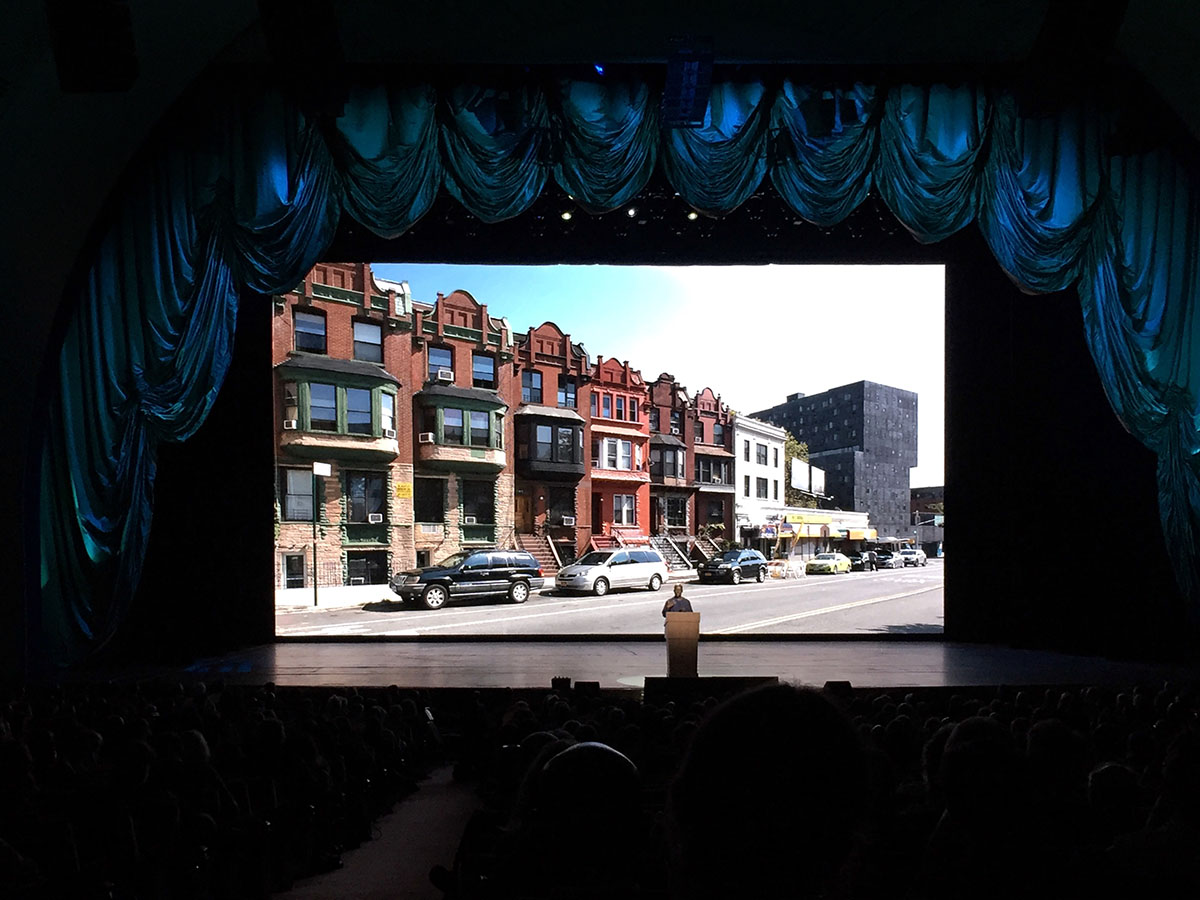 "Each project, for us, is a restart, a reinvestigation into the potential and power of architecture," Sir David Adjaye started his talk at the 2018 AIA Conference on Architecture.
"There have been moments where buildings have been seen like artifacts, but I believe we are now really beginning to understand them as sites of negotiation. With that, we are beginning to embrace design's capacity to edify and break down this idea that good design should be for the exclusive benefit of the elite," Adjaye continued.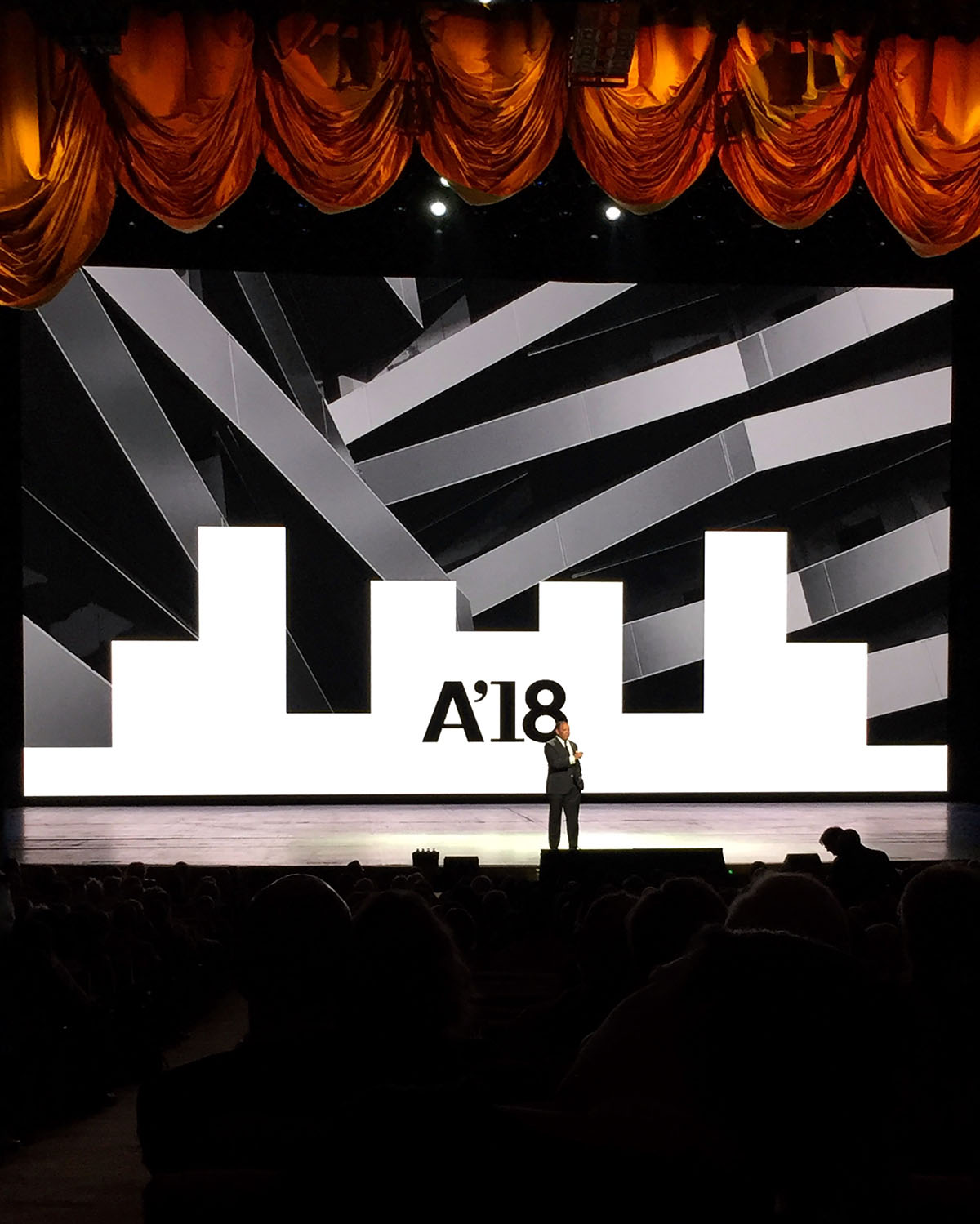 Marc Morial, American political and civic leader and the current president of the National Urban League. Image © Elif Merve Unsal
The AIA (The American Institute of Architects) Conference on Architecture which is one of the largest architecture and design conference with its attendees around the world has opened its door at 3 different locations in New York City. A'18 offers more than 750 programs including, approximately 365 educational sessions, 185 events, 225 tours and almost 800 design exhibits.
Day 1 keynote event at New York City's landmark building Radio City Hall included a powerful presentation by Sir David Adjaye, and "high-impact, short-form talks" by Spotlight Speakers Tamara Eagle Bull, FAIA, Sarah Williams Goldhagen, Matt Kreilich, FAIA, Marc Morial, and Julie Snow, FAIA.
Keynote speaker Sir David Adjaye is a Ghanaian British architect who is one of the leading architect of his generation, one of TIME Magazine's most influential people, and the designer behind landmark projects like the National Museum of African American History and Culture located on the National Mall in Washington, DC.
National Museum of African American History and Culture Building opened in 2016. Image © Darren Bradley
He talked about diverse projects in distinctive urban contexts across three continents. He summarizes his approach as intimate and deeply connected to place, history, materials, and context.
When designing National Museum of African American History and Culture Building Sir David Adjaye says he wanted to imagine "a world where slavery hadn't happened." He wanted to see if he could make the silhouette of the building the beginning of the narrative for slavery, history and migration.
David Adjaye's first skyscraper in New York called "130 William". Image © Adjaye Associates
The patterns used on the façade riff on the ironwork of a former African-American slave from Charleston, South Carolina. Inspired by African sculpture and chronicling slave history, the design of the building start with his question of "what if the African references of the 14th Century were allowed to evolve into the architecture of the 21st century?."
Another project that he mentions was "130 William" which is going to be his first skyscraper in NYC 130 Williams. Two parameters for his project were questioning how to keep structure on the parameter and what could be read through the history of New York as a design influence.
130 William in New York by Adjaye Associates. Image © Adjaye Associates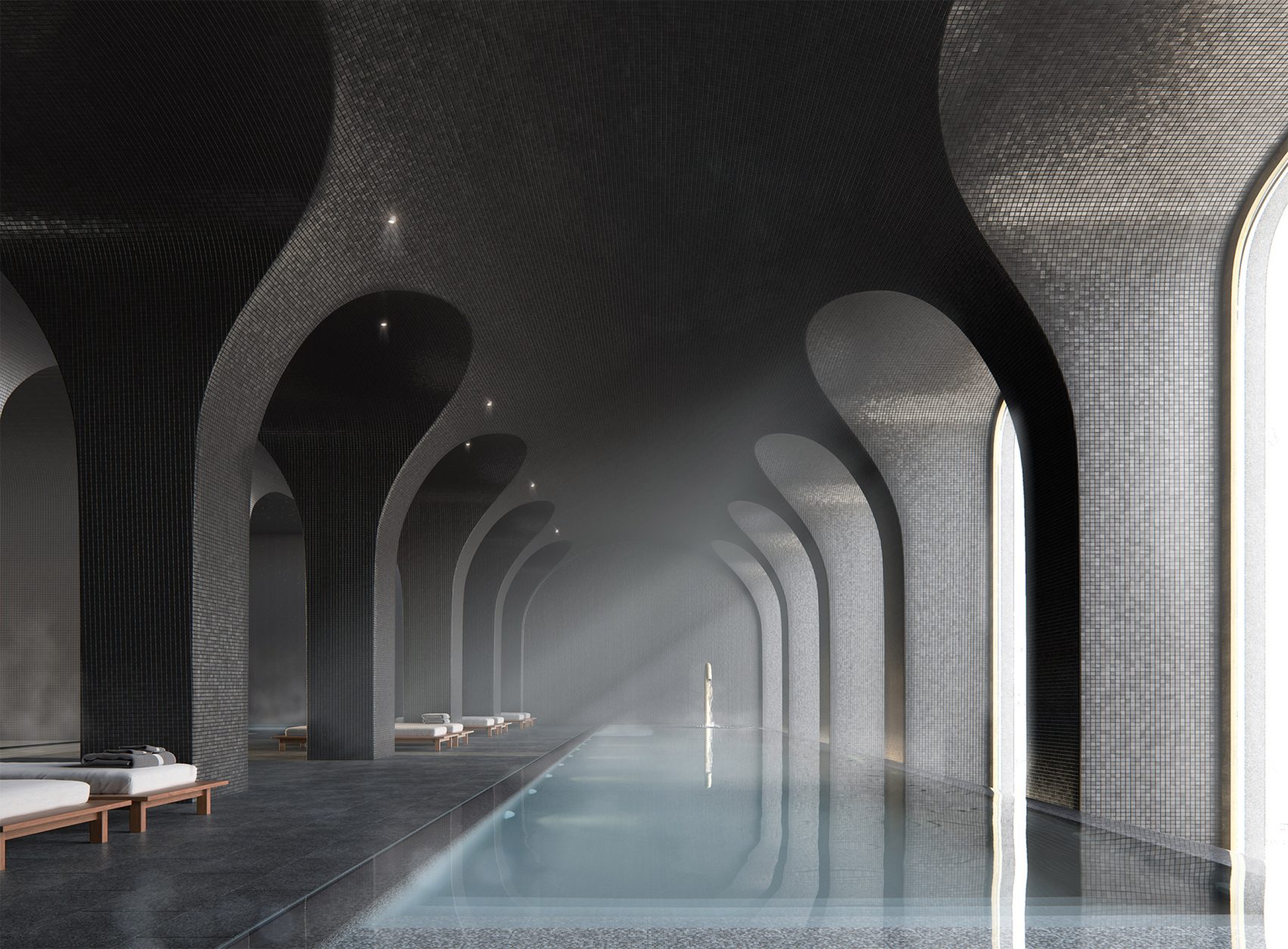 130 William's arched structures. Image © Adjaye Associates
Gwanju River Reading Room. Image © Elif Merve Unsal
He also mentioned that he has developed the Gwangju River Reading Room which he refers the project as library without walls with the writer Taiye Selasi, the reading room serves as a space for public gatherings and events. "Architecture can be much more precise if it responds to the diversity of our communities and the people we serve," added Adjaye.
Gwangju River Reading Room in South Korea developed by architect David Adjaye and writer Taiye Selasi. Image courtesy of Design Indaba
On the 2nd day of the conference, tomorrow, Sheela Søgaard, CEO and partner of BIG, who developed the business model of one of the world's most ambitious and imaginative architecture firms will be speaking as keynote speaker at Radio Music Hall City. On Day 2, she will share how to create a high-performing culture in your firm and and be a change agent in your community.
Stay tuned!
Top image: Day 1 Keynote, He talks about Sugar Hill Project at Harlem. Image © Elif Merve Unsal