World Architecture Festival and the Inside: World Festival of Interiors postponed to December 2021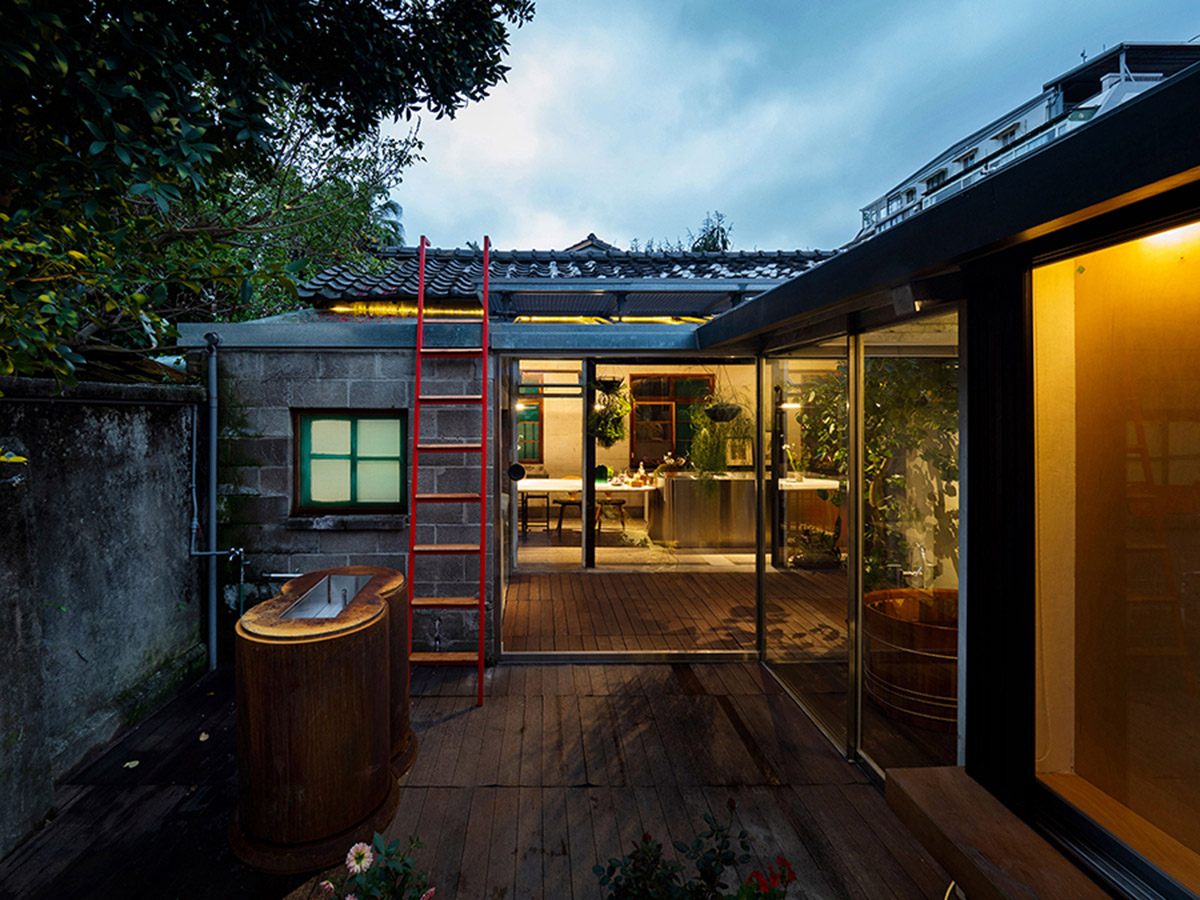 World Architecture Festival (WAF) and the Inside: World Festival of Interiors have cancelled this year's festivals due to the ongoing coronavirus pandemic and the organizers have announced that WAF and its sister festival World Festival of Interiors (INSIDE) will now take place from 1-3 December 2021 in Lisbon.
WAF was previously scheduled from 23 to 25 June 2021at the FIL exhibition centre in Lisbon, Portugal, but they postponed the festivals to December 2021 as the impact of the pandemic still continues in Europe.
WAF and INSIDE will now take place from 1-3 December 2021 in Lisbon. The awards entry deadline for WAF and INSIDE 2021 has also been extended to Friday, 7 May 2021, allowing all completed and future projects up until this date to have the chance to compete in the awards programme.
World Architecture Community is official Media Partner of WAF and INSIDE and will be bringing you the latest news about the festivals' speaker line-up, sessions and competitions.
WAC readers can receive an exclusive 20% discount over entry fees and delegate passes for WAF and INSIDE for the next year by entering this promo code online: WAC2020. Start your registrations on WAF's website.
Image courtesy of WAF
"With the pandemic situation still looking difficult in Europe, we believe our previous dates of 23-25 June may be too soon to deliver the event to its usual standard," said WAF.
"Hosting WAF in December will enable us to stage the festival that delegates expect, comprising of networking events, live judging, keynote talks and panel discussions."
LocHal Public Library, designed by Civic architects (lead architect), Braaksma & Roos Architectenbureau and Inside Outside / Petra Blaisse, Mecanoo (interior design of the library, labs and offices), won World Building Of The Year Award in 2019. Image © Stijn Bollaert
"Our award entrants and sponsor partners have supported us magnificently during 2020. We continue to receive high numbers of awards entries and saw more than 6,500 registrations to attend WAFVirtual last December," said Paul Finch, WAF programme director.
"We feel confident that our new festival dates in the vibrant city of Lisbon make good sense. Mass vaccination programmes across the world will enable us to stage a live festival that is not only of high-quality, but is safe for delegates, judges, speakers and exhibitors."
WAF is the world's largest annual, international, live architectural event where the world architecture community meets to celebrate, learn, exchange and be inspired.
The event includes the biggest international architectural awards programme in the world, dedicated to celebrating excellence via live presentations to an audience of high-profile delegates and international juries.
Black Cant System, a design for a Chinese fashion concept store, by Shanwei Weng and Jiadie Yuan of An Design Studio, won World Interior Of The Year at INSIDE Festival Of Interiors 2016. Image courtesy of INSIDE
This year, WAF also launched a brand-new online event, named WAFVirtual. The virtual event took place on the 30 November - 4 December 2020. Registration was free for architects and design professionals, and all content is available on demand.
Sir Peter Cook, Jeanne Gang of Studio Gang and Ben van Berkel of UNStudio, David Adjaye of Adjaye Associates, Ole Scheeren of Büro Ole Scheeren were among the speakers at WAFVirtual.
WAFVirtual will consisted of keynote talks, panel discussions, special prizes – including Isolation Competition and The Architecture Drawing Prize, partner events including round tables and workshops and online networking opportunities.
Top image: JCA Living Lab won World Interior Of The Year At INSIDE Festival Of Interiors in 2019. Image © Kuo-Min Lee
> via WAF