A Glimpse into the Old city of Dubai
When you really think of Dubai, you tend to picture the tall and sky breaching futuristic glass façade towers all around, the mega malls and the ultimate destination of amazing luxury and over the top innovative spaces. All this most of the time has been overshadowing the core places of Dubai. Try and travel the corners, you can still find the echoes of the city's humble past and also the place where the expansion all began.
It is especially important to appreciate the old, in order to appreciate the new. This short photographic walk would be taking you to some humble place where the echoes of the still developing scenes can be seen, while they are all also the places to visit to get the real feel of what Dubai really is. These are the places that you should turn to before you gaze towards the modern futuristic parts of Dubai. Here you will be able to appreciate the older forms of the structures and households.
Reaching this spots, to your surprise you will have to get on board for the ride of water Taxis! they sail down the Dubai Creek. These the places where Gold has been sold from ages, and yet still are the most trustworthy and attractive place to buy jewelries. The sudden shock of Covid-19 lockdown has affected the gatherings and the type of crowd that these places used to have, but still it tries to live on and continue to be part of a normal life. The authentic showcase of spices all over the corners and windows of the shops, get you attracted with their vibrant colors, the fabric that are sold with all the bags with shinny bling are just like a cherry on the cake for beautifying the place.
Dubai before discovering oil in 1966, was known for the large port where the locals traded Pearls, Fish, and spices. This port at the Creek divides Dubai into two main sections that also is physical division for the old and new cities.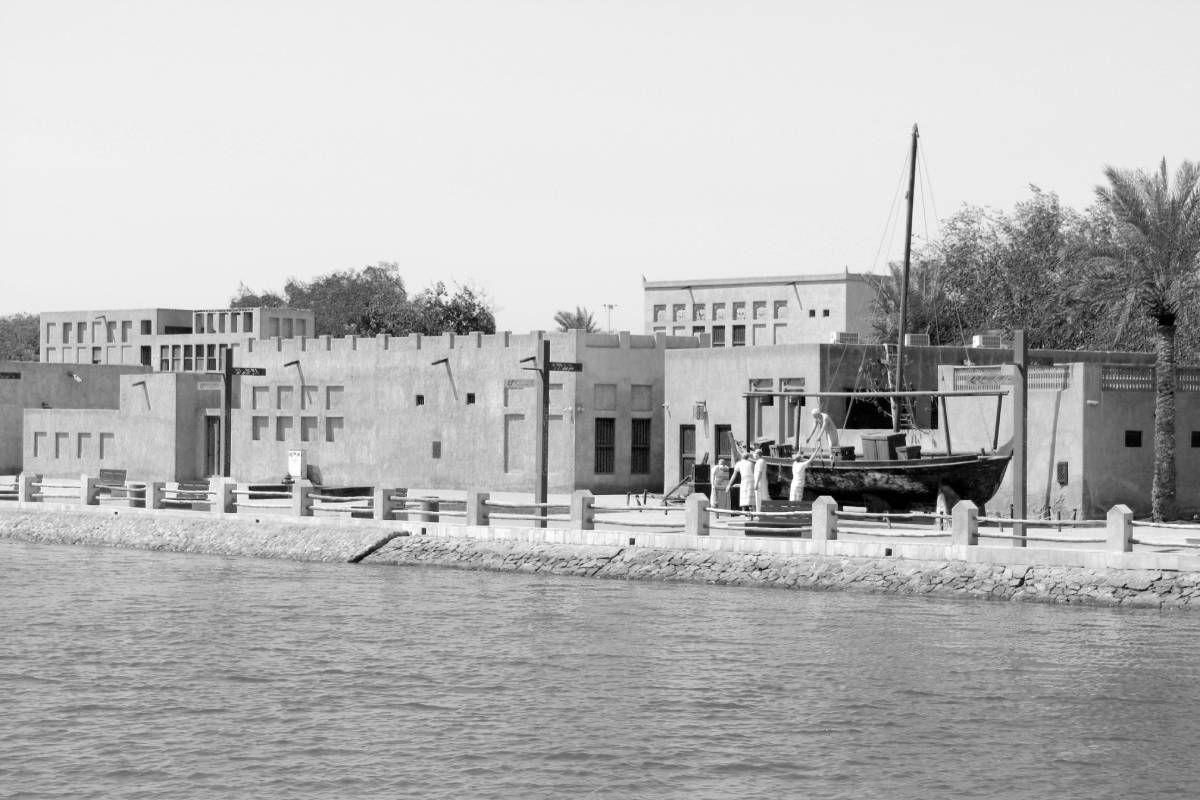 Image © Biswajit Chakrabarty
Image © Biswajit Chakrabarty
Image © Biswajit Chakrabarty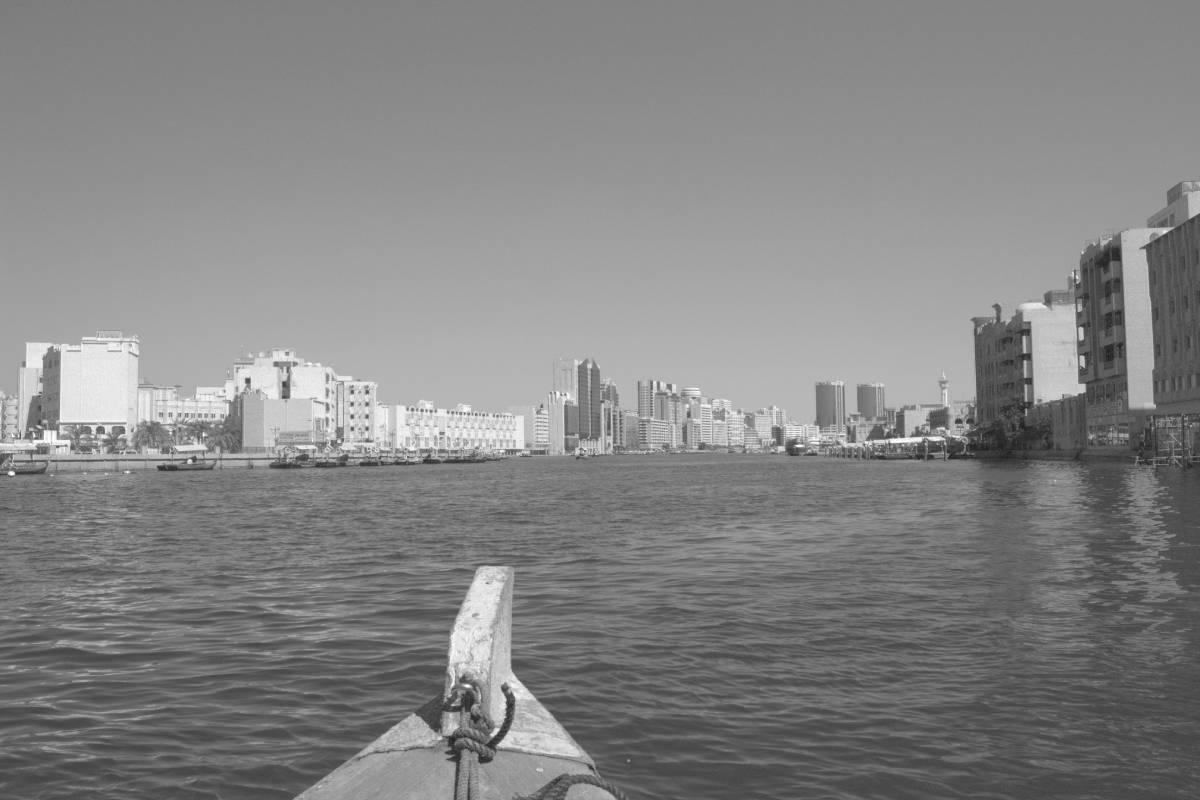 Image © Biswajit Chakrabarty
Image © Biswajit Chakrabarty
Image © Biswajit Chakrabarty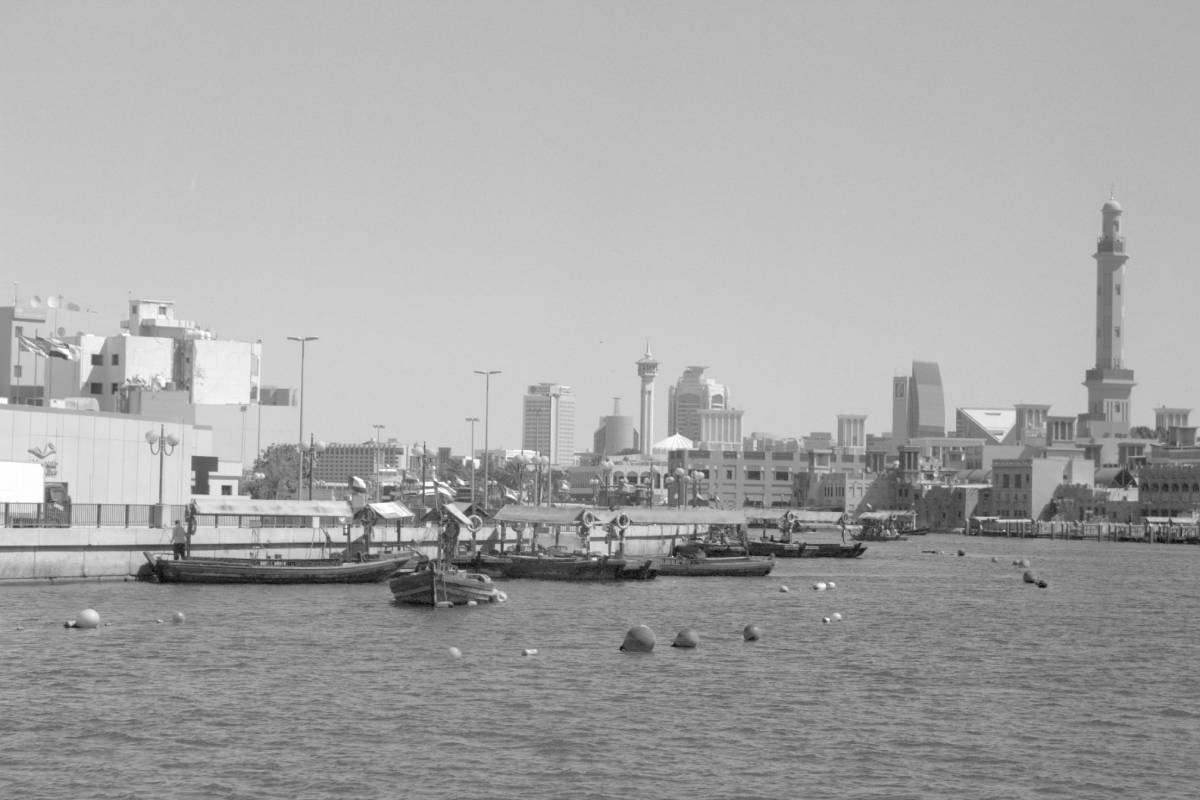 Image © Biswajit Chakrabarty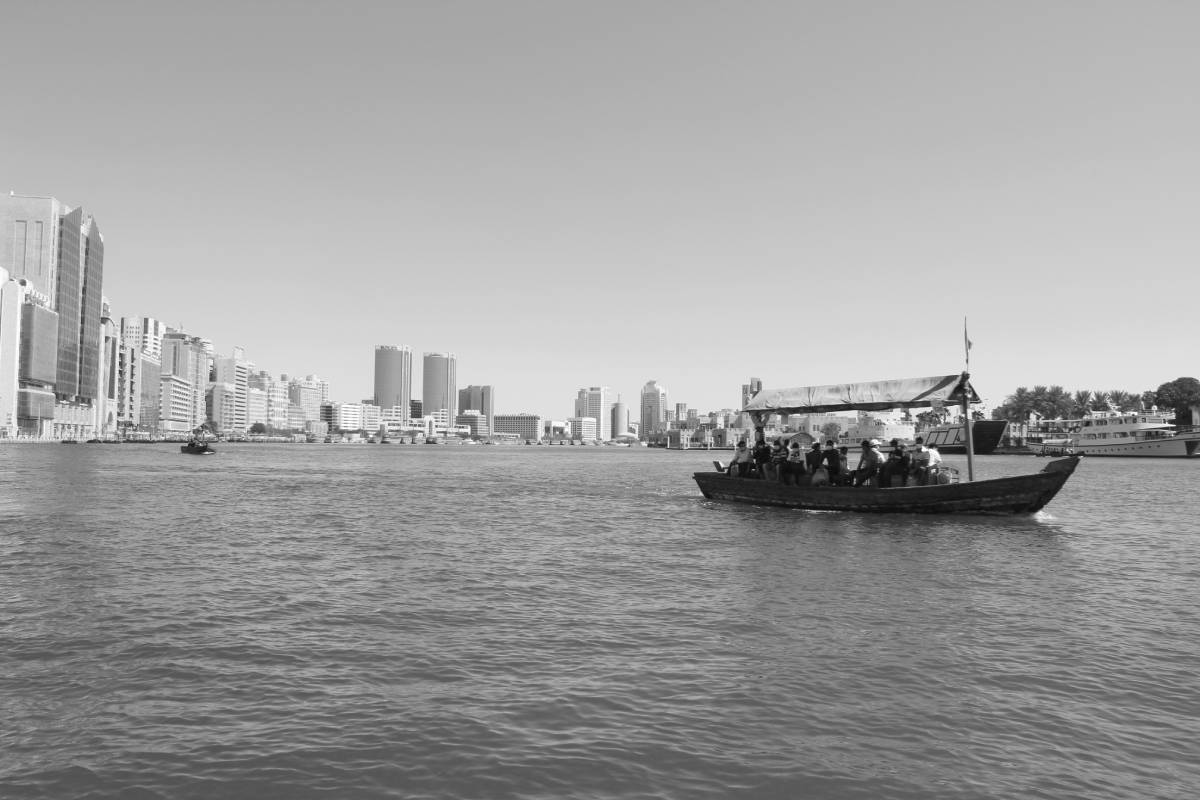 Image © Biswajit Chakrabarty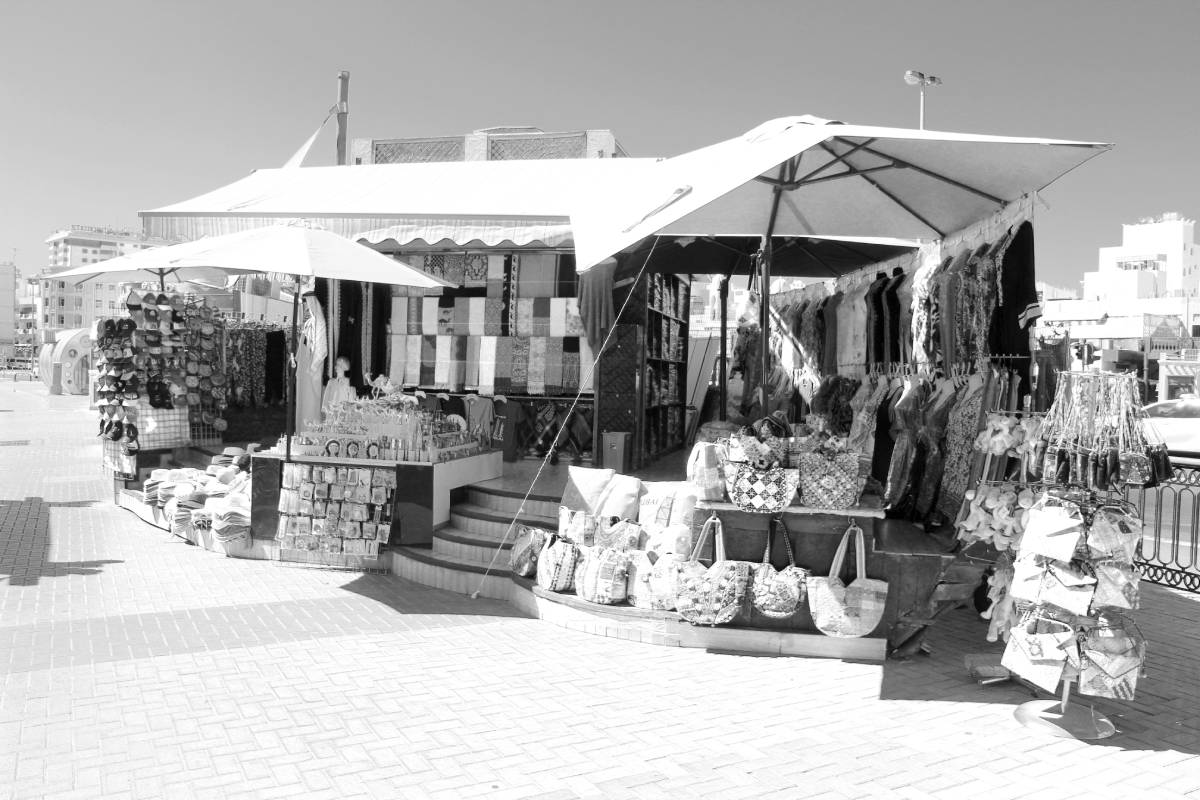 Image © Biswajit Chakrabarty
Image © Biswajit Chakrabarty
Image © Biswajit Chakrabarty
Image © Biswajit Chakrabarty
Image © Biswajit Chakrabarty
Image © Biswajit Chakrabarty
Image © Biswajit Chakrabarty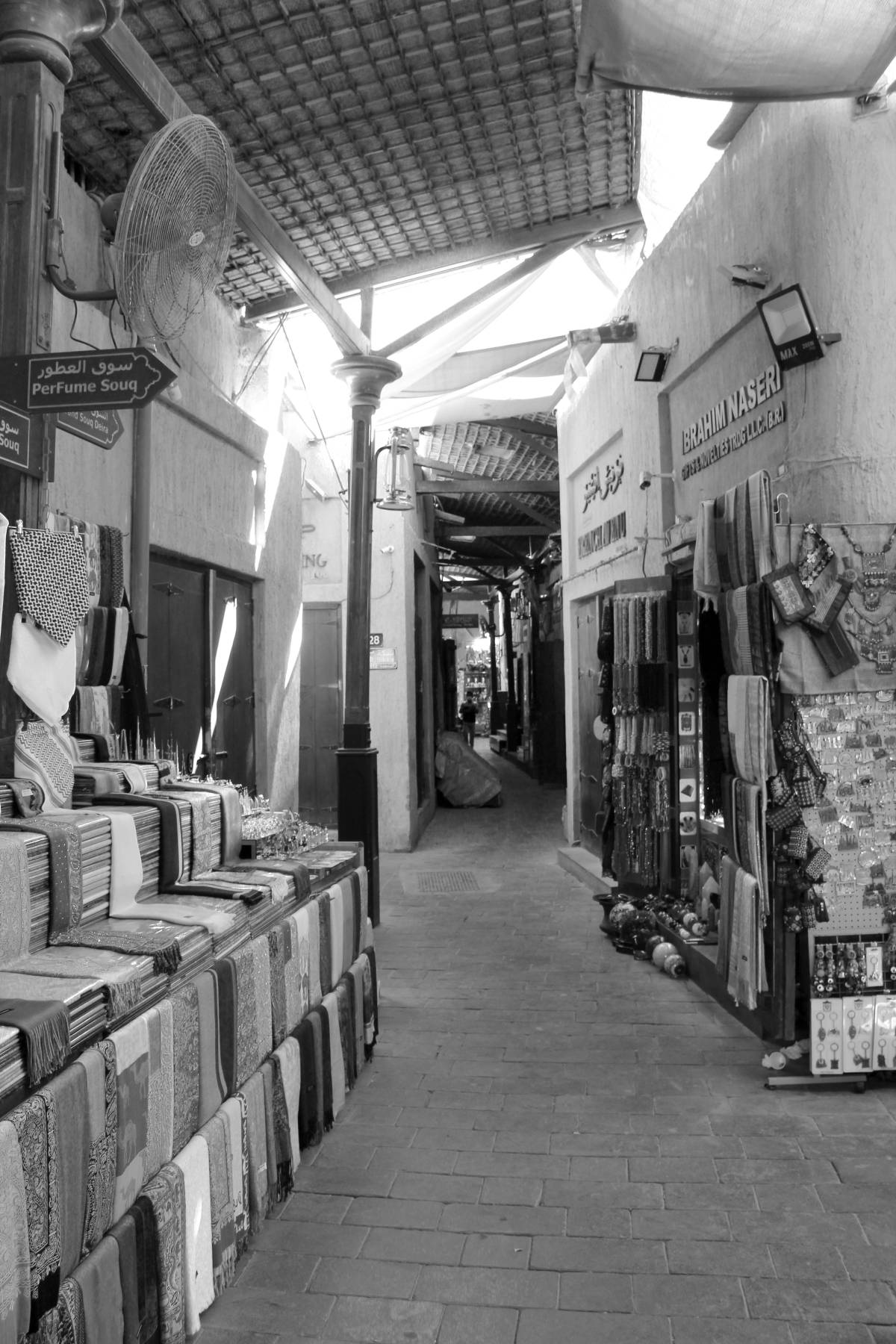 Image © Biswajit Chakrabarty
Image © Biswajit Chakrabarty
Image © Biswajit Chakrabarty
Image © Biswajit Chakrabarty
Image © Biswajit Chakrabarty
Image © Biswajit Chakrabarty
Top image © Biswajit Chakrabarty