B+W introduces the artistic use of brick in designing Rose House 2 in Melbourne
Mauro Baracco and Louise Wright, known as B+W, believe in a wide role for architectural thinking beyond the individual building. All of their projects are approached with equal attention to not only the parts and the whole but also individual project conditions. Designing a new house for the Rose family is an example of their thinking beyond the individual building.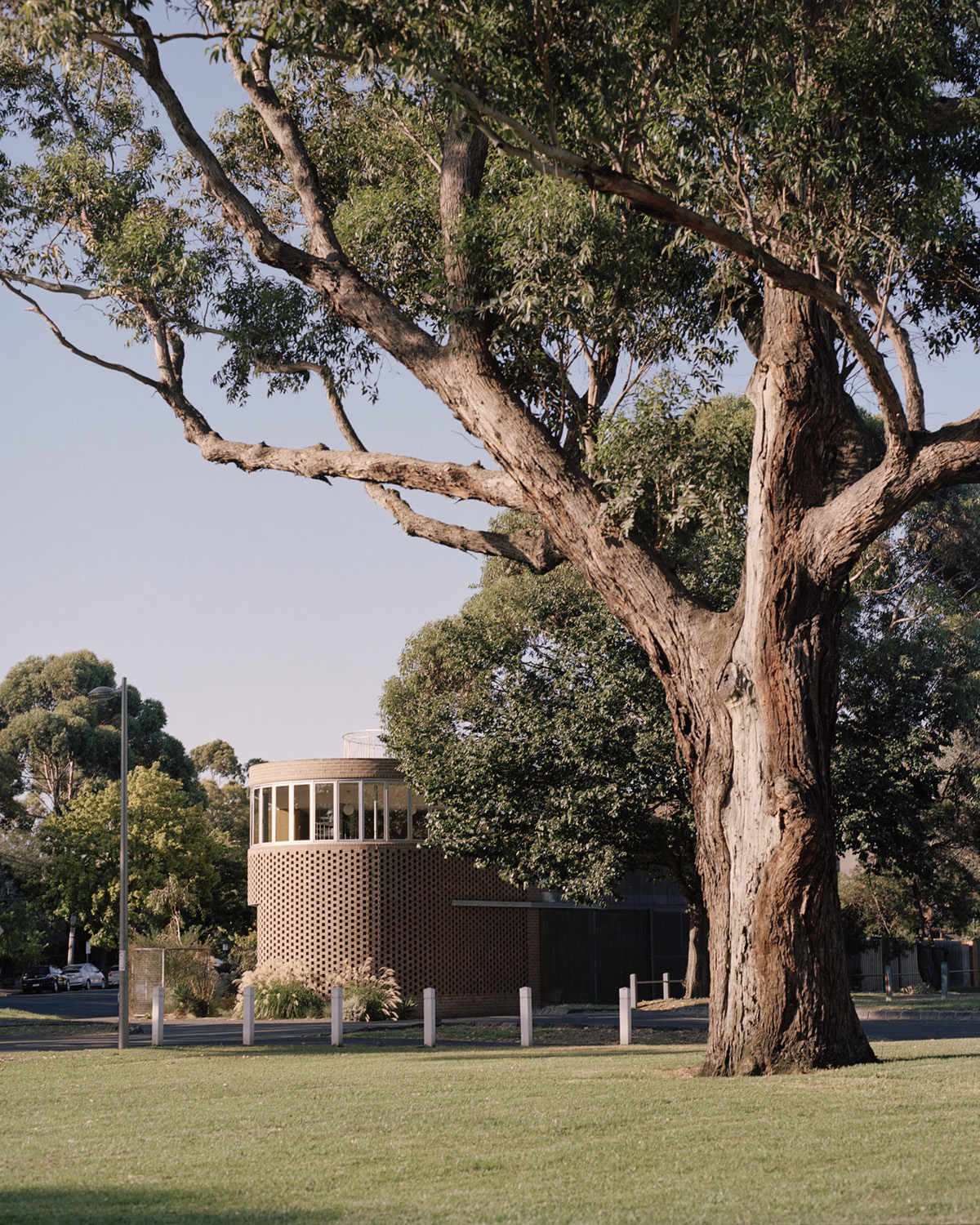 Image © Rory Gardiner
Image © Rory Gardiner
The house combines two residences in one volume of a 2 bedroom terrace type house for the adult children and a 3 bedroom with a study house for the parents.
"The two houses are overall treated as one form. The form was also derived simultaneously with the aim to create interior spaces that were private but also highly connected to the site," said B+W.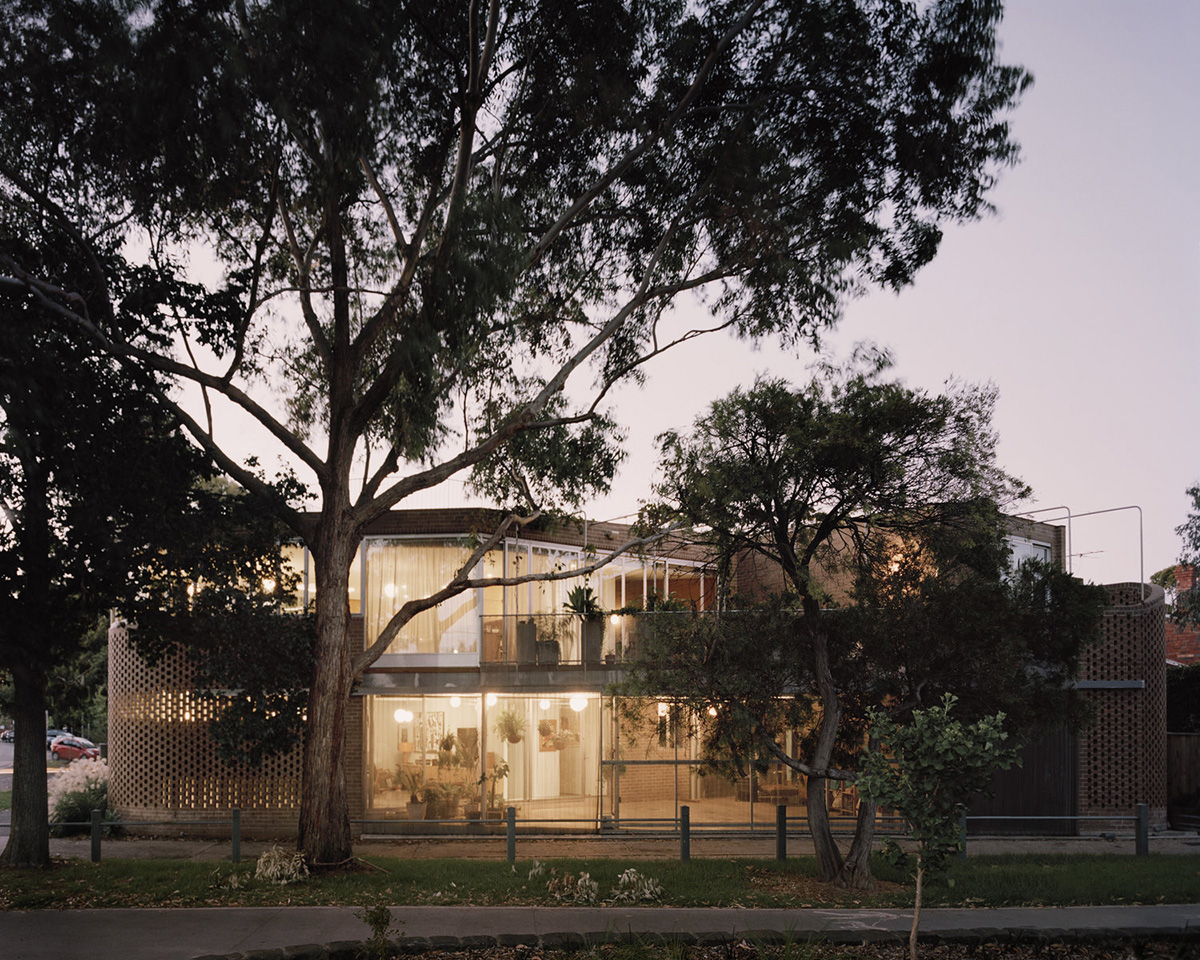 Image © Rory Gardiner
"In this house the Architects negotiate the complex site while hoping to create an enduring building with civic presence, extending the urban form of the historic Alfred crescent and also contribute to the typology of the wedge-shaped buildings on similar sites throughout the inner suburbs of Melbourne," added by B+W.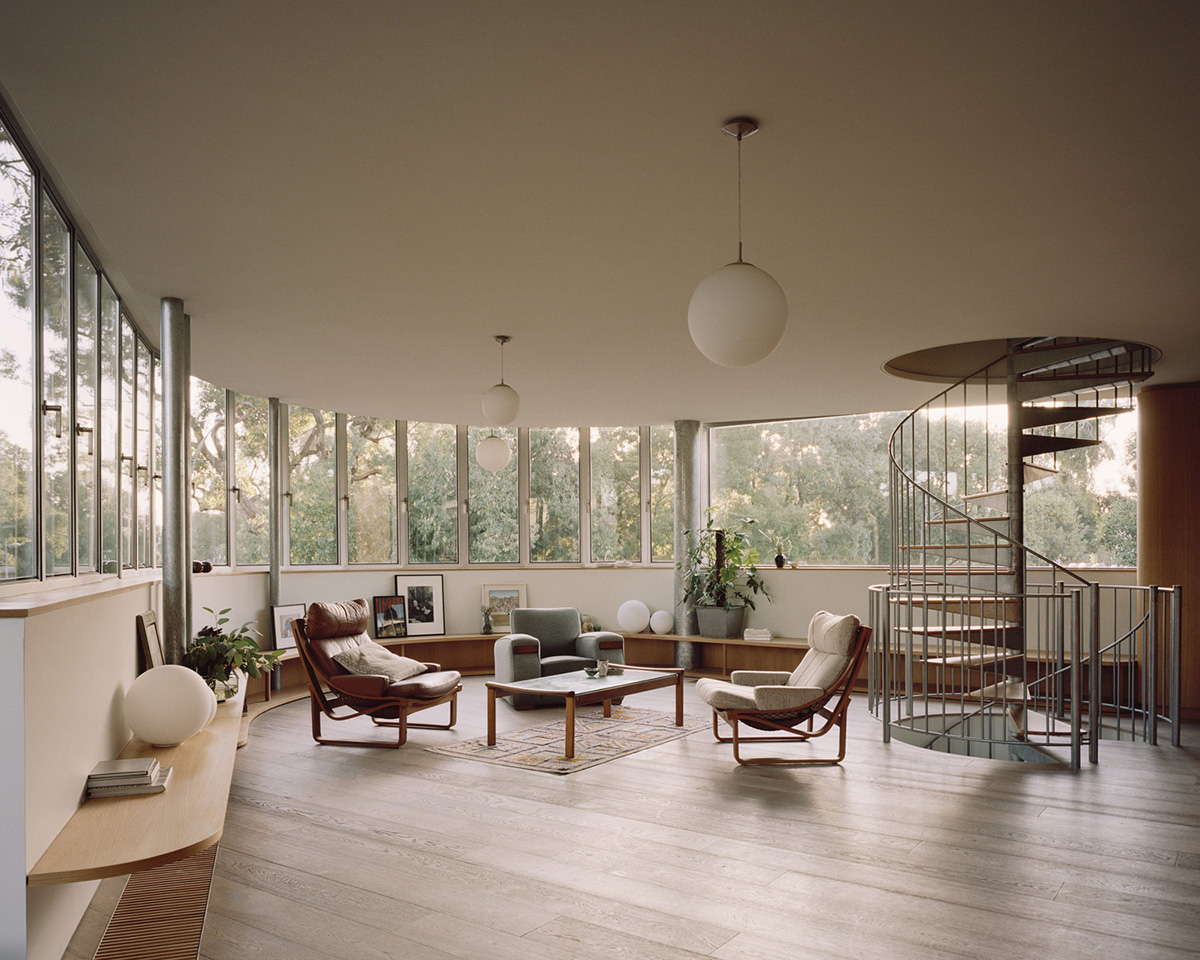 Image © Rory Gardiner
This triangular-shaped site also allowed Baracco and Wright to carry on their exploration of simple geometries. The building is filling the site with a curved 'point' to the narrow south elevation.
"It takes cues from the many triangular shaped buildings found throughout the area with a simple geometrical form and a shallow front setback and reinterprets the brick historical buildings of its setting with some interpretation of rounded Art Deco geometry," added by B+W.
Image © ArchitectureAU
Image © ArchitectureAU
"The use of a mesh curtain to enclose this space, which can be opened along its entire length, offers a generous sharing of spatial quality with the adjoining public space rather than a hard wall or garage door. This space is used recreationally but can also accommodate car parking," said B+W.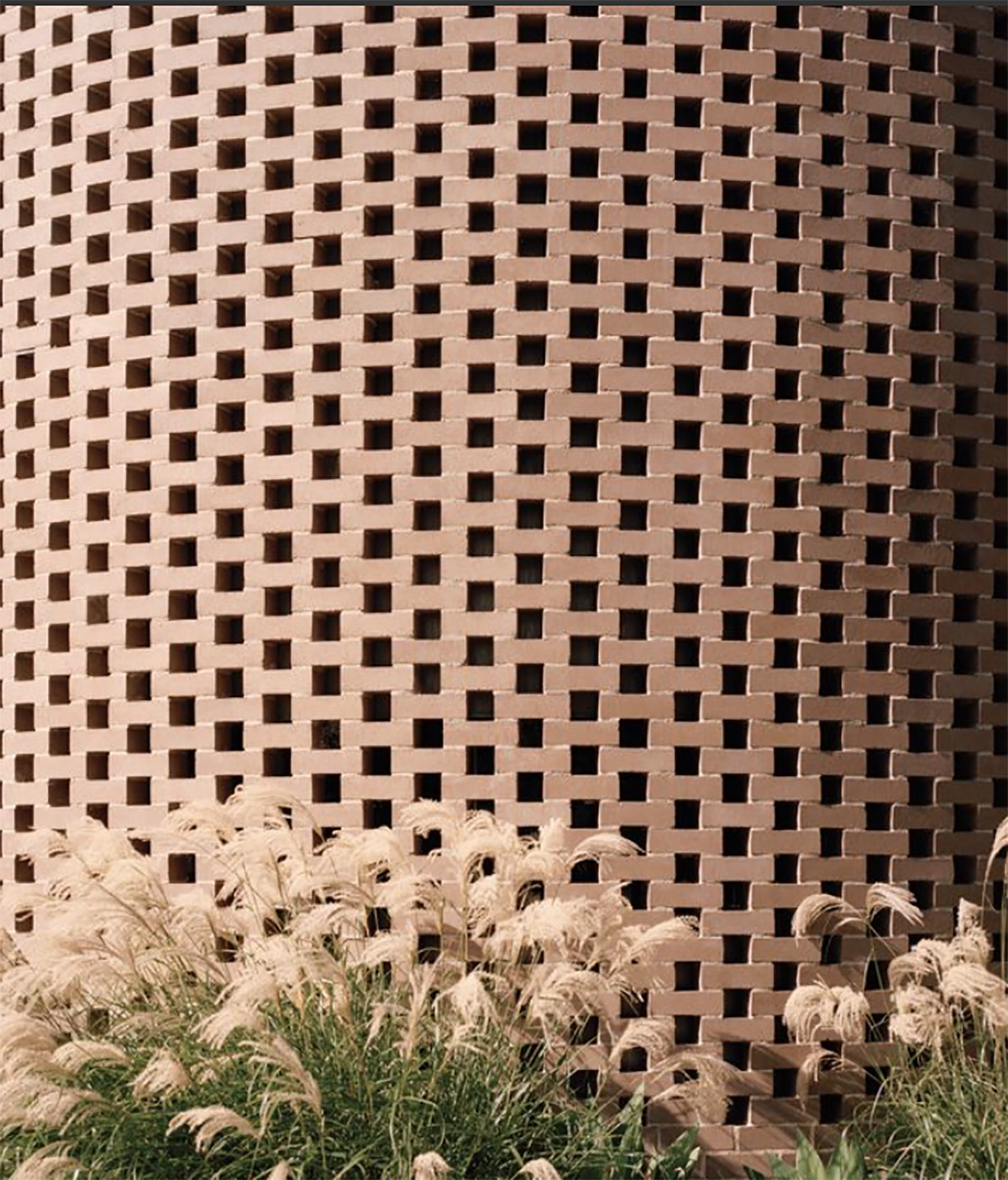 Image © ArchitectureAU
The project was announced as the Australian Institute of Architects Winner of the Harold Desbrowe-Annear and Award for Best Residential House, 2017.
Image © B+W
Top image courtesy of B+W.
> via B+W