Alexis Dornier will discuss "The New Realities Of Smallness In Architecture" in WAC's live talk
Bali-based architect Alexis Dornier, founder of Alexis Dornier studio, will be our new guest in WAC's Live Interview Series. Dornier will sit down with Lola Kleindouwel, the Netherlands Reporter of WAC, to talk about his new venture, new design strategies and design approaches that define Dornier's design aesthetic.
WAC's live interview series explore different themes decided by WAC Country Reporter or Country Editor in each session.
WAC's new talk, titled The New Realities Of Smallness In Architecture, will explore the architectural journey of the architect from Germany to Indonesia, the concept of smallness in hospitality architecture within the context of Southeast Asia with the merge of art and craft and will discuss his new venture Stilt Studios which produces light, prefab and low-cost structures blended in nature.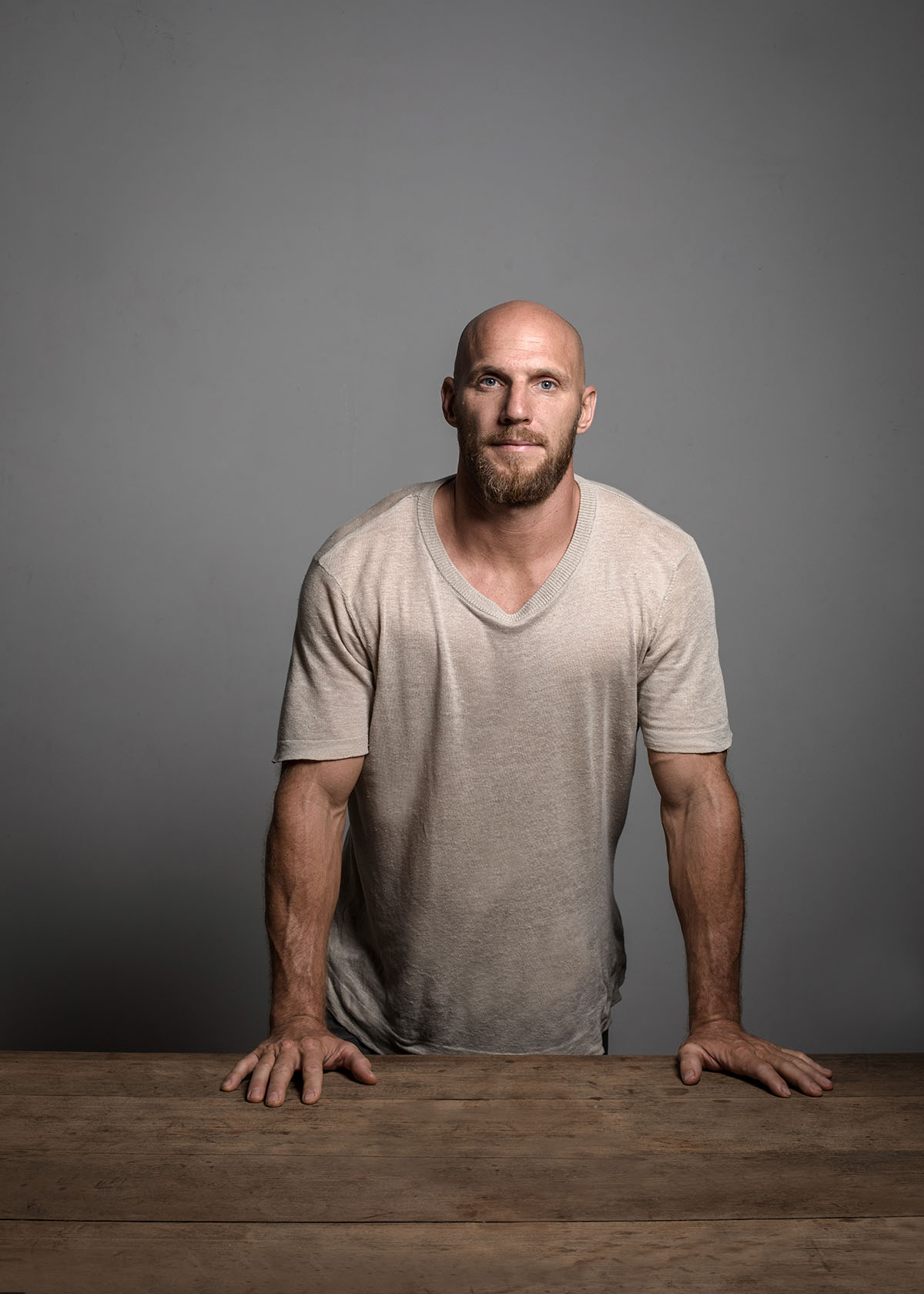 Alexis Dornier, courtesy of Alexis Dornier.
Born in Germany, Dornier grew up under the constant influence of the aviation industry. He studied architecture at the Berlin University of the Arts after which he relocated to New York City to work as an architectural designer for Asymptote Architecture, OMA-NY and Rex between 2004-2007.
In 2013, Dornier moved to Ubud Bali to start his career in a different geography and he began consulting on locally designed and built architectural projects while also designing his independent projects.
Dornier's projects are driven by structural and formal exploration; by the studio's desire to push the limits of its own tropical-tectonic language. Inspired by the landscape of Bali and Balinese culture, his projects try to create new tectonics and new architectural expressions that are coherent with Bali context and heritage, while embracing new modes of constructions, materials, affordable projects that can be available for everyone.
Alexis Dornier's key projects include Alpha House featuring a twisted roof in Bali, Lift Treetop Boutique Hotel in Bali, Butterfly House, raised on stilts, to include a continuous living space and landscape underneath in Ubud, Bali, Indonesia.
WAC's live interviews are held as 20-30-minute sessions to deliver a quick glimpse of the current projects of the architect and the office and provide a fast-paced discussion on the architects' design philosophy.
Meanwhile, see WAC's 10 most-watched live talks in 2020.
WAC Instagram Live Interview
Theme: The New Realities Of Smallness In Architecture
Host: Lola Kleindouwel, the Netherlands Reporter of WAC
Date: Monday, January 11/ 10:00am (CET) / 17:00pm Bali Time (WITA) / 09:00am (GMT)
Venue: WAC Instagram