The Coolest Christmas Cards By Architects And Designers
Although the impact of the pandemic period and the isolated mood continue, once again, architects, designers, architecture agencies, photographers, organizations have shared their most creative and mood-raising Christmas Cards with us.
As our annual tradition, the WAC editors have picked up the coolest Christmas Cards for this year, please peruse them below and select your favorite!
Scroll down to see our selections below (in no particular order....).
---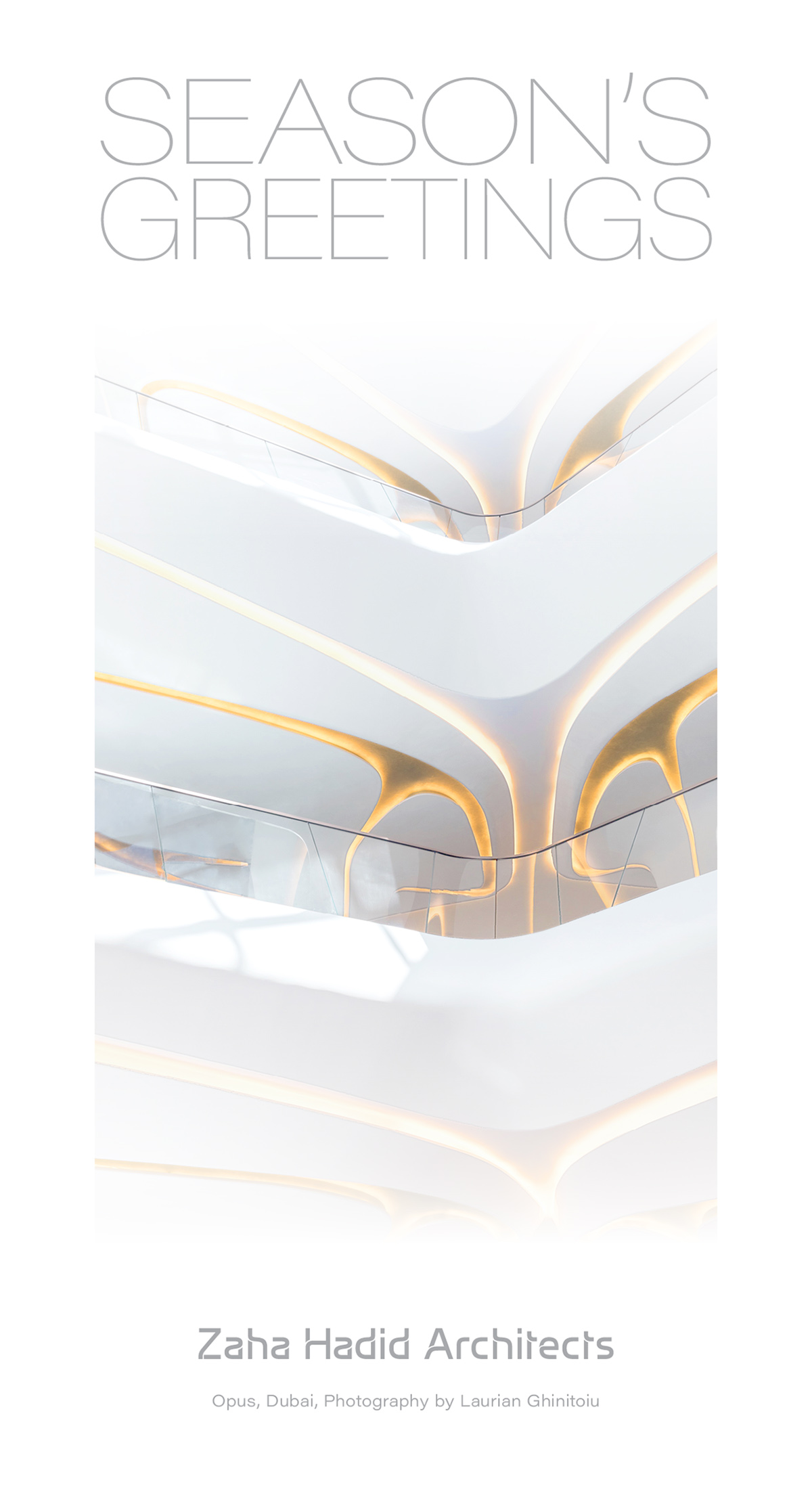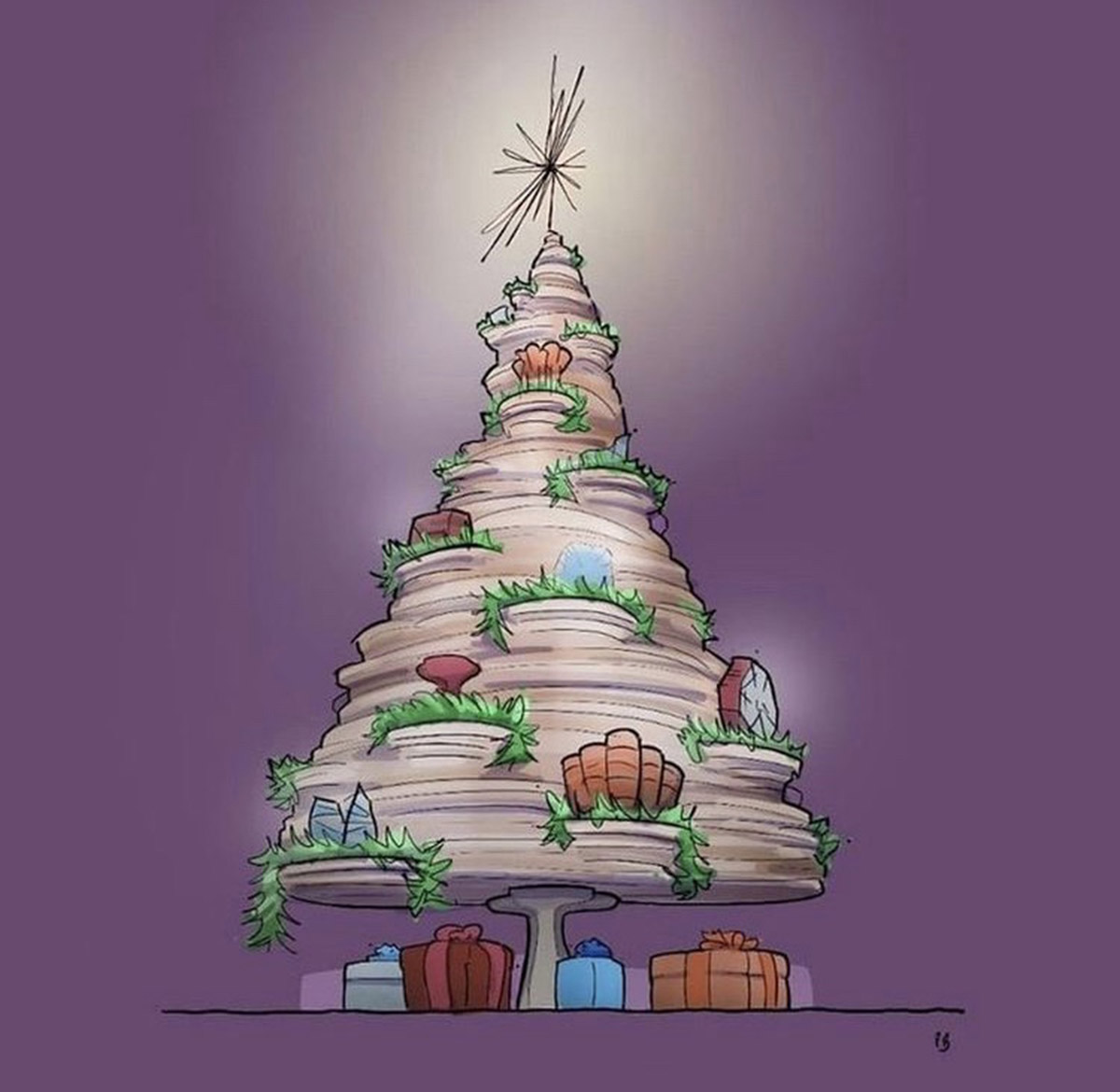 Image © Philip Buckingham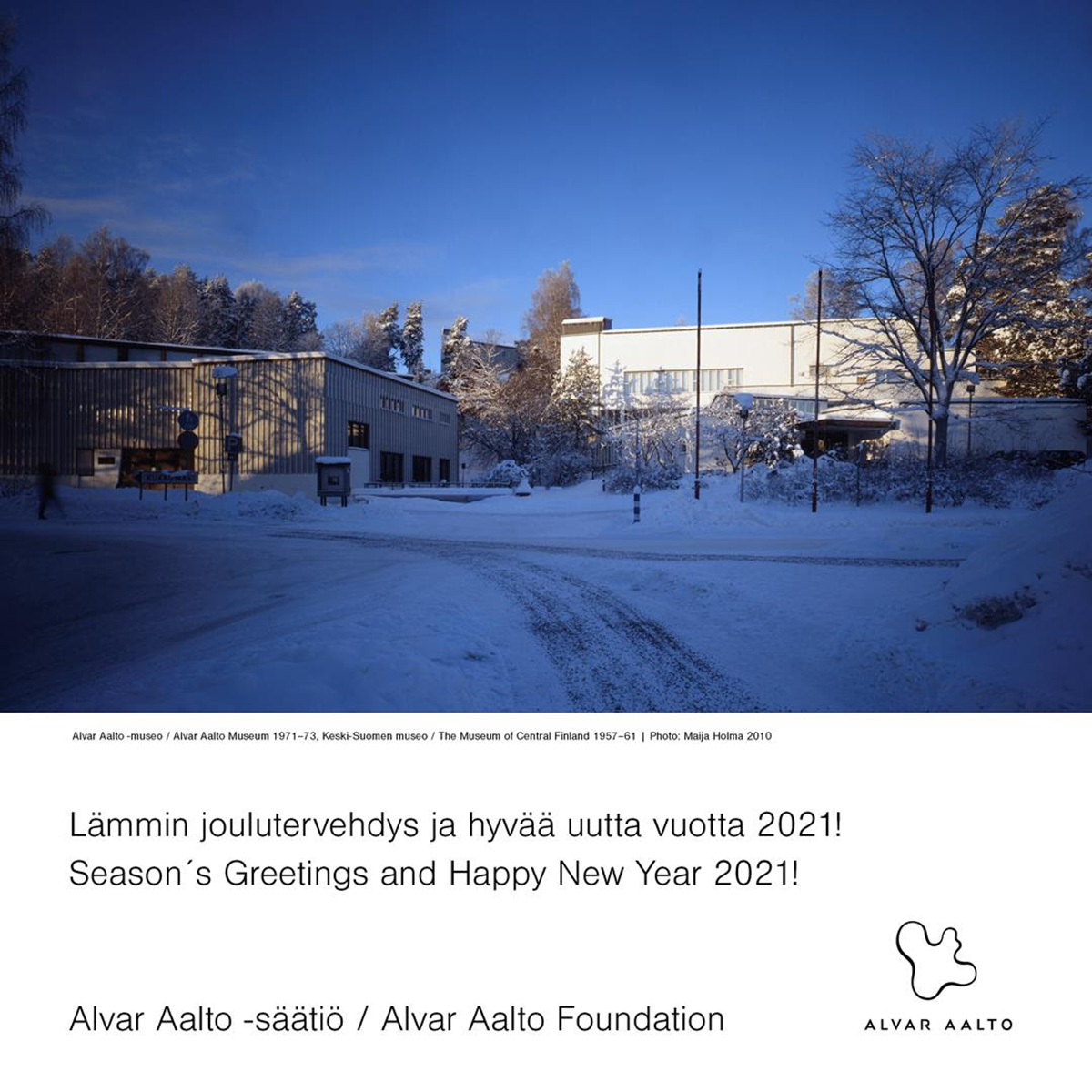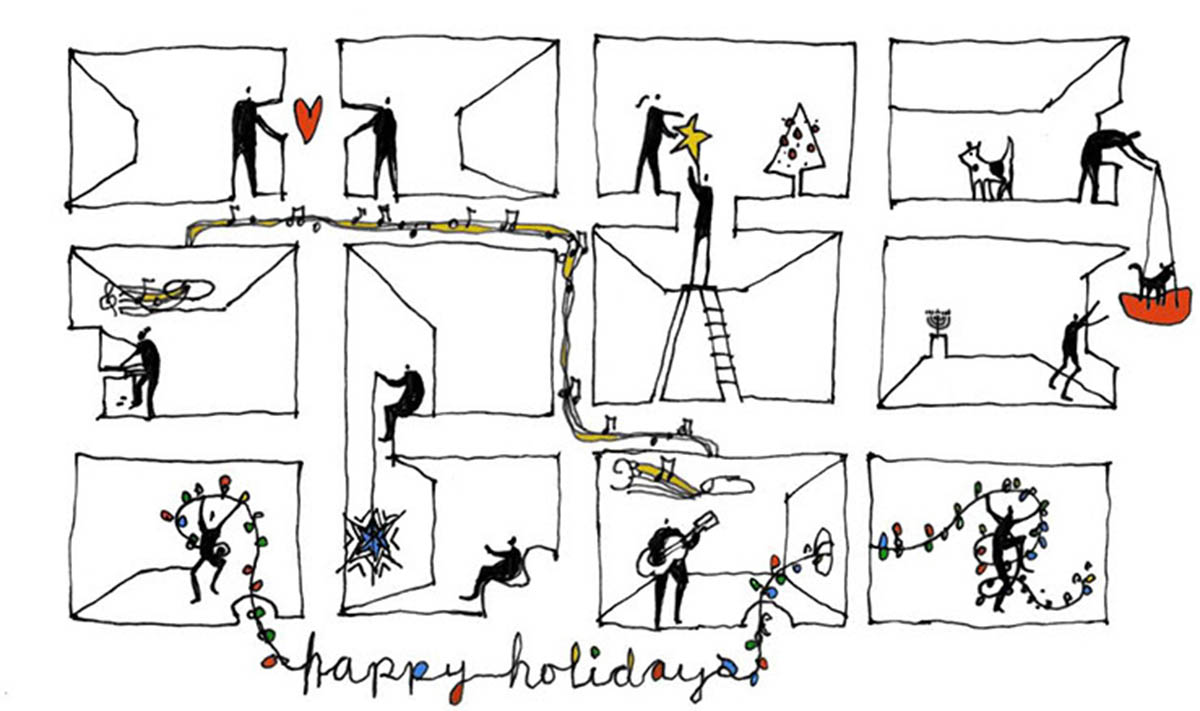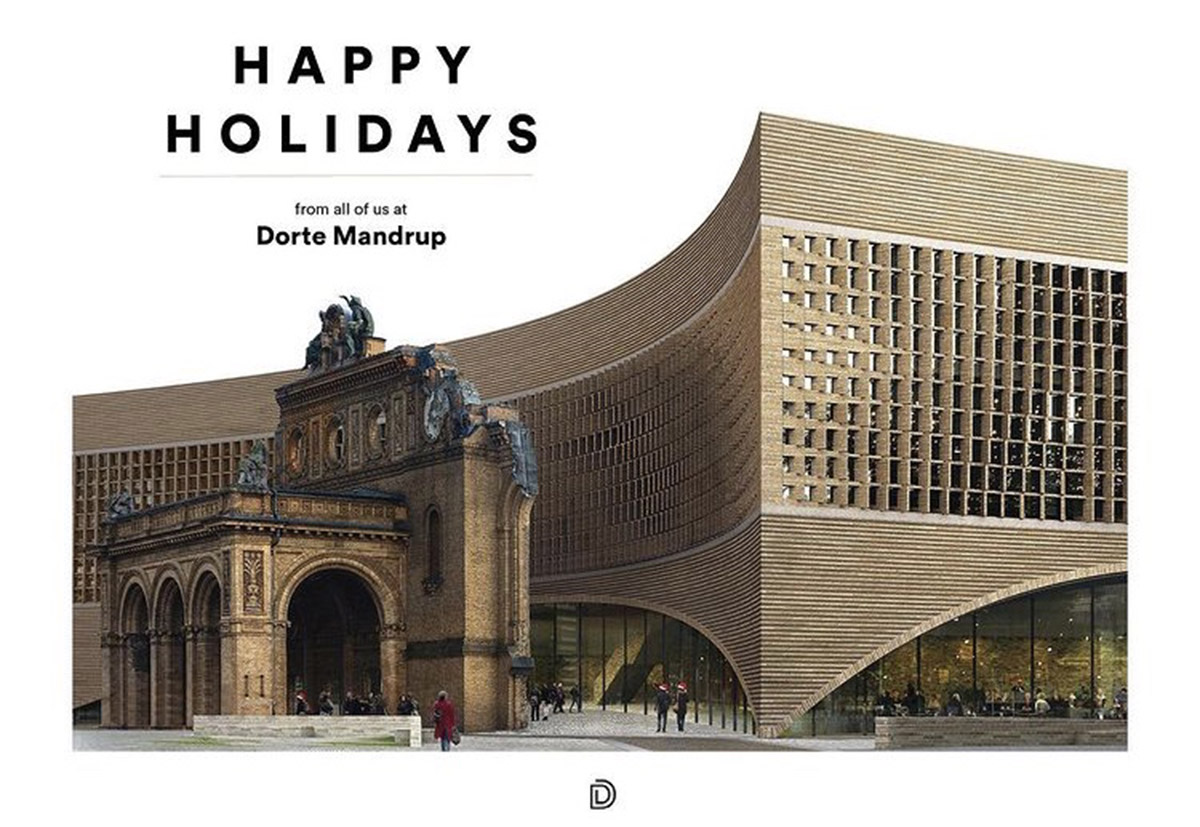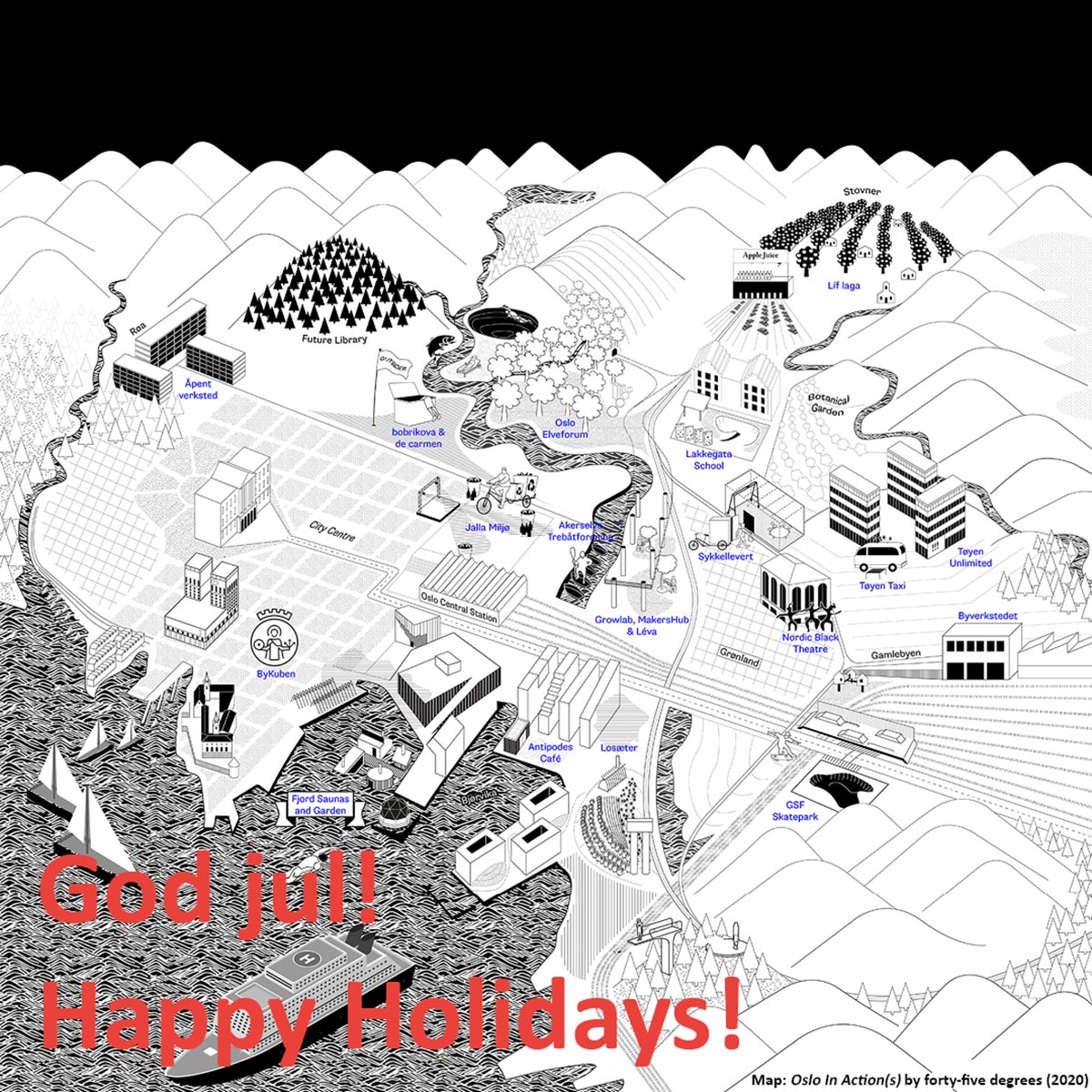 Schmidt Hammer Lassen Architects
Image © Rory Pilgrim, Recovery, Oil and Nail Polish on Board, 2020, Courtesy of andriesse-eyck galerie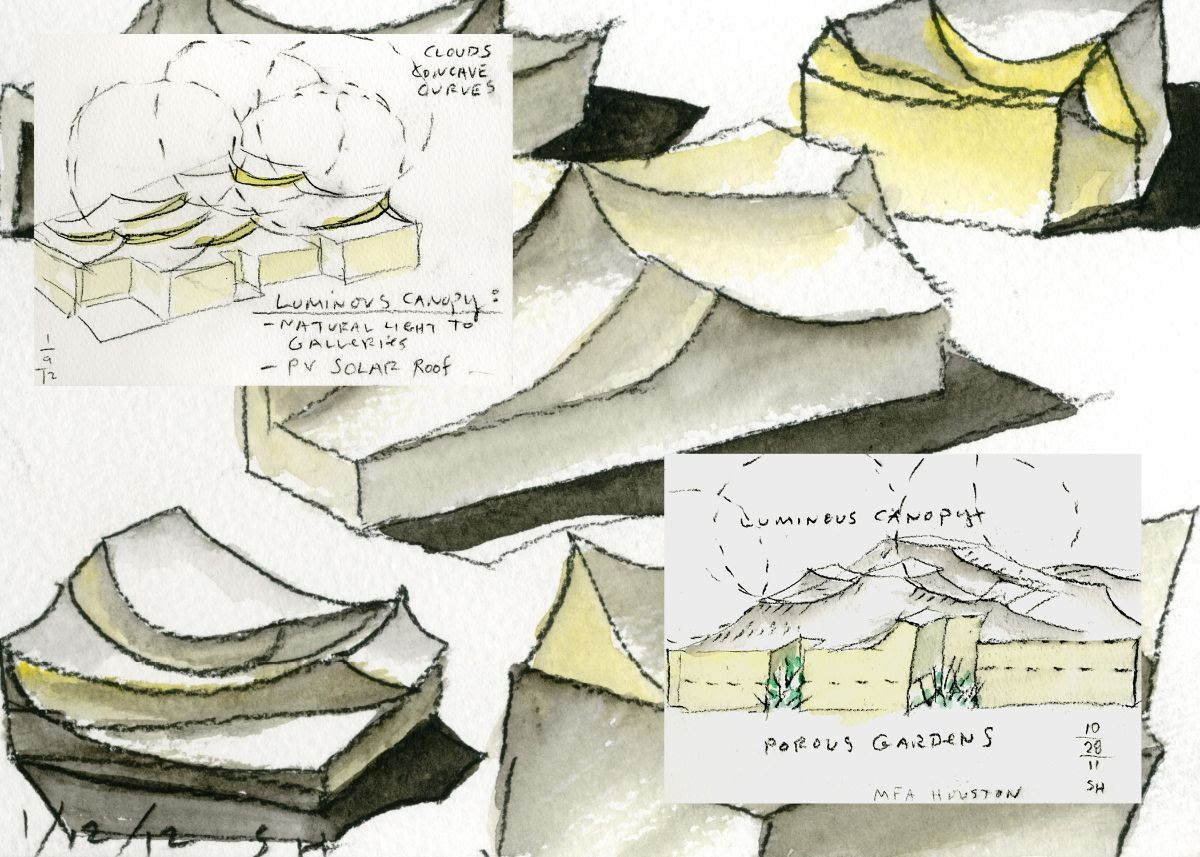 New Year's Watercolor courtesy of Steven Holl
Kjellander Sjöberg Arkitektkontor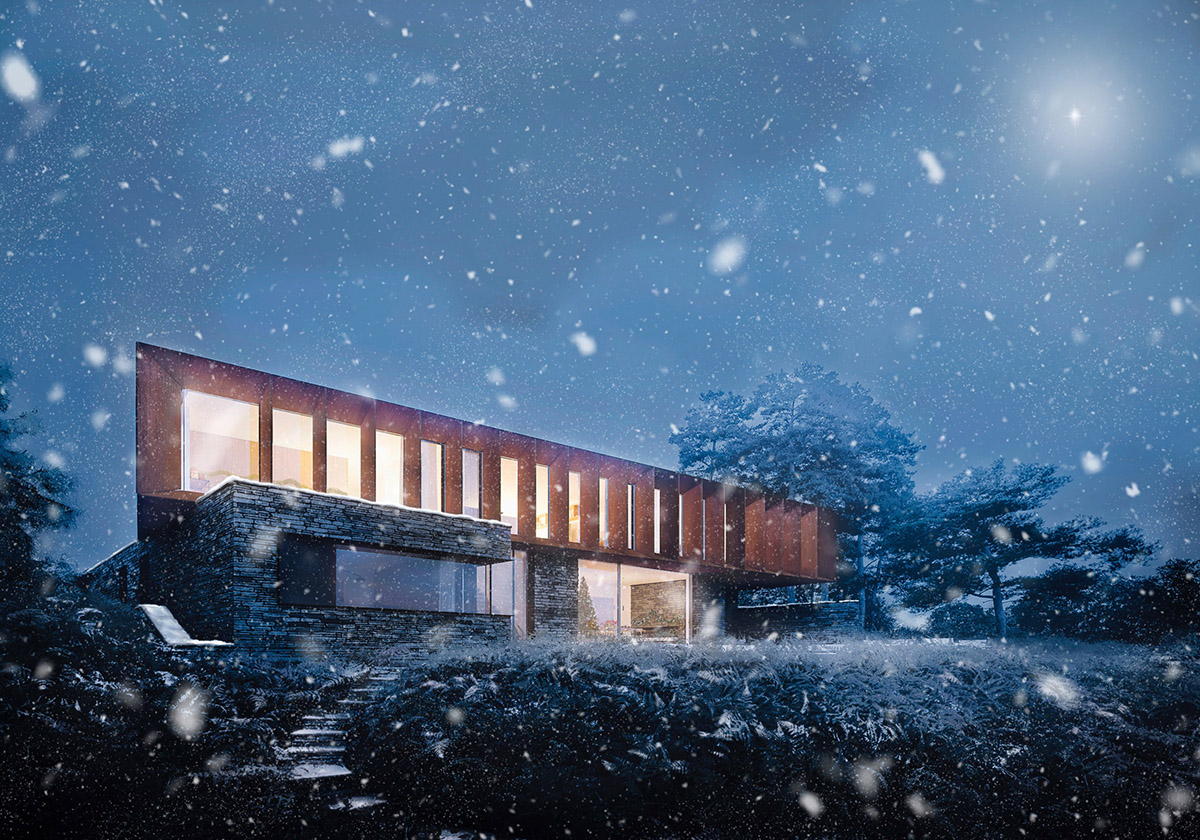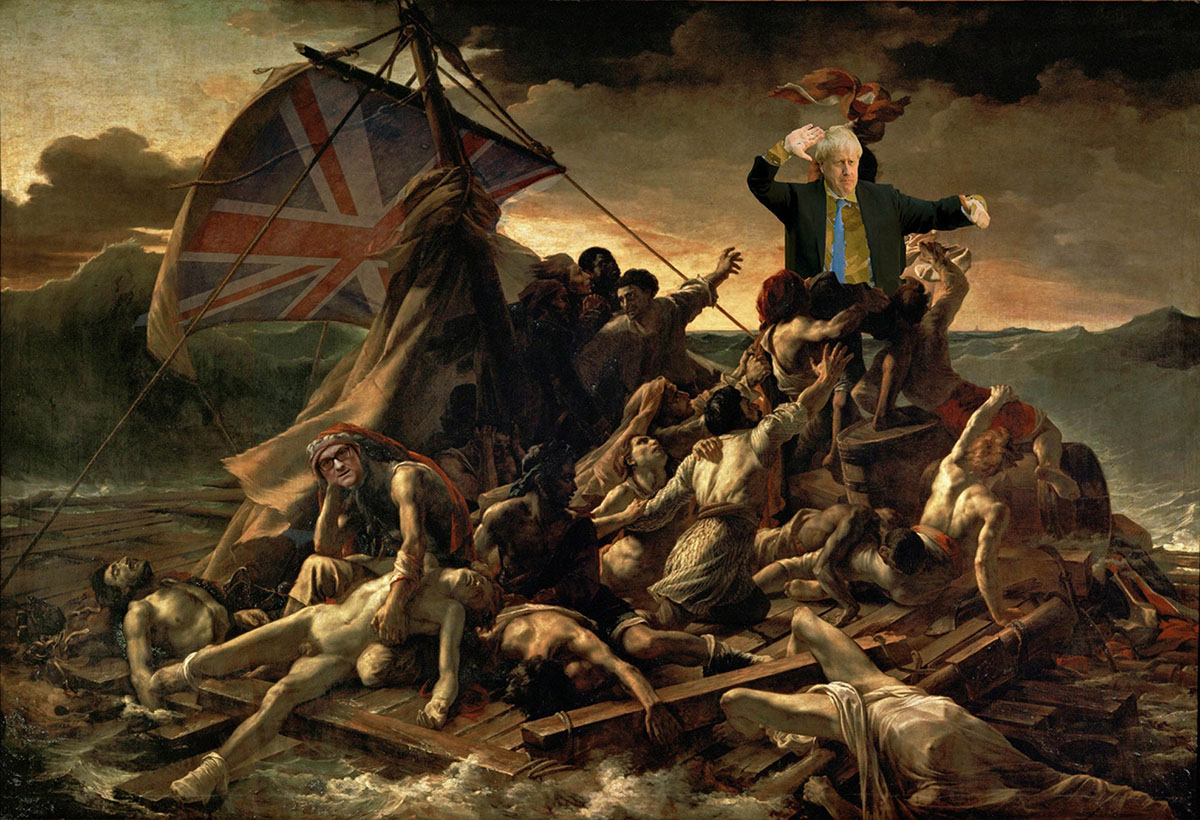 BAU Brearley Architects+ Urbanists