Columbia GSAPP announces Fall 2020 Semester Public Programs
Columbia GSAPP has announced its Fall 2020 Semester Public Programs. This Fall 2020 semester, Columbia GSAPP's public programming will emphasize intersections of racial equity, social justice, and climate change across the built environment.
All public programming will take place online (times noted in EDT) and is free and open to the public. Below is a selection of the semester's highlights; please visit the online calendar for the full schedule.
Virtual Lecture November 9, 6pm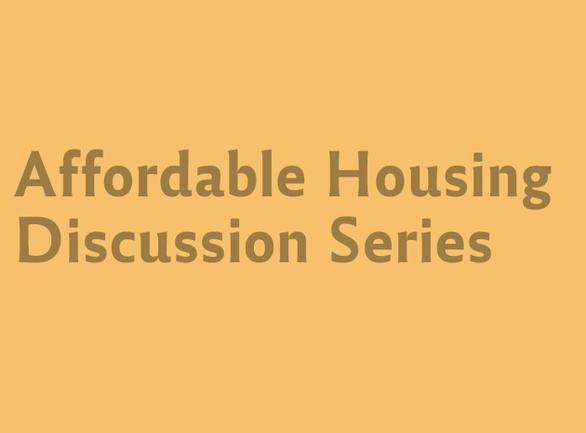 Image courtesy of Columbia GSAPP
Affordable Housing Agenda For 2021
Tuesday, November 10, 12pm
A roundtable discussion moderated by Richard Froehlich, Adjunct Associate Professor at GSAPP, on the affordable housing agenda for 2021.
Image courtesy of Columbia GSAPP
Emergency Architecture And Planning: Recovering Beirut Post-Explosion
Thursday, November 12, 12pm
Following a series of economic, political and environmental crises that culminated in the Beirut explosion on August 4th 2020, the GSAPP Collective for Beirut, in collaboration with Assistant Professor Hiba Bou Akar invites a group of multidisciplinary professionals to a round table discussion that explores architecture and cities in a time of emergency and political deadlock through ecological, planning, and policy lenses. The discussion will engage questions of the built environment on a variety of social and infrastructural scales.
Image courtesy of Columbia GSAPP
The Kenneth Frampton Endowed Lecture: Tatiana Bilbao
Virtual Lecture November 16, 6pm
Fass School and Teachers' Residence, Senegal. Image © Sofia Verzbolovskis
Virtual Lecture November 23, 6pm
Conferences
On November 13 and 20, GSAPP hosts a two-part conference on housing, public health and spatial justice, racial equity, and climate justice. In 2020, compounding crises across the globe encompassing economic injustice, racial inequity, and climate change have ignited public dialogue and urgent calls for action. Research and policy experts at Columbia GSAPP lead conversations on how the field can respond to interlocking issues in public health, water, housing, infrastructure, migration, resilience, and resistance.
Part 1
November 13, 1pm
GSAPP Faculty Malo Hutson, Hilary Sample, and Laura Kurganin conversation with invited guests.
Part 2
November 20, 1pm
GSAPP Faculty Reinhold Martin, Kate Orff and Thad Pawlowski, and Erica Avrami in conversation with invited guests.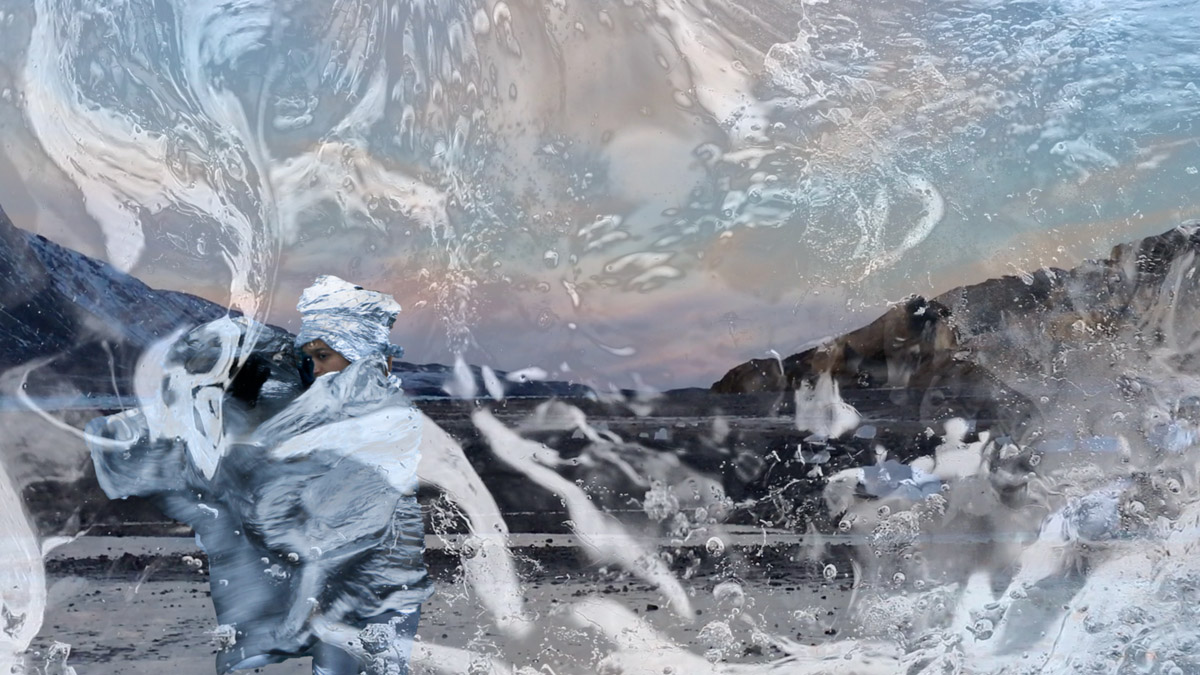 Oct 1 – Dec 31, 2020
An online program of films and essays focused on landscape and political imagination. Contributors include David Hartt, Lucy Ives, Armin Linke, Shannon Mattern, C.C. McKee, Tuan Andrew Nguyen, Himali Singh Soin, among others. Organized by the Arthur Ross Architecture Gallery. View more.
Top image courtesy of Columbia GSAPP
> via Columbia GSAPP