EGP 62m urban development plan in Cairo's Zawya El Hamra by MSMEDA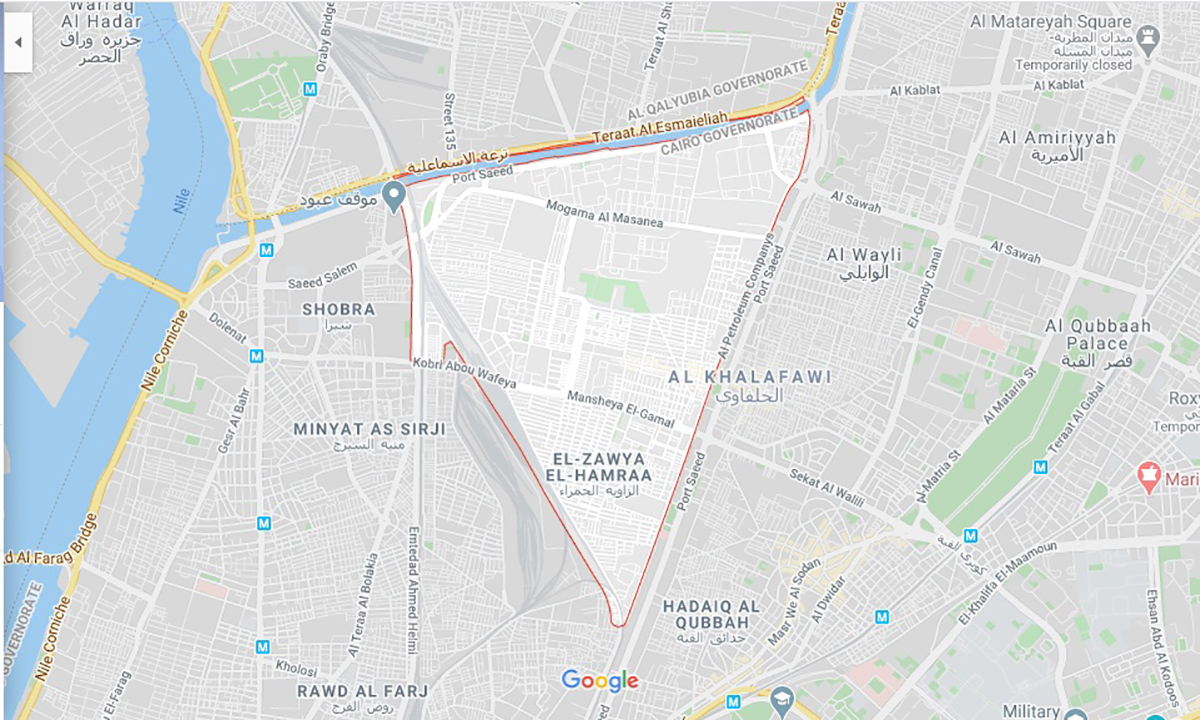 An informal housing area in Zawya El Hamra neighbourhood in Cairo is developed by the micro, small and medium enterprise development agency (MSMEDA) financed with EGP 62 from the French Development Agency (AFD).
The first phase of the project encompasses the development of the area's facilities in addition to two schools and buildings health units, gardens, public markets and a microbus station.
The second phase is concentrated on providing the training programmes, where 150 women have been trained in sewing, jewelry making, and household waste recycling. MSMEDA will also enable access to the area's residents to the agency's loans.
Journalists were invited by MSMEDA to visit the area, where the agency revised its projects there, in the presence of several MSMEDA leaders, as well as Medhat Masoud, head of the Central Sector for Community and Human Development in the agency, along with representatives of the European Union and the AFD.
Noteworthy, MSMEDA is executing urban upgrading and employment promotion programmes in several informal housing areas both in Cairo and Giza, including Zawya El Hamra, Izbat Khairallah, Ard El Liwaa, and Mit Okba, all subsidized by the AFD through a €15m grant from the EU since January 2017.
The agency's urban upgrading programmes is implemented within the framework of the state plan to accomplish sustainable development, through creating employment opportunities and emerging infrastructure.
MSMEDA also provides training programmes to the residents of these informal housing areas, empowering them to found their own small and micro projects.The agency gears these projects in corporation with the governorates and related ministries, through small local contractors and NGOs.
Top image © Google Maps
> input via Daily News Egypt