Why Villa? Not a House! Call For Submission For Only Villa Projects
A house tends to be simple in structure and to conserve ancient forms that do not require the invention of a designer while the villa is typically the product of an architect's imagination and asserts its modernity.
The villa is a paradigm not only of architecture but of ideology; it is a myth of fantasy through which is generated by psychological rather than utilitarian needs. It is not limited to any particular architectural type, culture, or historical moment but rather is a social and ideological phenomenon discernible throughout history.
Villa is as one of the more utopian setting for conversations of "Architectural Inventions".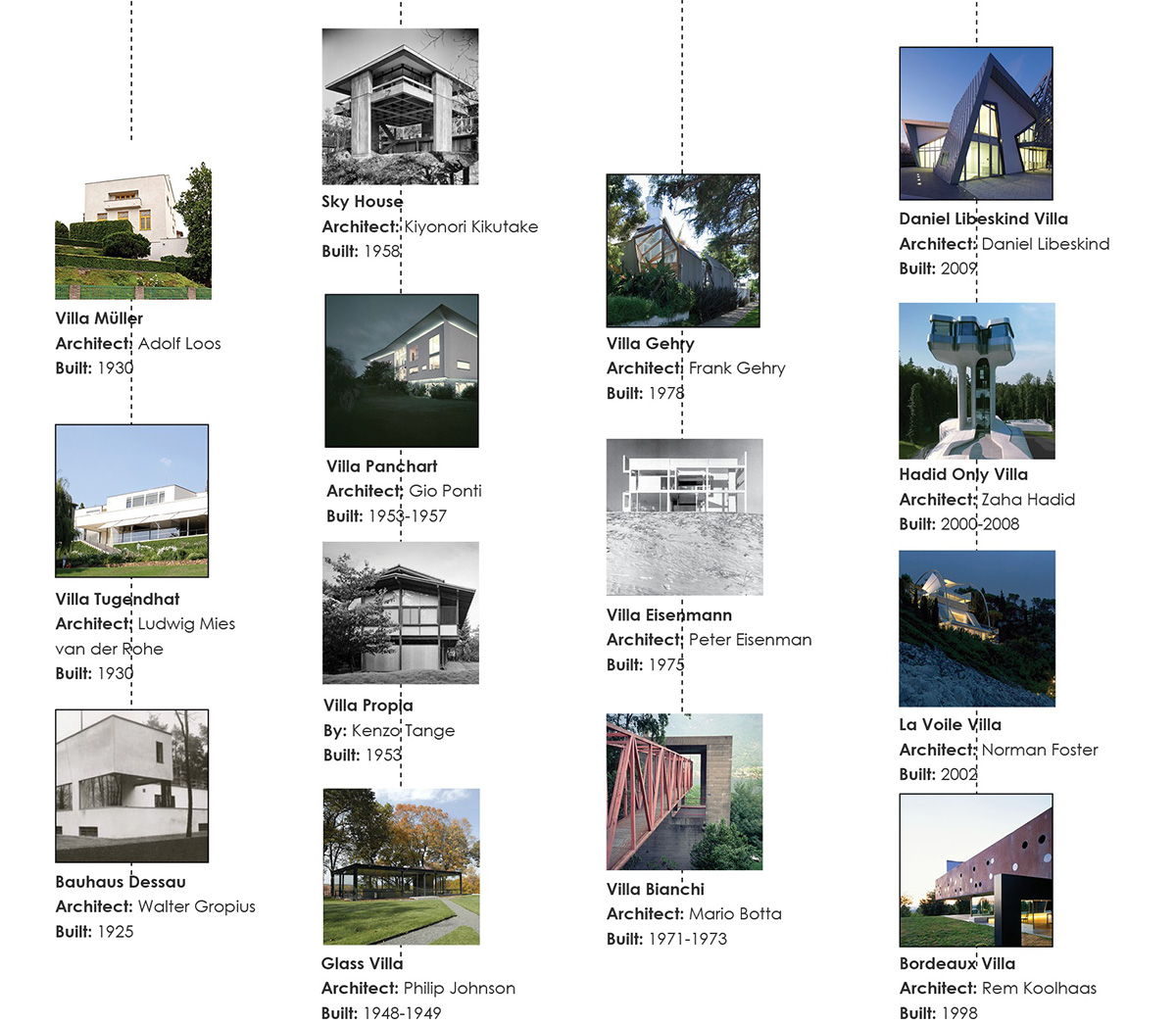 Established in 2016, Villa Printed and Online Magazine, which focuses professionally on Villa projects, is a platform for architects to introduce their iconic villa projects, which are trying to develop an architectural dialect and a contemporary manifestation.
Villa Magazine publishes its printed version, on a seasonal basis, 4 times a year and has its headquarters in Yusefabad, Tehran, Iran.
Villa is open for submissions for built and Unbuilt villa projects; trying to recognize outstanding ideas that redefine architecture design through the implementation of novel technologies, materials, programs, and aesthetics along with studies on globalization, sustainability, and health.
All material published on Villa Magazine is the intellectual property of either Villa Magazine registered No.74246, its content providers or its authors and is protected by national copyright law, respecting and following international copyright law too. All text is the intellectual property of Villa Magazine while images are the intellectual property of the relevant photographers, architects, designers and etc, unless otherwise stated.
This magazine has special issues each year according to country submissions and all architects and designers from all over the world are invited to submit their projects via Villa submission form.
All images © Villa Magazine 2015-2020
> via Villa Magazine