Mclldowie Partners to design a new cultural hub featuring folded concrete facade in Melbourne
Melbourne-based architecture studio Mclldowie Partners has released plans for a new cultural hub with a tower, the tower is raised on a main volume that features folded concrete panels referring to the spirit of the Selwyn Street.
Called Jewish Arts Quarter, the new project is designed as a cultural hub planned on and around Selwyn Street in Elsternwick, Melbourne, Australia.
The project will house a world-class museum, state-of-the-art exhibition and education spaces, a 300-seat auditorium, co-working areas, and a plaza, as well as the Jewish Museum of Australia: Gandel Centre of Judaica, the Kadimah Jewish Cultural Centre, Sholem Aleichem College, the Jewish Holocaust Centre, Classic Cinemas, and more.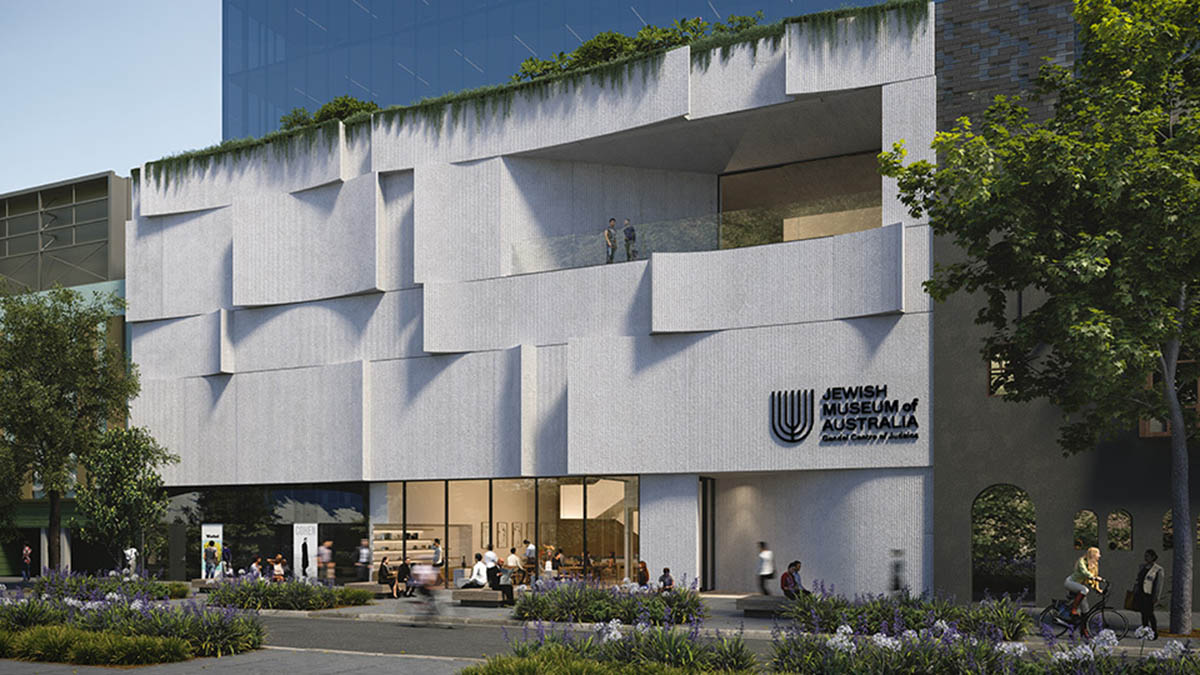 Officially announced by Elsternwick Village, the new building will be a cultural hub that will "shine as a beacon for social connection and cohesion in Melbourne, Australia and beyond."
"Forming a new cultural precinct with two world-class museums in the Jewish Holocaust Centre and the Jewish Museum of Australia, with enthusiastic support from the City of Glen Eira, will enrich our community and visitors keen for a taste of Jewish Life" said Barry Fradkin OAM, president of the Jewish Museum of Australia: Gandel Centre of Judaica.
Kadimah president Renata Singer said there were very exciting times ahead for the Kadimah, as a central part of the Jewish Arts Quarter.
"As the home of Yiddish culture in Melbourne for more than a century, we are eager to enter a new chapter seeing our current centre make way for a dynamic new locale, welcoming our community and beyond to be immersed in a wonderful place for art, music, theatre, performance, learning and exhibitions," she said.
Sholem Aleichem College principal Helen Greenberg said the college had a vision to create and contribute to a welcoming and inclusive locale for Jewish gathering and activity.
"The college instils in its students Jewish values for a lifetime and shares in the wonderful opportunity that is the Jewish Arts Quarter," Greenberg said.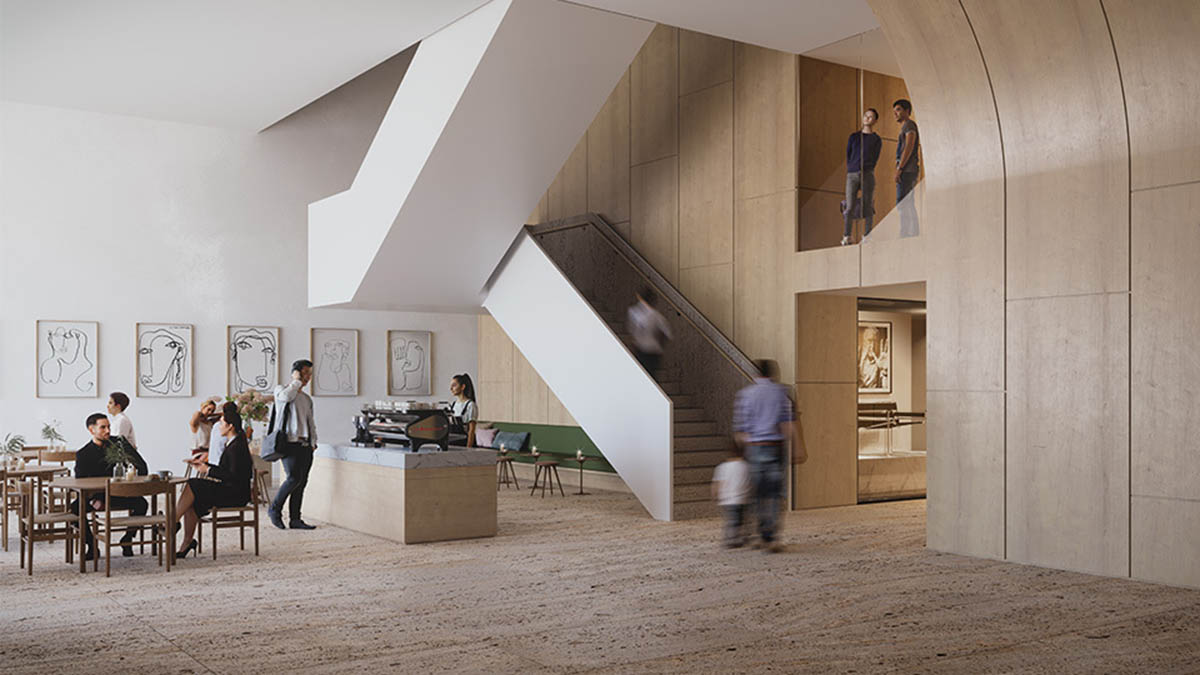 Glen Eira mayor Margaret Esakoff said although the proposal was yet to go before the council, it had been well received.
"It has certainly been something that we've envisioned as being appropriate for this particular part of Elsternwick," she said.
"It should be something that ends up very valuable and vibrant."
The Jewish Arts Quarter is expected to realize in the next two to three years, with the first development under approval and the Jewish Holocaust Centre redevelopment underway.
All images courtesy of Mclldowie Partners
> via Elsternwick Village